The Tinder Strangers Who Went Viral Actually Went To Maui And Here's What Happened
Tinder SUCCESS.
If you haven't already seen the viral story about this couple who kept a joke running on Tinder for three years, and THEN actually met on Good Morning America for the first time only to be sent to FREAKIN' MAUI for their first date, well, then you've clearly missed out.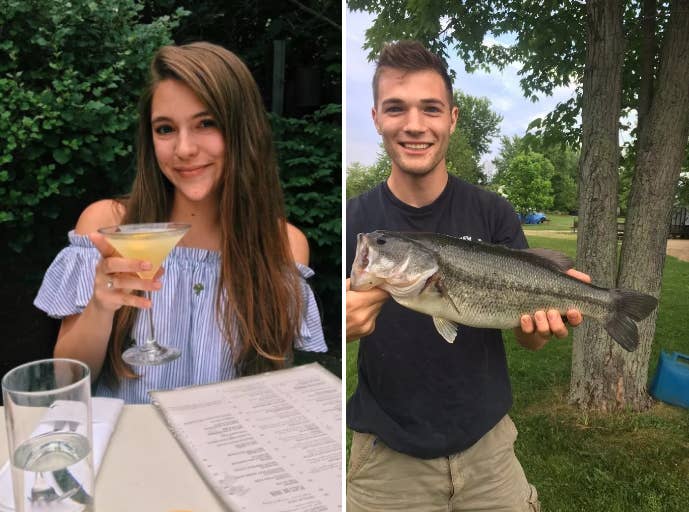 Tinder basically said "pick a location for your first date," and like the intelligent people they are, they choose MAUI because go big or go home!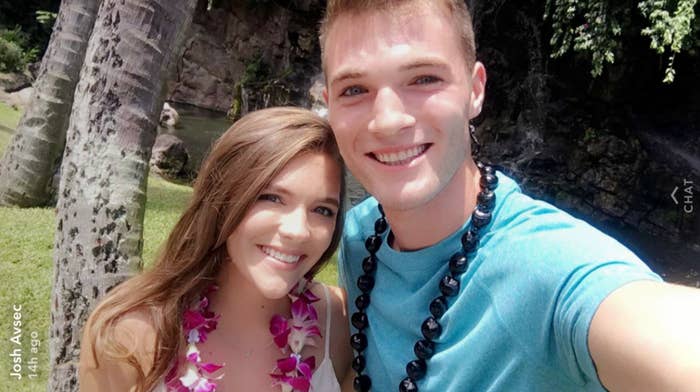 When asked about Josh, Michelle said, "On this date, I've learned just about Josh's incredible energy. He is just always excited and always energetic."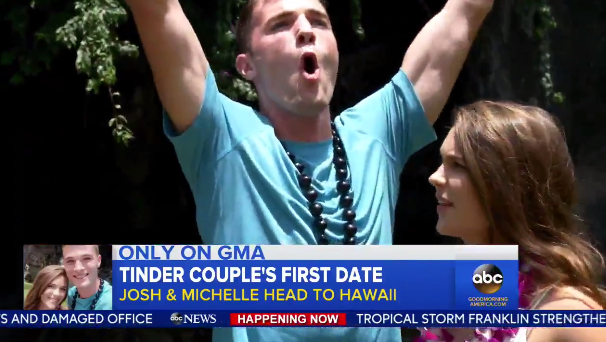 And Josh spoke about getting to know Michelle better, saying, "You should hear her talk about her dreams and her passions and her career path. Her determination and perseverance is really rare and awesome to be a part of."
Michelle answered by saying, "We're heading back to Kent soon and I know we don't have any concrete plans yet, but I'm sure our paths will cross once we get back there."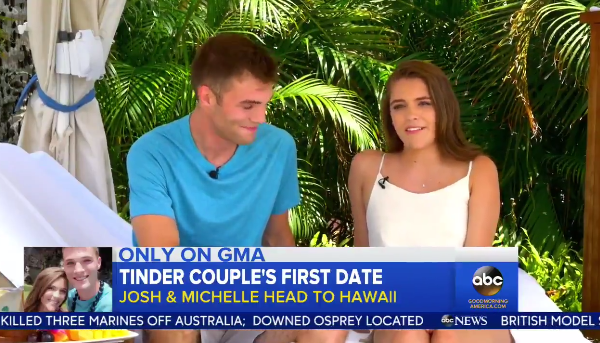 And Josh was equally as hopeful, saying, "She's so much fun. I know when we get back home we're going to want to meet up again."