One of the most important safety protocols for preventing the spread of the Coronavirus is reducing human contact and staying home. That means many people are probably ordering delivery, and many restaurants are now delivery only. Before you order, check out our list of things you should know before ordering from a delivery service or local restaurant here.
(And as always, please read the most recent local and national guidelines about staying safe!)
1.
Uber Eats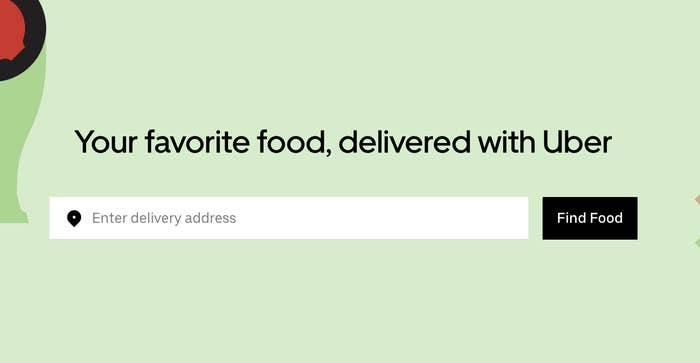 2.
Del Taco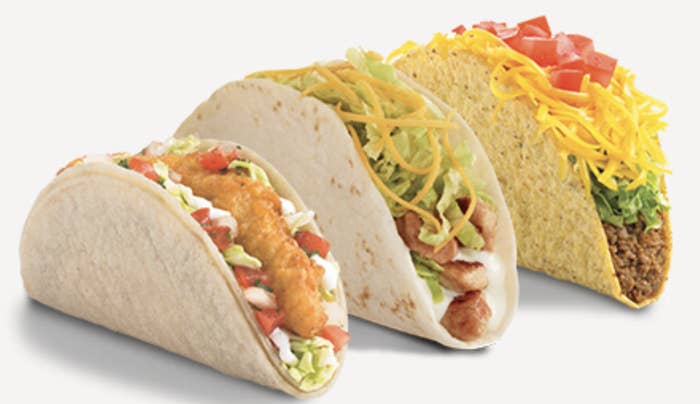 3.
Chipotle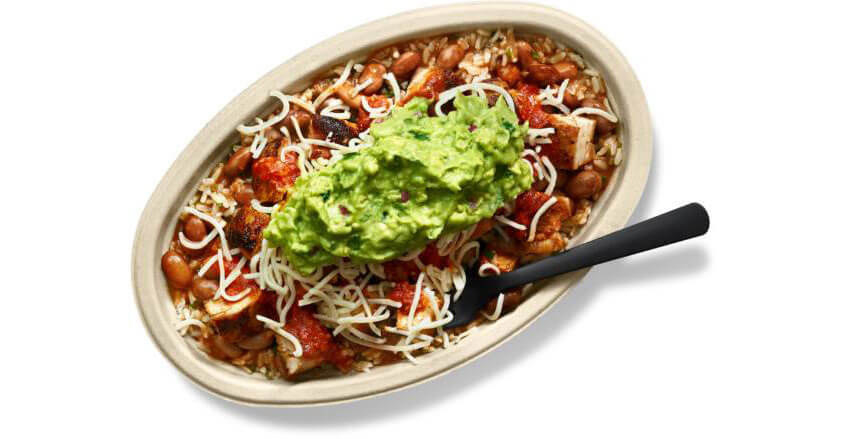 4.
KFC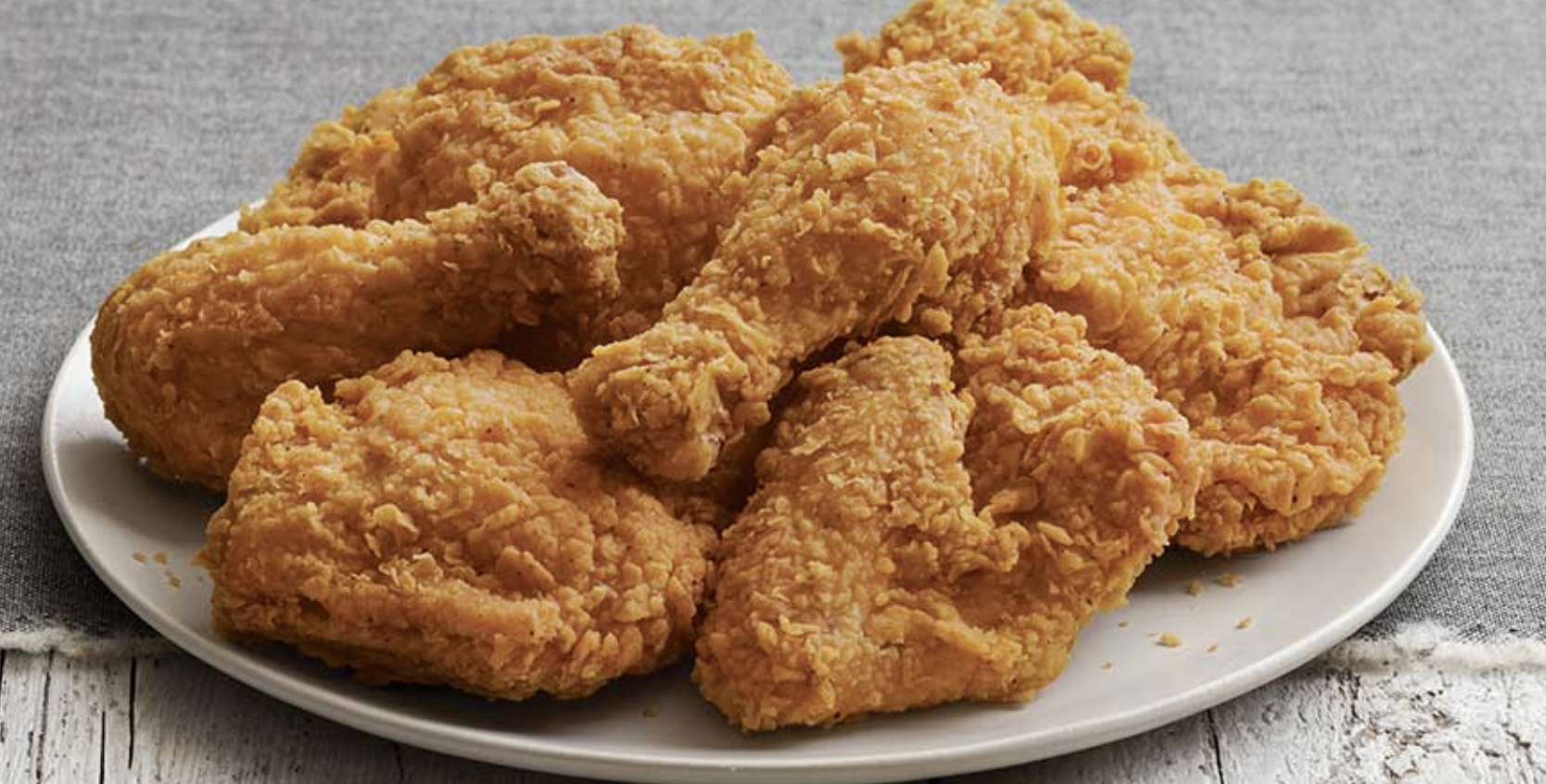 5.
Blaze Pizza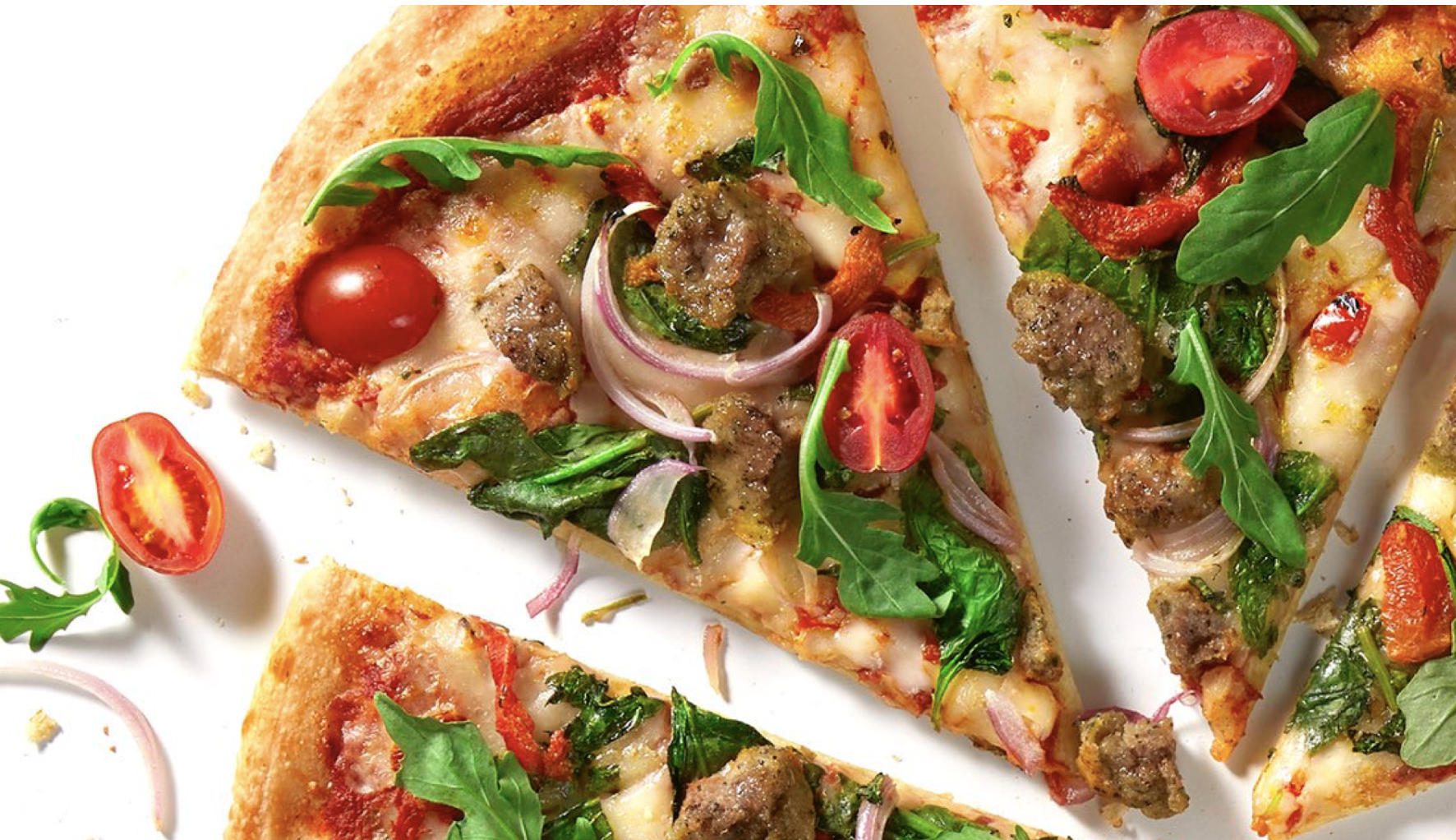 6.
Wendy's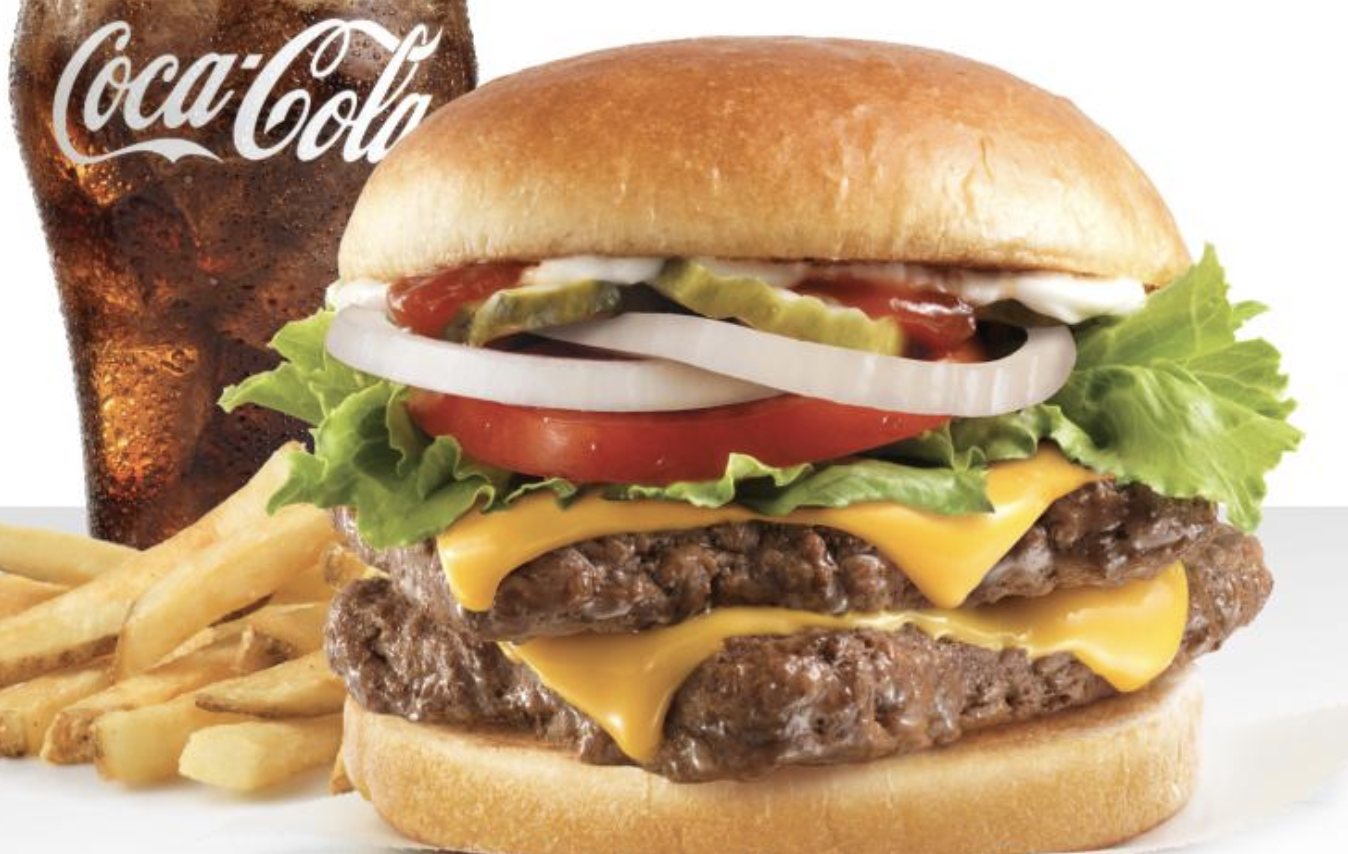 7.
Sweetgreen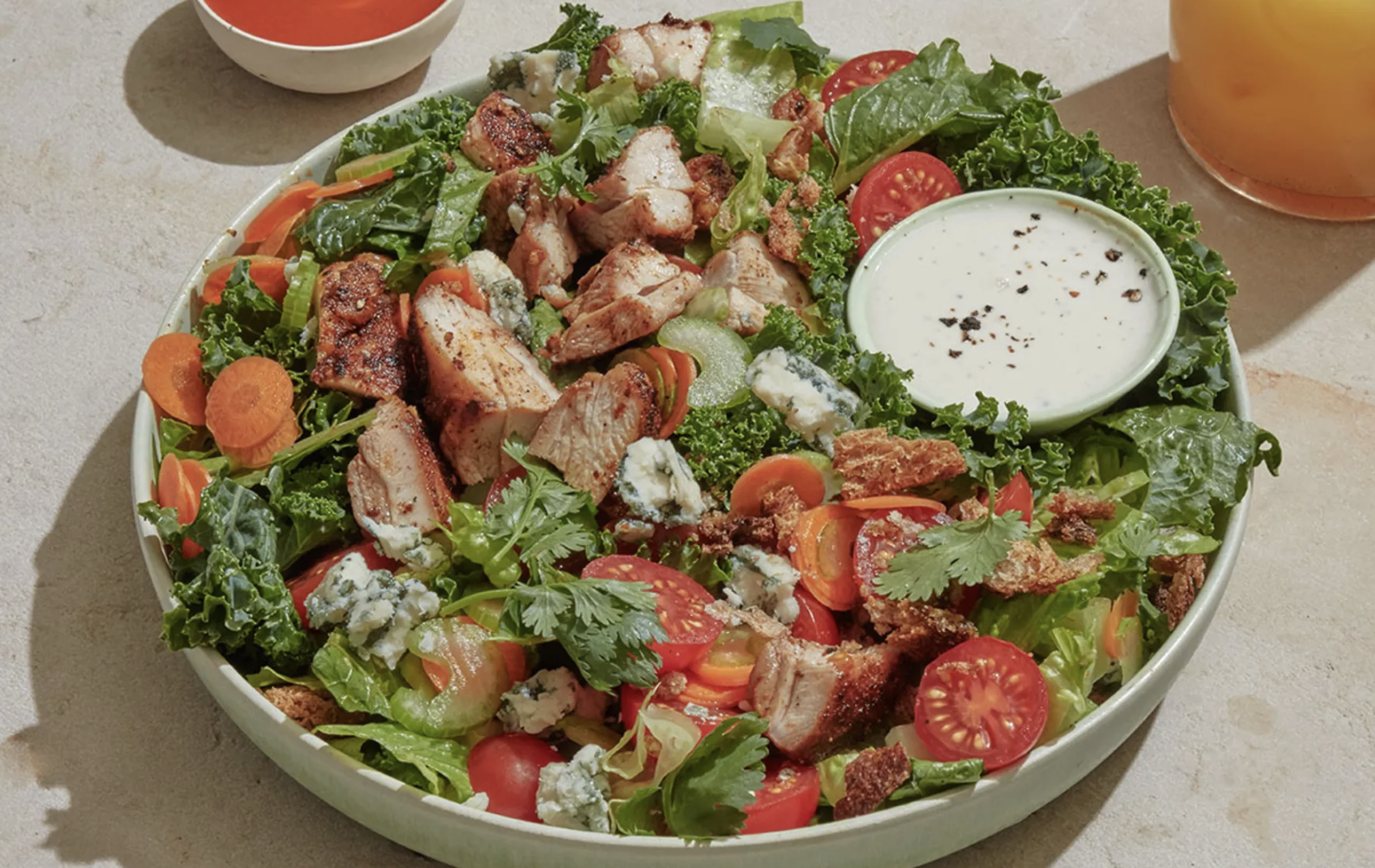 8.
Veggie Grill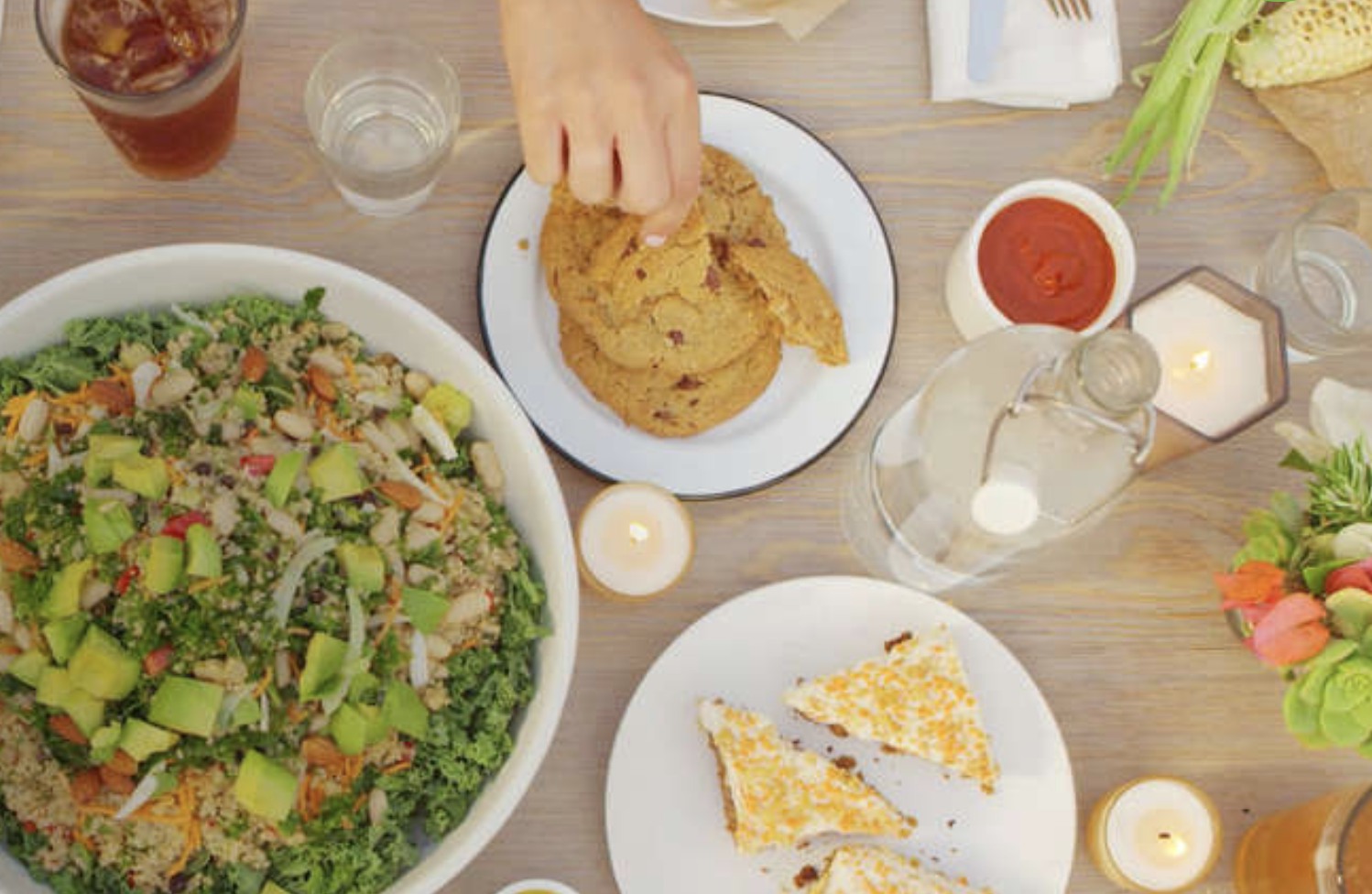 9.
Little Caesar's Pizza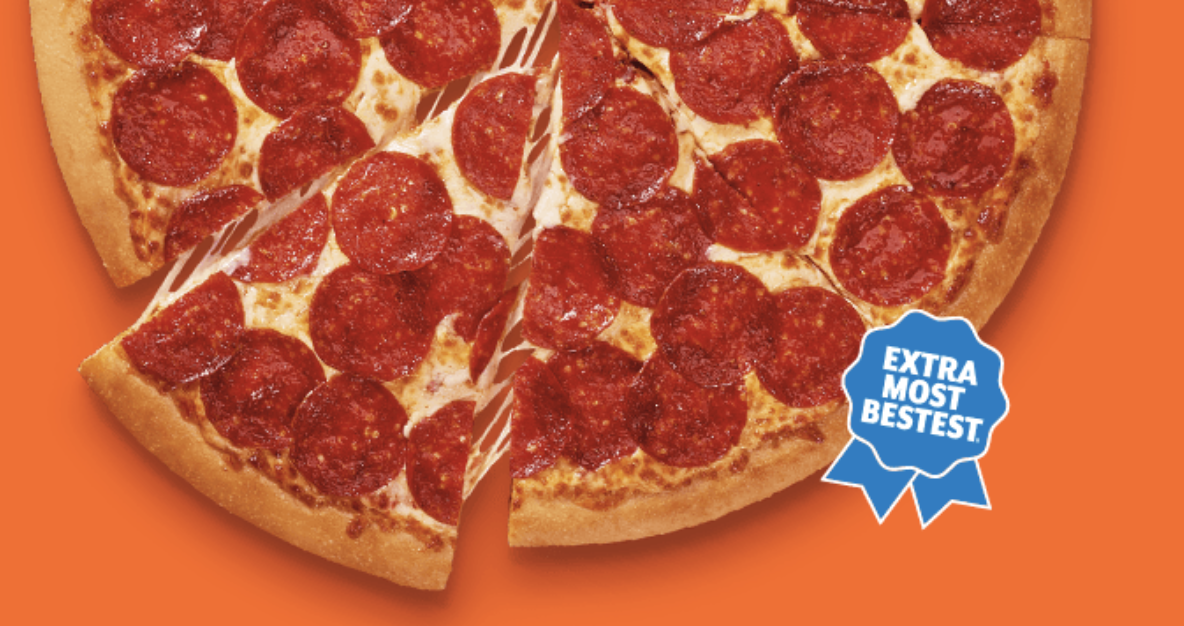 10.
Moe's Southwest Grill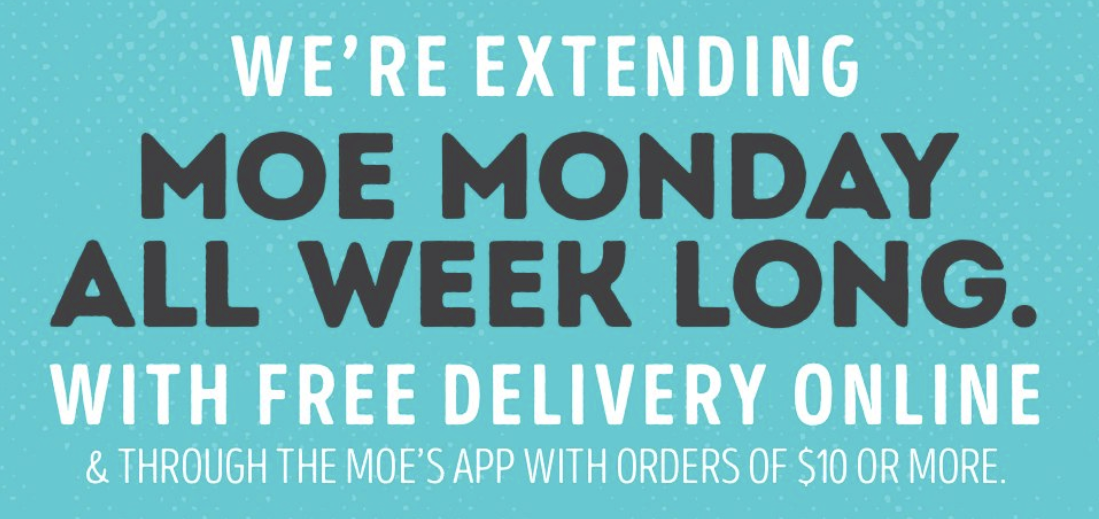 11.
Popeyes

12.
Cousin's Subs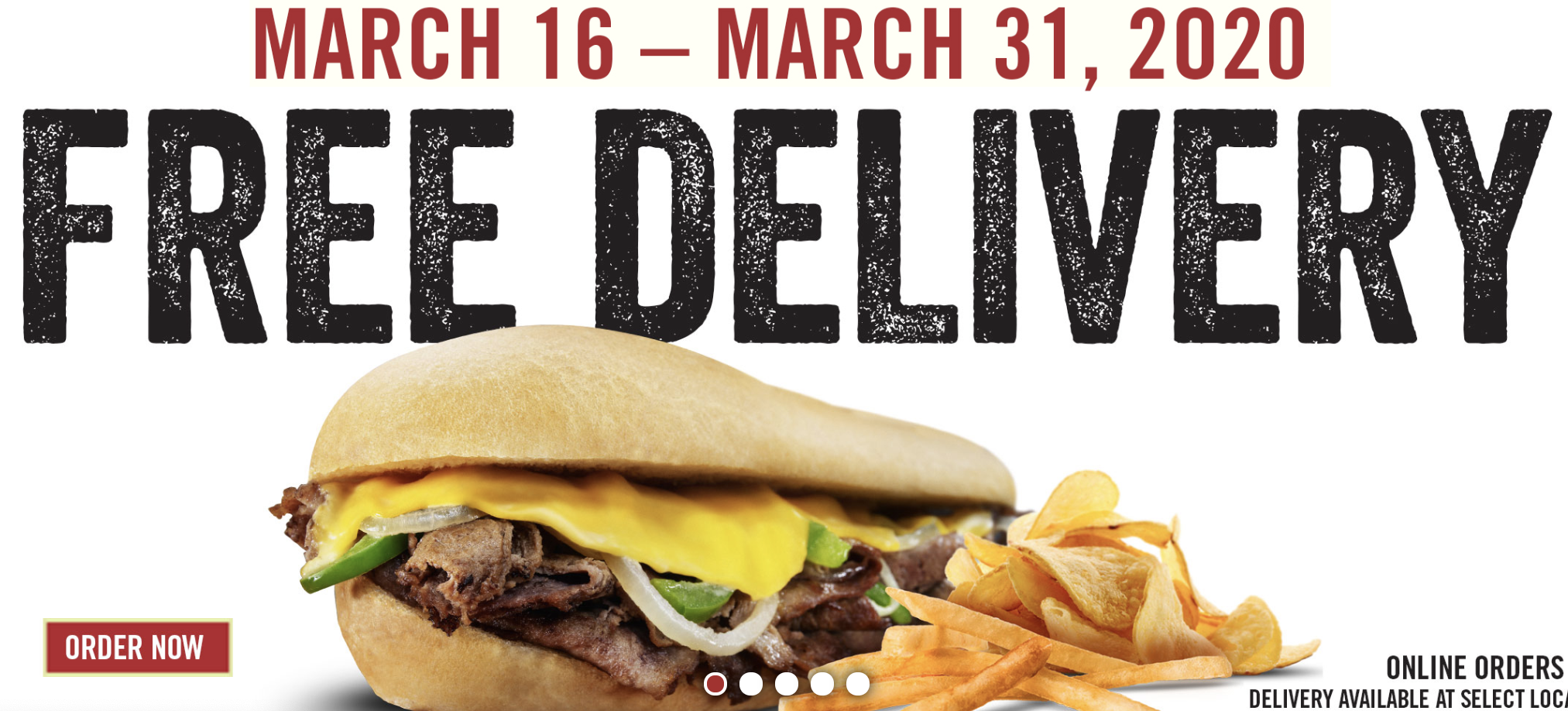 13.
Dickey's Barbecue Pit