Via Pexels

Via Pexels

Via Pexels

Via Pexels

Via sortedfood / instagram.com

Via Pexels

Via Pexels

Via Pexels

Via Pexels

Via Pexels

Via Pexels

Via Pexels

Via Pexels

Via Pexels

Via Pexels

Via Pexels

Via Pexels

Via kitchen24 / instagram.com

Via Pexels

Via Pexels

Via Pexels

Via Pexels

Via Pexels

Via Pexels

Via Pexels

Via Pexels

Via Pexels

Via Pexels

Via Pexels

Via Pexels

Via Pexels

Via Pexels

Via Pexels

Via Pexels

Via Pexels

Via Pexels

Via Pexels

Via Pexels

Via Pexels

Via Pexels

Via Pexels

Donut holes and ice cream: $9

Via Pexels

Via Pexels

Via Pexels

Via Pexels

Via Pexels
Pretend To Buy An Expensive AF Brunch And We'll Reveal Your Relationship Status
You're single! That doesn't mean you're lonely, necessarily. At this point, you'd rather worry about yourself and spend time with your BFFs. Life is great!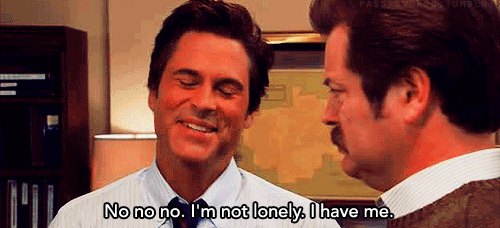 You've got a rock on your finger, and you couldn't be happier about it! You know you and your boo are in it to win it. You may or may not be in the wedding planning stages, but either way you're completely thrilled.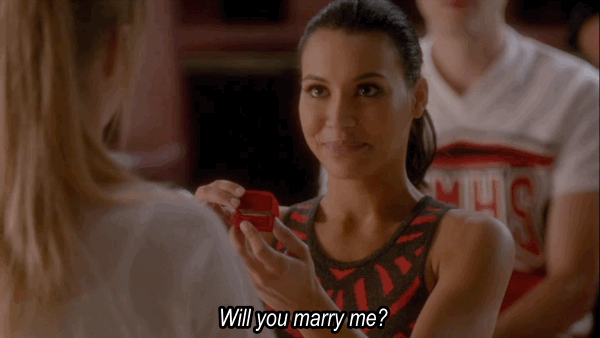 You're living that sweet, sweet married life. You think the world of your partner — they're your best friend and person you tell everything to. You couldn't ask for a better person to spend forever with.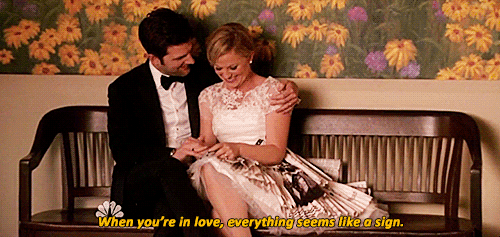 You're having fun dating around and aren't 100% ready to fully commit, and that's totally OK! There are a lot of great people to meet. Maybe you'll settle, and maybe you won't — but you'll decide in your own time.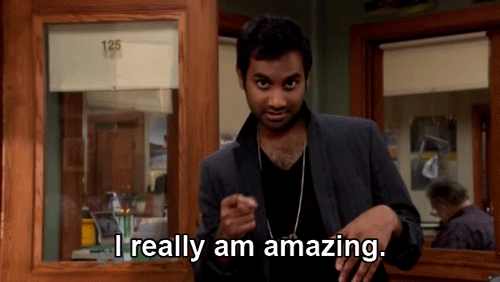 You got:

In a relationship
You're in a relationship, and you honestly couldn't be happier. Your partner knows how to make you feel special, and you're truly happy to have them in your life. You really got lucky!