If You Don't Fall In Love With This "Harry Potter" B&B, Then You're Not A True Fan
TAKE ME HERE.
I'm currently jealous of everyone in the UK because a bed-and-breakfast called Llety Cynin offers a Harry Potter–inspired tea time, and it looks incredibly enchanting.
The website says they're doing this to celebrate the 20th anniversary of Harry Potter and the Sorcerer's Stone and the 10th anniversary of Deathly Hallows this year.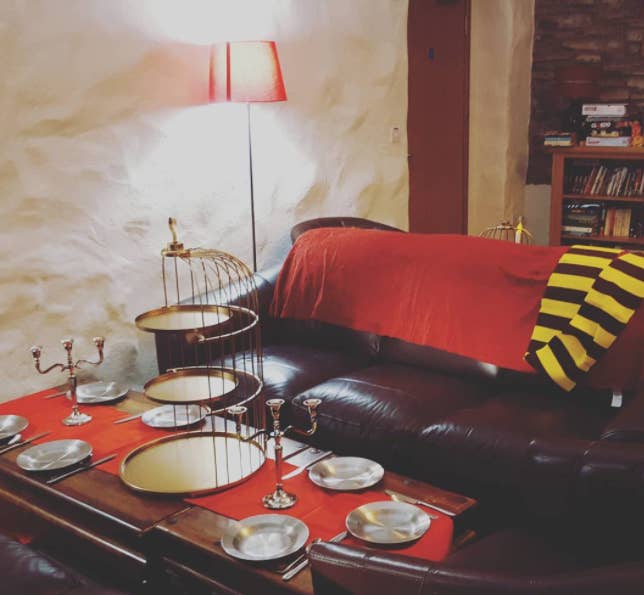 There are two different types of tea times: one tailored for kids, and another one for adults. You'll also be sorted once you arrive!
The adult tea time sounds divine, including treats such as sandwiches, pumpkin pasties, mandrake cake, rock cakes, treacle tarts with clotted cream, Aunt Petunia's trifle, and "hot beer."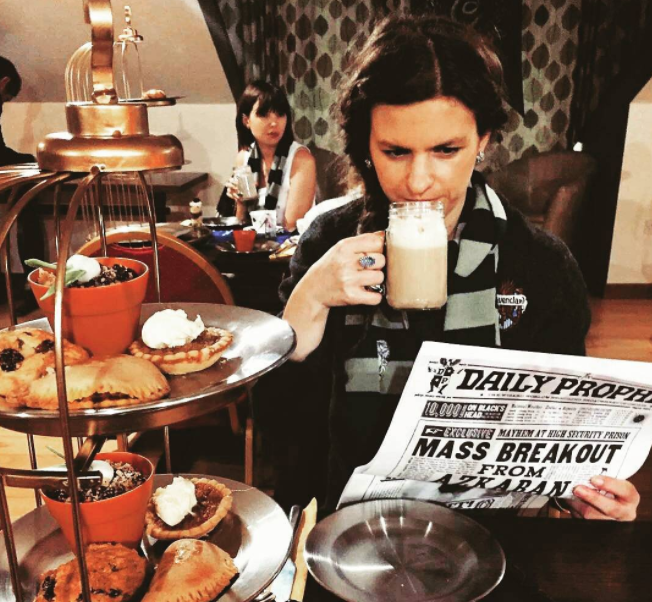 The children's tea time includes "not" pumpkin juice, finger sandwiches, cake and cake pops, chocolate frogs, sour lollies, and house shortbread.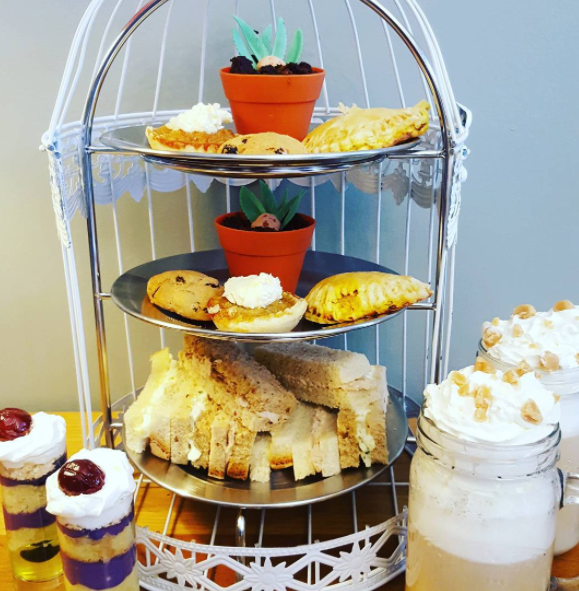 The children's tea is £10.95 per child, while the adult's tea is £15.95 per person. You can also book a package to stay at the B&B overnight.