Pachinko is a 2017 novel by Min Jin Lee that is widely beloved by many readers, earning a spot as a New York Times bestseller and National Book Award finalist.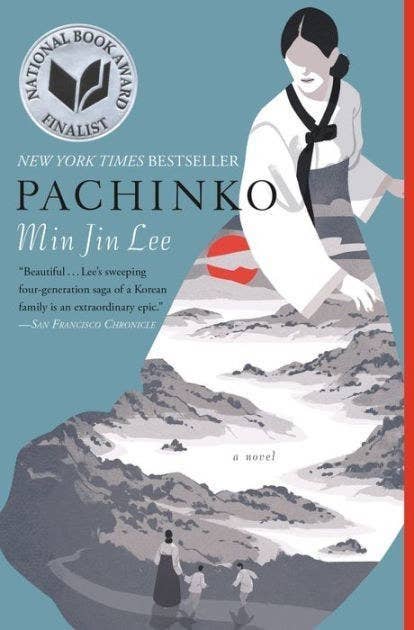 This multigenerational family saga, set in 20th century Japan and Korea, primarily focuses on a resilient woman named Sunja whose life trajectory changes after she meets a man named Hansu.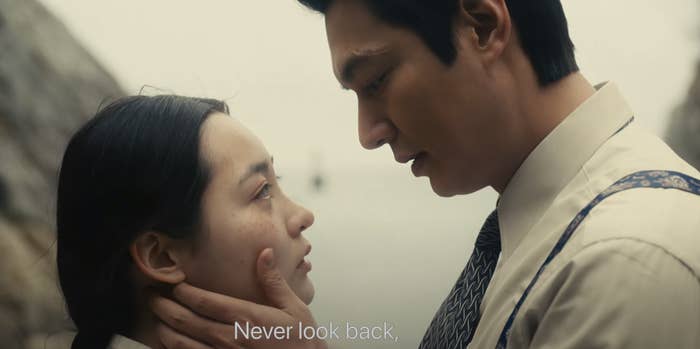 First of all, Minha Kim makes for a gorgeously haunted Sunja during her younger years.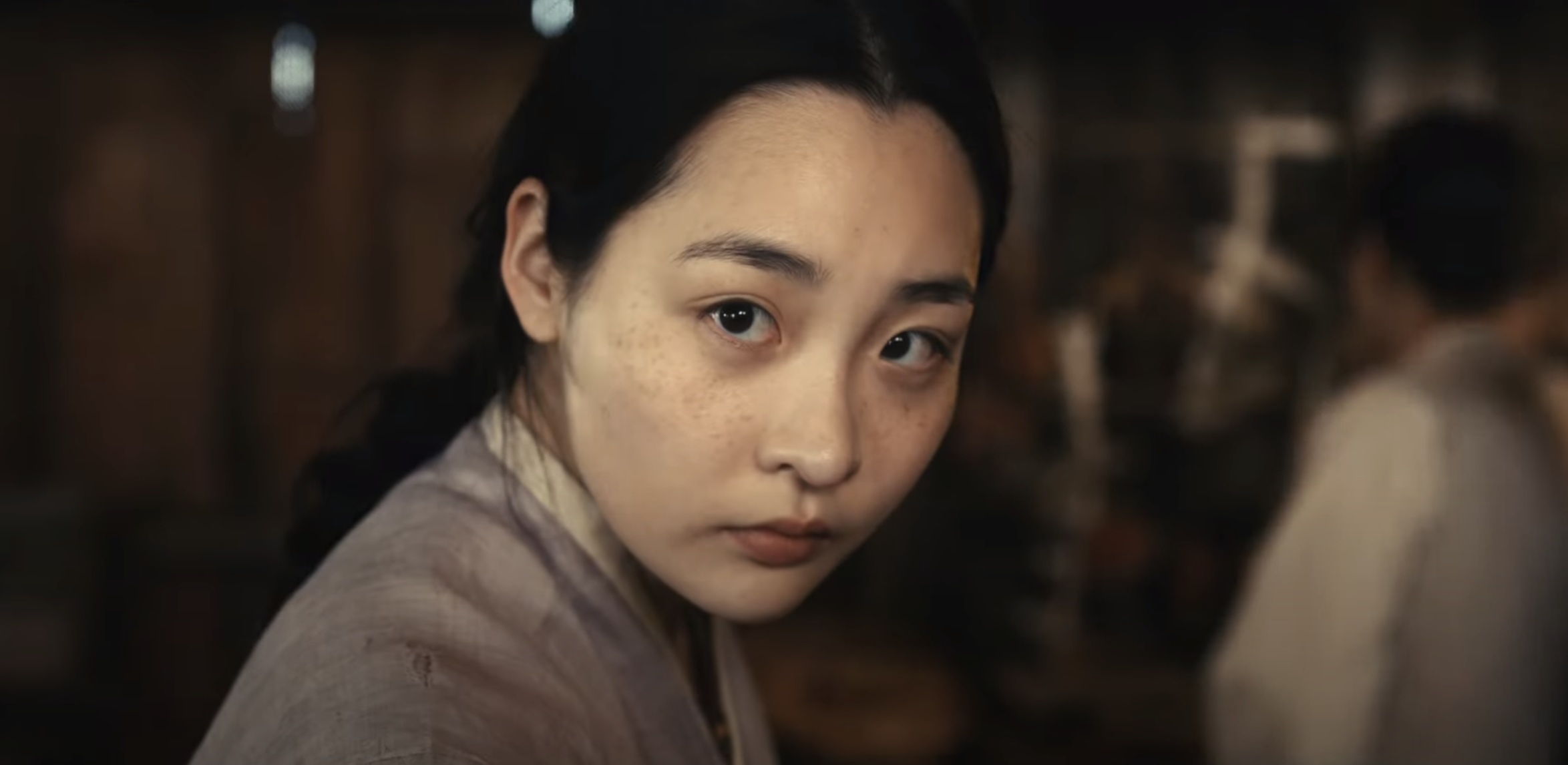 We get to see Lee Minho as the complex character Hansu, and he is just perfect.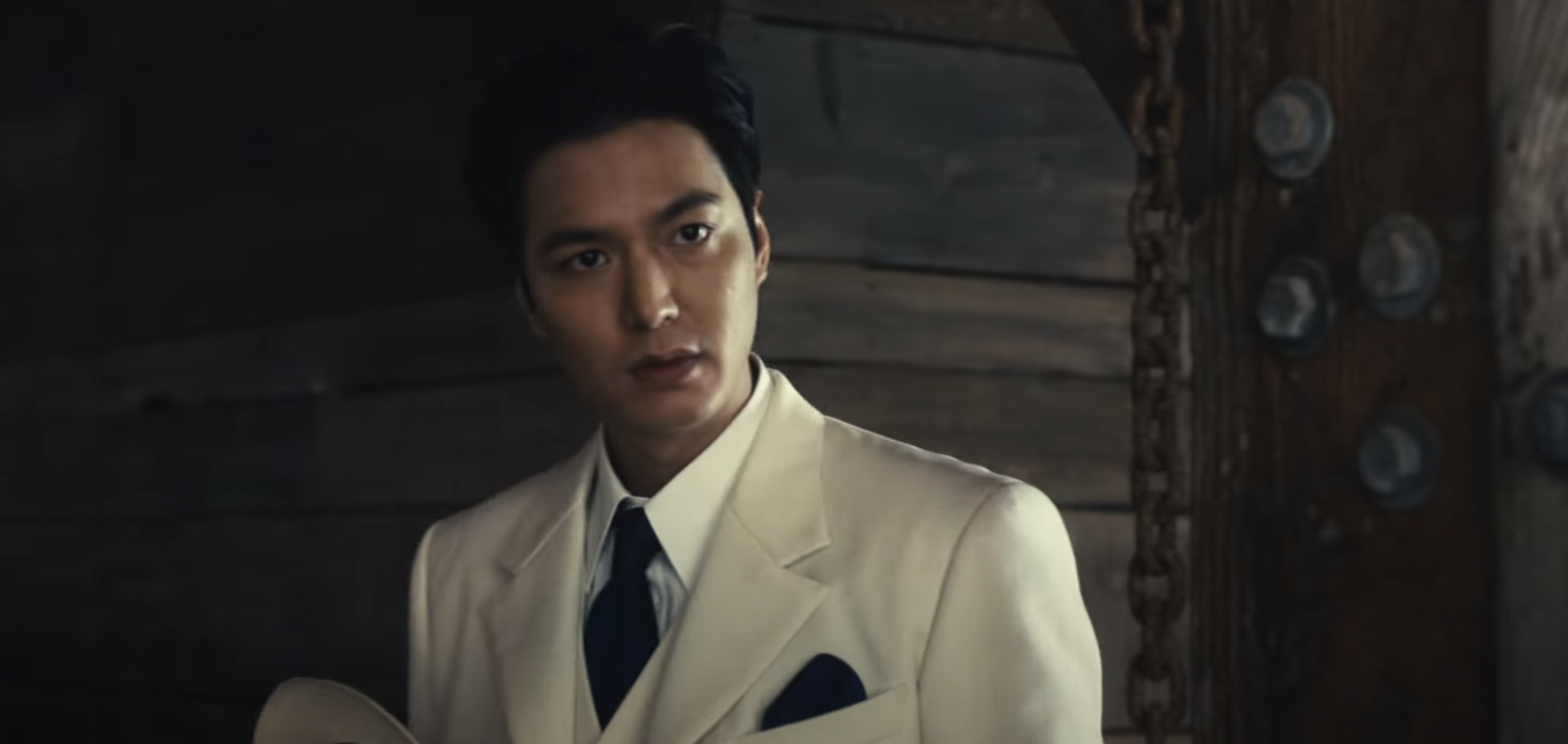 I'm emotional.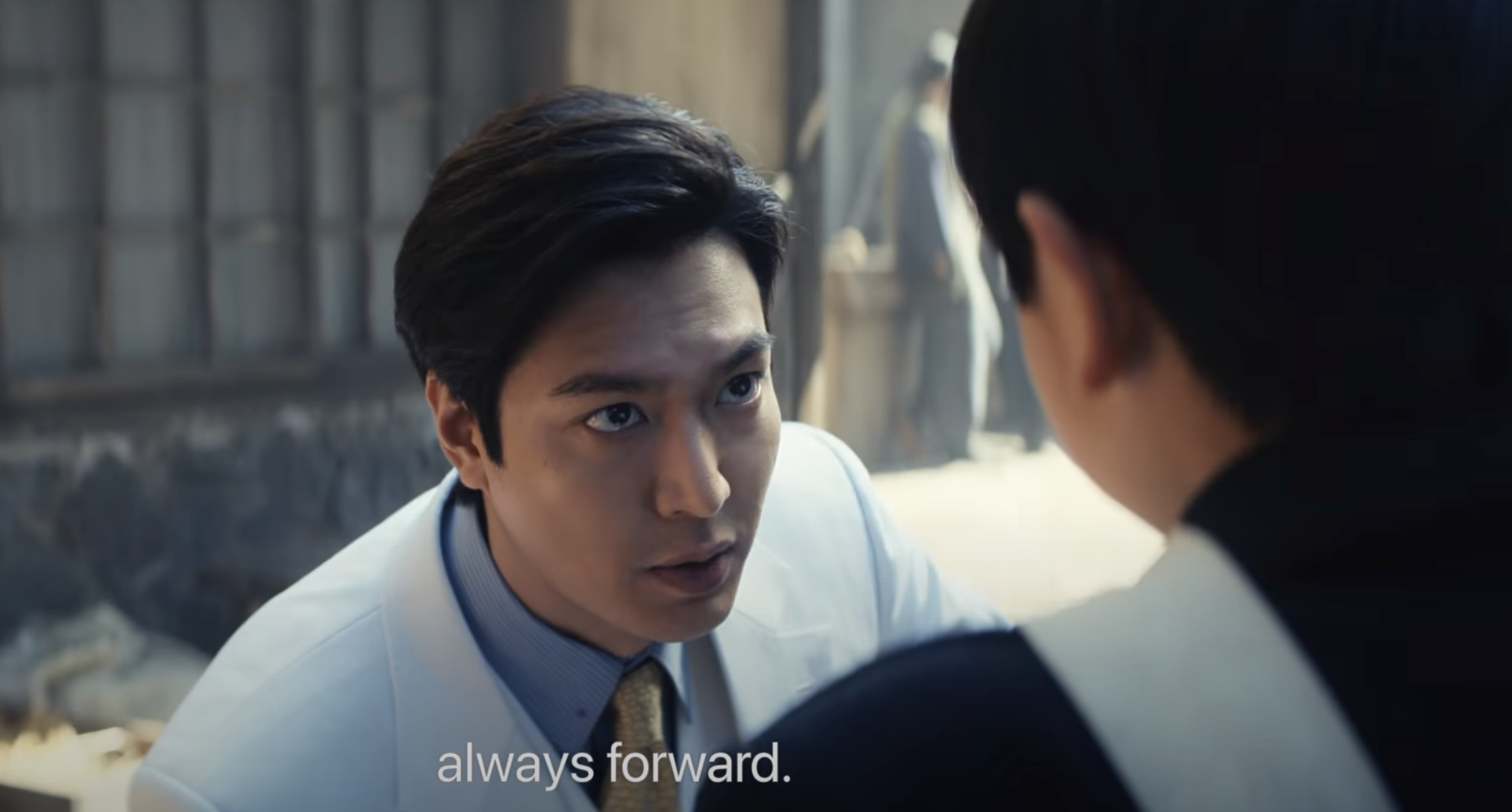 And the shots! They are so visually stunning.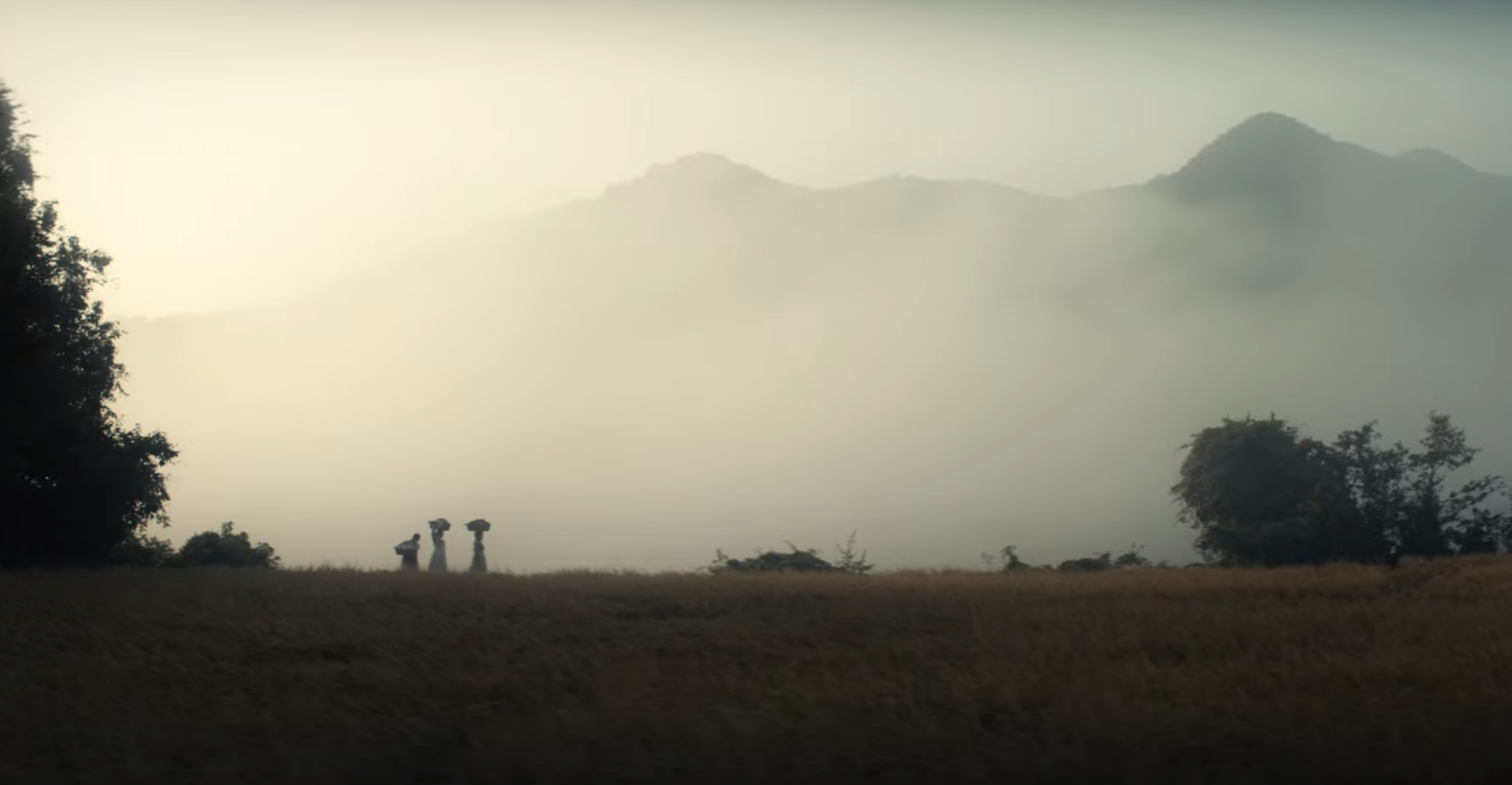 We also see Sunja's independence in this quick shot of her selling kimchi at the market.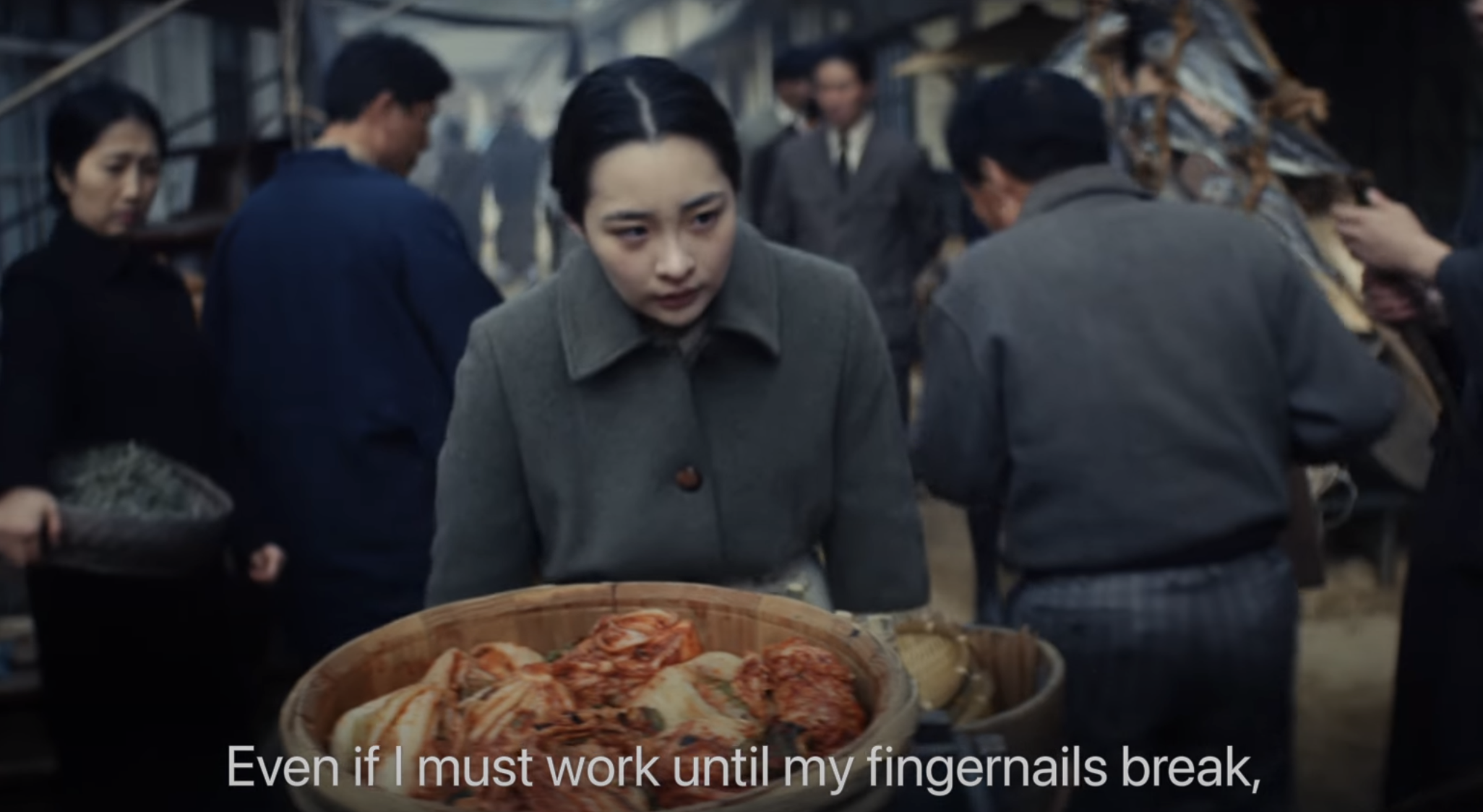 We also get a few glimpses of Jin Ha as Solomon, and I cannot wait to see more.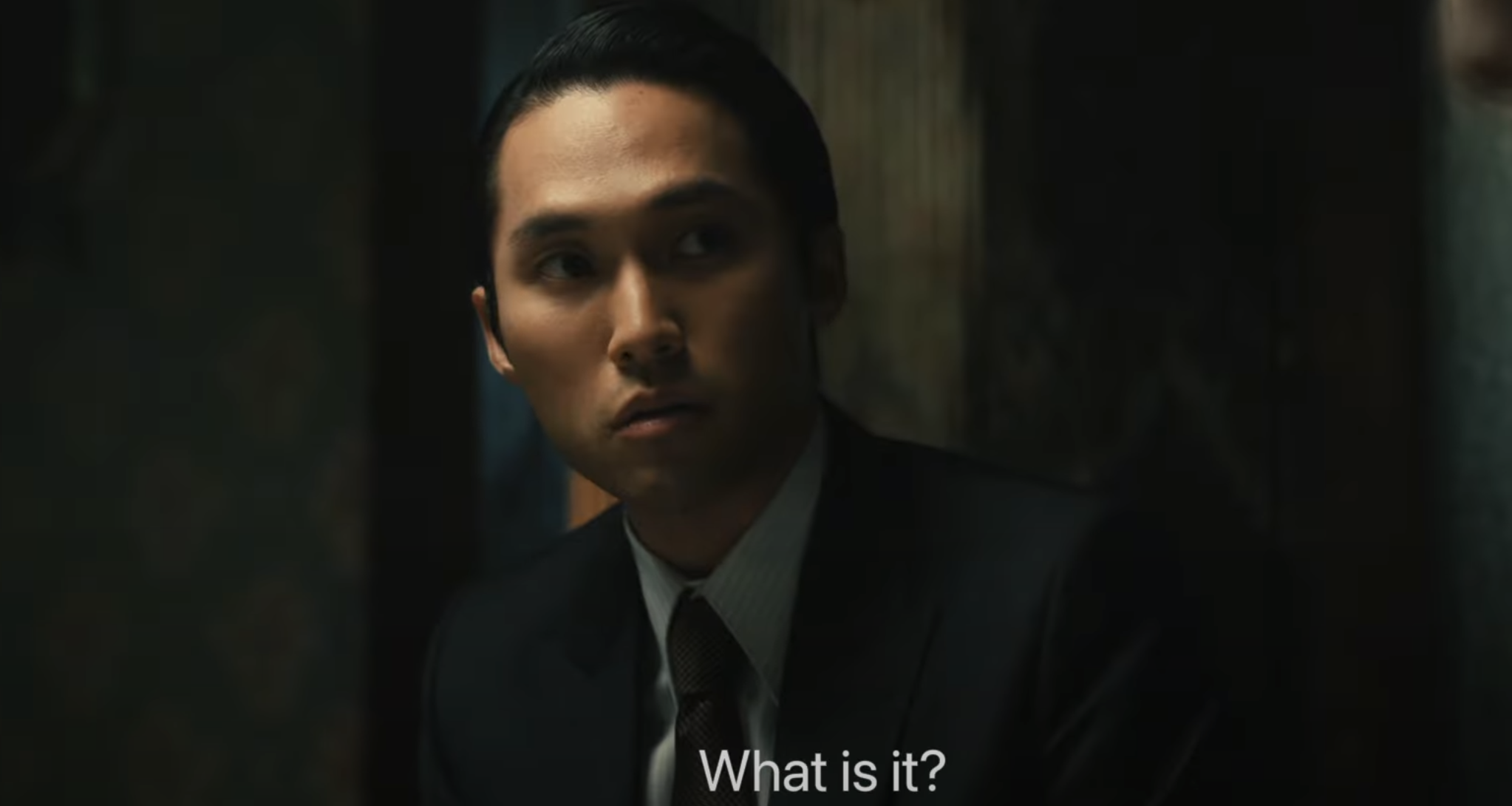 The music! These stunning shots!!! I am so excited.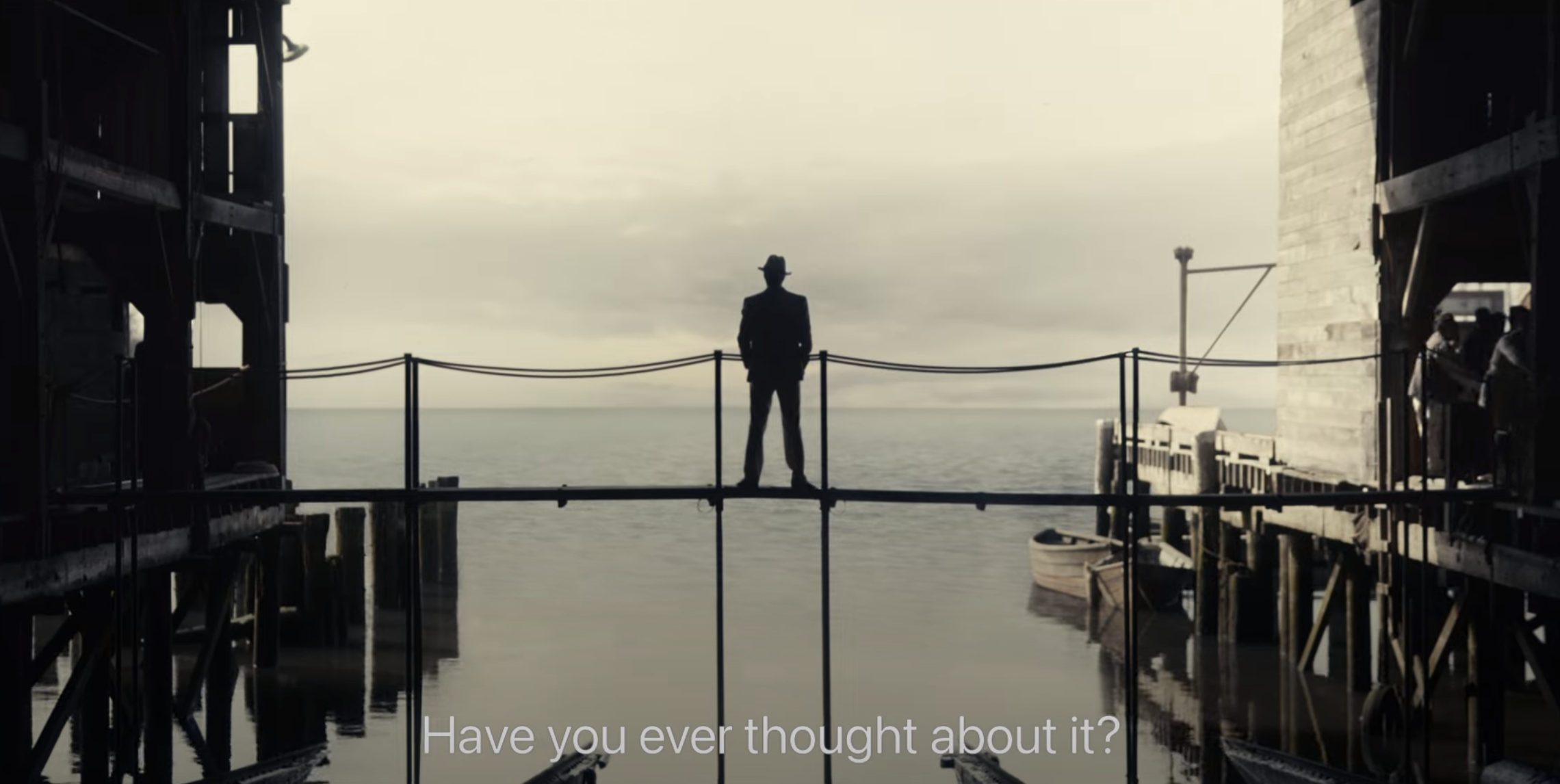 Ugh, I know this movie is going to wreck me, but I am ready for it.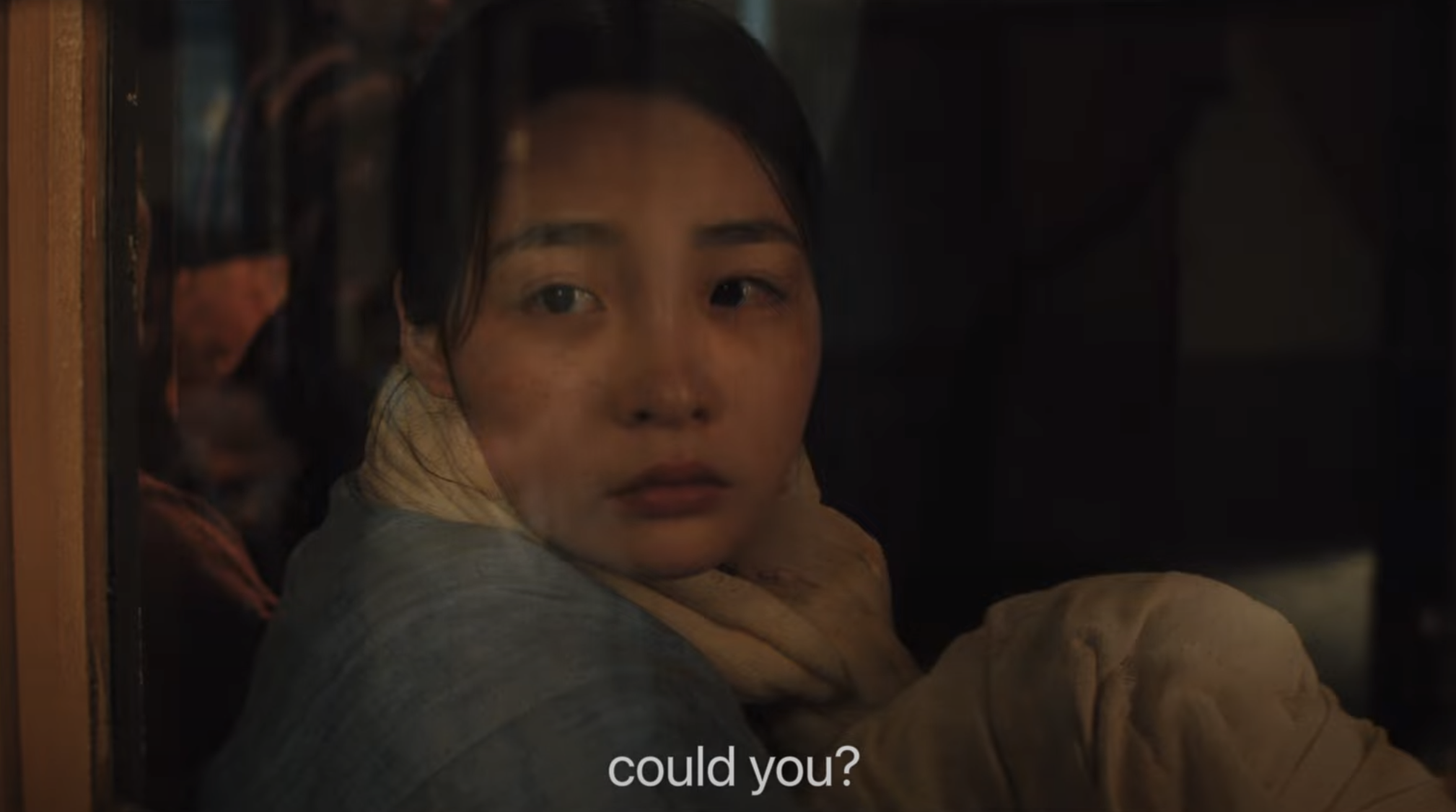 The first three episodes of the series adaptation of Pachinko release on Apple TV+ on March 25, with the series finale airing on April 29. There will be a total of eight episodes. If you haven't already read the book, there's still time! Let us know what you think about the trailer in the comments.