If you haven't heard everyone squee-ing about one of the cutest YA rom-coms to grace our television, then you need to jump on Netflix and watch To All The Boys I've Loved Before IMMEDIATELY.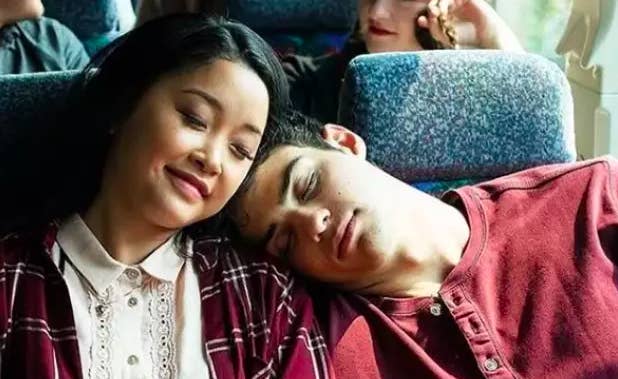 It's so good that Stranger Things star, Millie Bobby Brown, rushed over to her Instagram story with her friend, Lilia, to fangirl over every aspect of this movie.
First and foremost, she called upon Peter Kavinsky to hit her up. Which, you know, SAME.
But the girls quickly started gushing about Lana Condor, who plays Lara Jean!
My heart truly cannot take this level of fangirling.
And they ended with giving the movie a golden 10/10!!!! I mean, could it even be any less?! (The answer: NO.)
Perhaps we'll cross our fingers that Peter Kavinsky will make an appearance in the upside-down? 😂