1.
This BAE (Bacon, Avocado, Egg) beauty.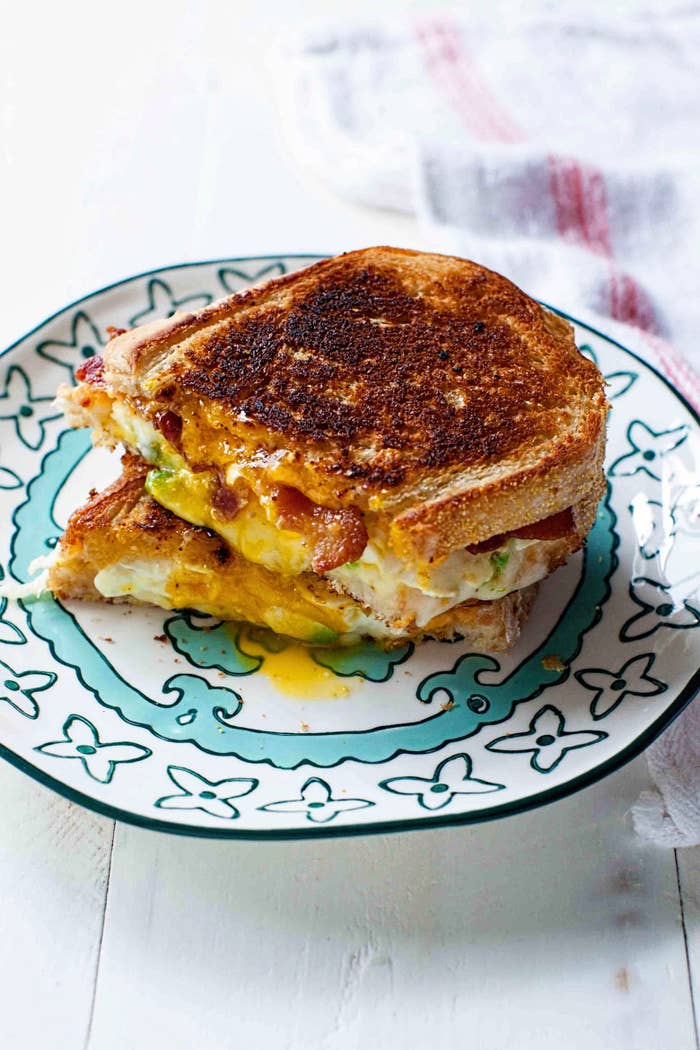 2.
This scrumptious pizza grilled cheese.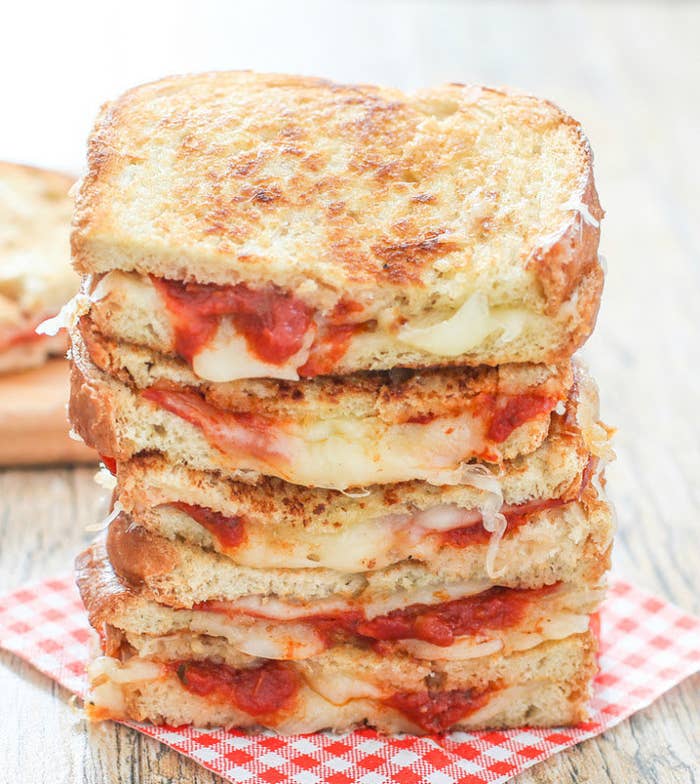 3.
This heavenly spinach ricotta concoction.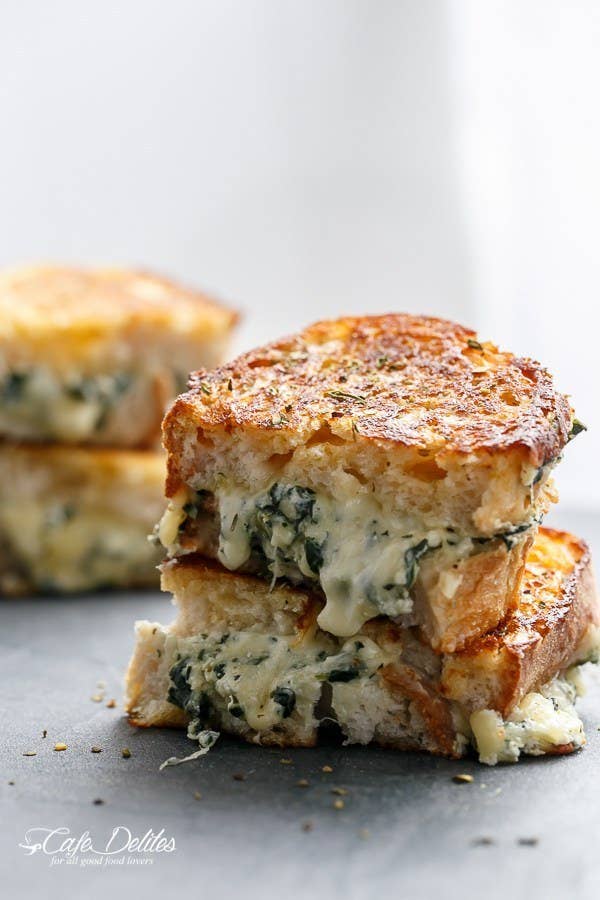 4.
This uniquely tasty brie and NUTELLA delight.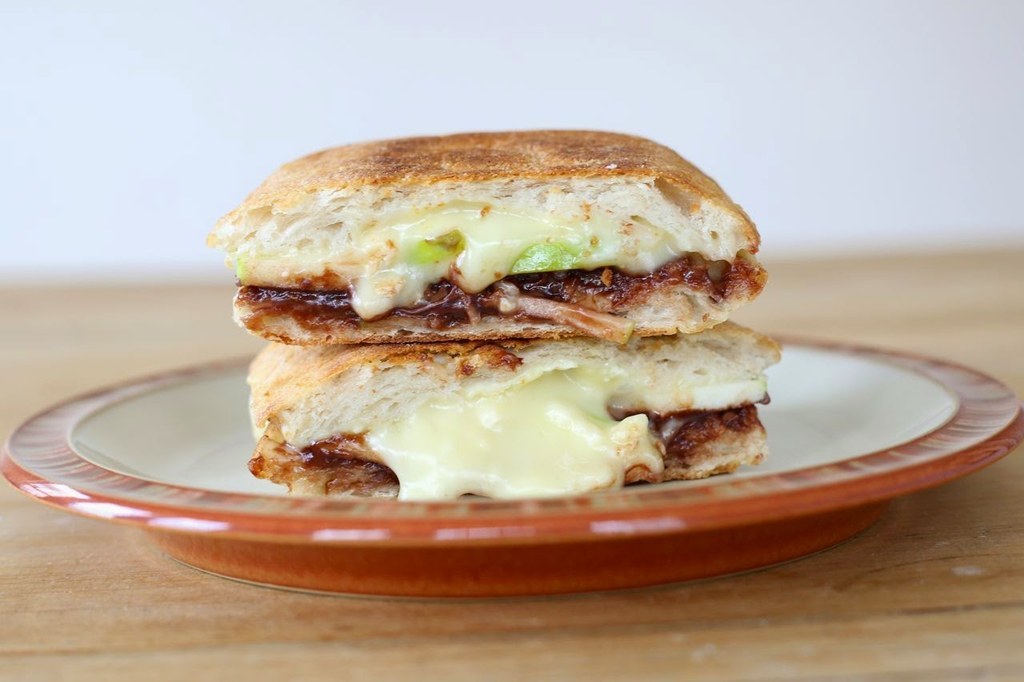 5.
This pulled pork mac 'n' cheese godsend.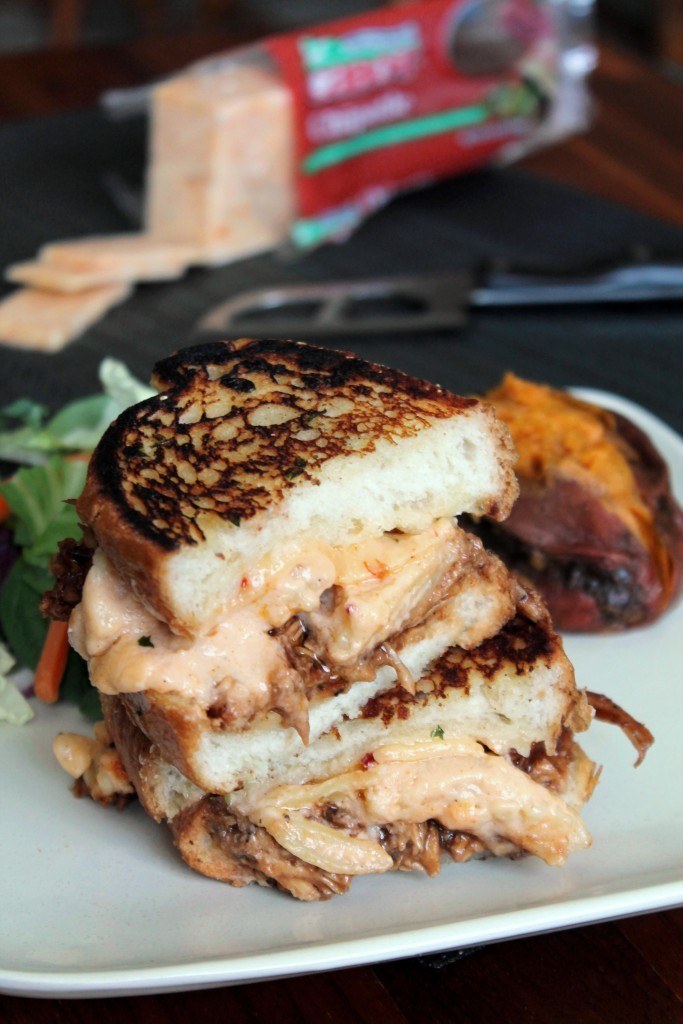 6.
This comforting harvarti chicken fajita melt.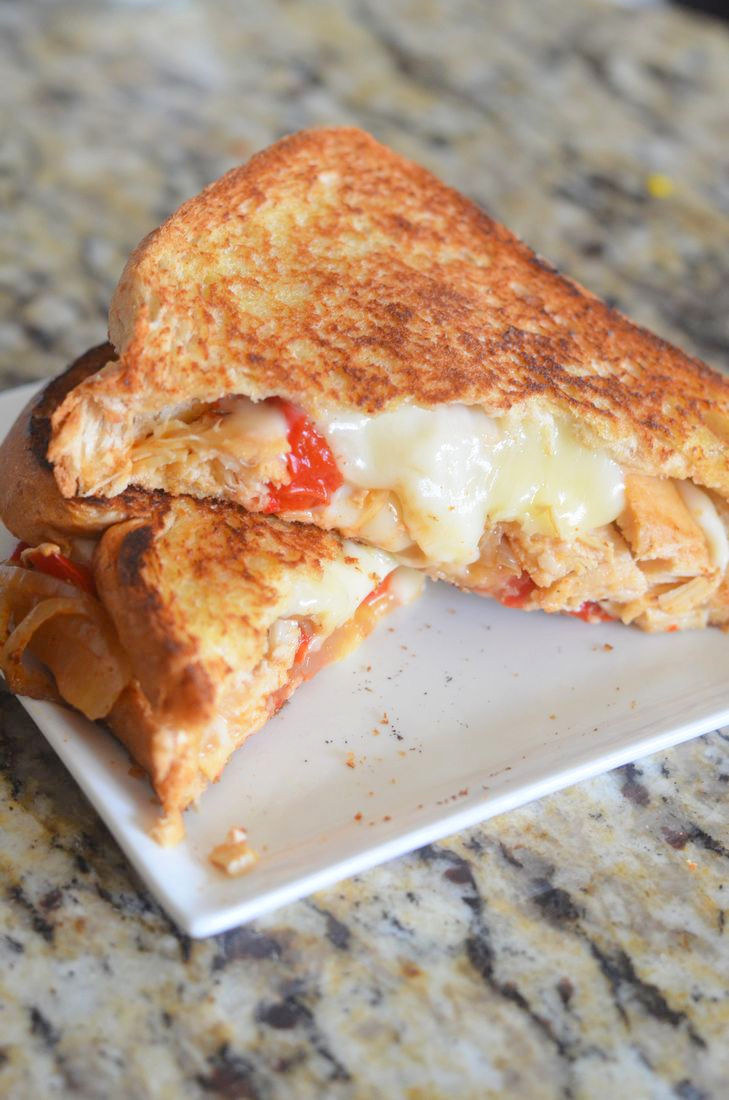 7.
This roasted cauliflower and gouda goodness.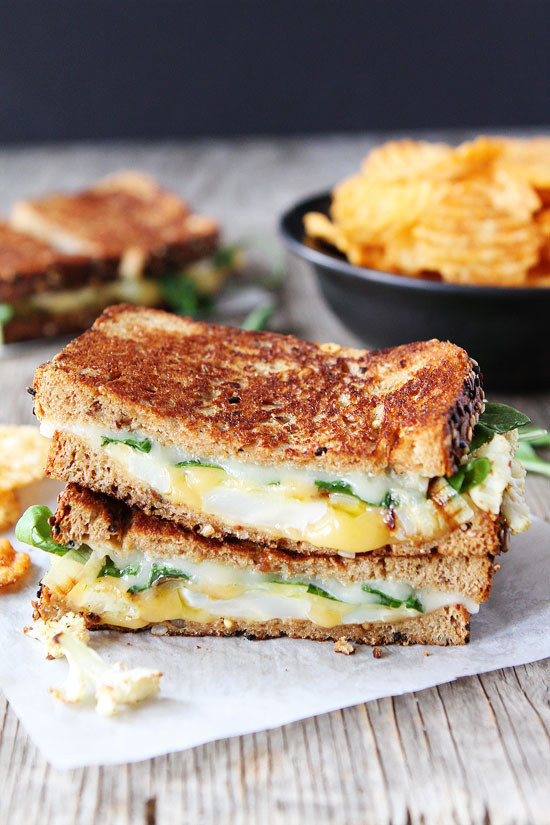 8.
This gooey vegan delight with cashew cheese.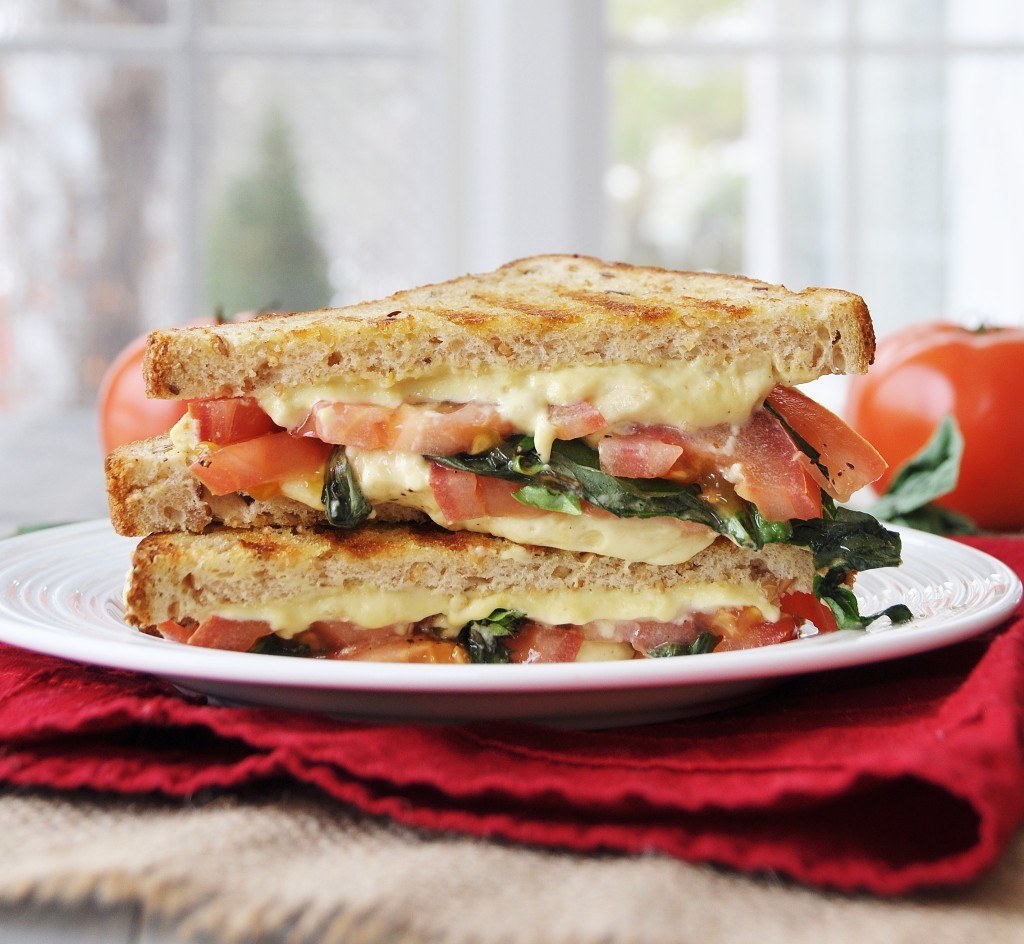 9.
This flavorful BBQ chicken and pineapple grilled cheese.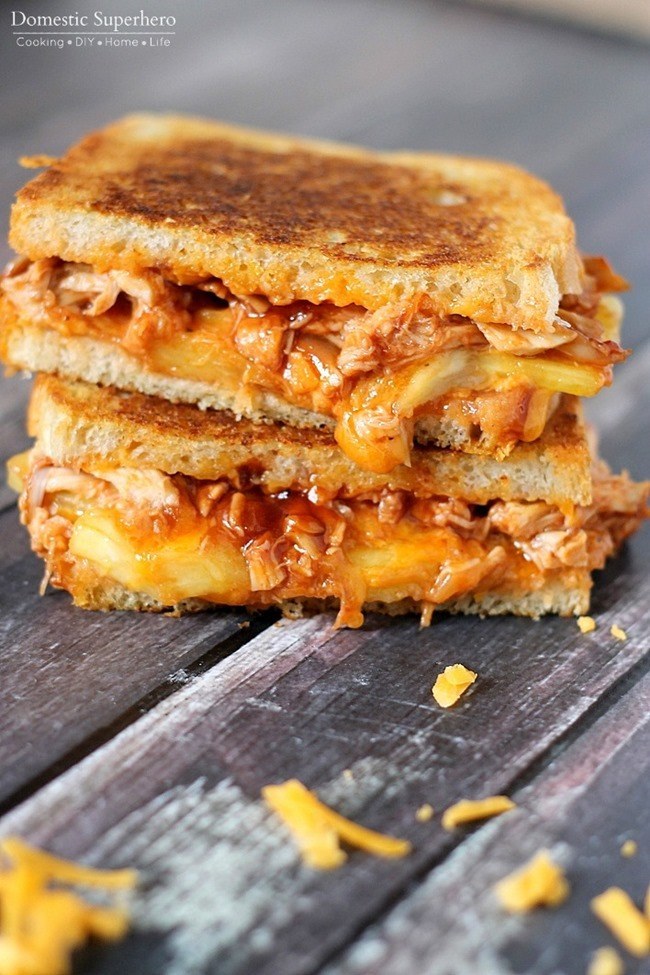 10.
This nacho grilled cheese with Doritos and jalapeños.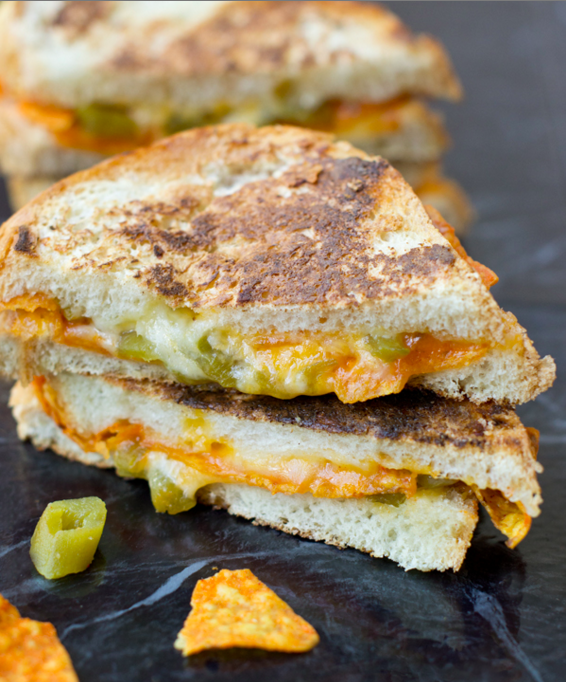 11.
This gloriously cheesy buffalo chicken madness.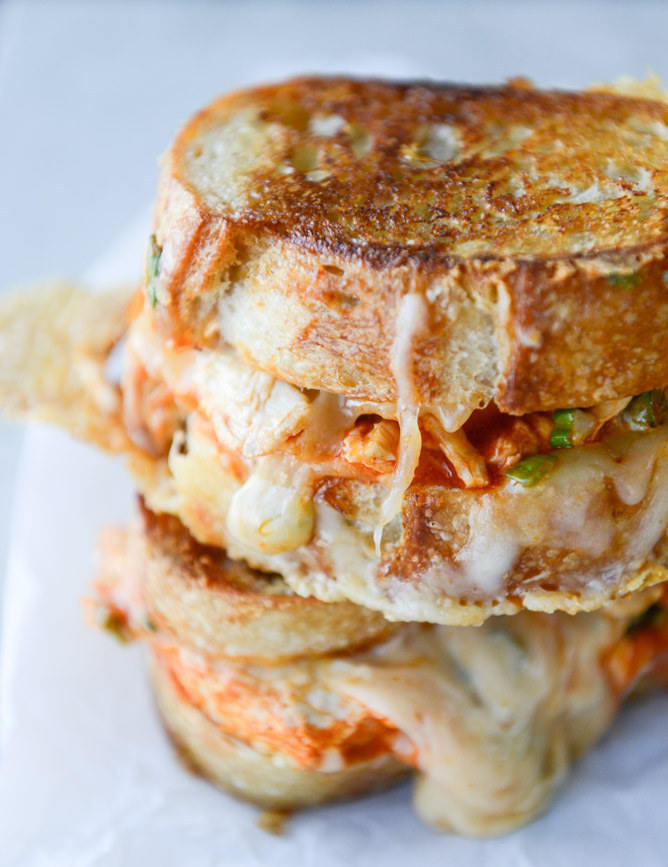 12.
This delectable hummus and gouda grilled cheese.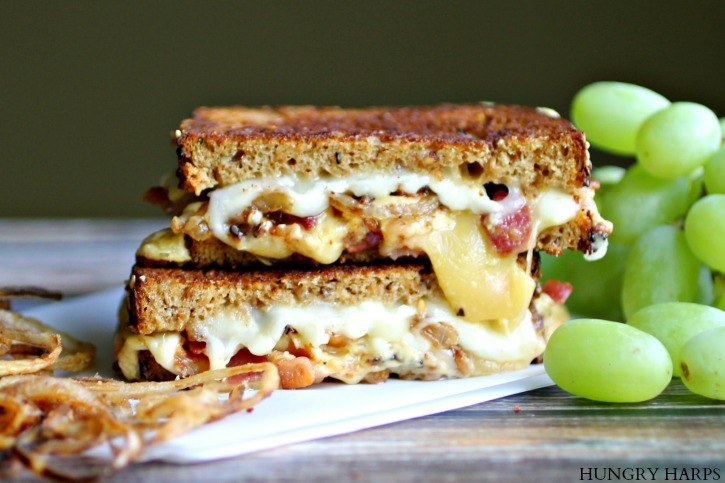 13.
This insane truffled squash grilled cheese.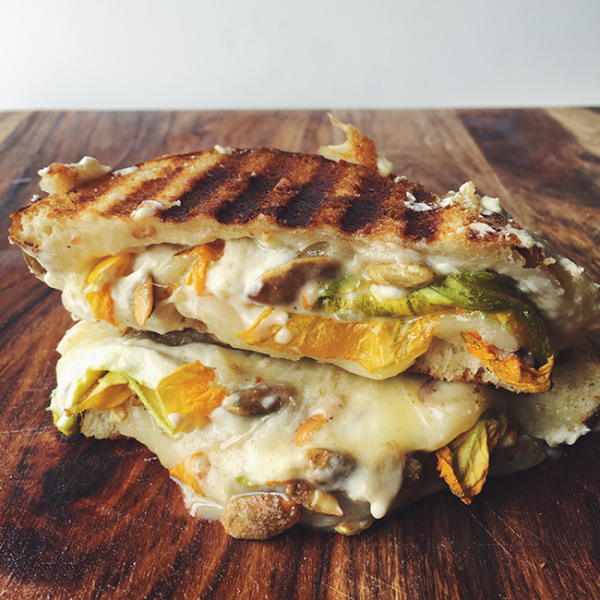 14.
This perfect pesto and artichoke experience.
15.
This creamy chicken enchilada grilled cheese.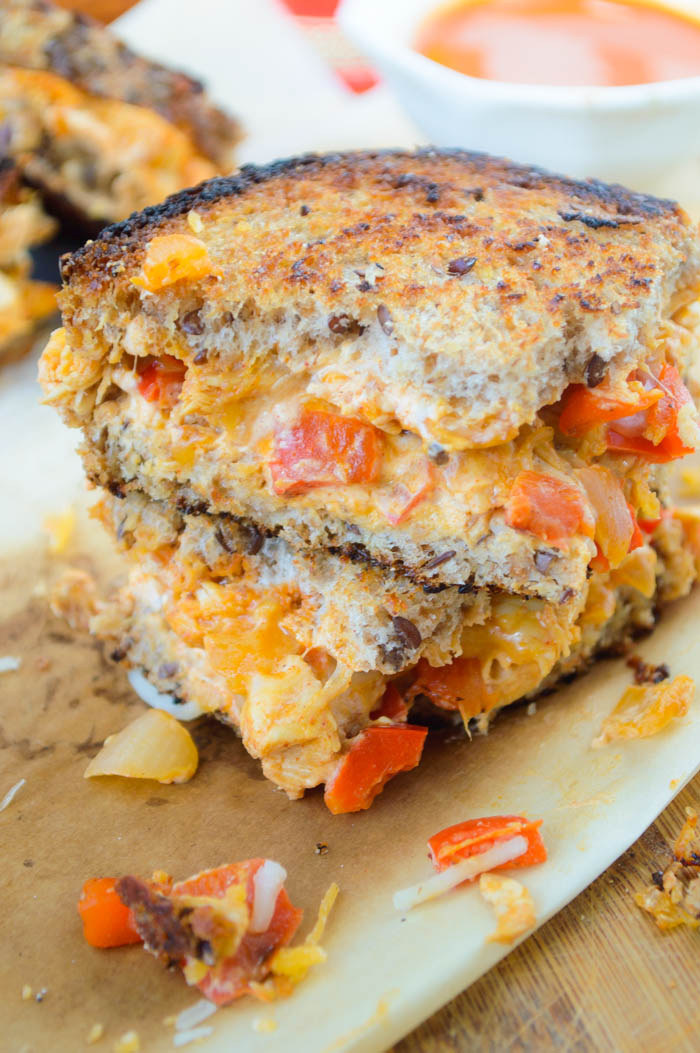 16.
This luxurious guac and pepper jack combination.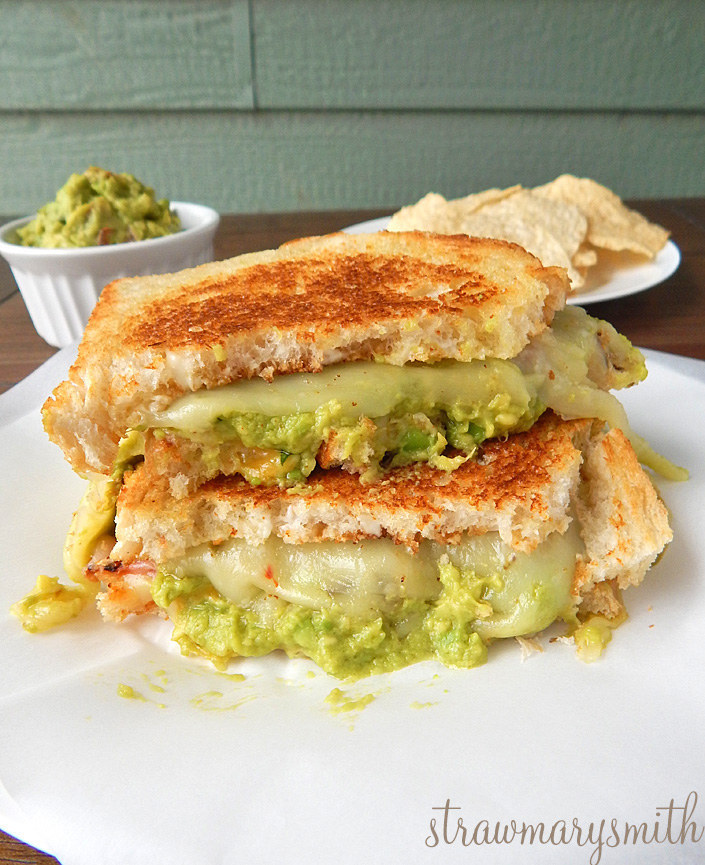 17.
This savory fried egg splendor.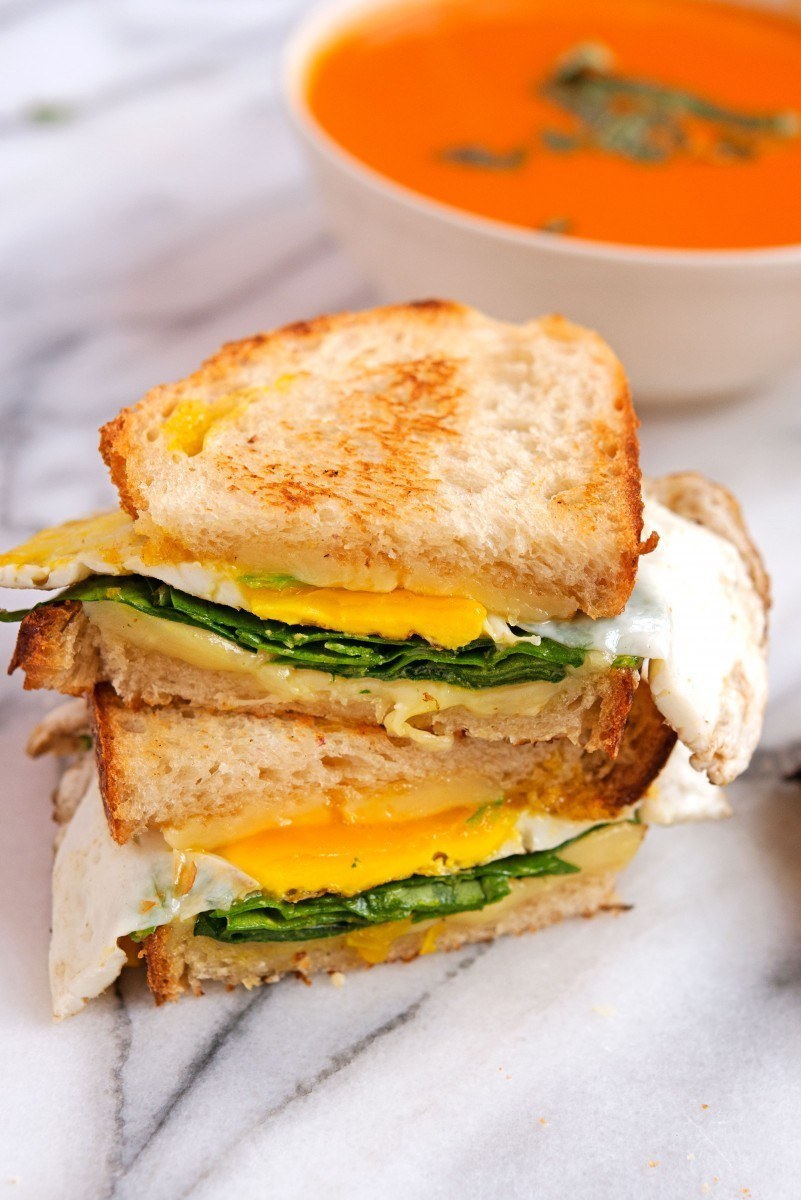 18.
And finally, this dark chocolate cheesy gift from above.