1.
Do a trial run for your prom makeup at a place like Sephora. If you can't spend the big bucks on products you know you'll only wear that night, ask for samples!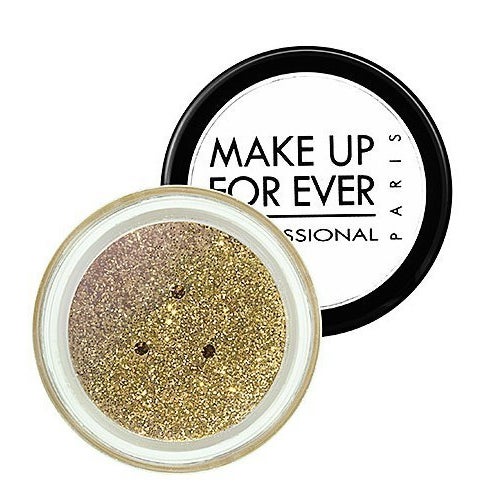 2.
If you're terrible at doing your own eyeliner, use a throwaway flosser to get a perfect wing.
3.
Spray bobby pins with hairspray to keep them in place throughout the evening.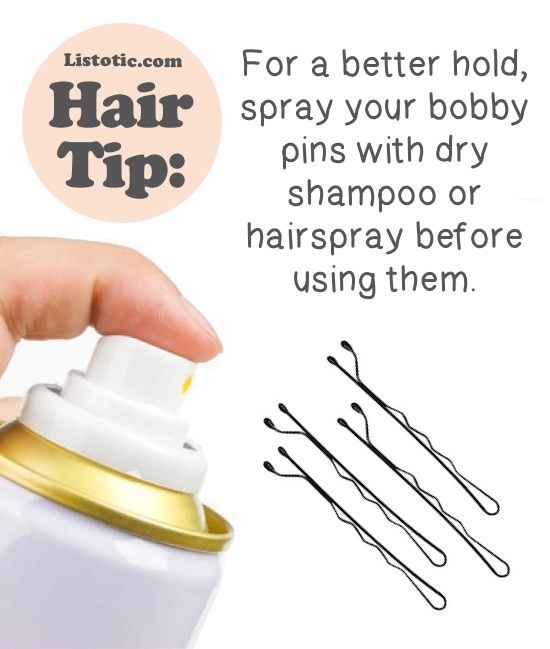 4.
You can also spray your tights with hairspray to help reinforce them and prevent runs.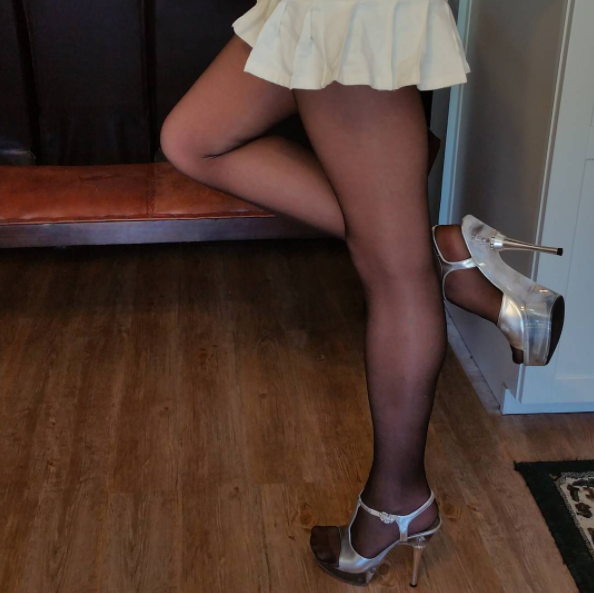 5.
Use this handy timeline so you're not stressed out the week of your prom.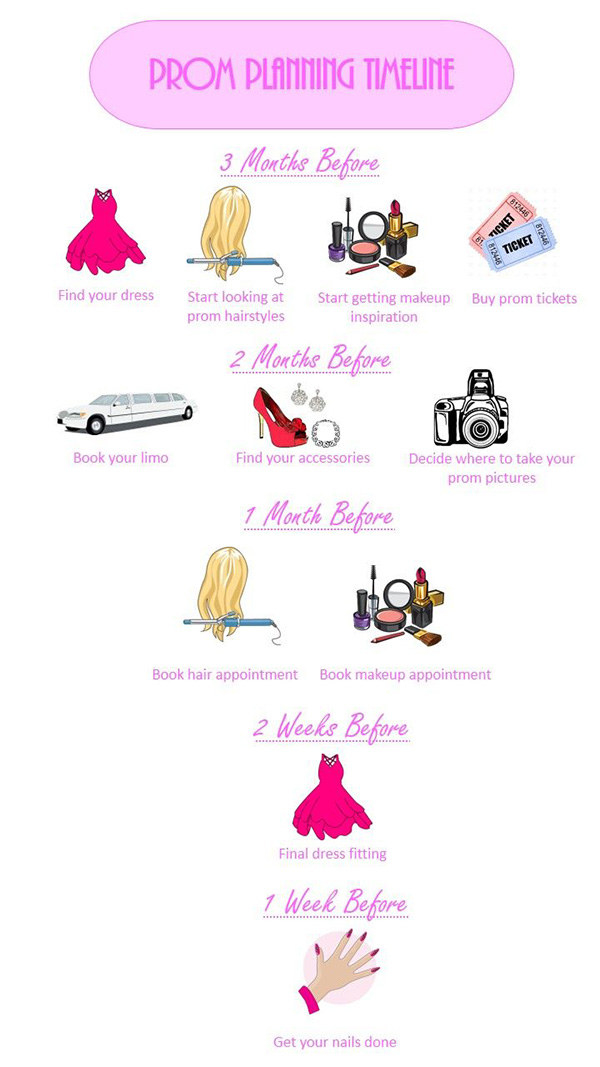 6.
Consider purchasing a phone case that has a selfie light so you can capture your magical night even in dim lighting.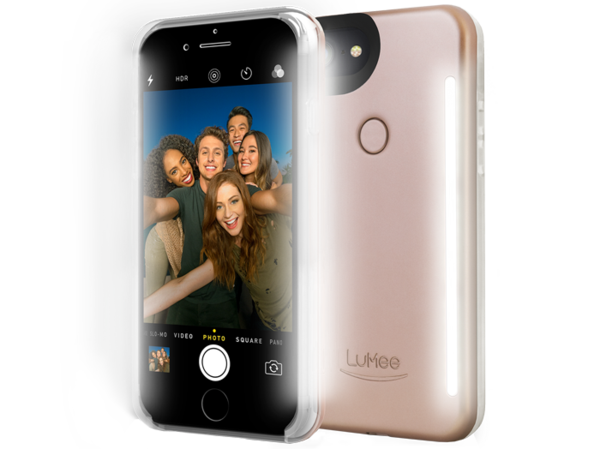 7.
And if you're worried about running low on battery throughout the evening, bring along one of these lipstick-sized external chargers.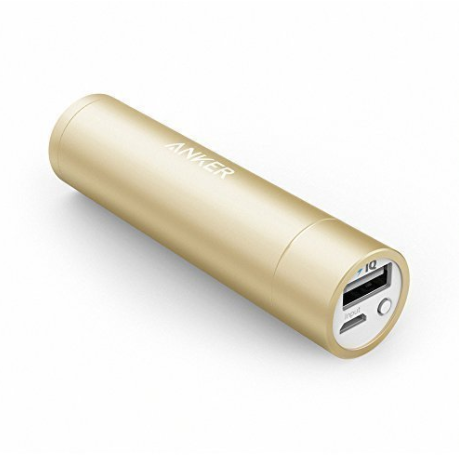 8.
Take extra safety pins with you JUST in case you have a wardrobe emergency.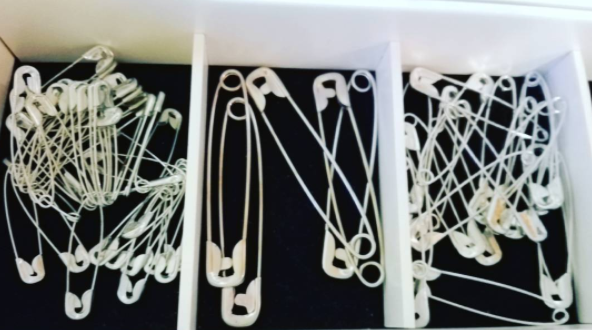 9.
If you're not used to wearing heels, tape your third and fourth toes together to maximize your comfort throughout the evening.
10.
Put panty liners in your heels to help absorb sweat and to help keep you dancing all night long.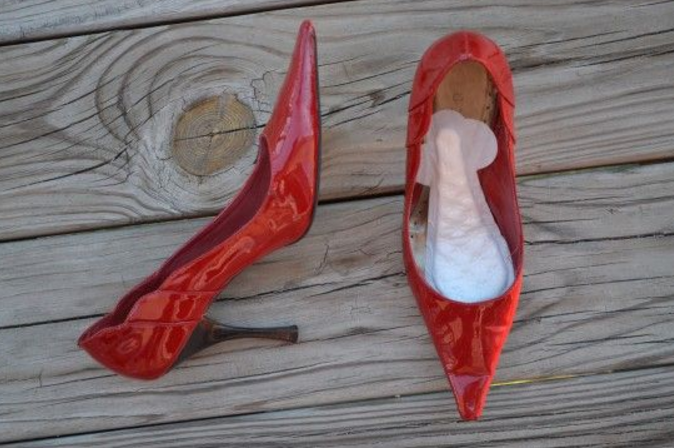 11.
You can also prevent your new heels from slipping on the floor by rubbing sandpaper at the bottoms.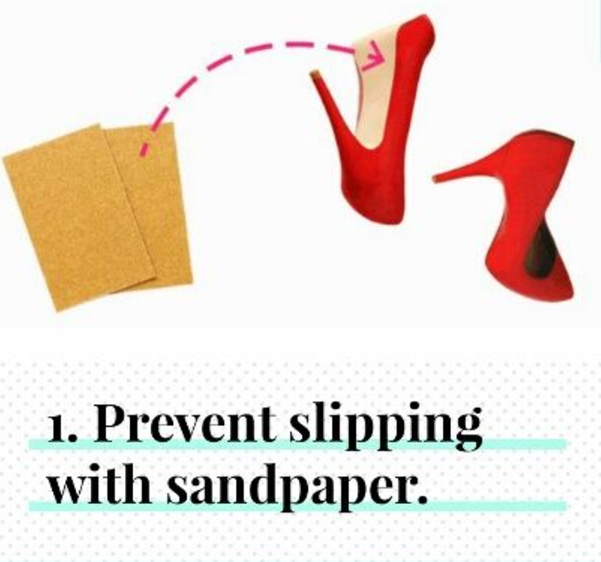 12.
Narrow down the overwhelming amount of dress options by deciding on your favorite neckline style first.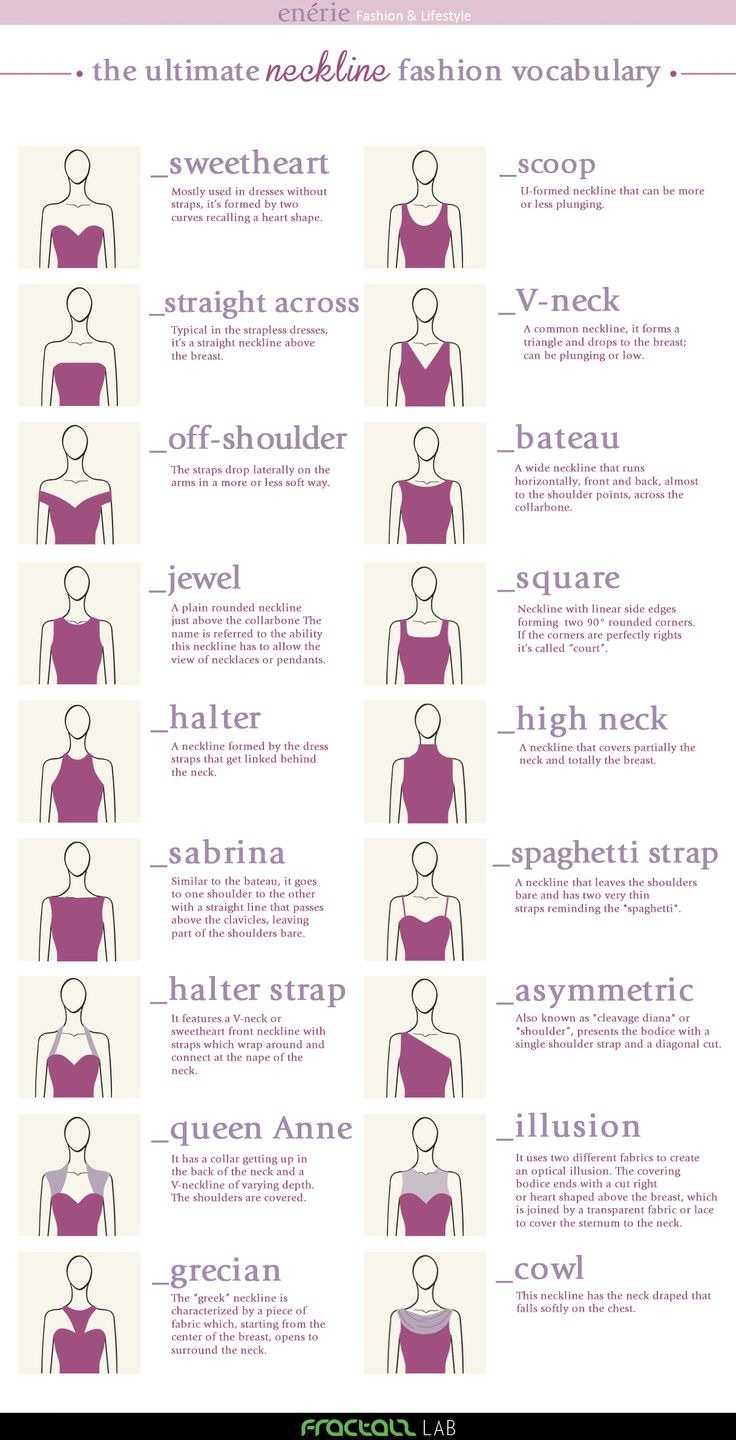 13.
If you're attempting to try a new hairstyle yourself the night of prom, test it the week before to make sure it's something you can successfully accomplish.
14.
Use the toilet seat covers in the bathroom to absorb the oil on your face to keep you looking picture-perfect all night long.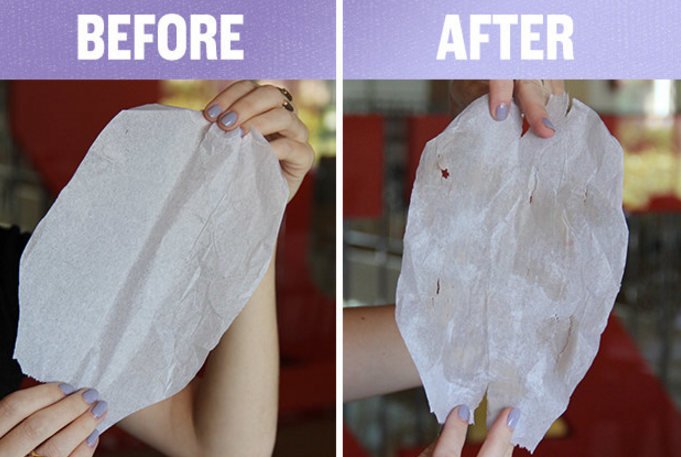 15.
If you're attempting your own nails, use paper hole reinforcements to gain a flawless French manicure without the mess.
16.
Use this clever chart to coordinate your lipstick and nail polish.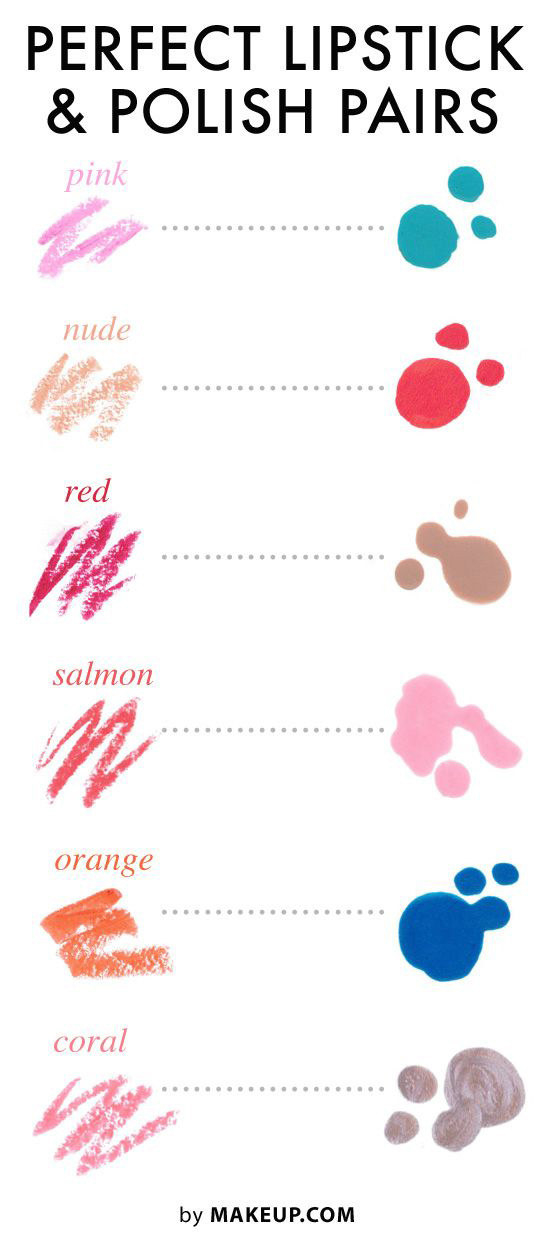 17.
Speed up your nail drying process by setting them with Pam.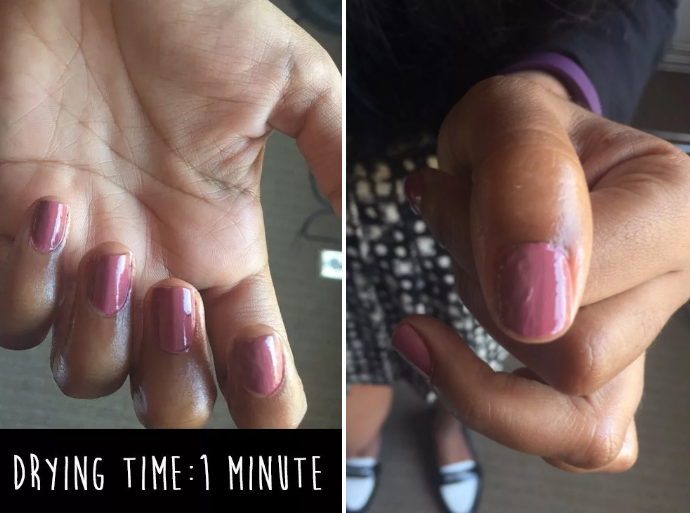 18.
Apply a tiny bit of highlighter to your top and bottom lip to make it pop a little more.
19.
Perfume samples will fit perfectly in your purse or clutch if you need a quick way to freshen up.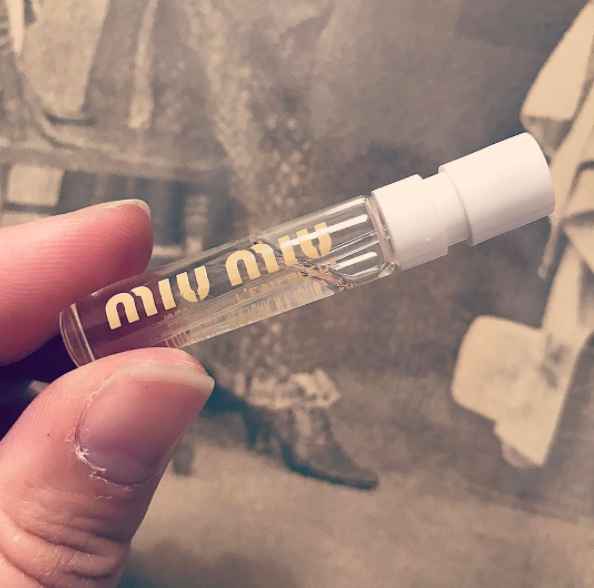 20.
Wrap a bra strap below your strapless bra to keep it from slipping down all evening.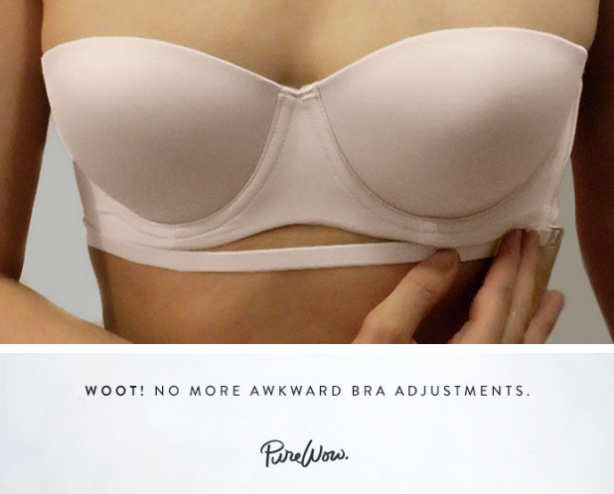 21.
And finally, use this handy taping guide if you'd rather not expose your bra in a backless dress.