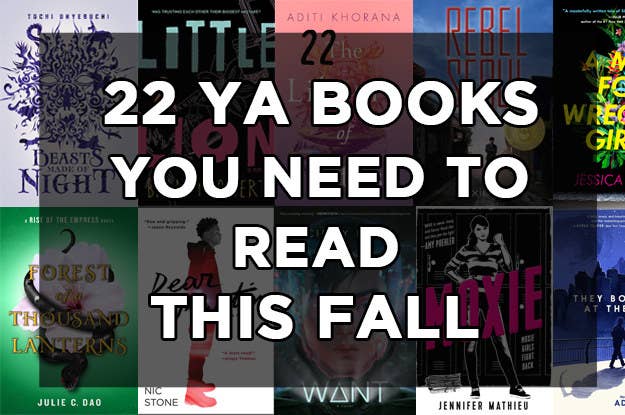 1.
Little & Lion by Brandy Colbert
2.
The Library of Fates by Aditi Khorana
3.
Forest of a Thousand Lanterns by Julie C. Dao
4.
Saints and Misfits by S.K. Ali
5.
What to Say Next by Julie Buxbaum
7.
Dear Martin by Nic Stone
8.
Beasts Made of Night by Tochi Onyebuchi
9.
Otherworld by Jason Segel, Kirsten Miller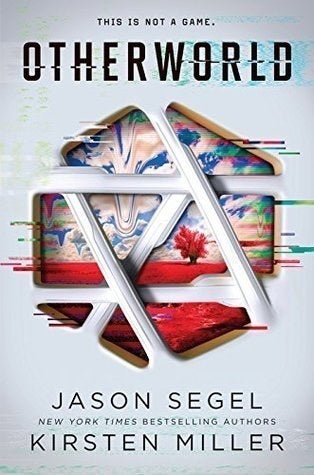 Release date: Nov 7.
What it's about: When Simon indulges in a new, virtual reality game called "Otherworld," he feels like he has some idea of what he's getting himself into. But as things take a dangerous turn, Simon realizes that this game he's entered isn't at all what he expected. Full of high stakes, thrillers, and fantastic twists and turns, fans of Ready Player One are sure to love this addictive read.
Buy it here.
10.
A Map for Wrecked Girls by Jessica Taylor
11.
The Authentics by Abdi Nazemian
12.
I Am Not Your Perfect Mexican Daughter by Erika L. Sánchez
13.
Rebel Seoul by Axie Oh
14.
They Both Die At The End by Adam Silvera
15.
Moxie by Jennifer Mathieu
16.
The Go-Between by Veronica Chambers
17.
The Art of Feeling by Laura Tims
18.
Because You Love to Hate Me: 13 Tales of Villainy edited by Ameriie
19.
Wild Beauty by Anna-Marie McLemore
20.
Jane, Unlimited by Kristin Cashore
21.
Calling My Name by Liara Tamani
22.
The Nowhere Girls by Amy Reed