If you watched Sunday's premiere of Game of Thrones Season 7, then you probably recognized Ed Sheeran's cameo as a Lannister soldier.
Ed also sang a little tune in his cameo, which was FANTASTIC albeit short.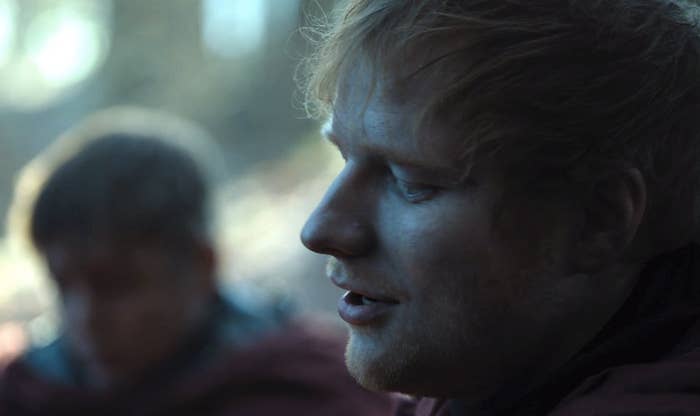 But the decision to cast Ed's small role wasn't random. It was all part of showrunner David Benioff's plan when he realized Maisie Williams (who plays Arya Stark) is an enormous fan of Ed's.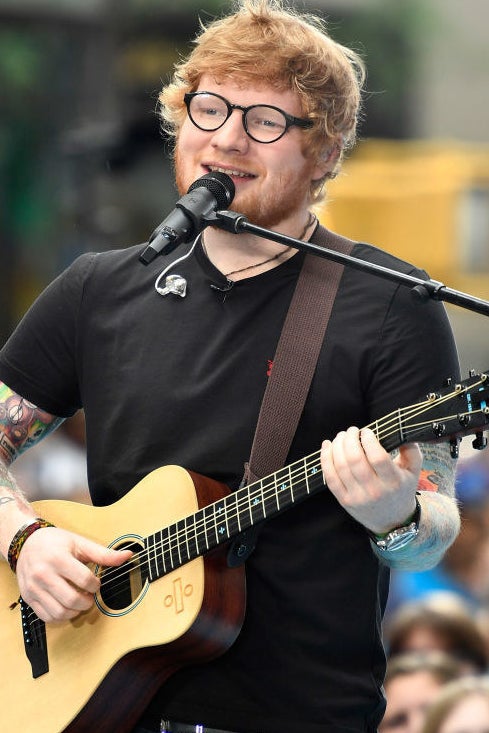 "We knew that Maisie was a big fan of Ed Sheeran and for years we've been trying to get him on the show so we can surprise Maisie," Benioff told Entertainment Weekly. "This year we finally did it."
This wasn't Maisie's first time meeting Ed, though.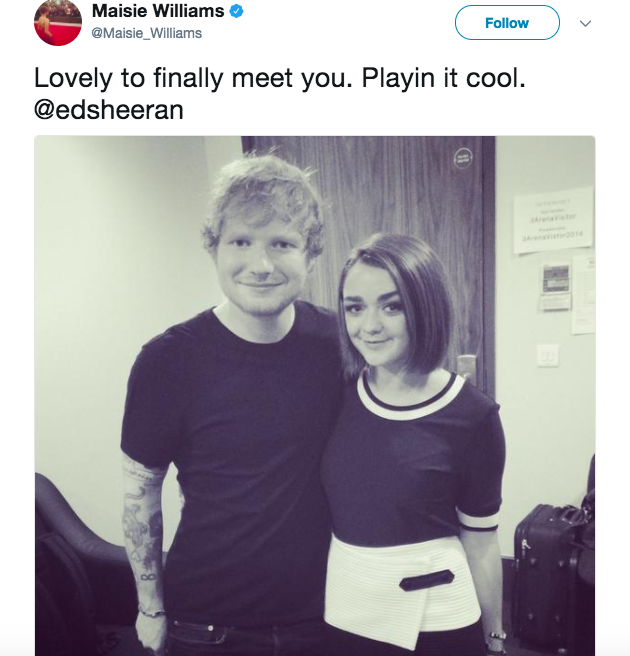 In fact, they've been buddies for quite a while now.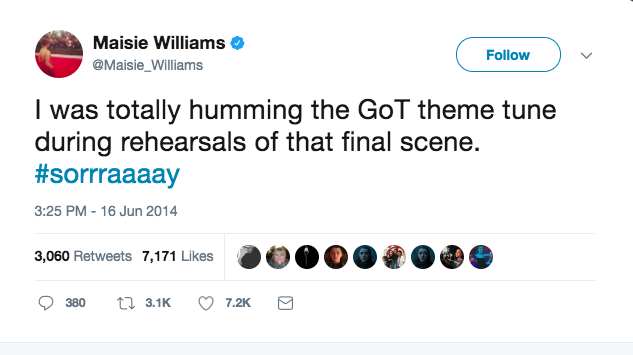 AWWWW.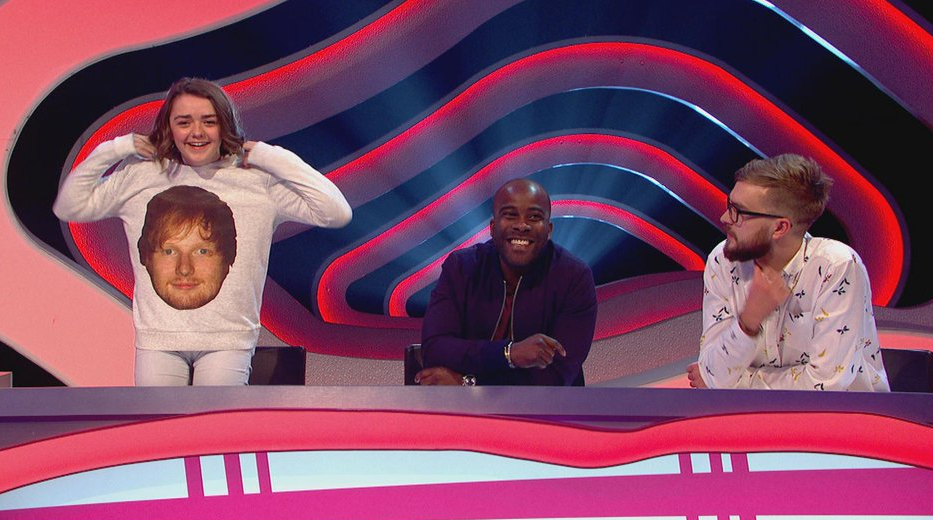 So while the cameo may have seemed a bit strange to some, it was for the sweetest reason.
We bet Maisie was incredibly happy! Because who DOESN'T want to hang out with their friends at work?