Carrie Underwood made her first television debut since the accident that injured her face back in November, but that's not ALL Twitter was buzzin' about after her flawless performance at the ACM Awards.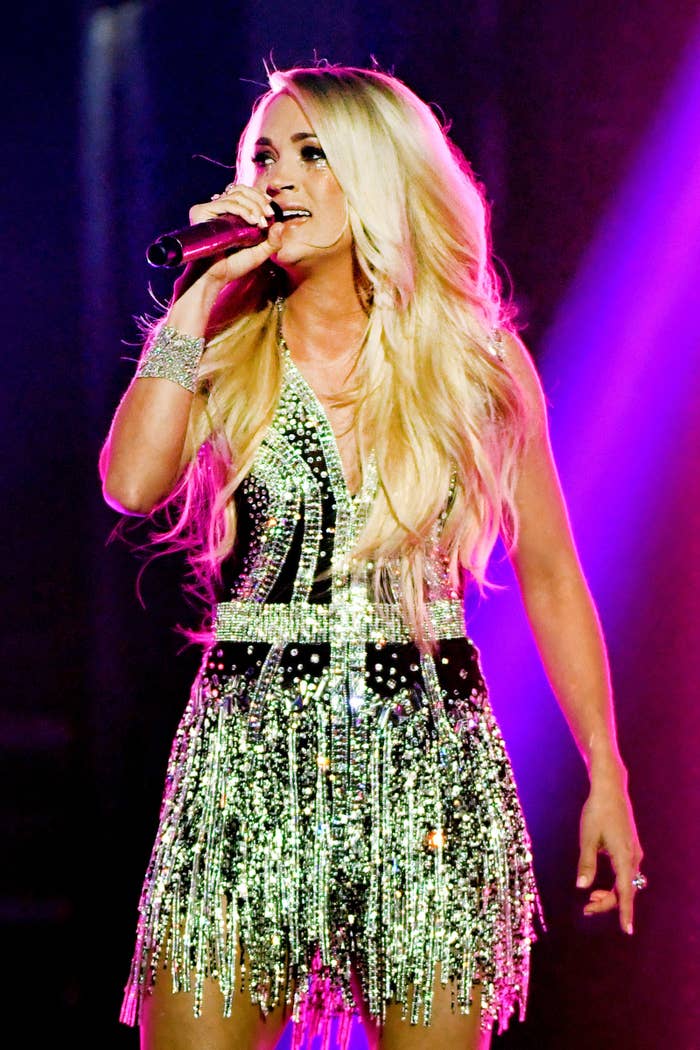 Because Carrie ALSO made sure to flaunt those gorgeous legs of hers, too.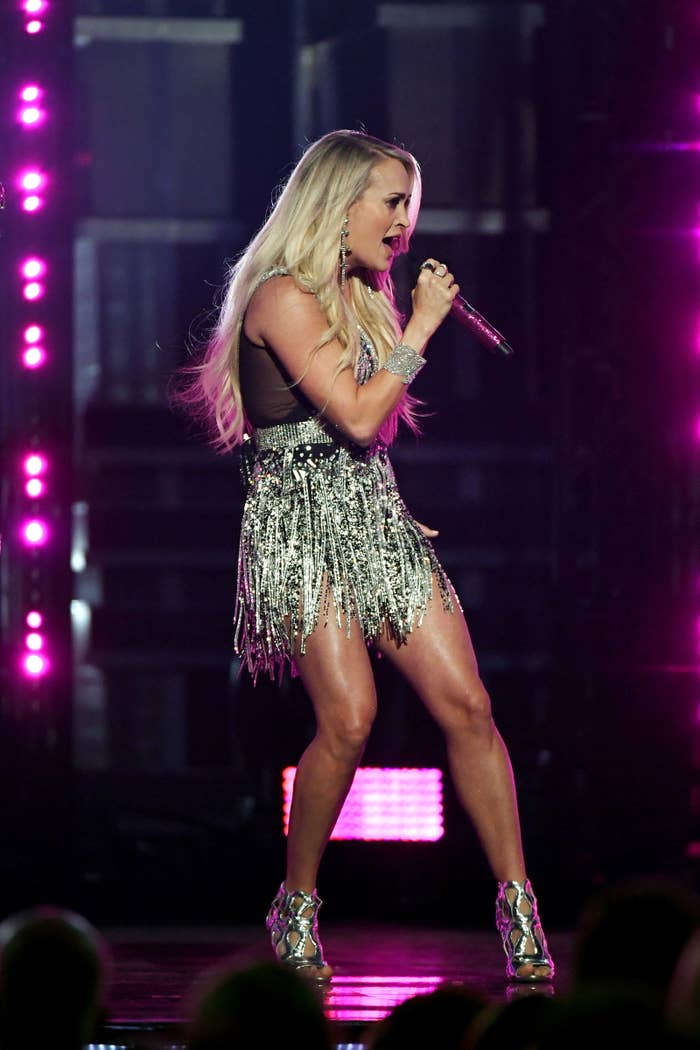 And Twitter had some FEELINGS:
Carrie, you are STUNNING — and also #LegGoals.