Here's Proof Carrie Underwood Couldn't Look Any More Perfect After Her November Accident
Carrie performed her new single "Cry Pretty" live at the ACM Awards Sunday night.
Earlier this year Carrie Underwood told fans she received over 40 facial stitches following a bad fall last November. She also broke her wrist in the accident.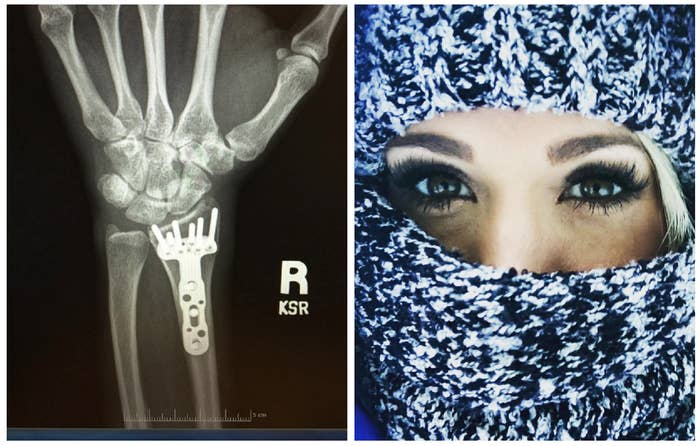 Sunday she posted her first selfie since the incident and she looks perfect.
At the ACM Awards she didn't walk the red carpet or sit in her seat...so when she came out to sing her new single "Cry Pretty" IT WAS INTENSE.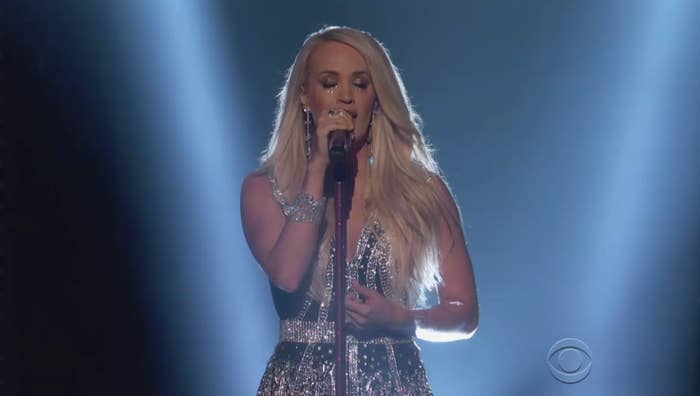 She sang flawlessly while looking flawless.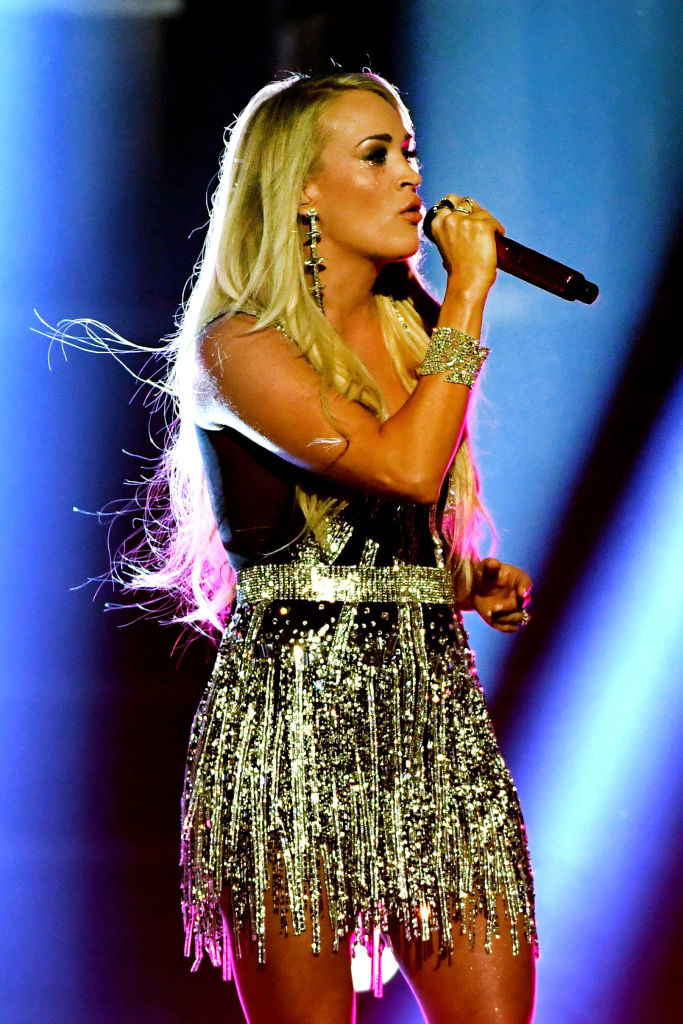 Perfect.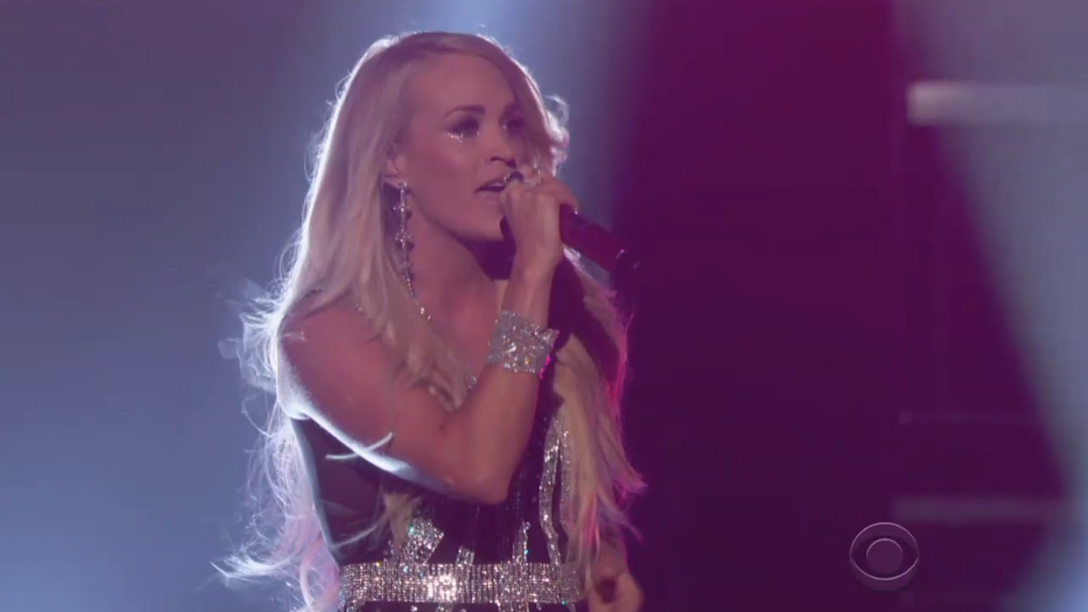 Perfect.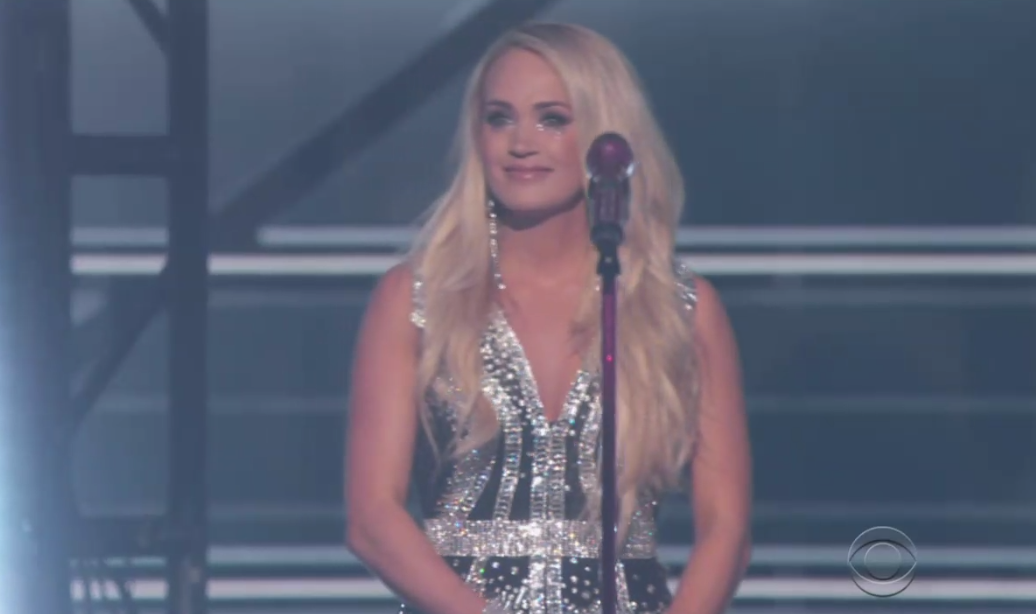 And perfect.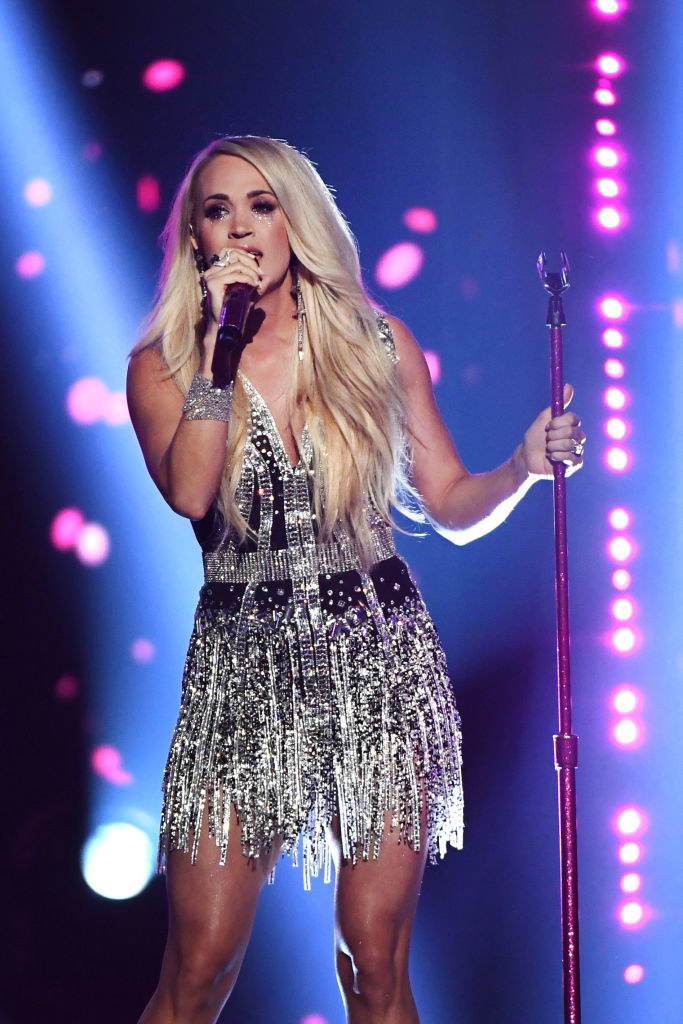 Following her performance, Carrie won Vocal Event of the Year alongside Keith Urban for their duet "The Fighter."