*The following books were banned by the user's town, school, or library.
1.
The Handmaid's Tale by Margaret Atwood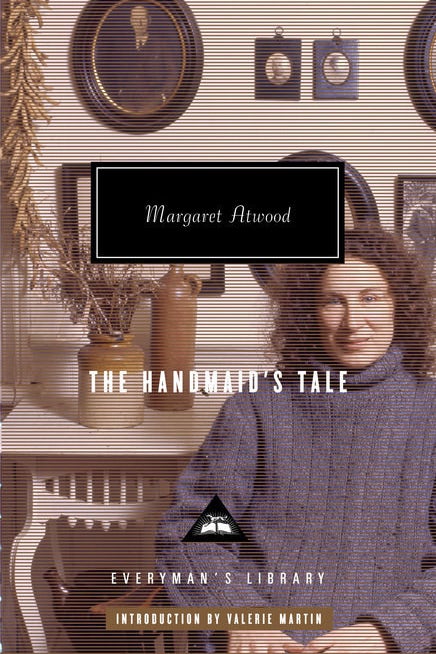 Submitted by Katherine Hemminger, Facebook.
2.
Thirteen Reasons Why by Jay Asher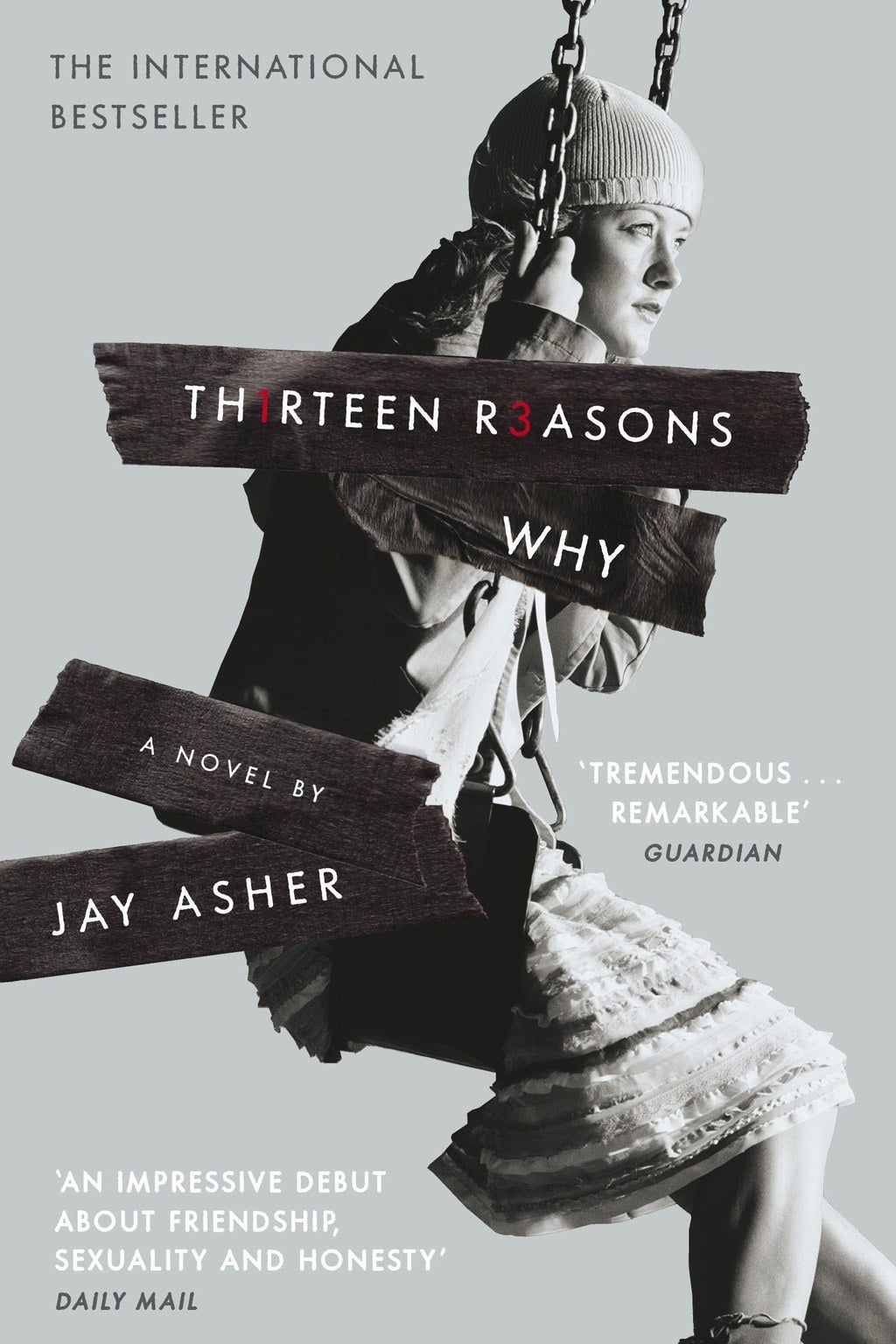 3.
The Diary of a Young Girl by Anne Frank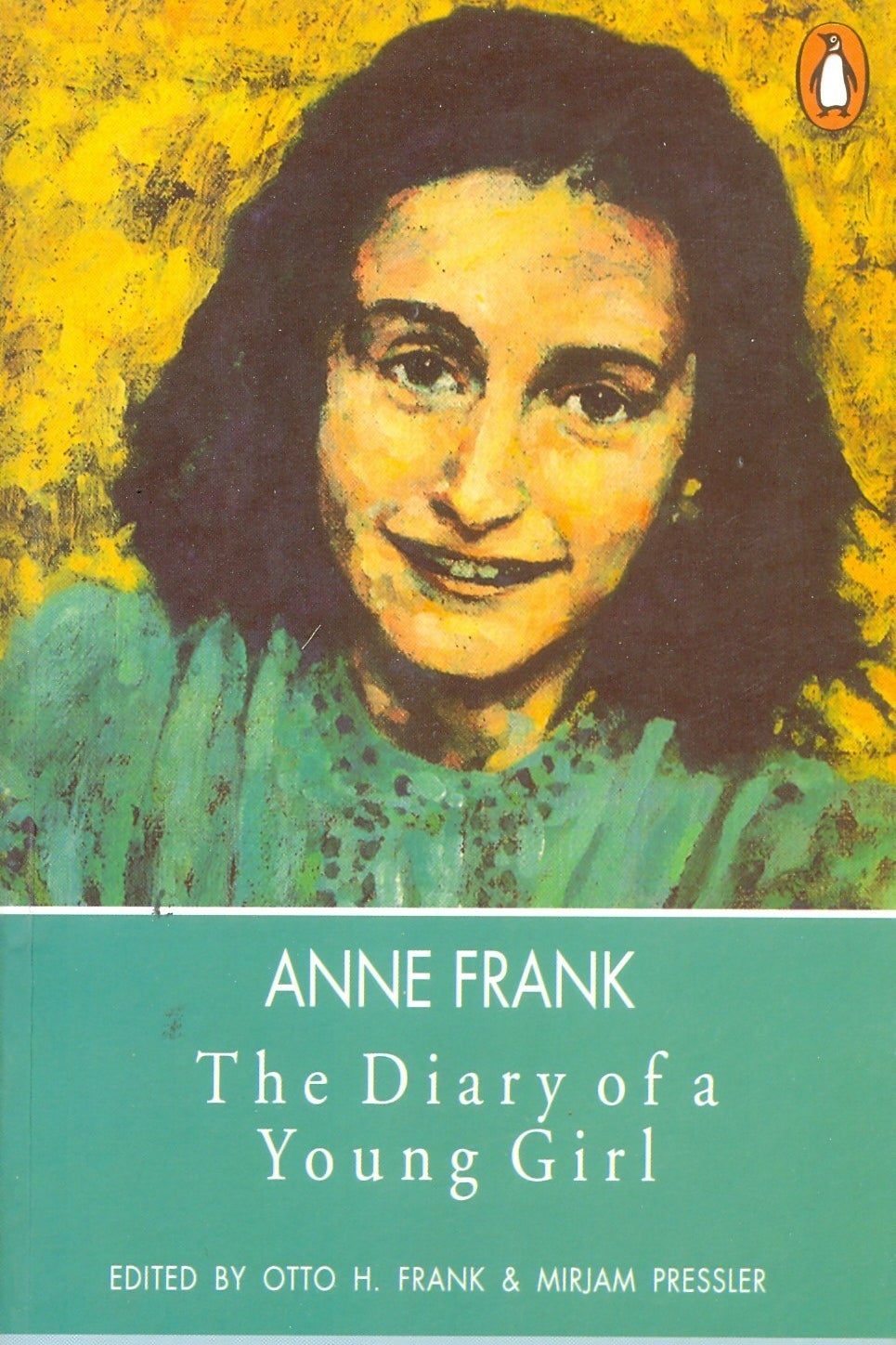 4.
The Lovely Bones by Alice Sebold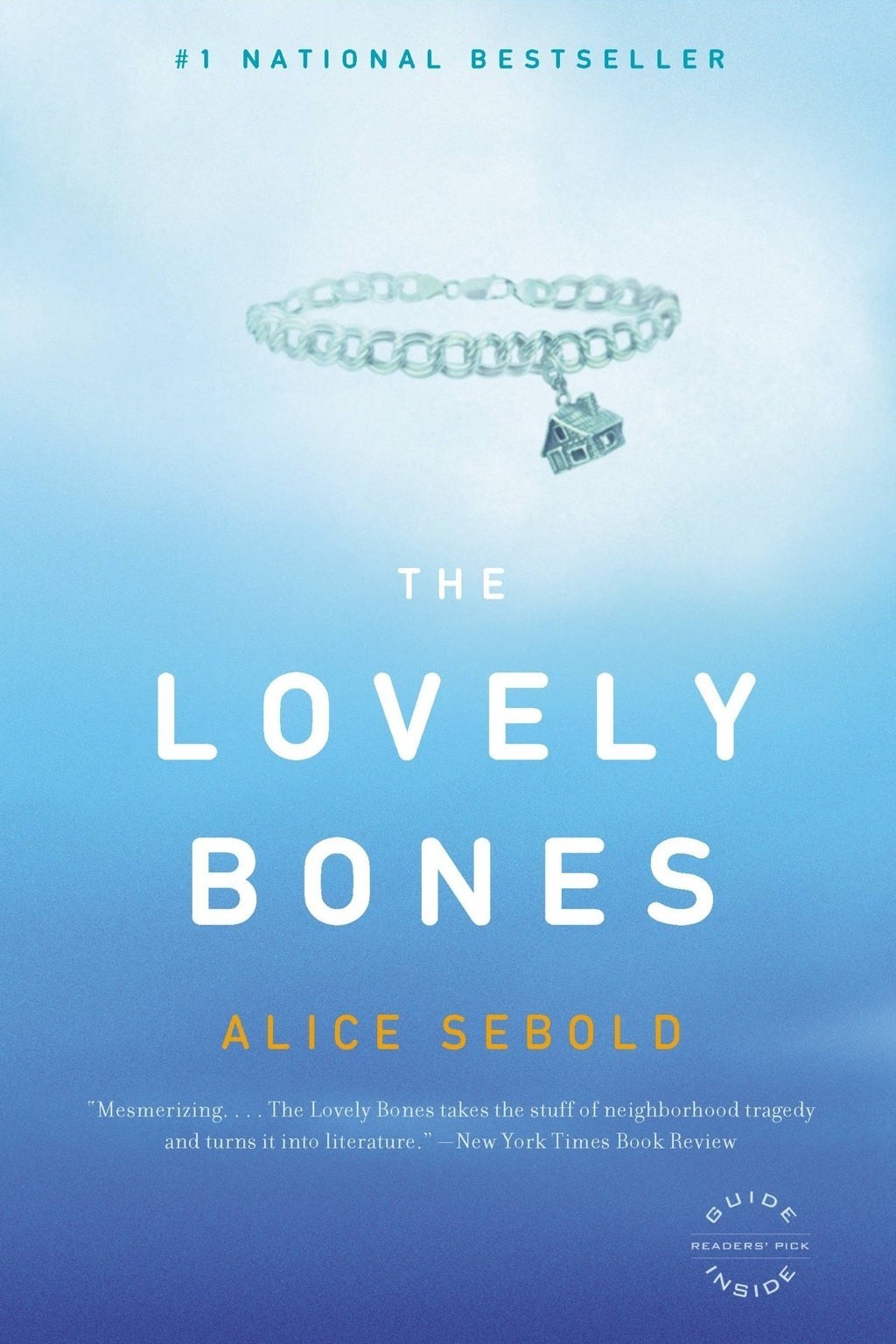 Submitted by Sara Hammond, Facebook.
5.
The Absolutely True Diary of a Part-Time Indian by Sherman Alexie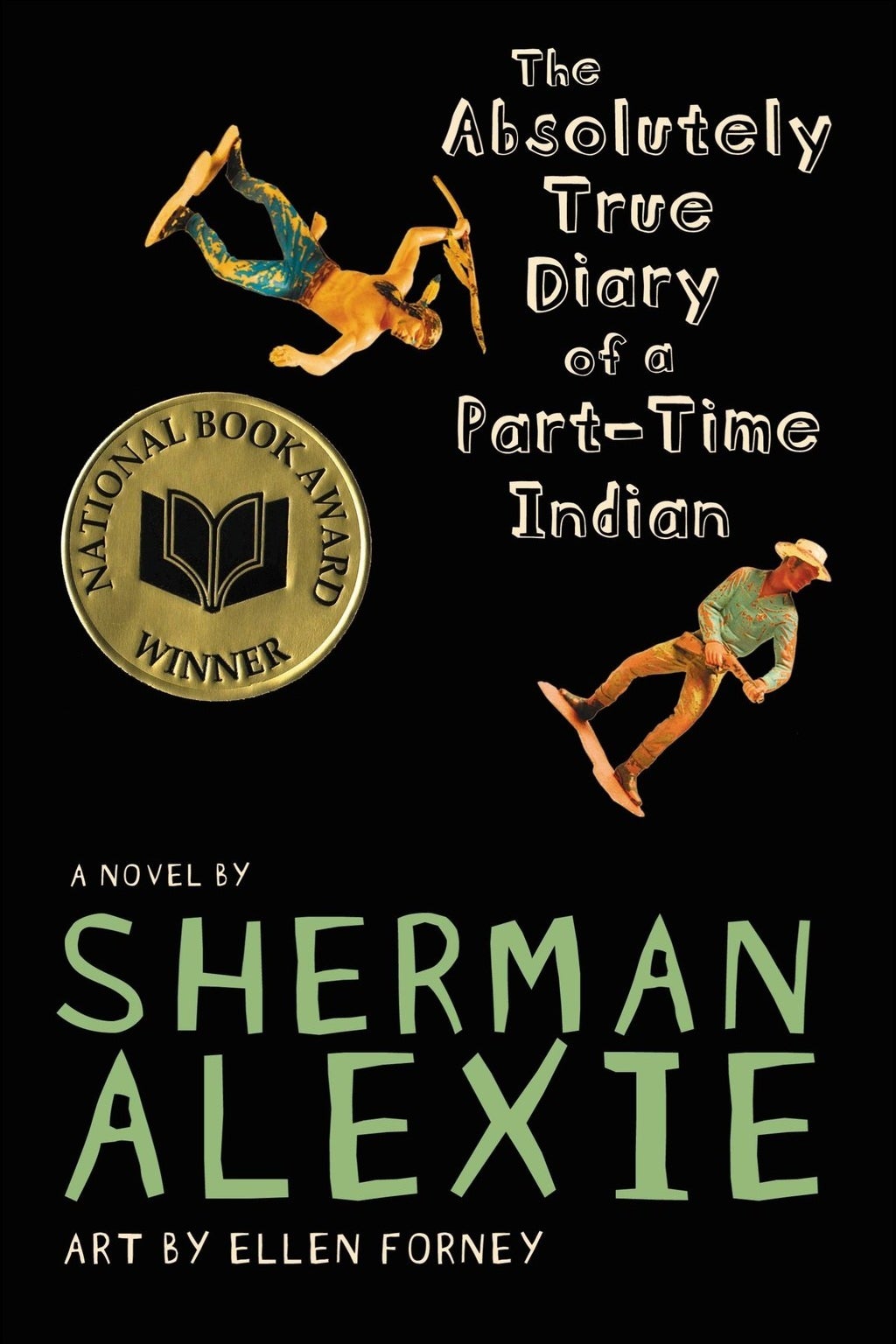 6.
The Giver by Lois Lowry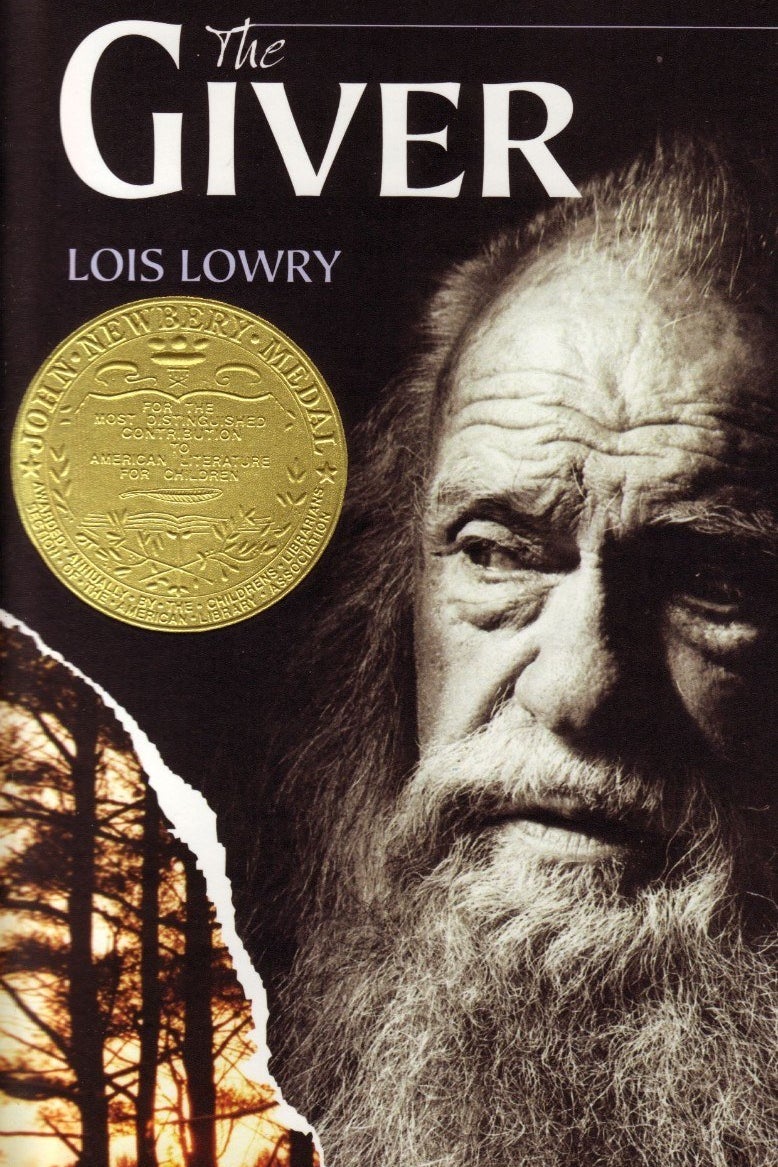 Submitted by Sophie Reynolds, Facebook.
7.
Brave New World by Aldous Huxley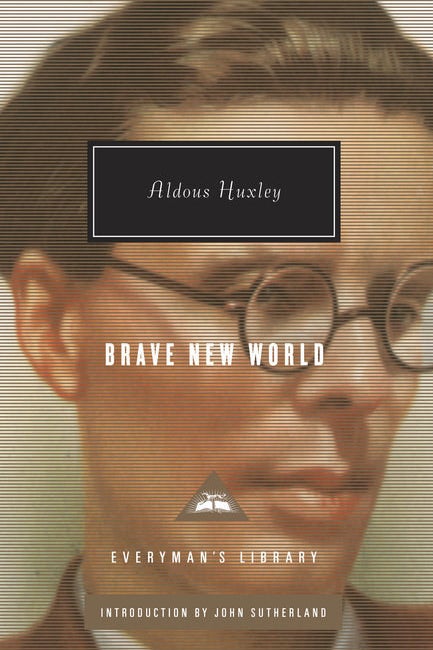 8.
Slaughterhouse-Five by Kurt Vonnegut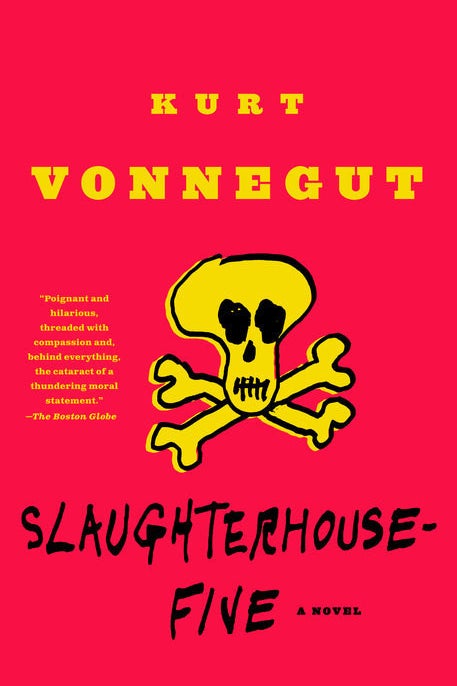 Submitted by Jocelyn Schartiger, Facebook.
9.
The Perks of Being a Wallflower by Stephen Chbosky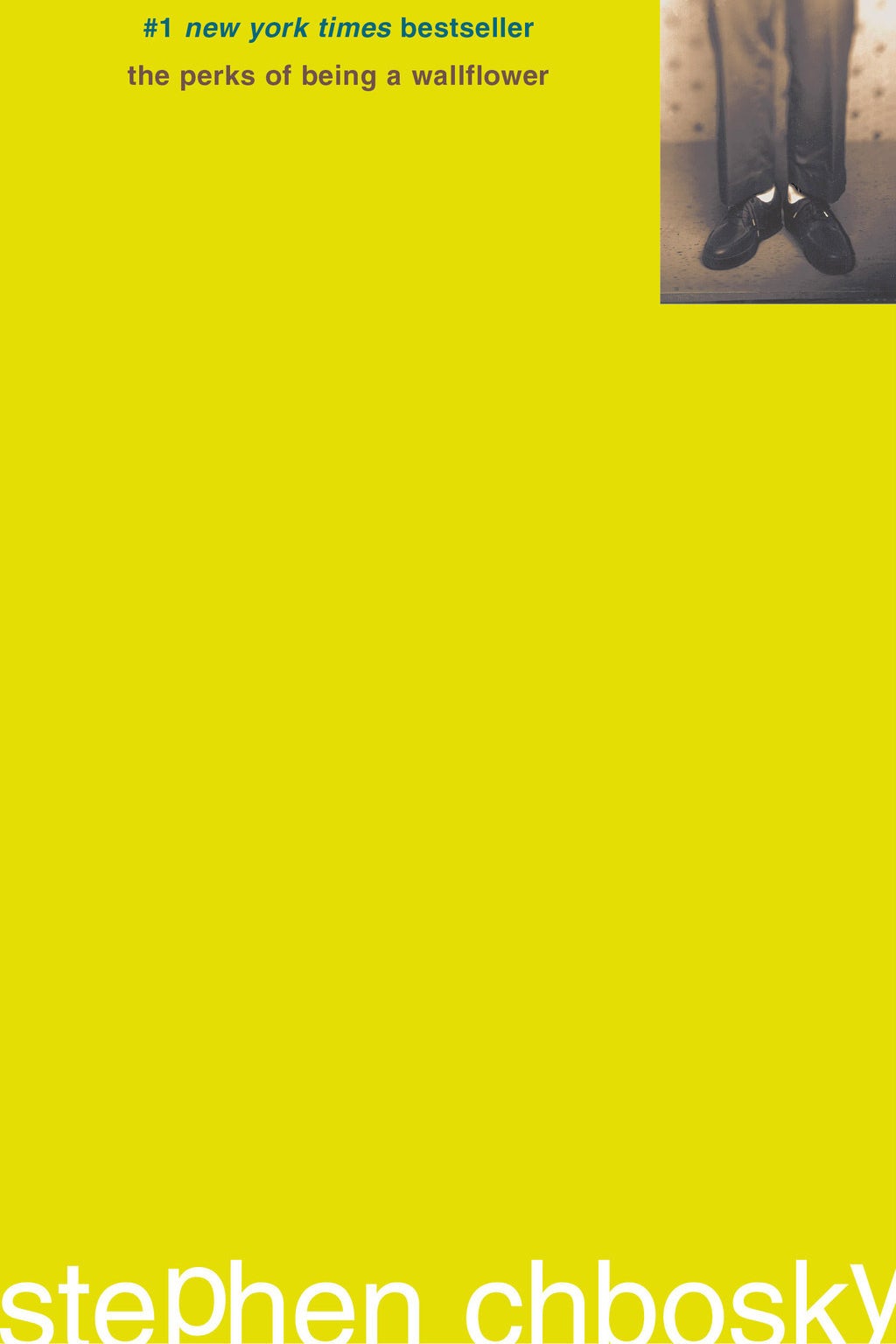 10.
A Wrinkle in Time by Madeleine L'Engle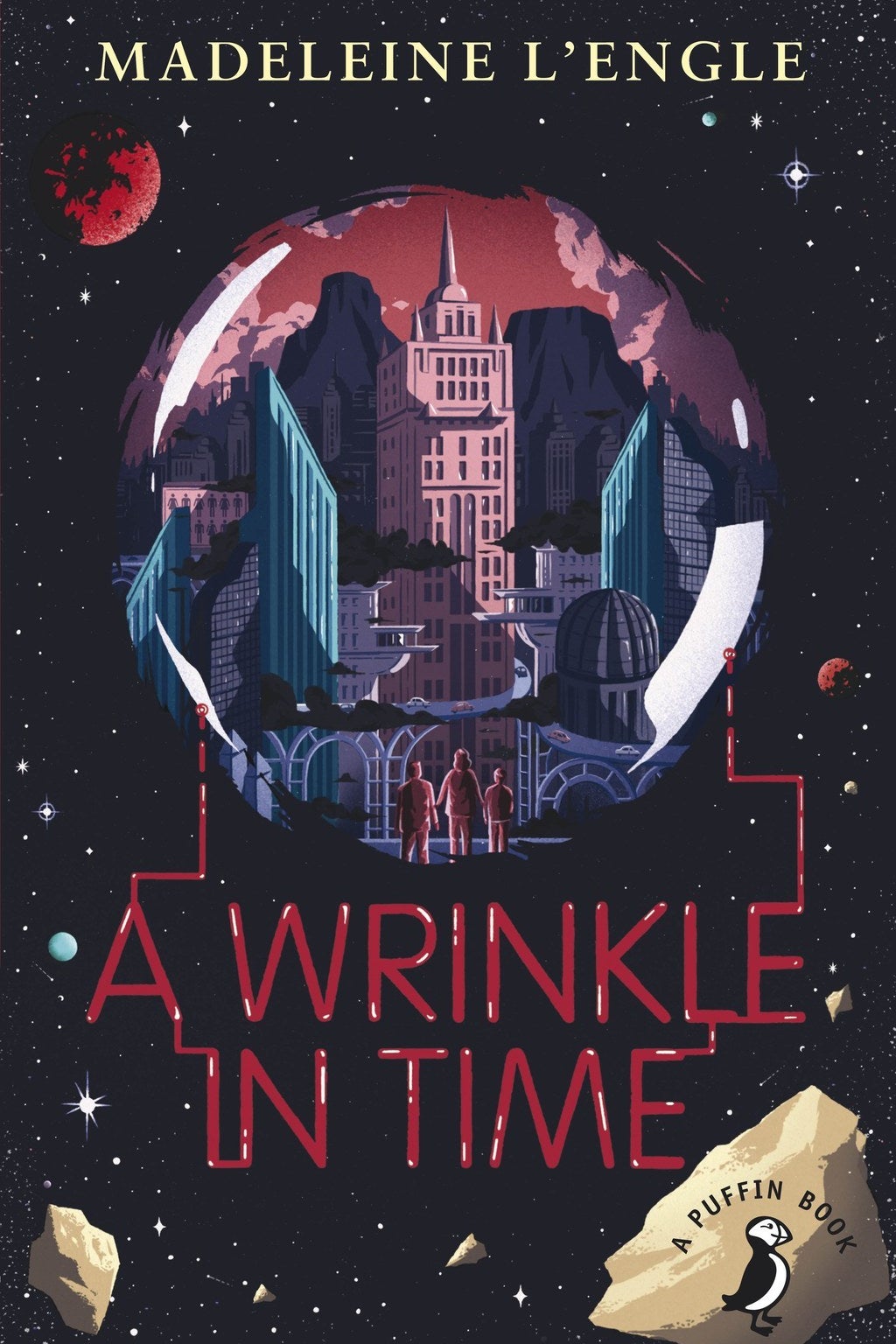 11.
I Know Why the Caged Bird Sings by Maya Angelou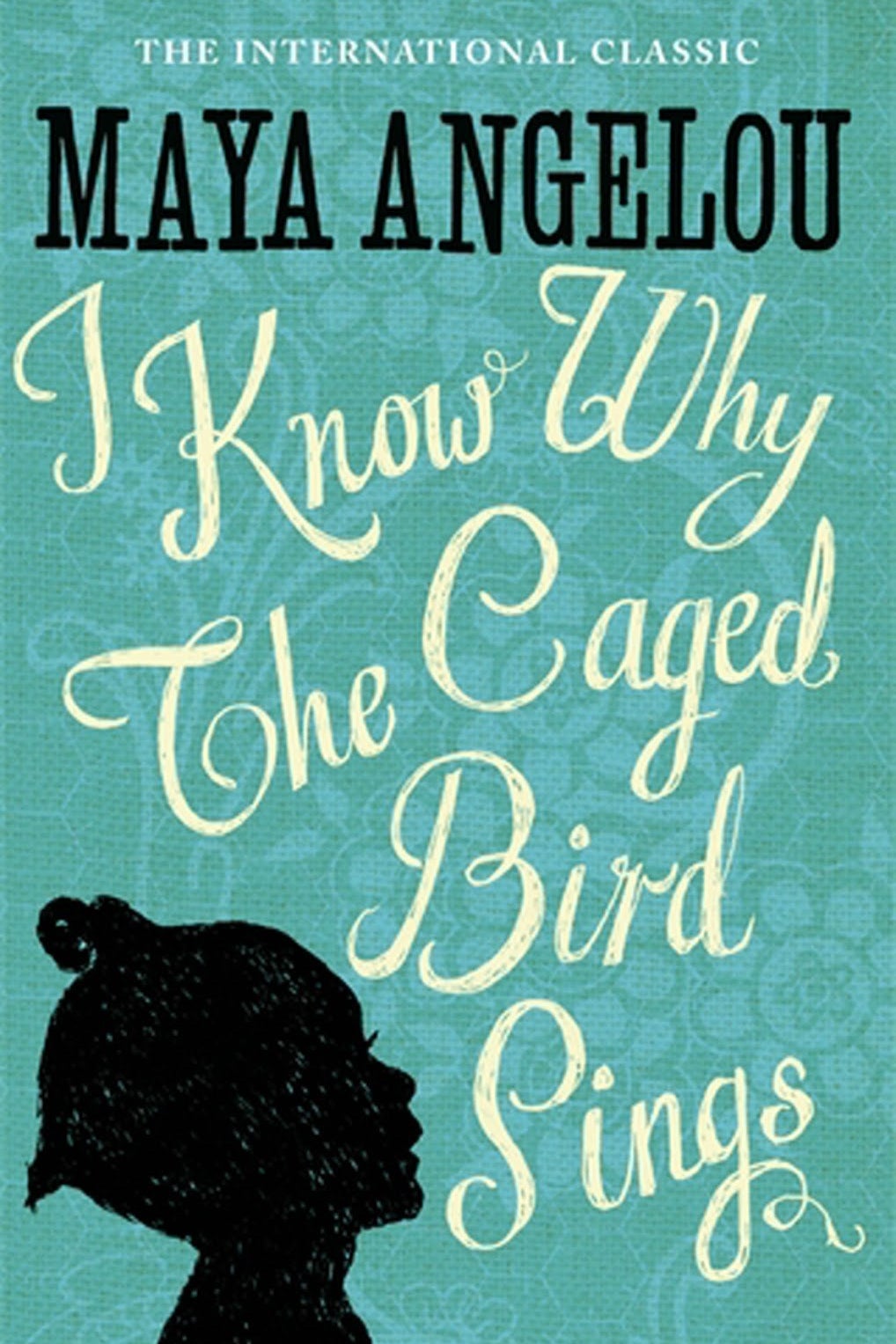 12.
Fahrenheit 451 by Ray Bradbury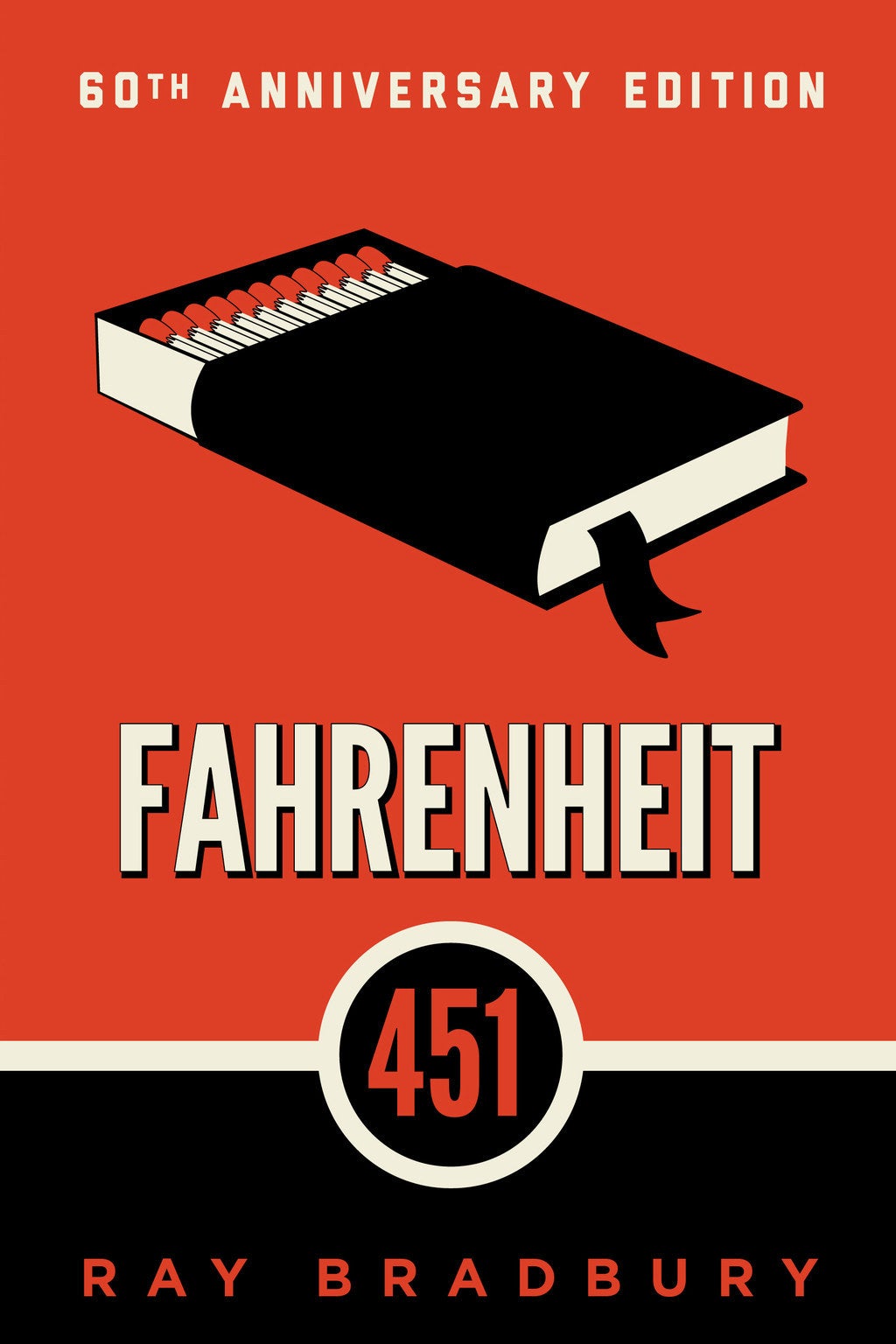 13.
Looking for Alaska by John Green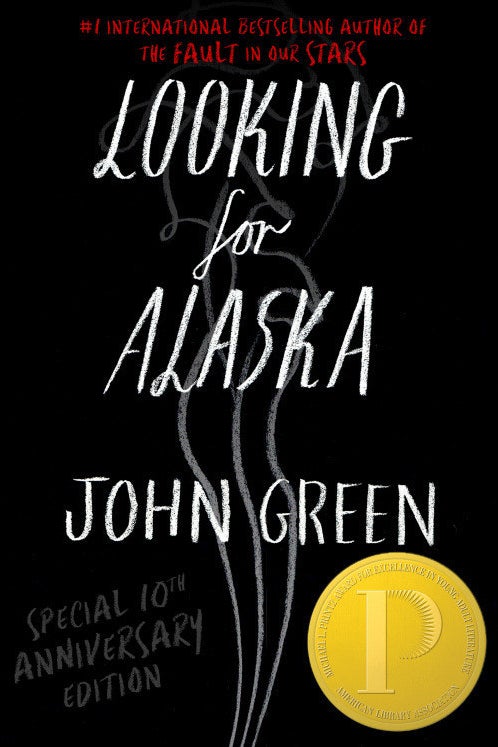 14.
Invisible Man by Ralph Ellison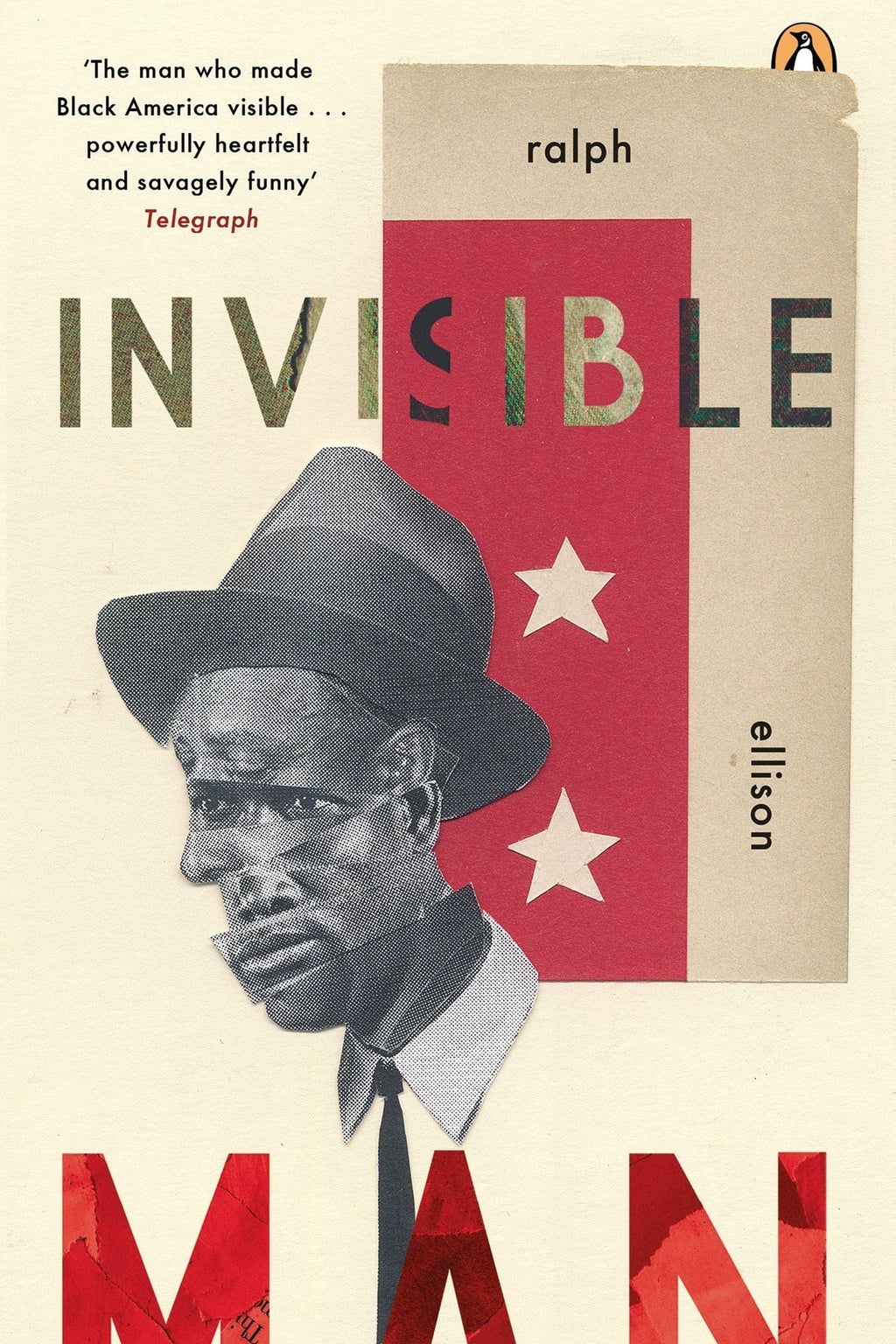 Submitted by Leslie Danielle Wyatt, Facebook.
15.
The Catcher in the Rye by J.D. Salinger
16.
Beloved by Toni Morrison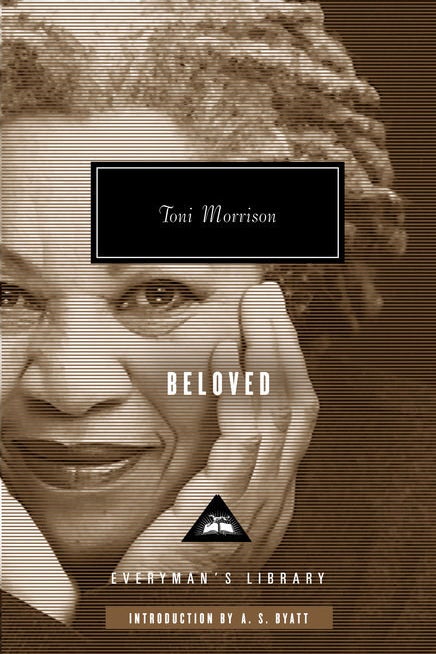 17.
Keeping You a Secret by Julie Anne Peters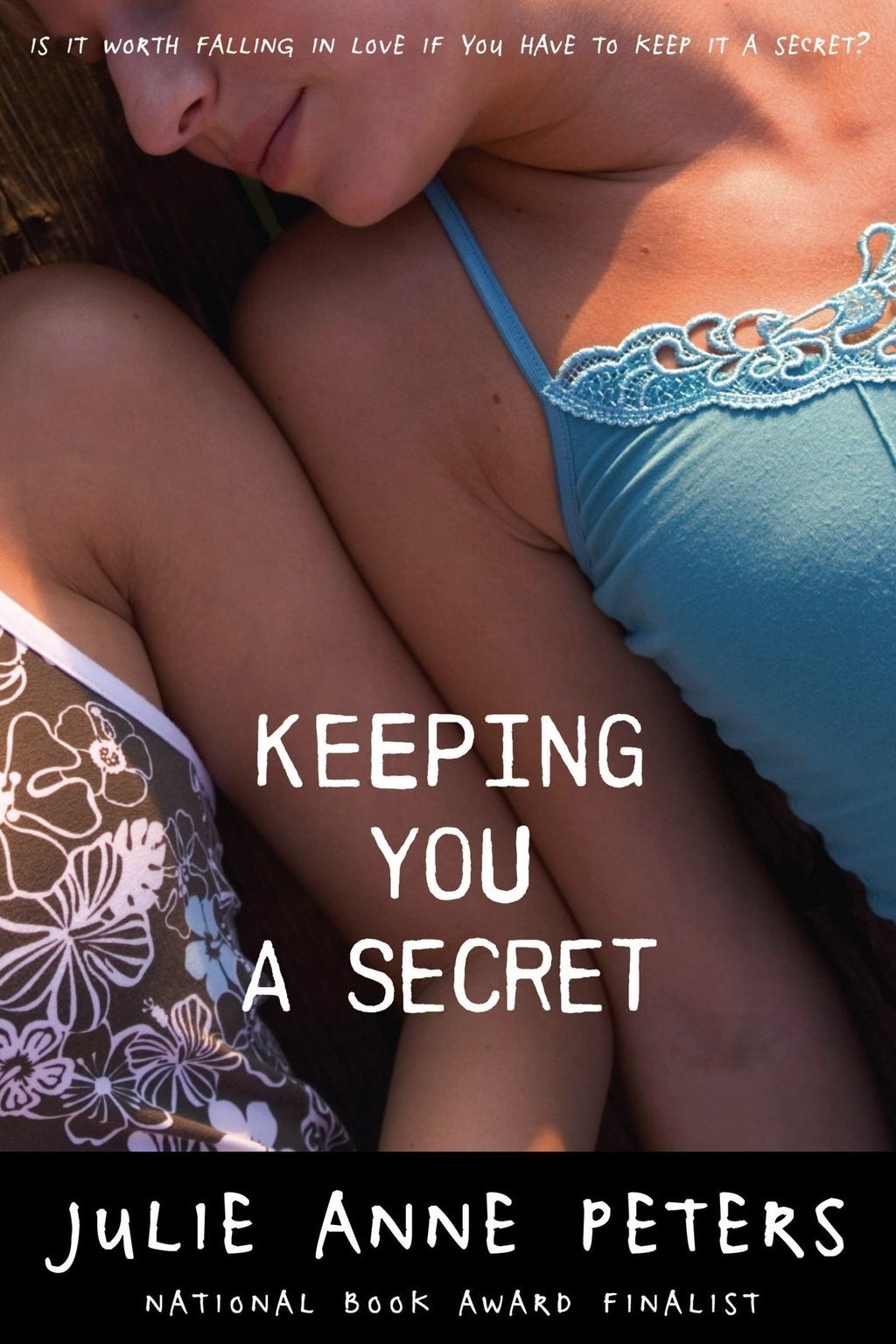 18.
The Kite Runner by Khaled Hosseini
Submitted by Dóa Dagný Böðvarsdóttir, Facebook.
19.
Harry Potter series by J.K. Rowling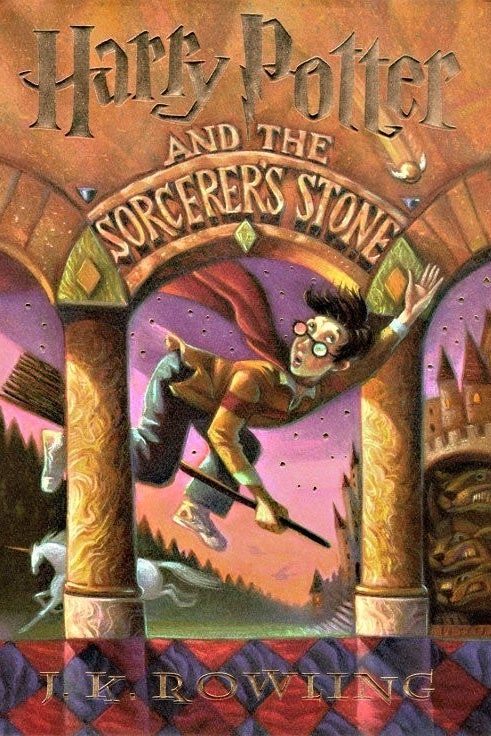 Note: Submissions have been edited for length and/or clarity.
Did we miss your favorite banned book? Tell us in the comments below! If you want to be featured in similar BuzzFeed posts, don't forget to follow the BuzzFeed Community on Facebook!