*The following books were banned by the user's town, school, or library.
1.
The Handmaid's Tale by Margaret Atwood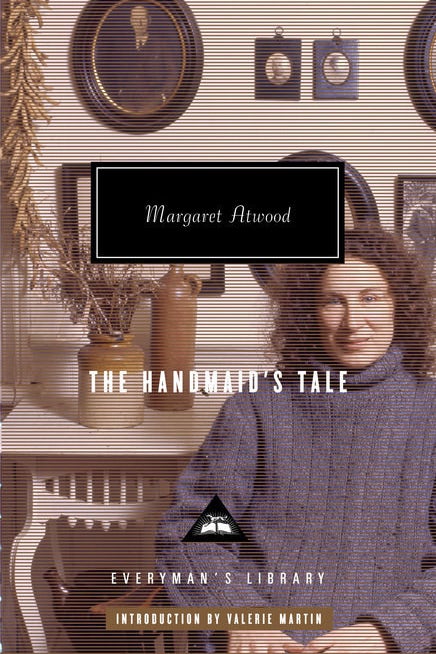 Submitted by Katherine Hemminger, Facebook.
4.
The Lovely Bones by Alice Sebold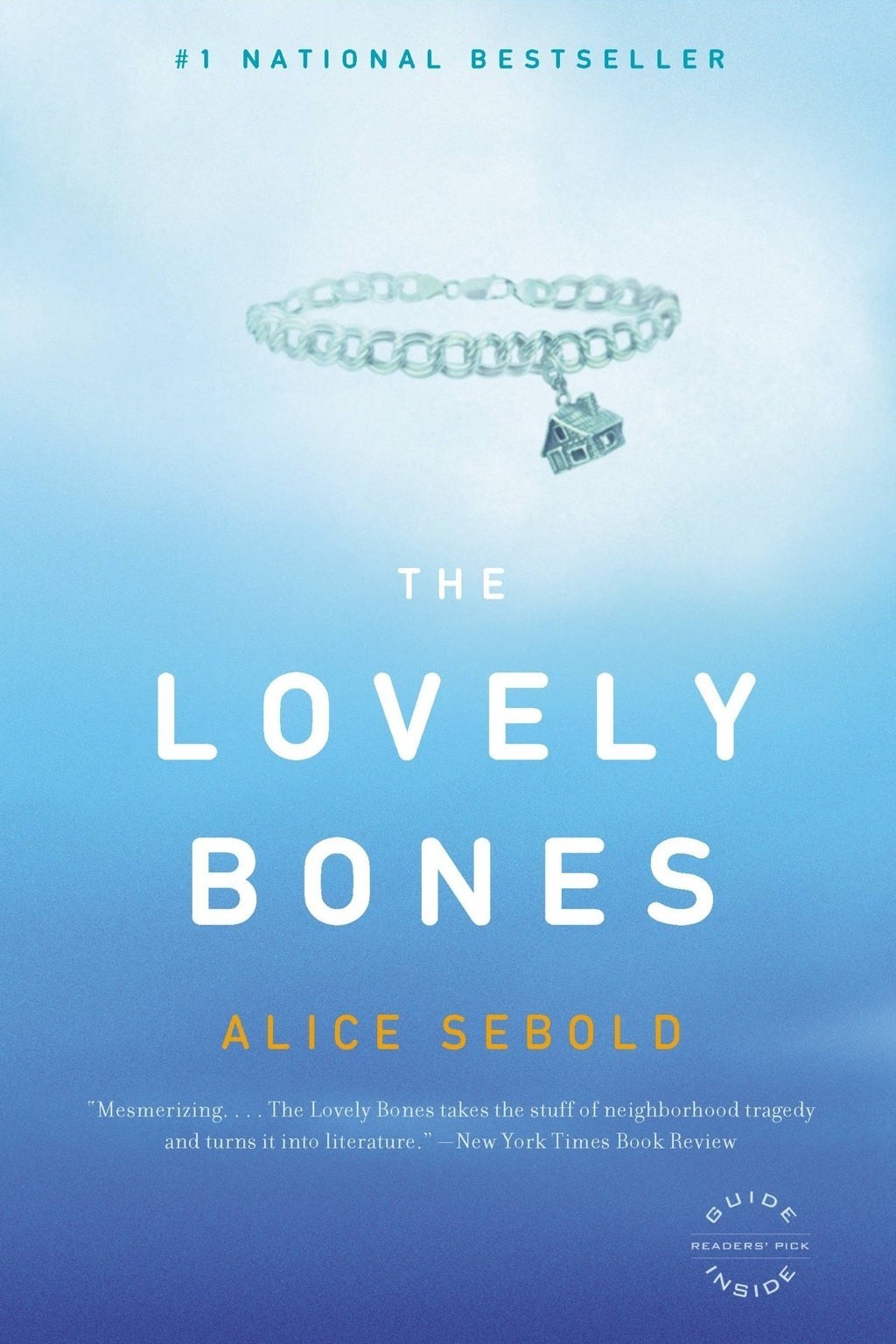 Submitted by Sara Hammond, Facebook.
6.
The Giver by Lois Lowry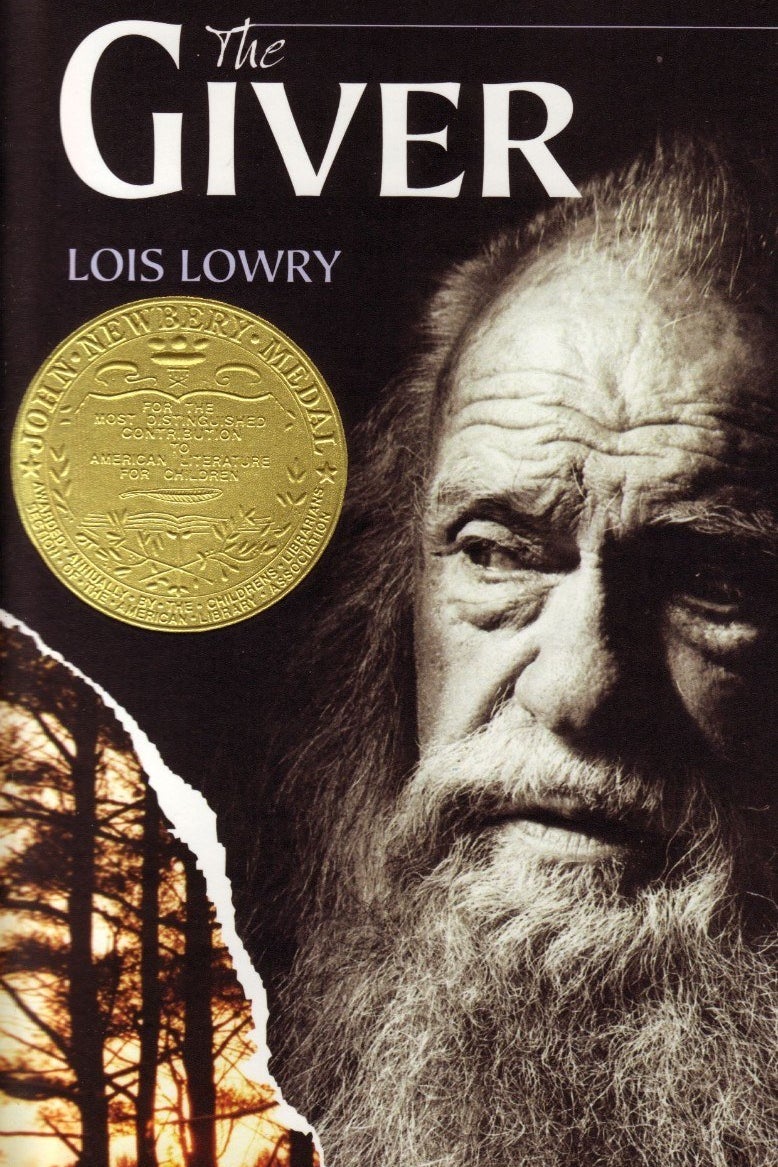 Submitted by Sophie Reynolds, Facebook.
8.
Slaughterhouse-Five by Kurt Vonnegut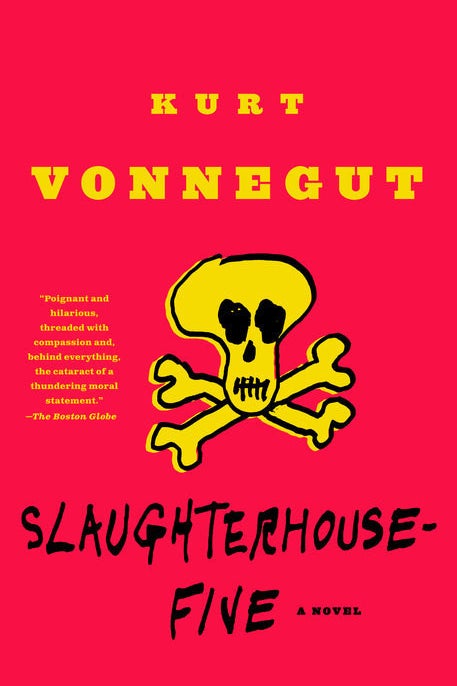 Submitted by Jocelyn Schartiger, Facebook.
14.
Invisible Man by Ralph Ellison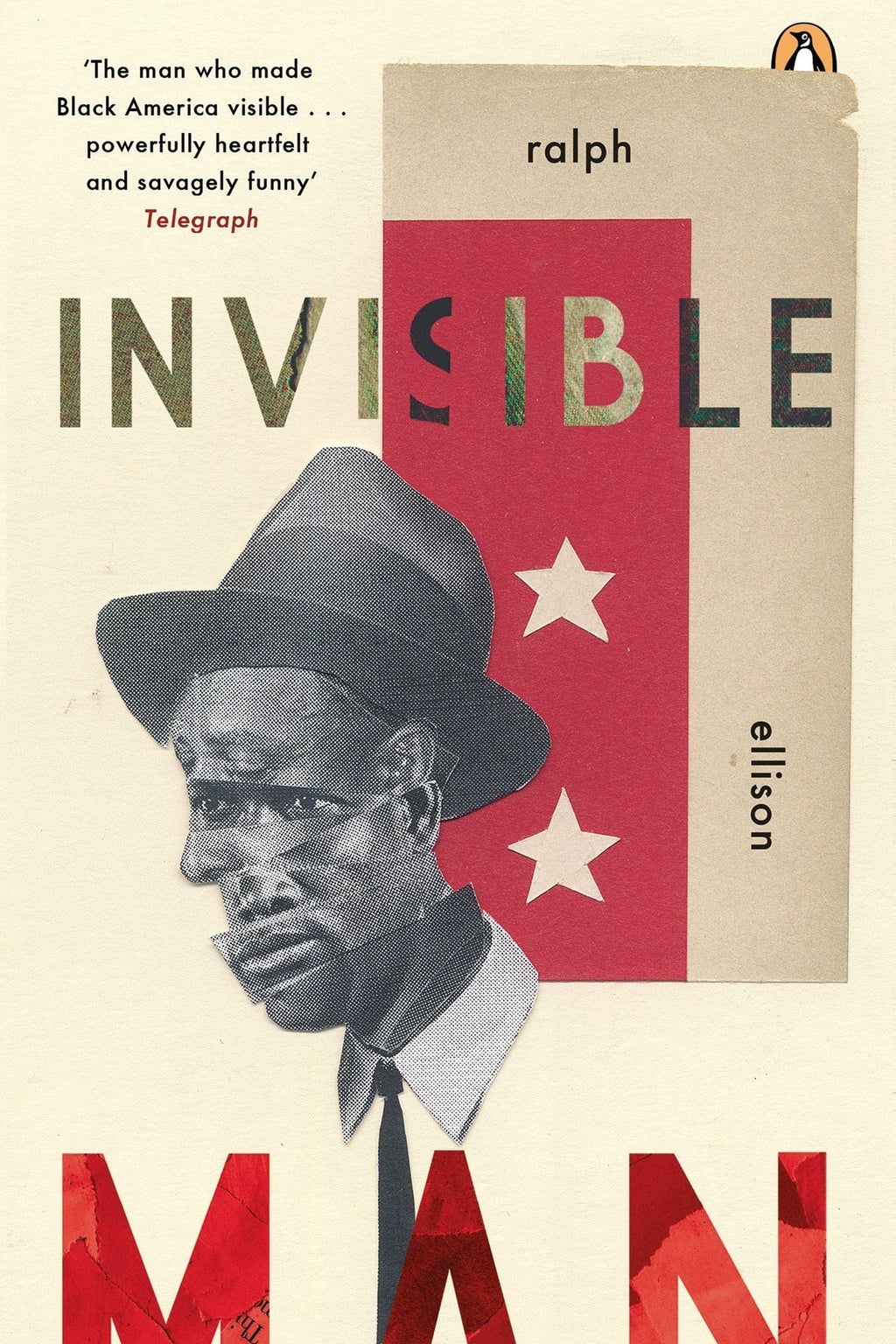 Submitted by Leslie Danielle Wyatt, Facebook.
18.
The Kite Runner by Khaled Hosseini
Submitted by Dóa Dagný Böðvarsdóttir, Facebook.
Note: Submissions have been edited for length and/or clarity.
Did we miss your favorite banned book? Tell us in the comments below! If you want to be featured in similar BuzzFeed posts, don't forget to follow the BuzzFeed Community on Facebook!