1.
First and foremost, you obviously rocked the thick-belt-cinched-around-a-dress trend.
2.
And fellas, you certainly tried pulling off those swanky fedoras.
3.
You fondly remember running to Walmart when Miley Cyrus and Max Azria released their HOT new clothing line.
4.
And you also certainly wanted one of these metallic/shiny jackets because it was POPULAR AS HELL.
5.
Swoopy hair was still alive and well in 2009, and you were 100% into it.
6.
Myspace was old news, and so you went WILD with the new Facebook "like" button, making sure all your friends knew you approved of their recent status update.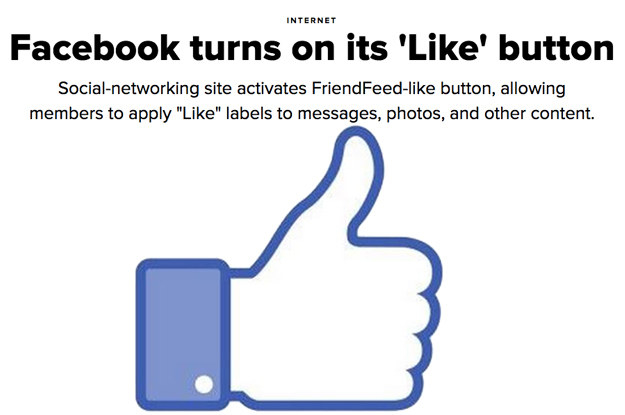 7.
And you had a really, really hard time switching from a phone that had a ton of physical buttons to the new iPhone 3G, where the keyboard was a TOUCH SCREEN. (Oh, and did we mention its WHOPPING 32 GB OF SPACE???)
8.
But you quickly figured out how to text on your new phone because you had to alert your friends about A HOT NEW SHOW you might have heard of called Glee.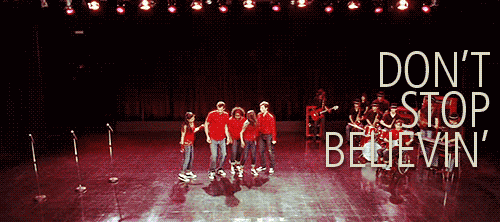 9.
Oh, and then if you could convince your parents that it was age appropriate, you totally watched Greek on ABC Family.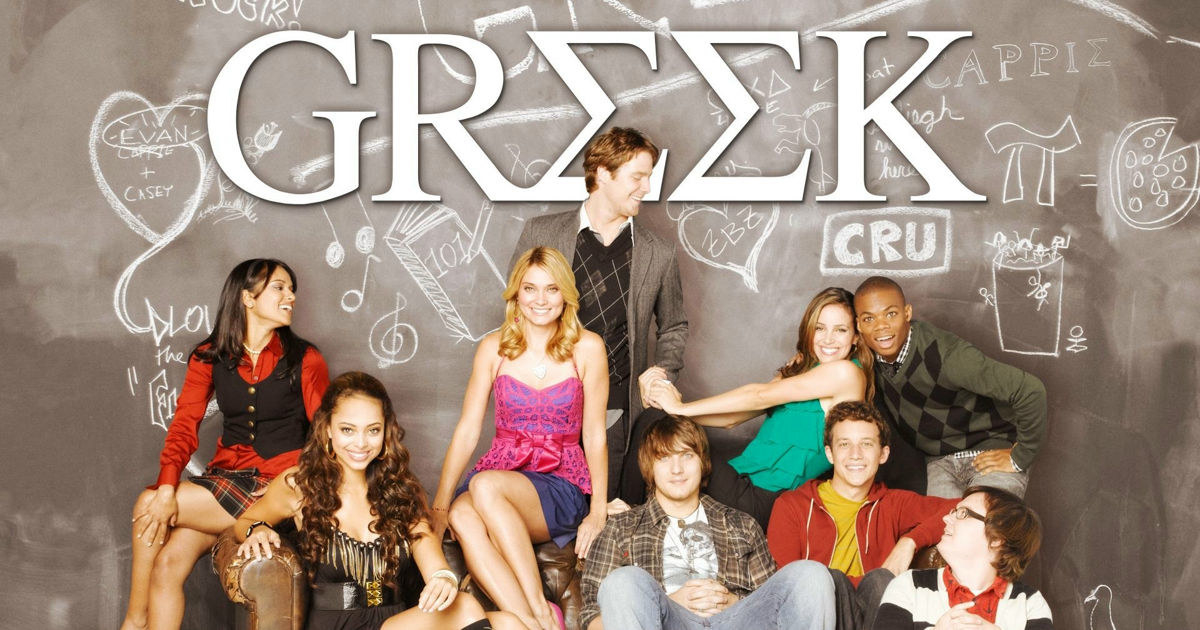 10.
On Friday nights, you and your friends were probably practicing the dance moves to Beyoncé's "Single Ladies" during a sleepover.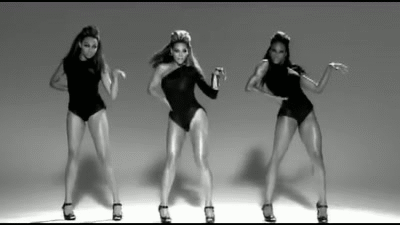 11.
And then you'd snap some really-hard-to-take selfies with your colorful camera.
12.
Don't forget that you also *definitely* took that camera to concerts with you.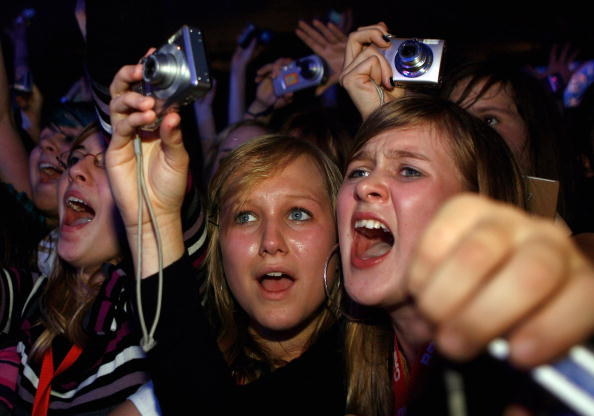 13.
Catching Fire had just come out in the Hunger Games trilogy, and you read it almost as fast as you read Sarah Dessen's Along for the Ride.
14.
And when you found out Lauren Conrad released a book, you OF COURSE had to rush to the bookstore to buy it.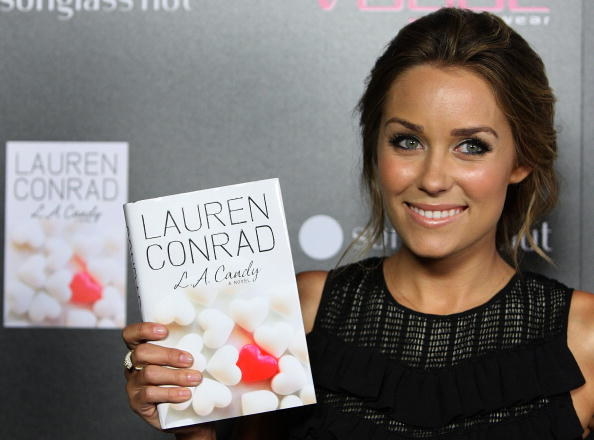 15.
Oh, and then you headed to the theater because you needed to see Bella and Edward in Twilight: New Moon...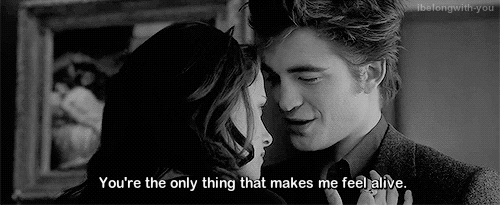 16.
...and you had to figure out how to get into The Hangover because everyone at school was quoting it.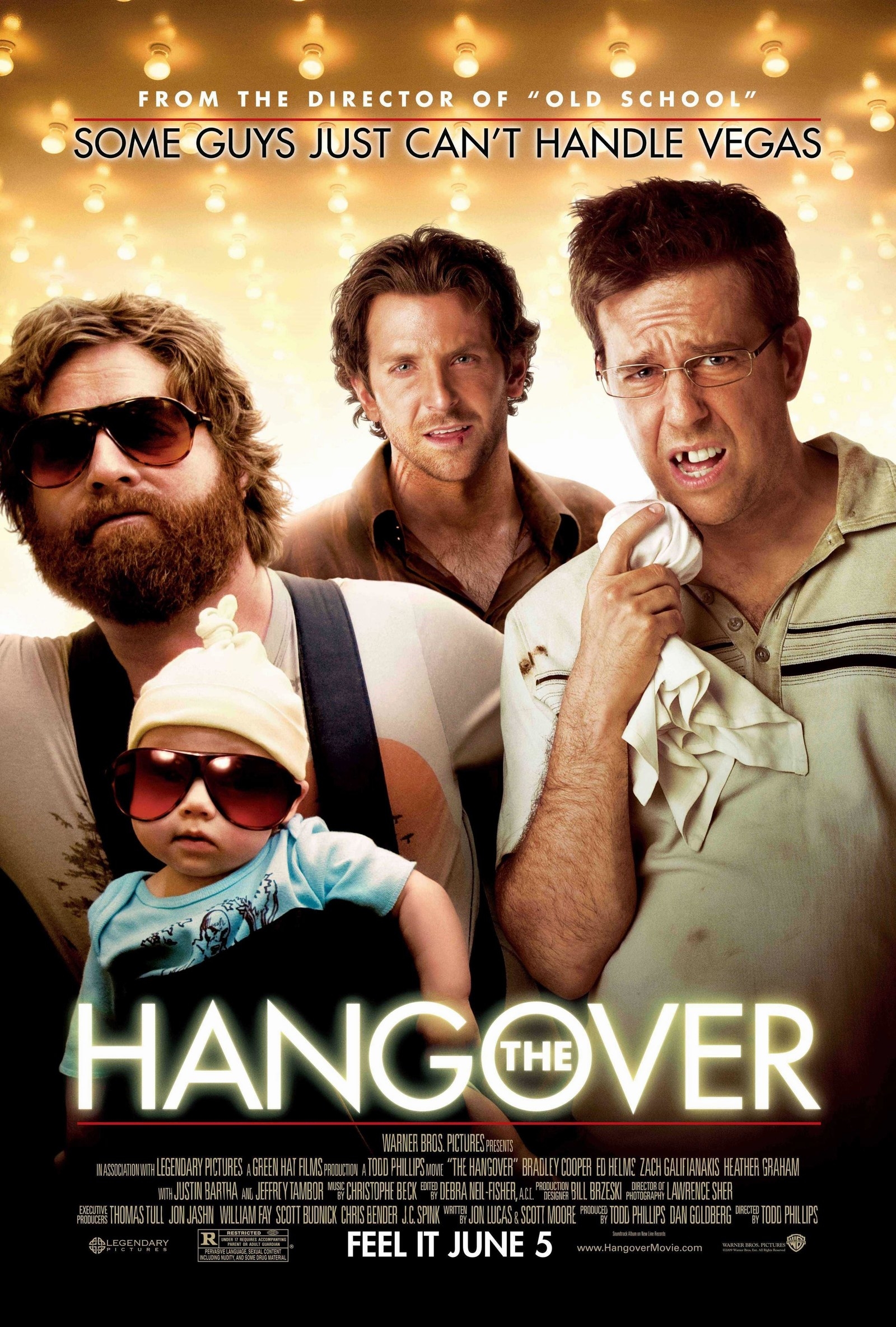 17.
Have we talked about layers yet? Because 2009 was ALL ABOUT THE LAYERS. From your multi-layered skirts and dresses for your fancy-ish occasions...
18.
...to your collection of long-and-layered necklaces...
19.
...to your shirts (which you obviously wore with capri yoga pants and Converse), YOU LAYERED EVERYTHING IN SIGHT.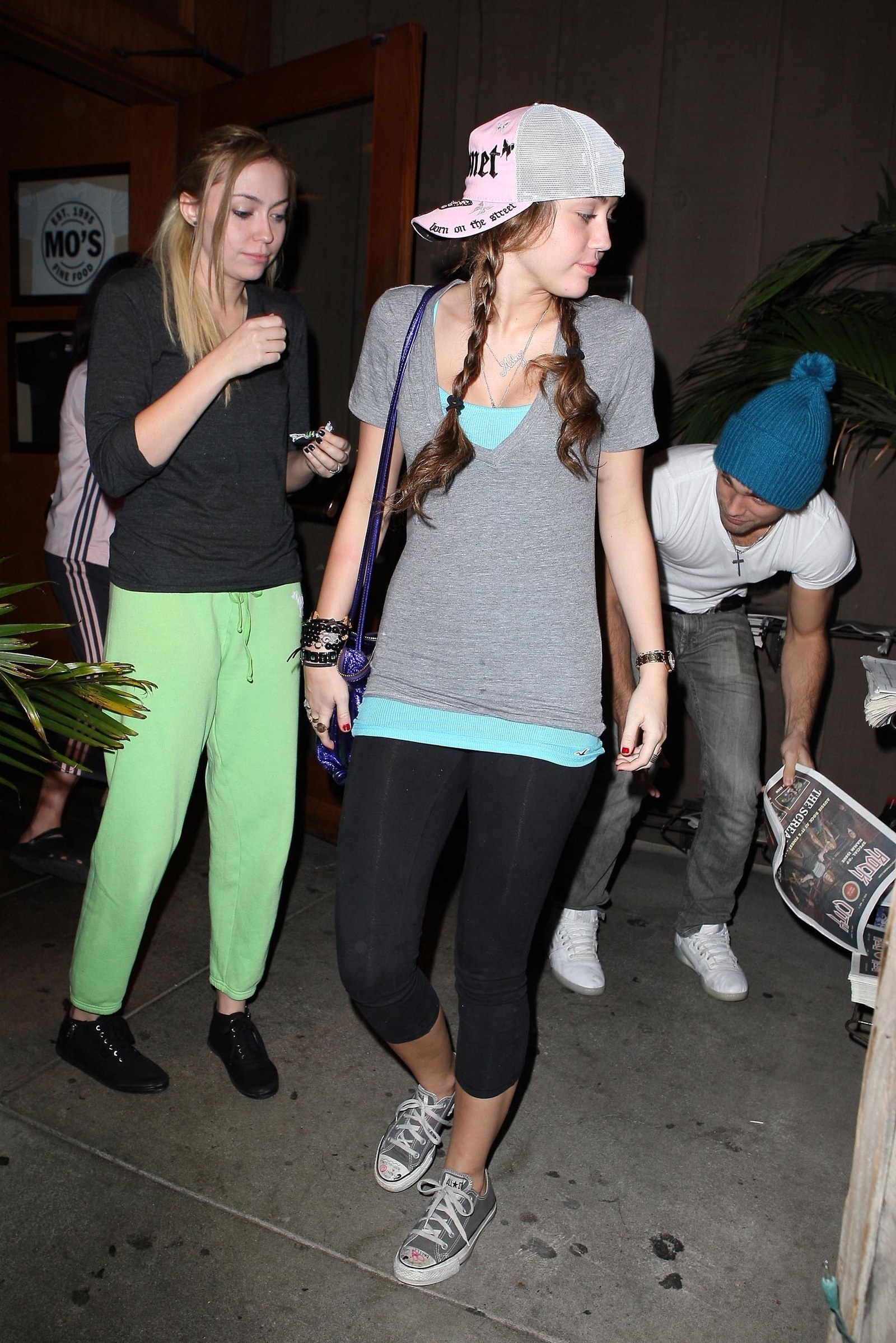 20.
Long, wavy hair was ~in~ at the time — and bonus points if you had side swept bangs.
21.
And your closet just wasn't complete if you didn't have a pair of tall, slouchy boots and layered, fringe boots.
22.
On your way home from school, you absolutely BLASTED Miley Cyrus' "Party In the USA," because dear lord, that was on the radio every second of every day.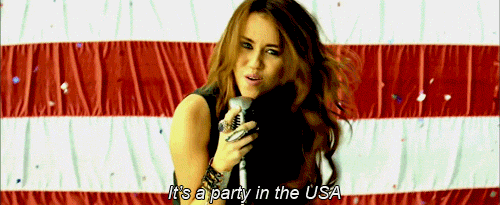 23.
But when you were feeling angsty about your crushes, you'd play "Use Somebody" by Kings of Leon or "Battlefield" by Jordin Sparks.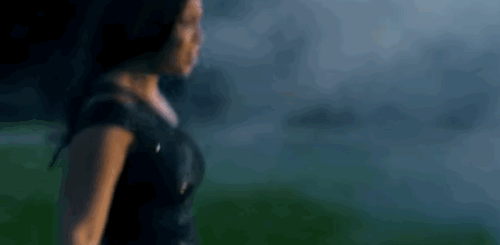 24.
And finally, you played all those other sweet, sweet 2009 hits on your iPod Shuffle.