Here I am again to talk about one of my favorite (or maybe least favorite?) topics — dating!
At this point I've discussed my trials and tribulations in the online dating world, I've written about people shooting their shot with a crush or an attractive stranger, and now I'm here to explore the topic of workplace romantic relationships.
This is something I've personally never experienced, and although I have had a work crush, nothing came of it.
However, I know plenty of people who have met their now-significant other or spouse at work.
I'm always intrigued by those who have ~found love in a workplace~ (sing that to the tune of Rihanna's "We Found Love"), and I'd love to hear some stories!
So I'd love to know if you successfully had a workplace romantic relationship, and if so, I have a few questions. Like, where did you work, and what were your roles?
How did you and your co-worker handle your romance when at work?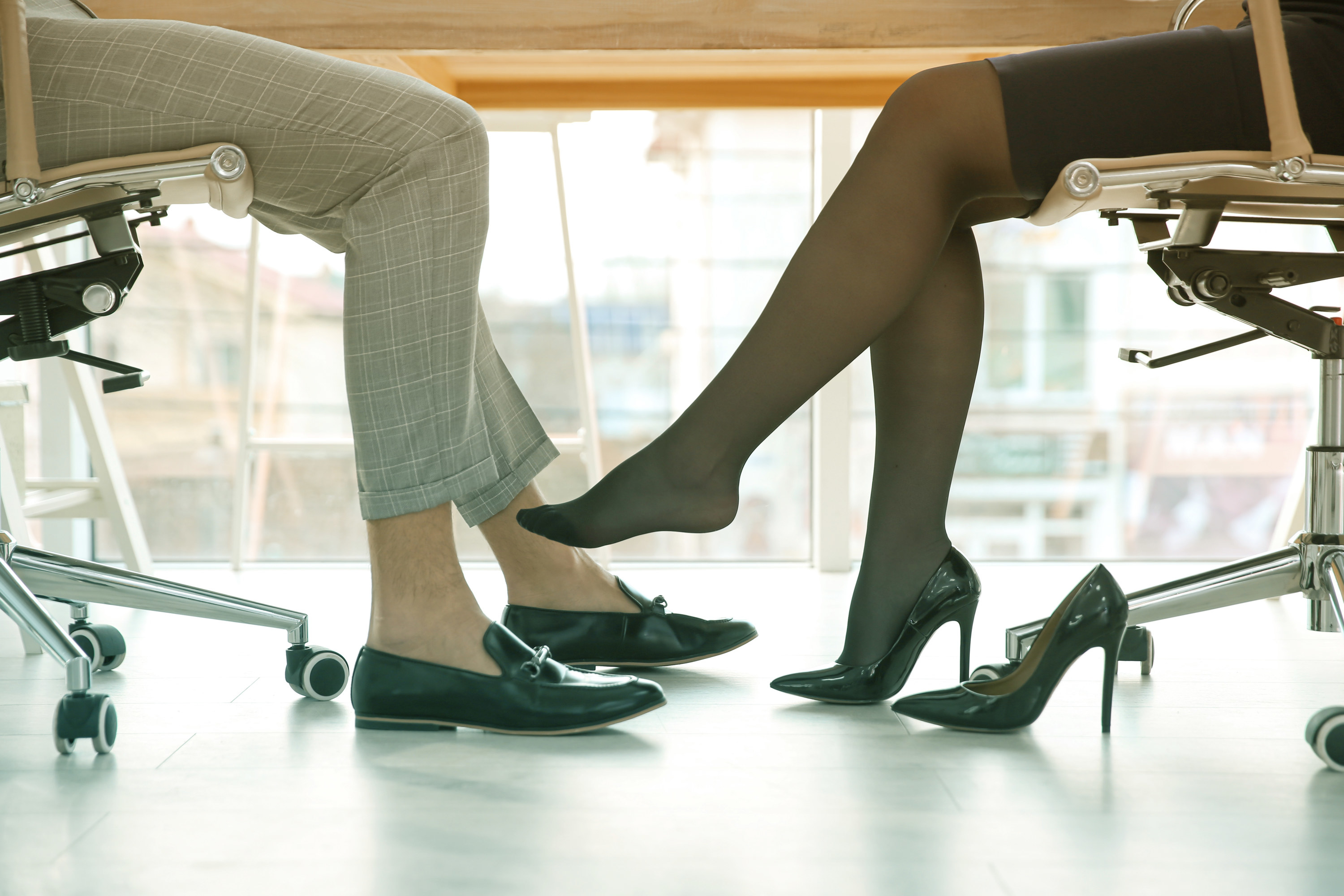 Did your other co-workers suspect anything?
When you two started openly dating, did you continue working at the same place, or did one of you leave to work elsewhere?