Do you ever think about those TV shows that were actually pretty good but never gained the recognition they deserved?
Well, Reddit user u/BluePinky asked the question, "What is a great TV show that never became popular?" The thread has thousands of responses from people talking about shows that got canceled too soon or ones that would have become popular if only they were on today's streaming services.
Here are some of the responses:
1.
Travelers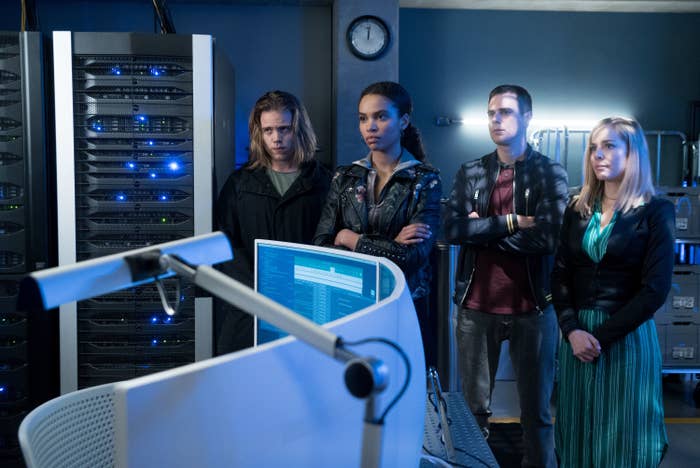 3.
Happy Endings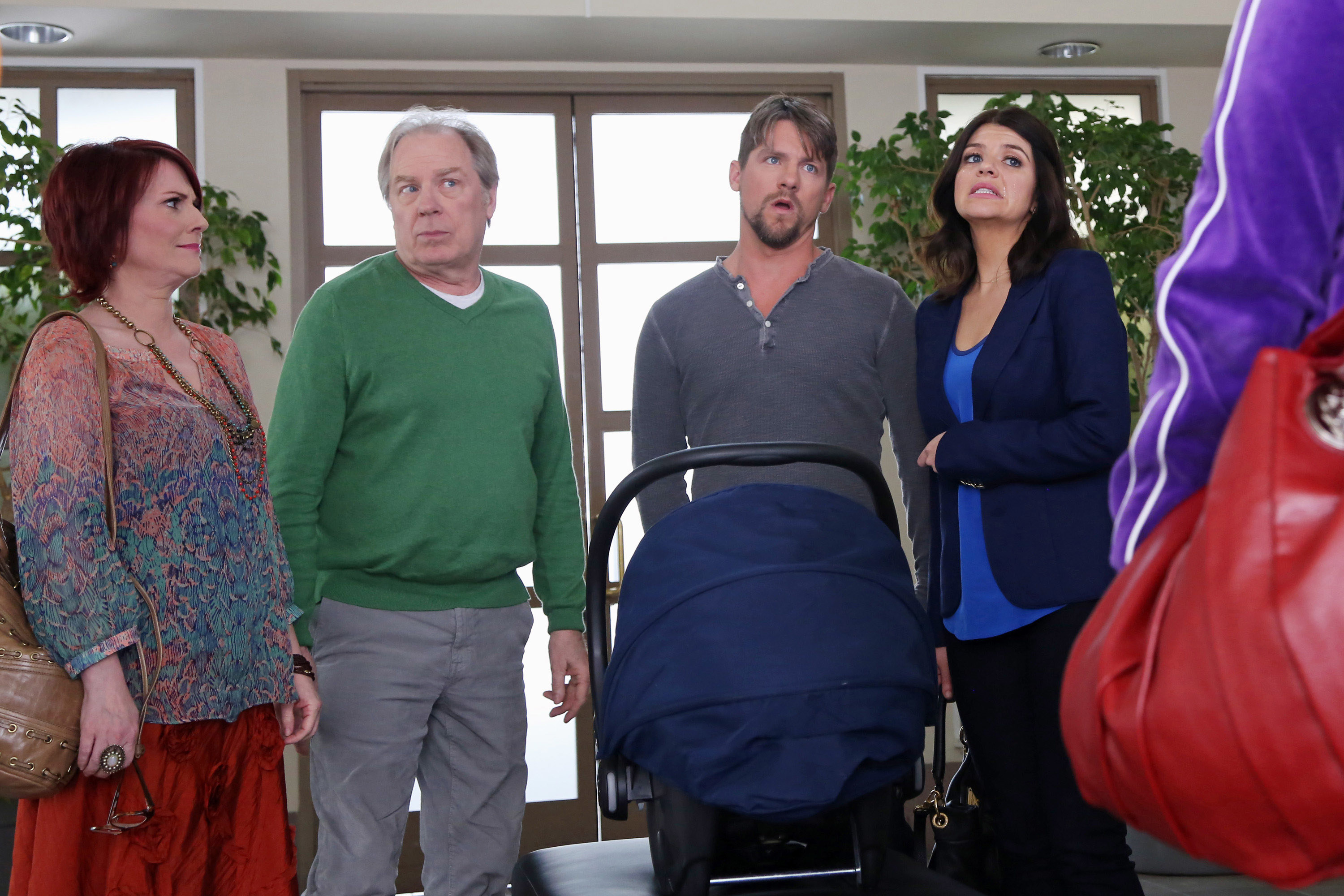 4.
Reaper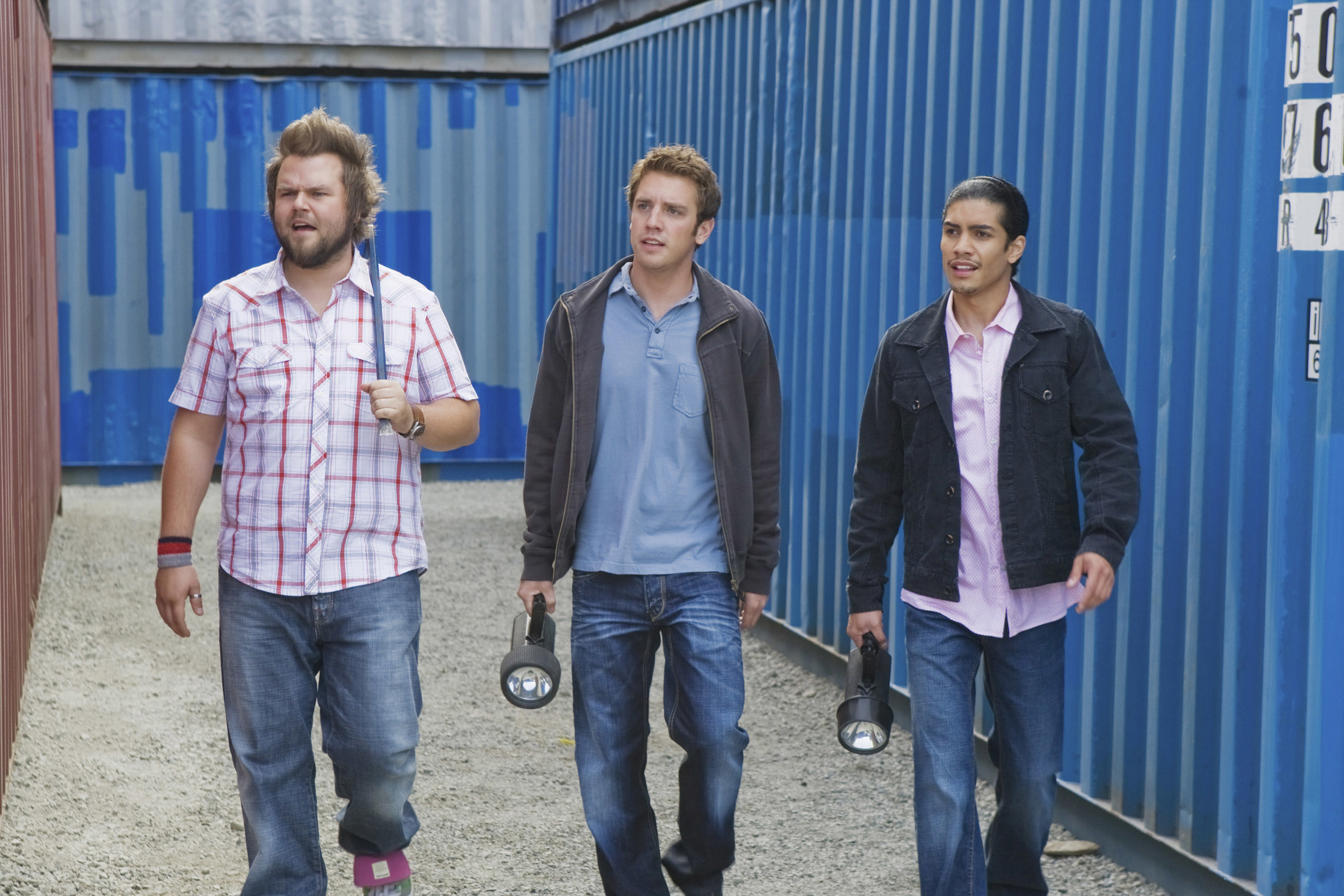 5.
Don't Trust the B---- in Apartment 23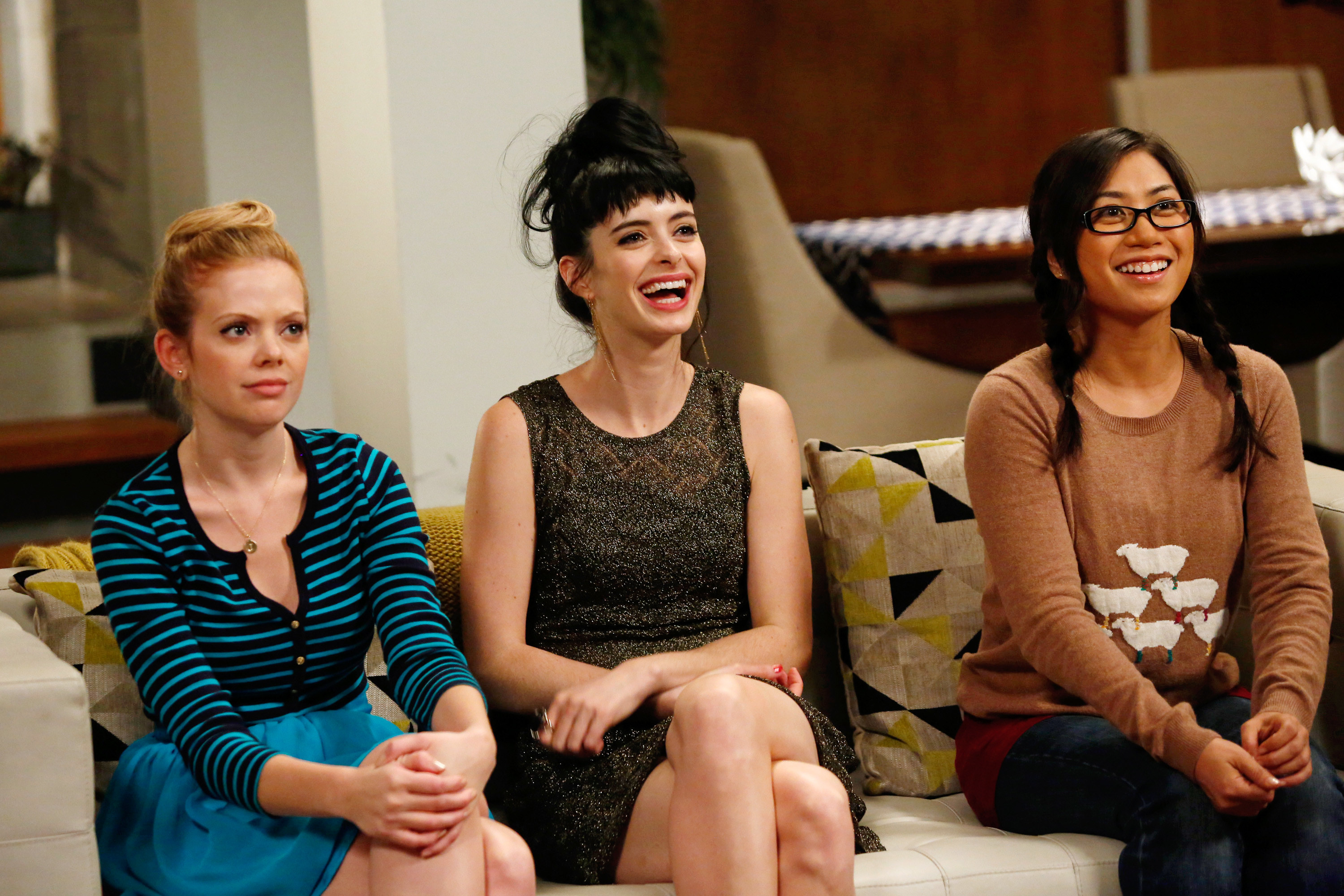 7.
Dead Like Me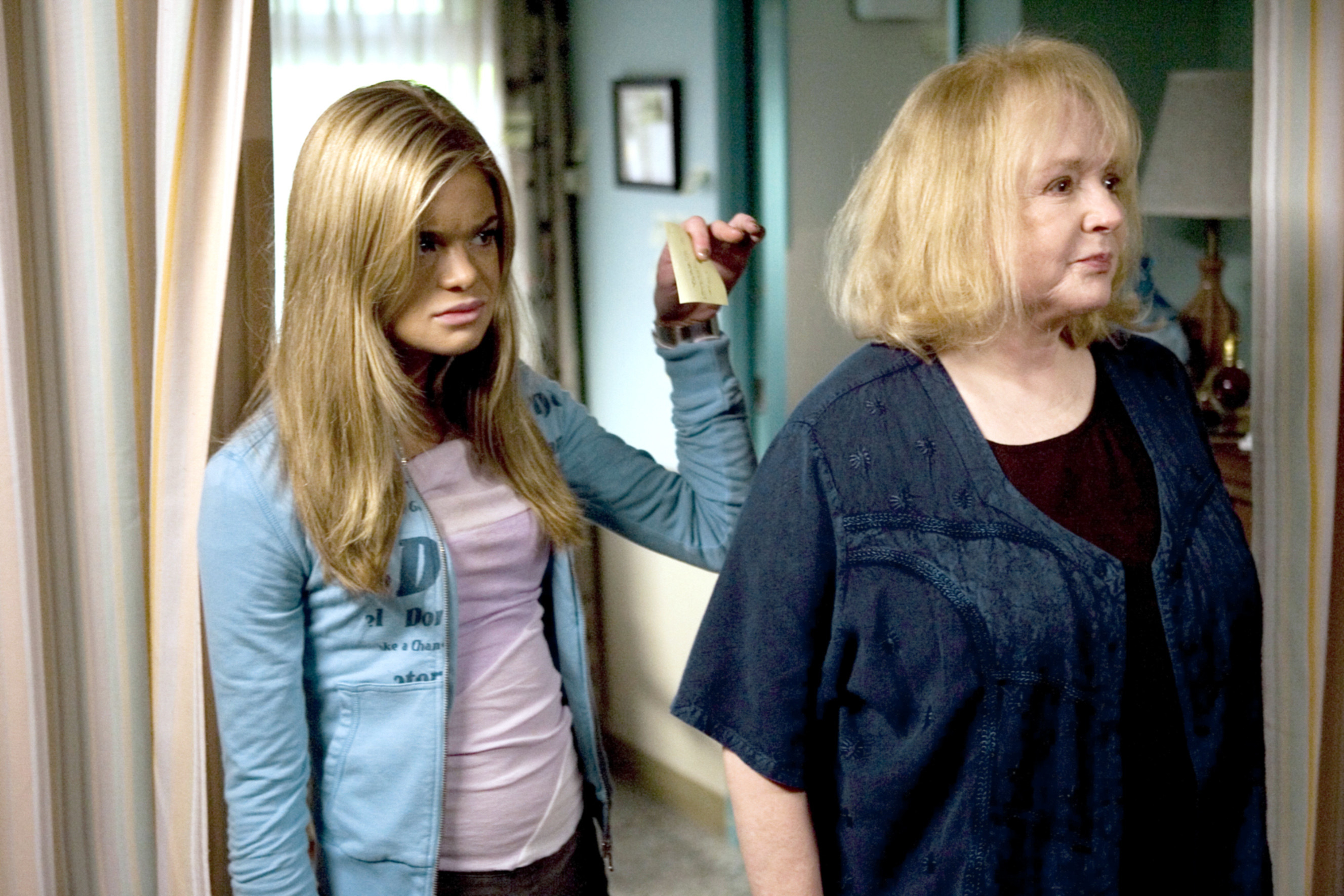 8.
Counterpart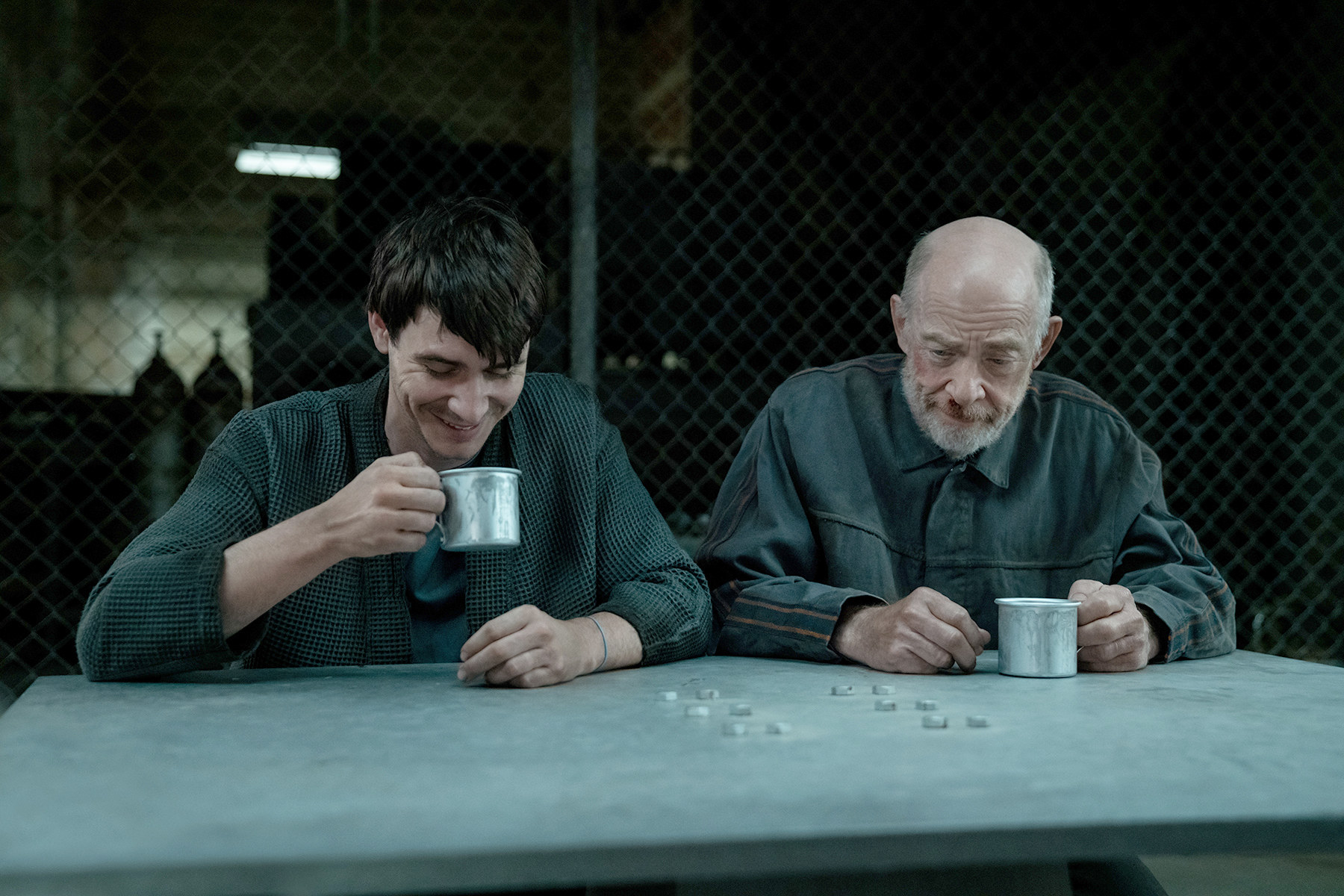 10.
Eureka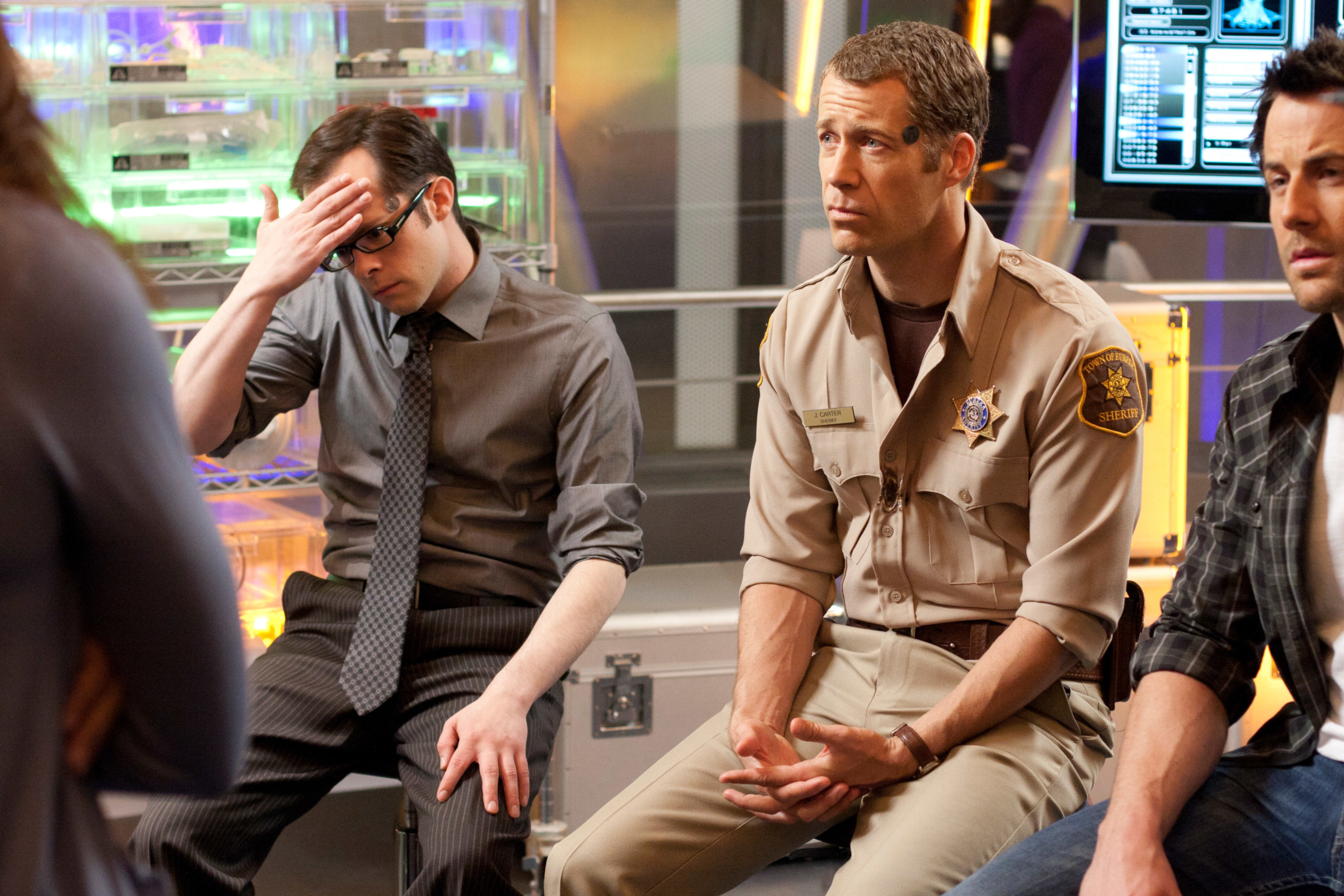 13.
Awake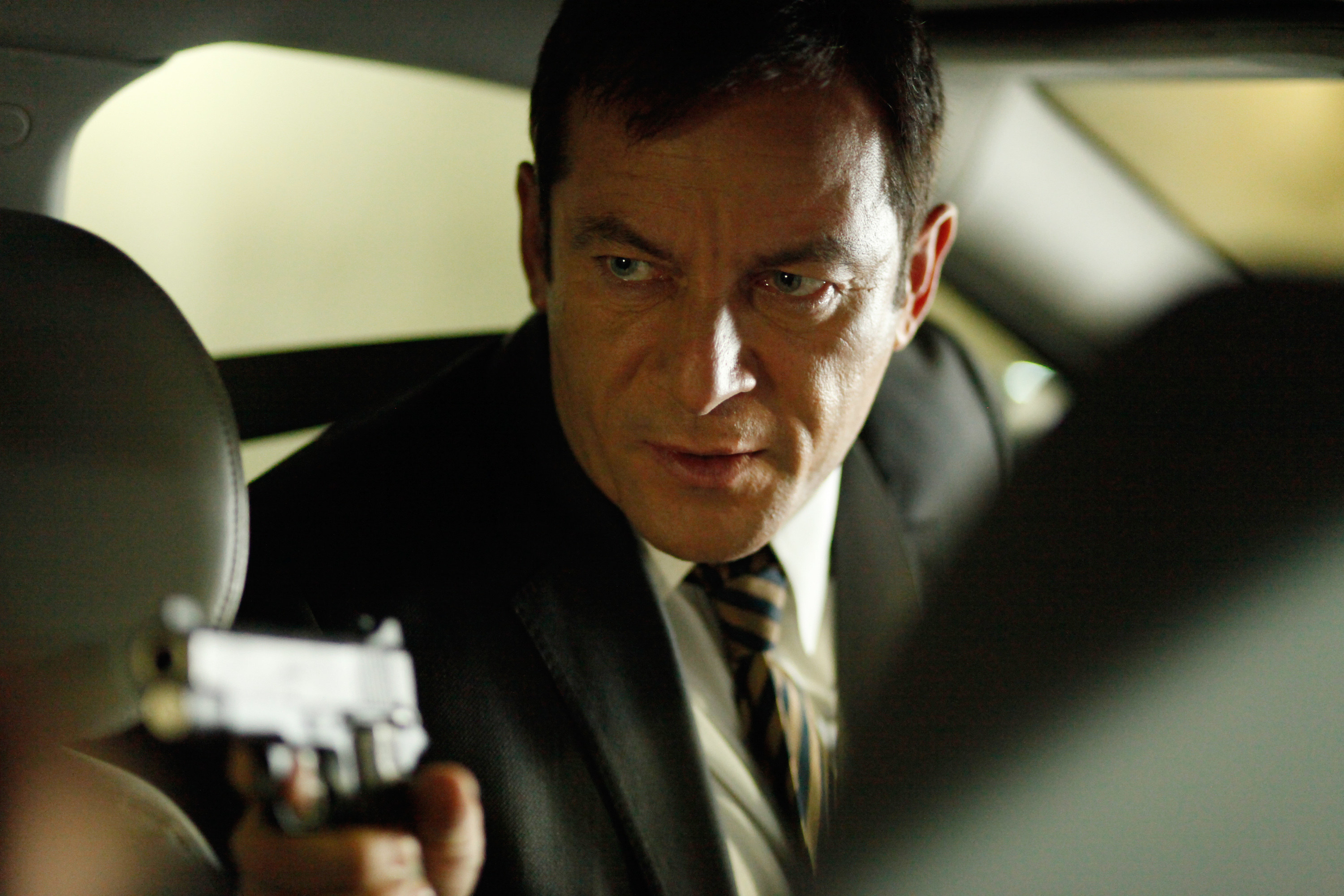 14.
Jericho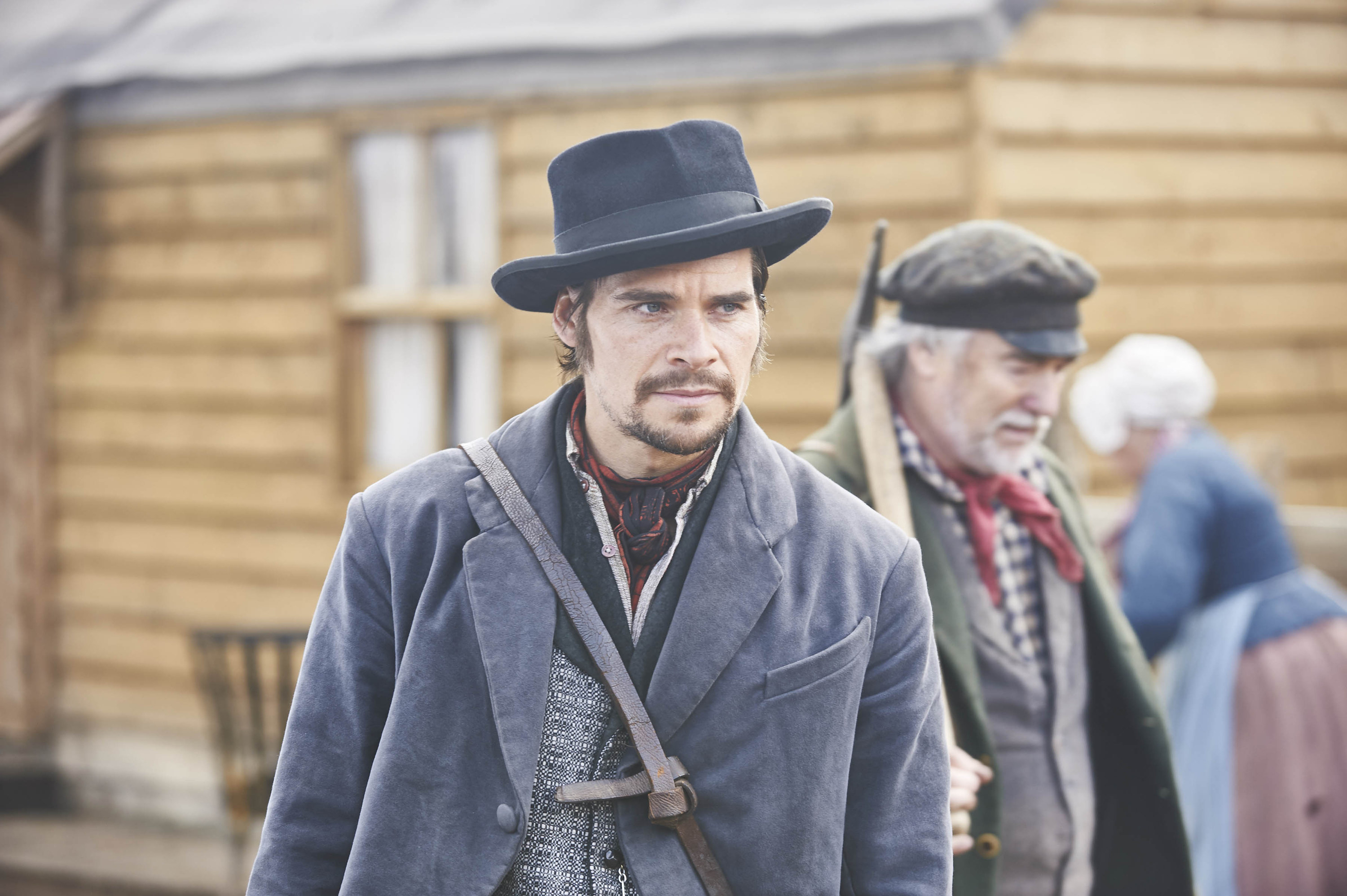 16.
News Radio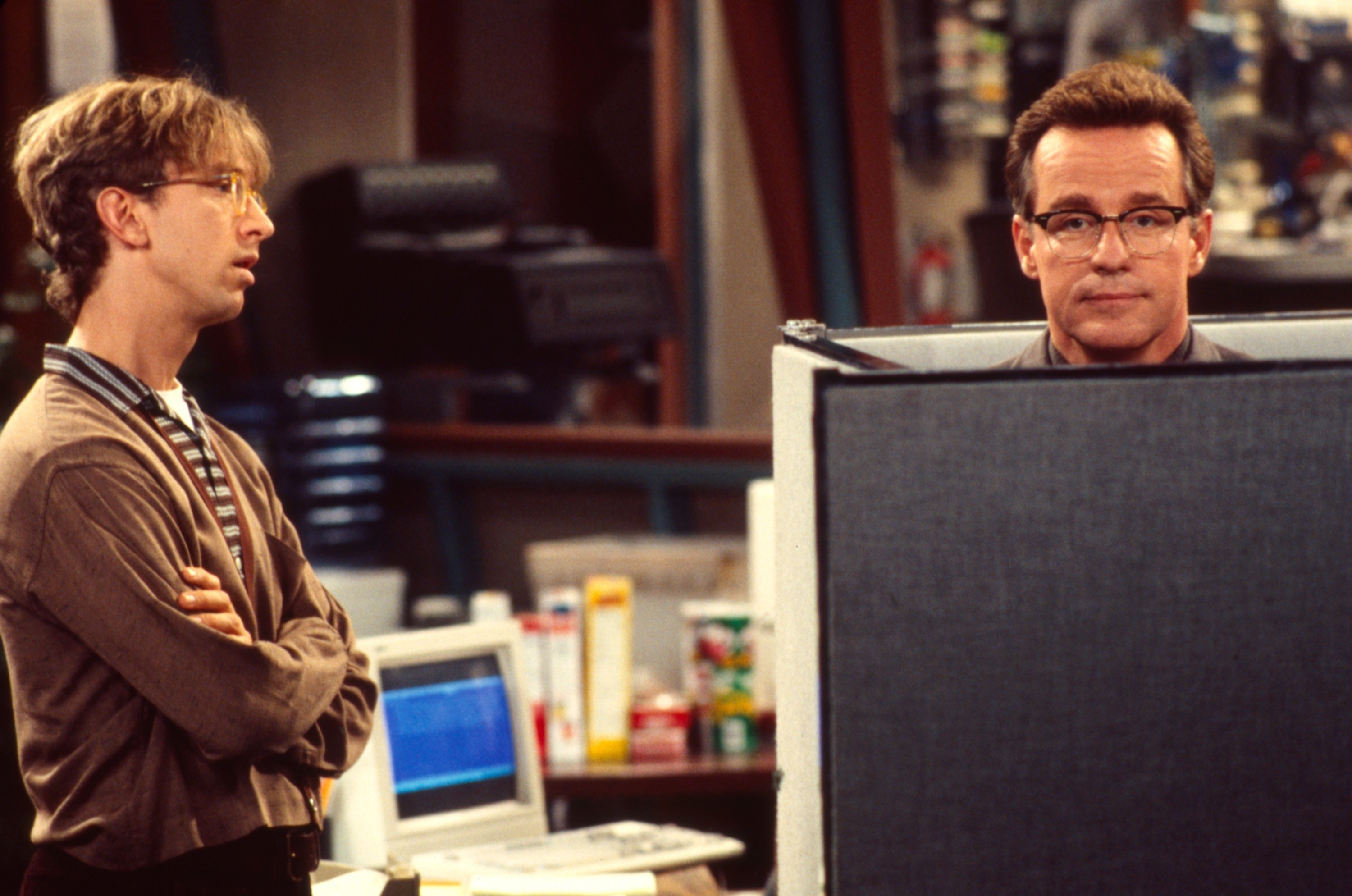 17.
Patriot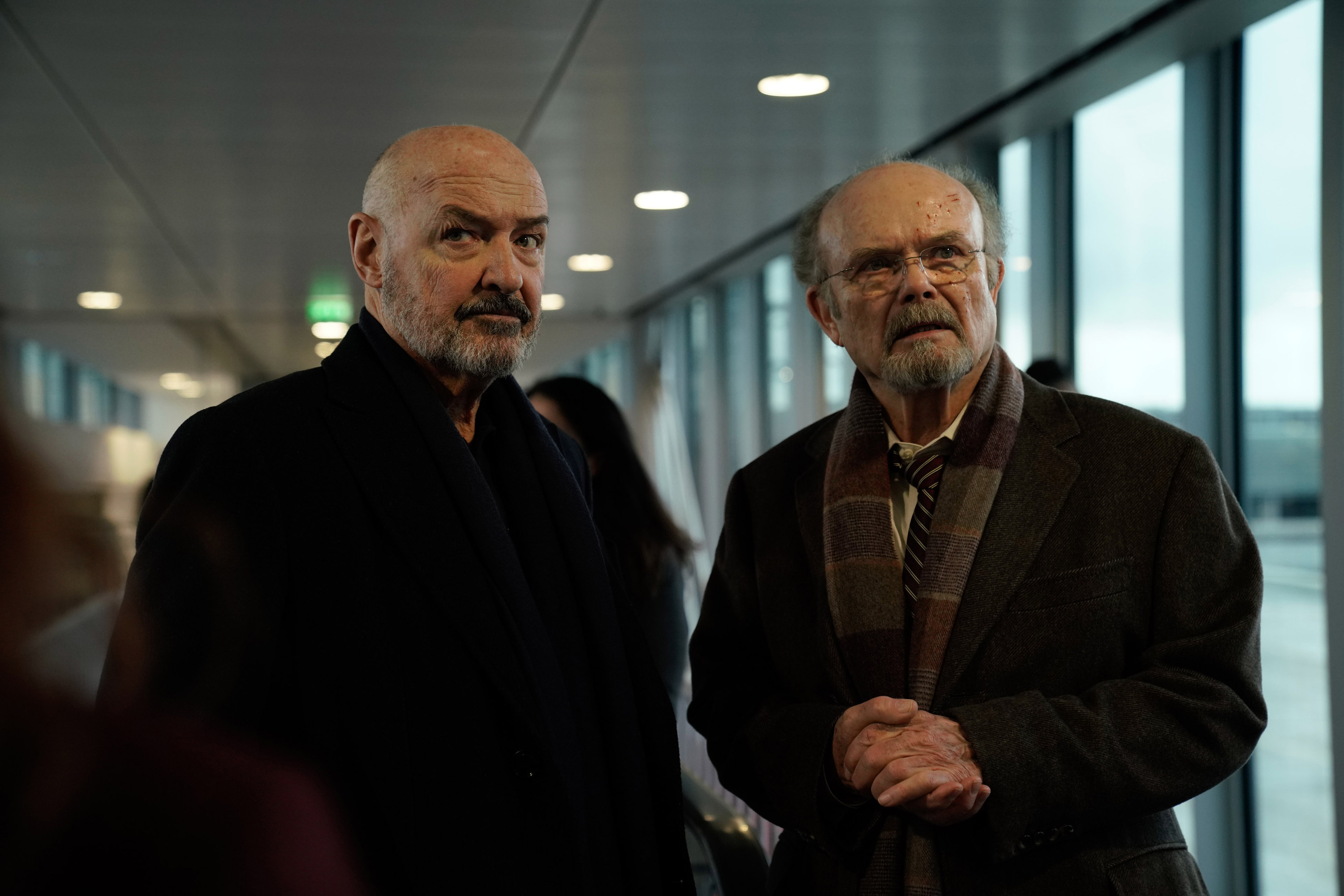 19.
Galavant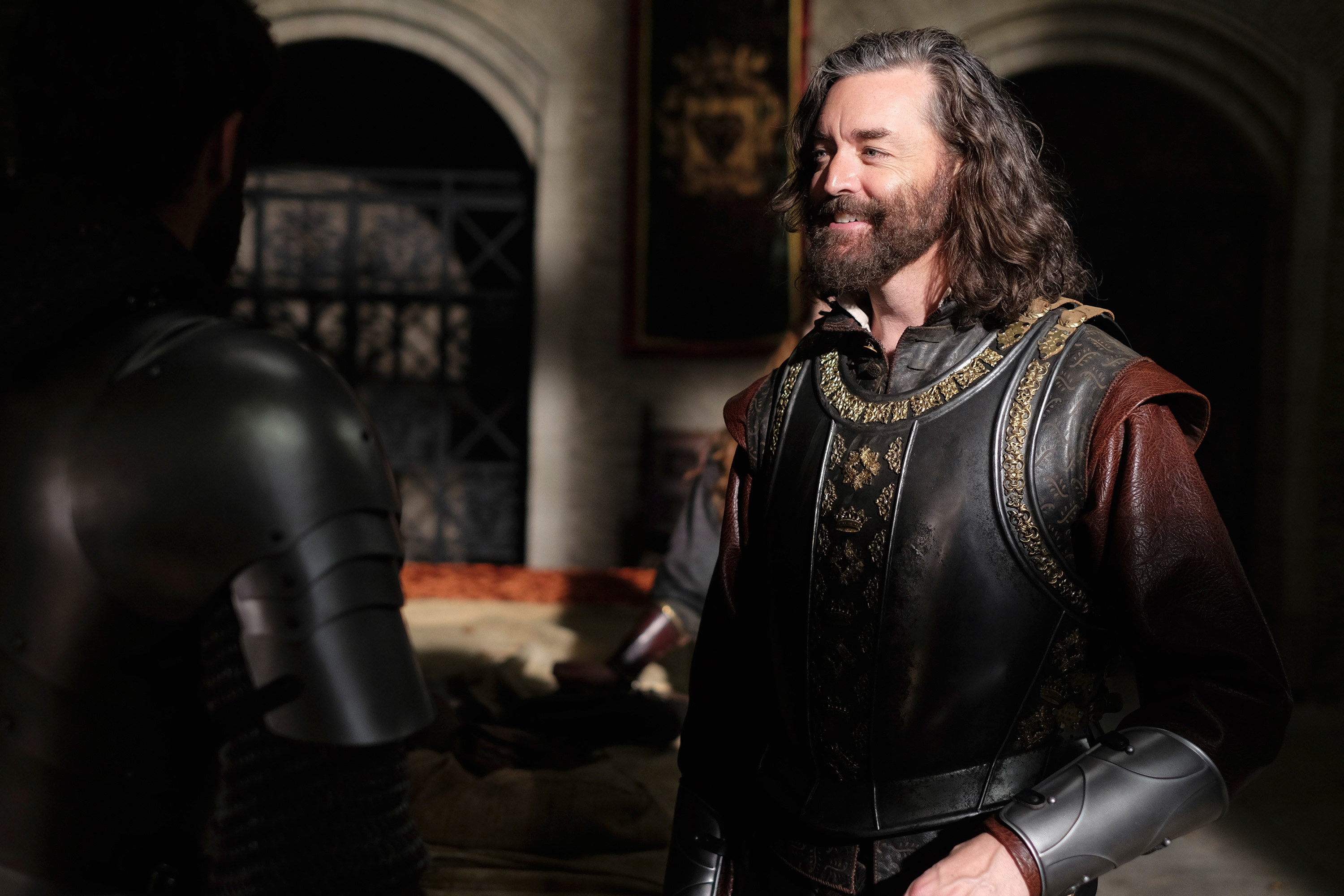 21.
I Am Not Okay With This
What shows do you feel are underrated? Let us know in the comments!
Note: Some responses have been edited for length and/or clarity.