Talking about money — especially salaries — is still a bit taboo. However, in recent years celebrities have been more candid than ever about either the pay gap in salaries or how they handle their finances.
Last week, Euphoria actress, Sydney Sweeney made headlines when she opened up about her financial struggles and how exactly her salary is spent. This got me wondering which other celebrities have gotten personal about their finances. I did some digging and here is what others had to say about the topic.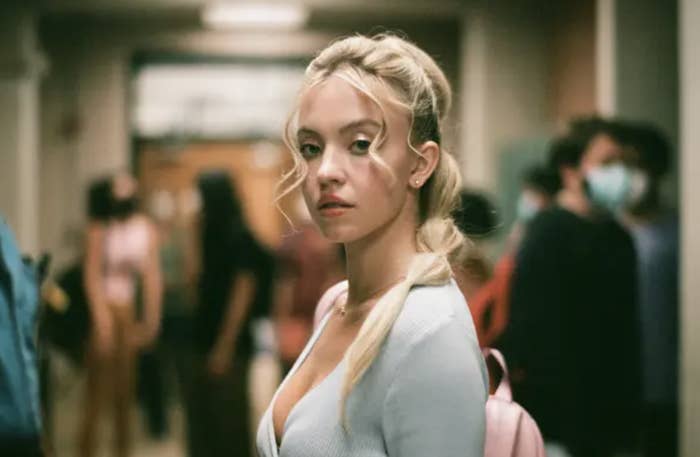 1.
Sydney Sweeney opened up about not being able to afford to take time off of work.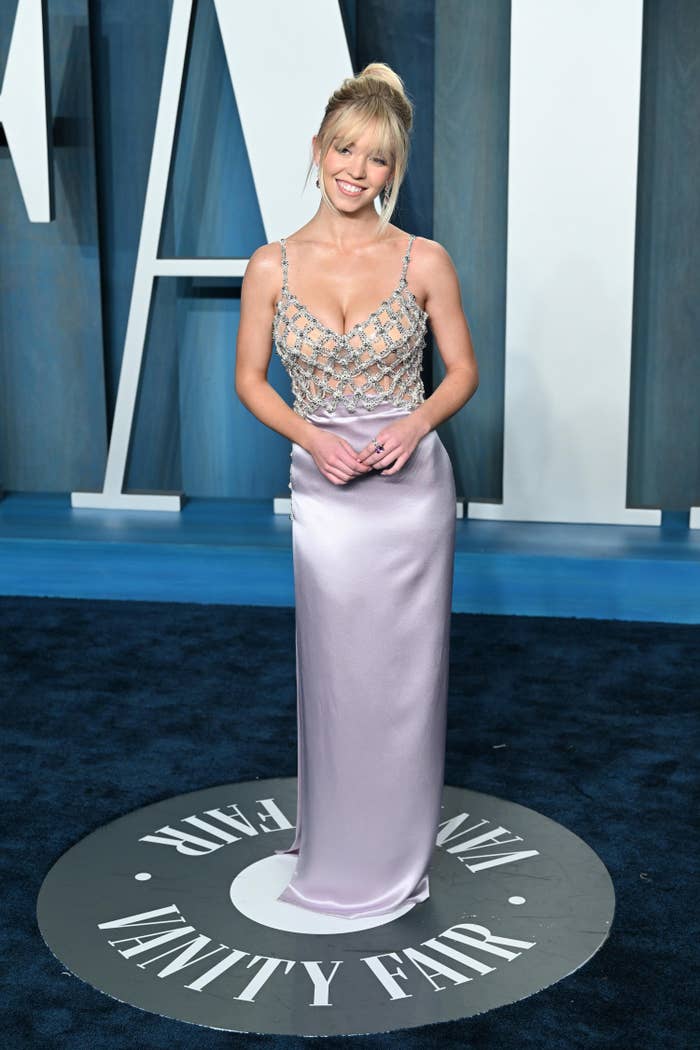 2.
Dave Grohl revealed he is more on the frugal side with his money.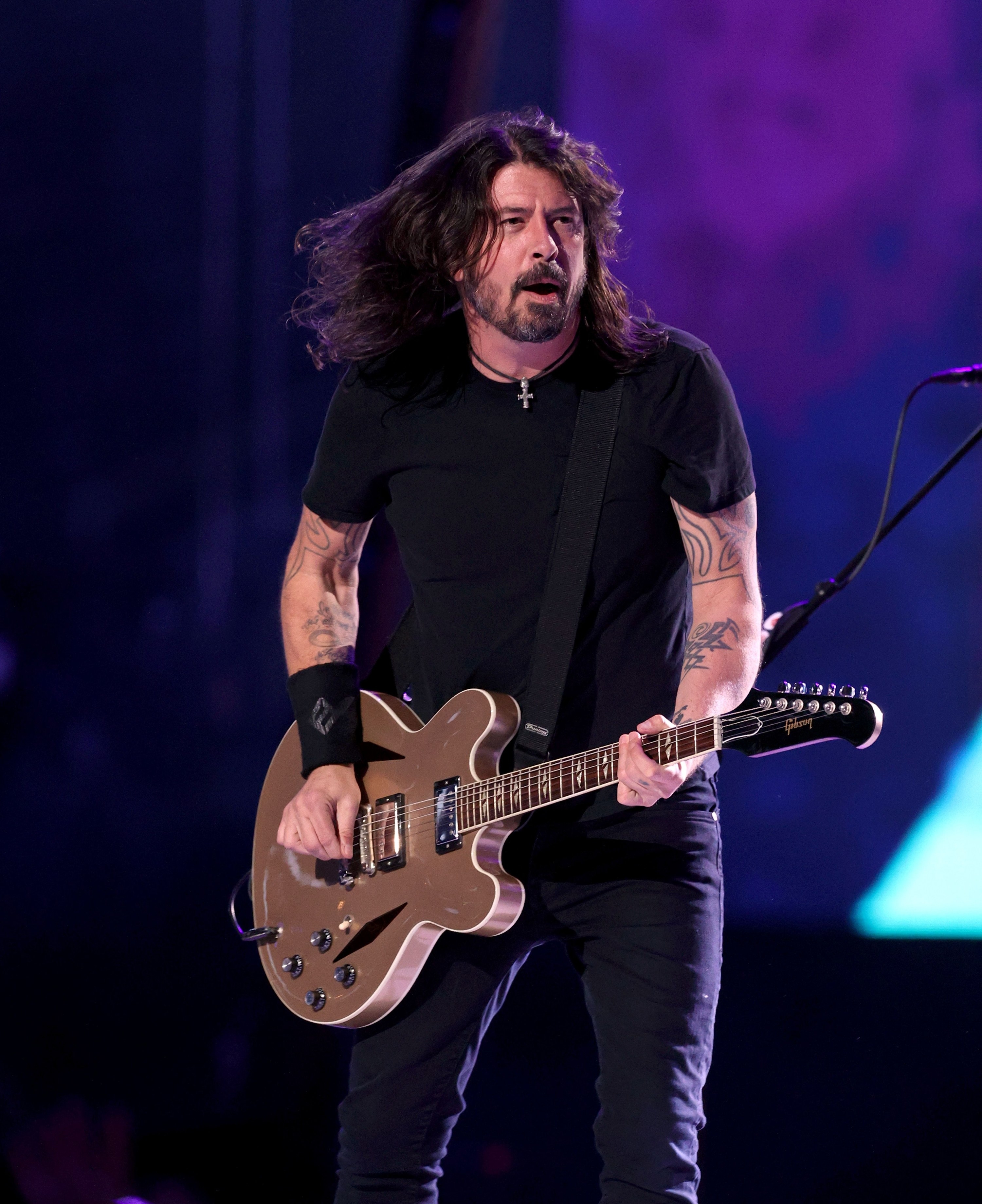 3.
Ellen Pompeo isn't afraid to discuss her high earnings in the hopes of inspiring other women to speak up for what they deserve.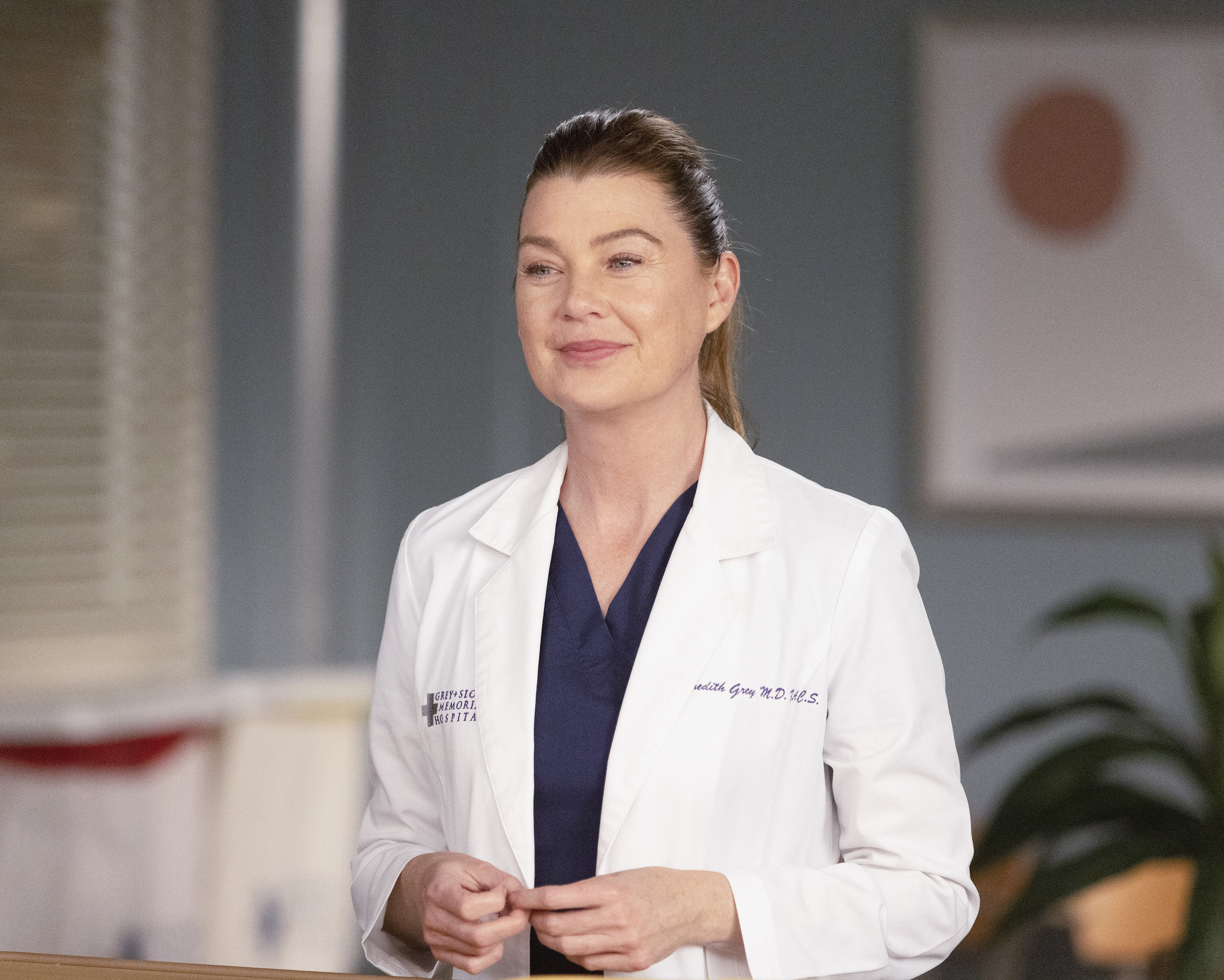 4.
Kanye West admitted when he went into extreme debt.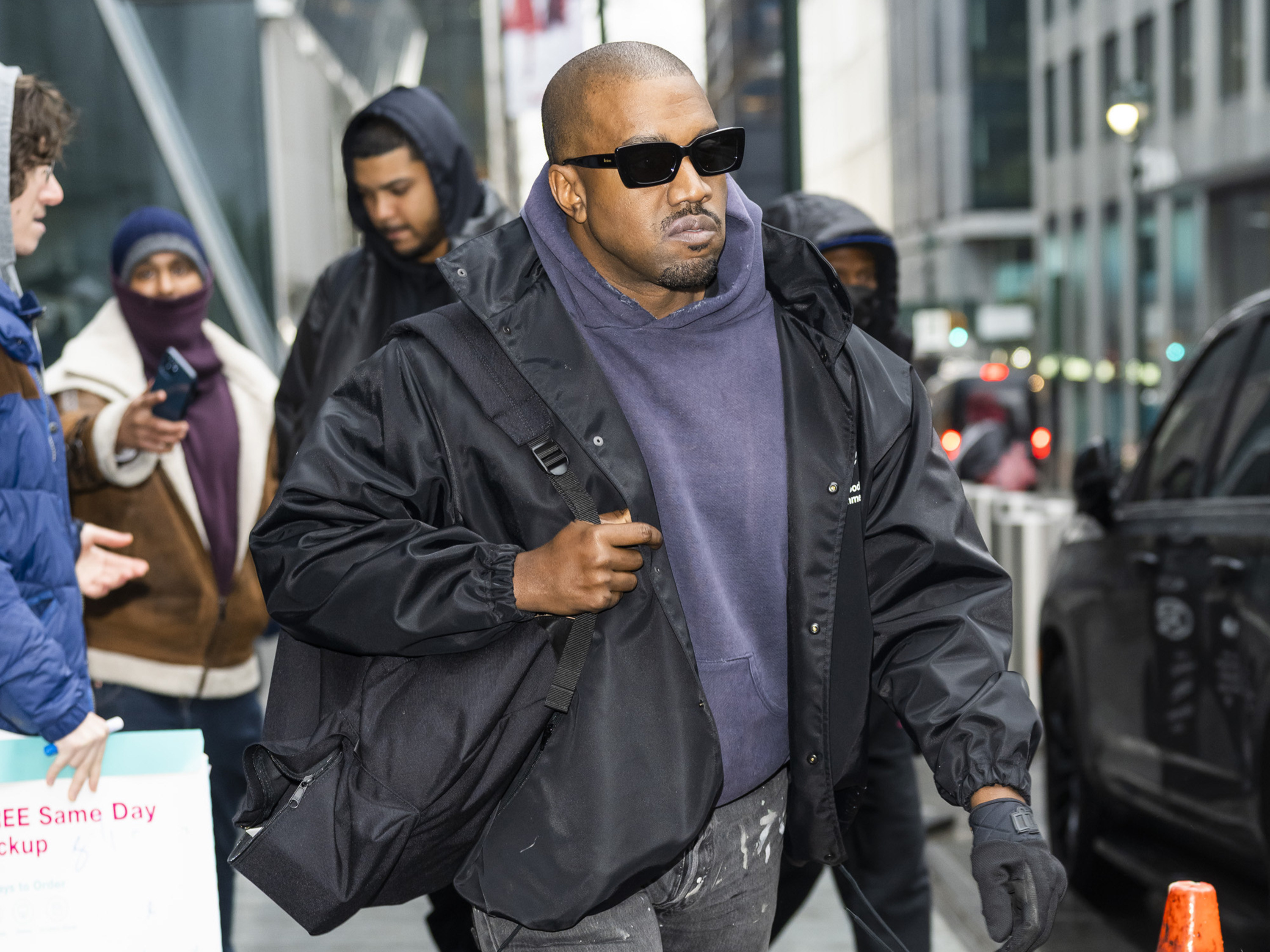 5.
Ashley Greene revealed that she saves her paychecks so she doesn't have to take acting gigs for the sake of it.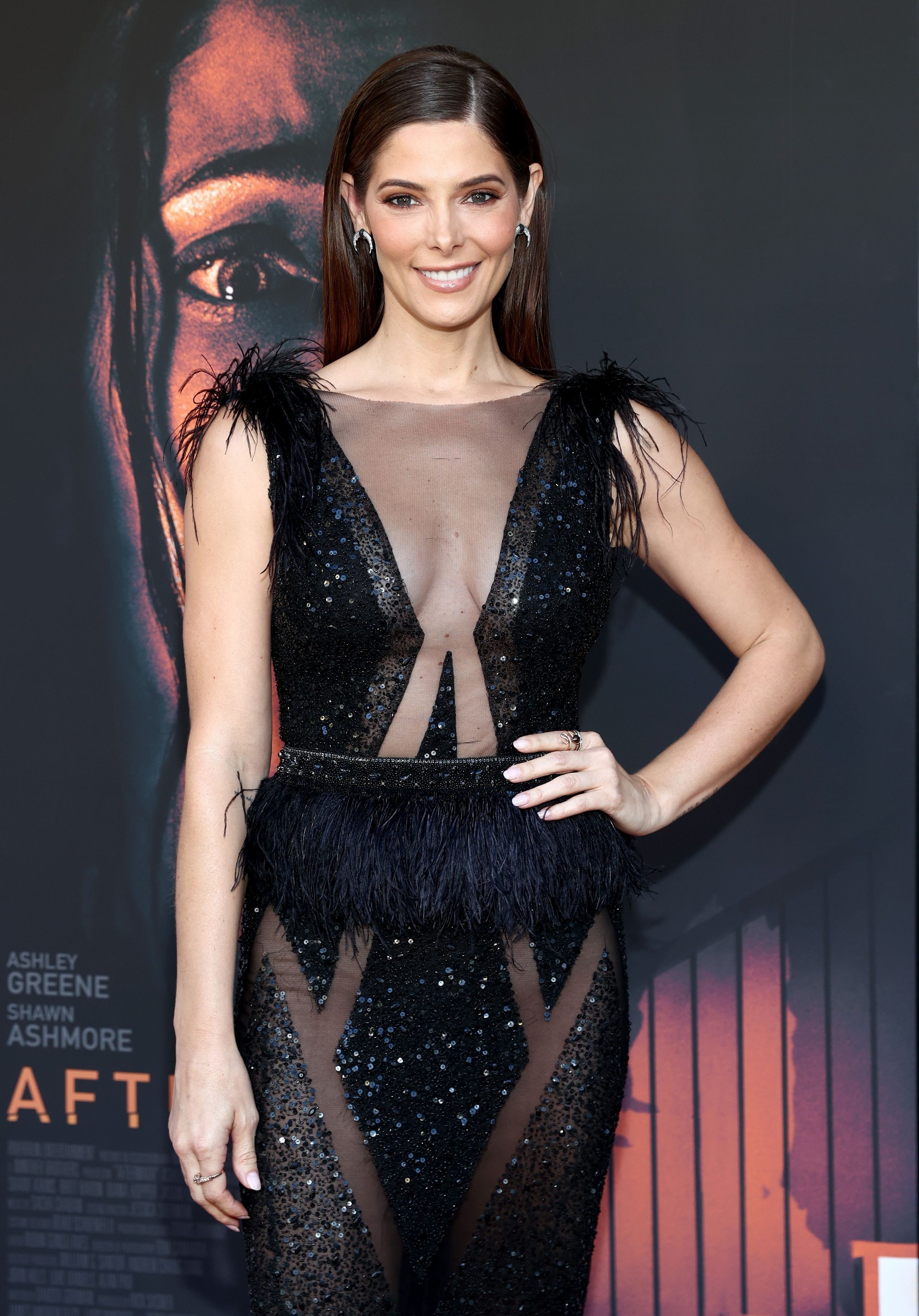 6.
Issa Rae said she didn't know her worth as a freelancer when she was getting started in the industry.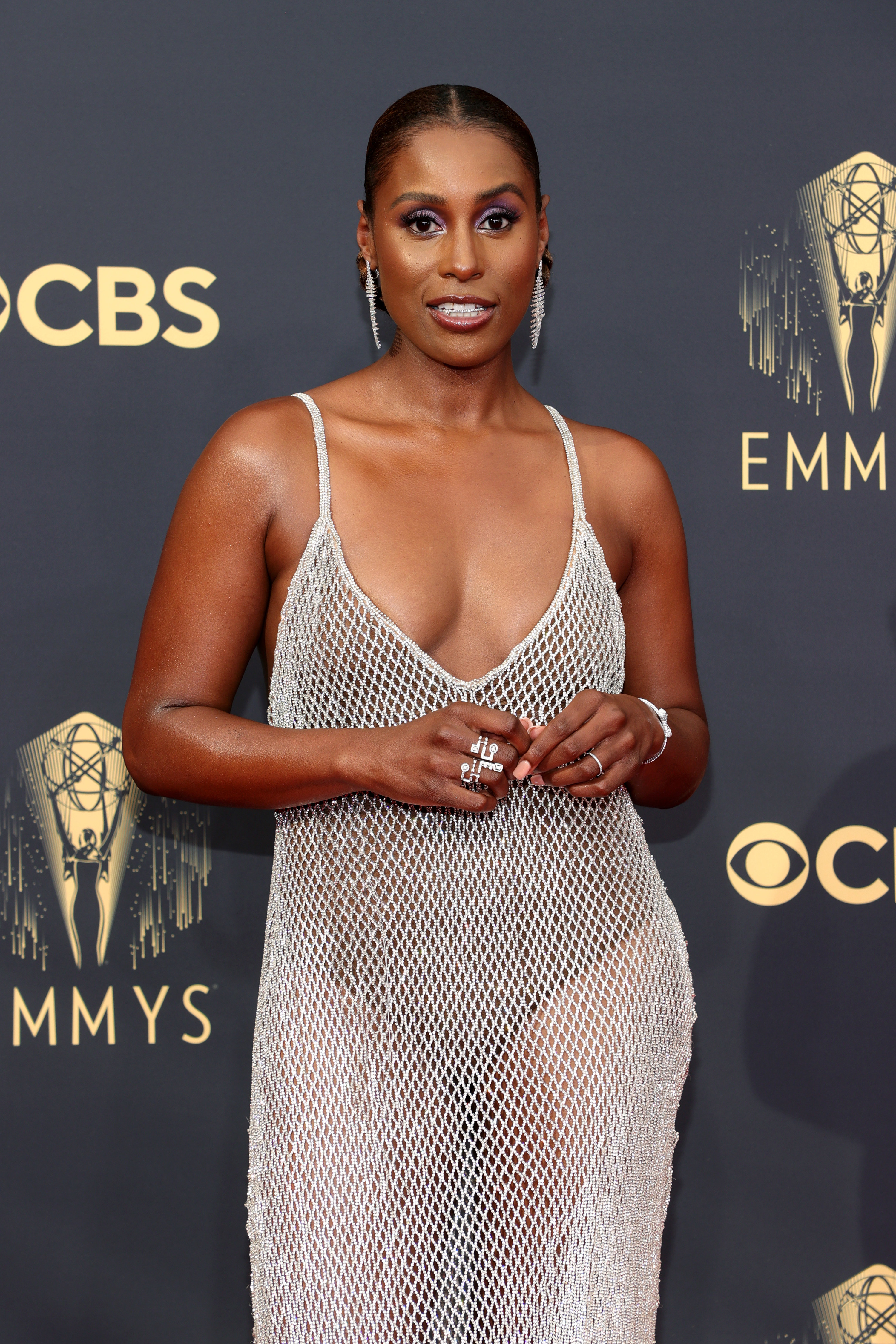 7.
Ed Sheeran divulged that he gives himself an allowance.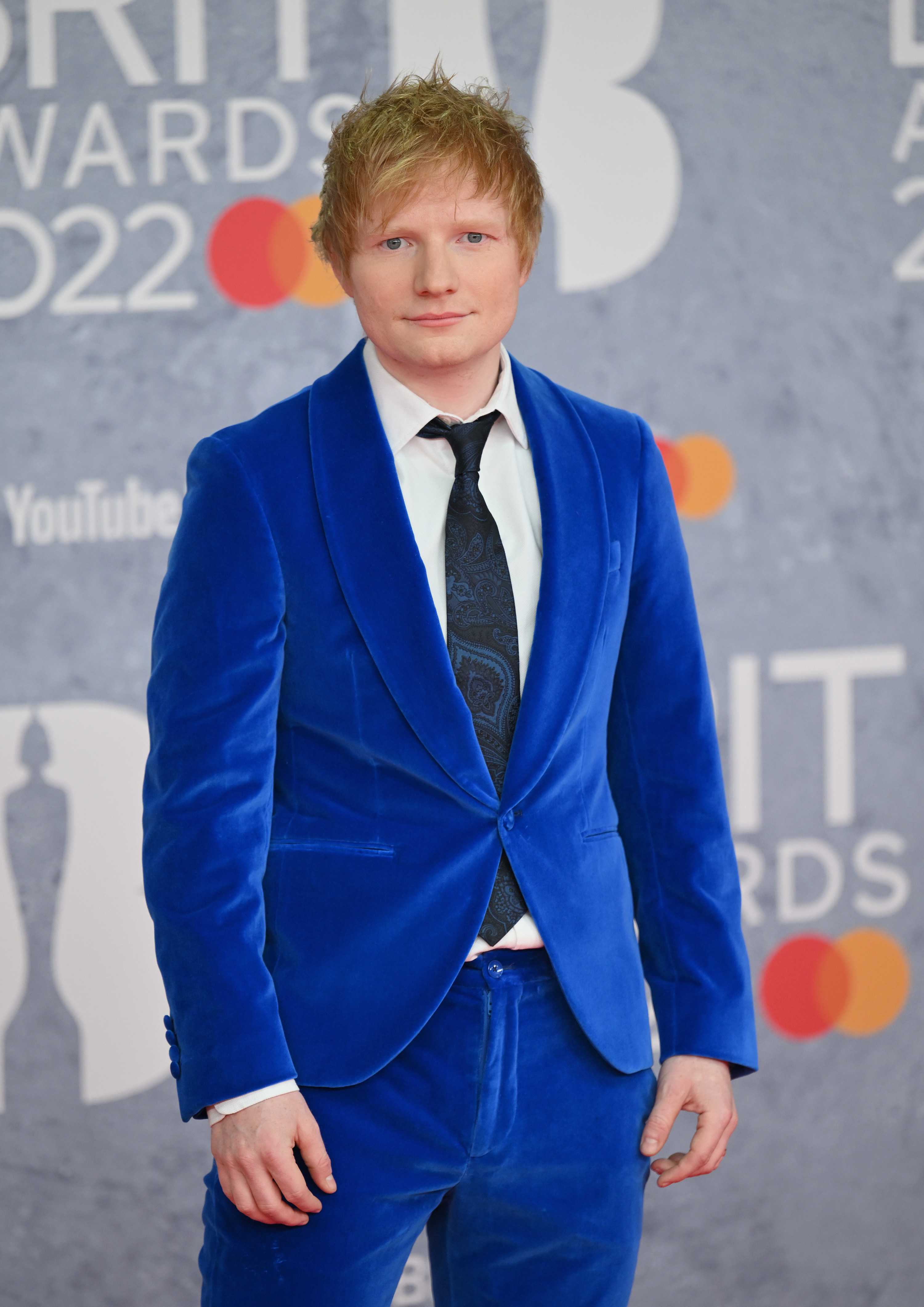 8.
Hugo Weaving confessed to walking away from the Avengers franchise because he couldn't get the pay he wanted for it.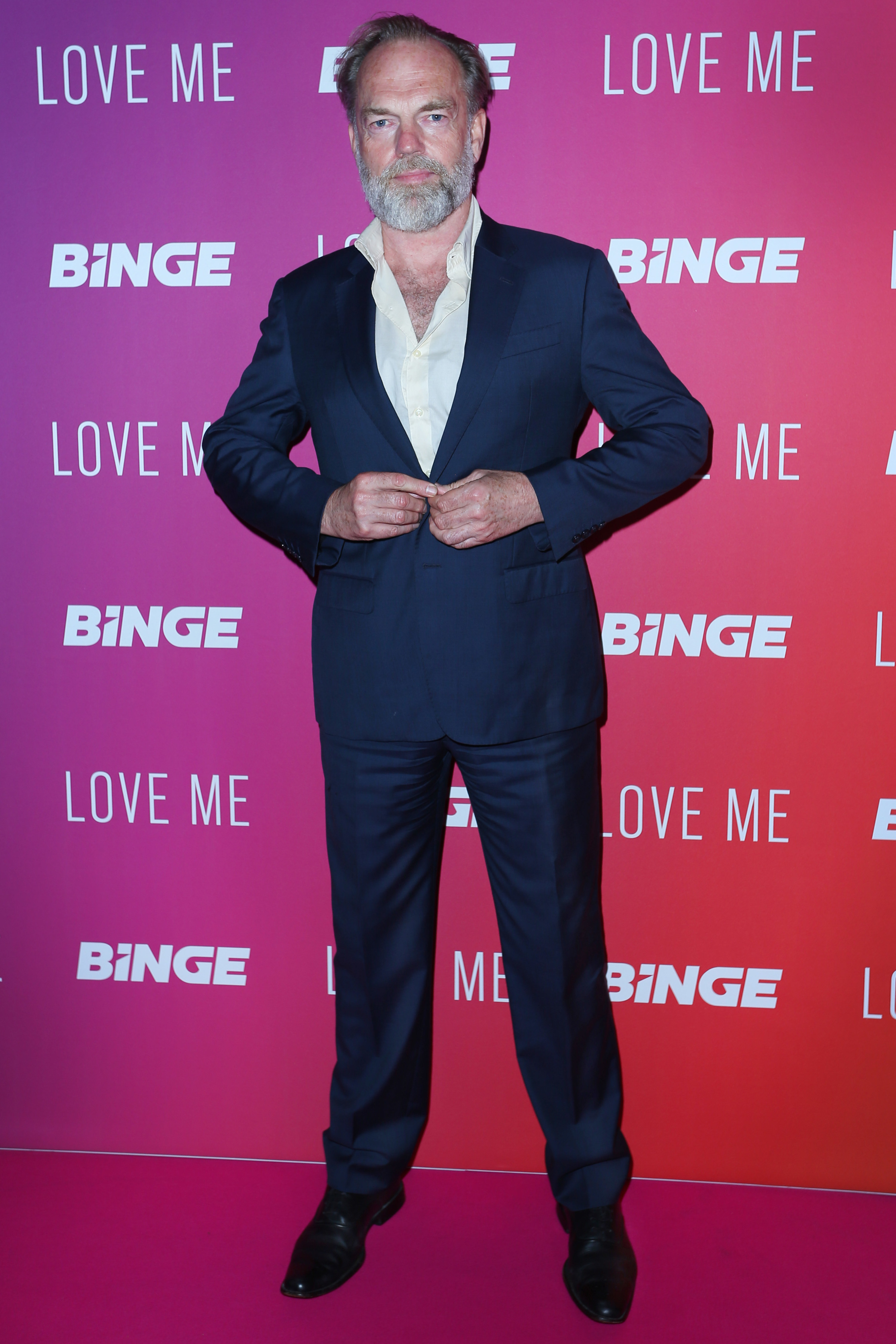 9.
Catt Sadler openly talked about walking away from her "dream job" after finding out her coworker was earning double her pay.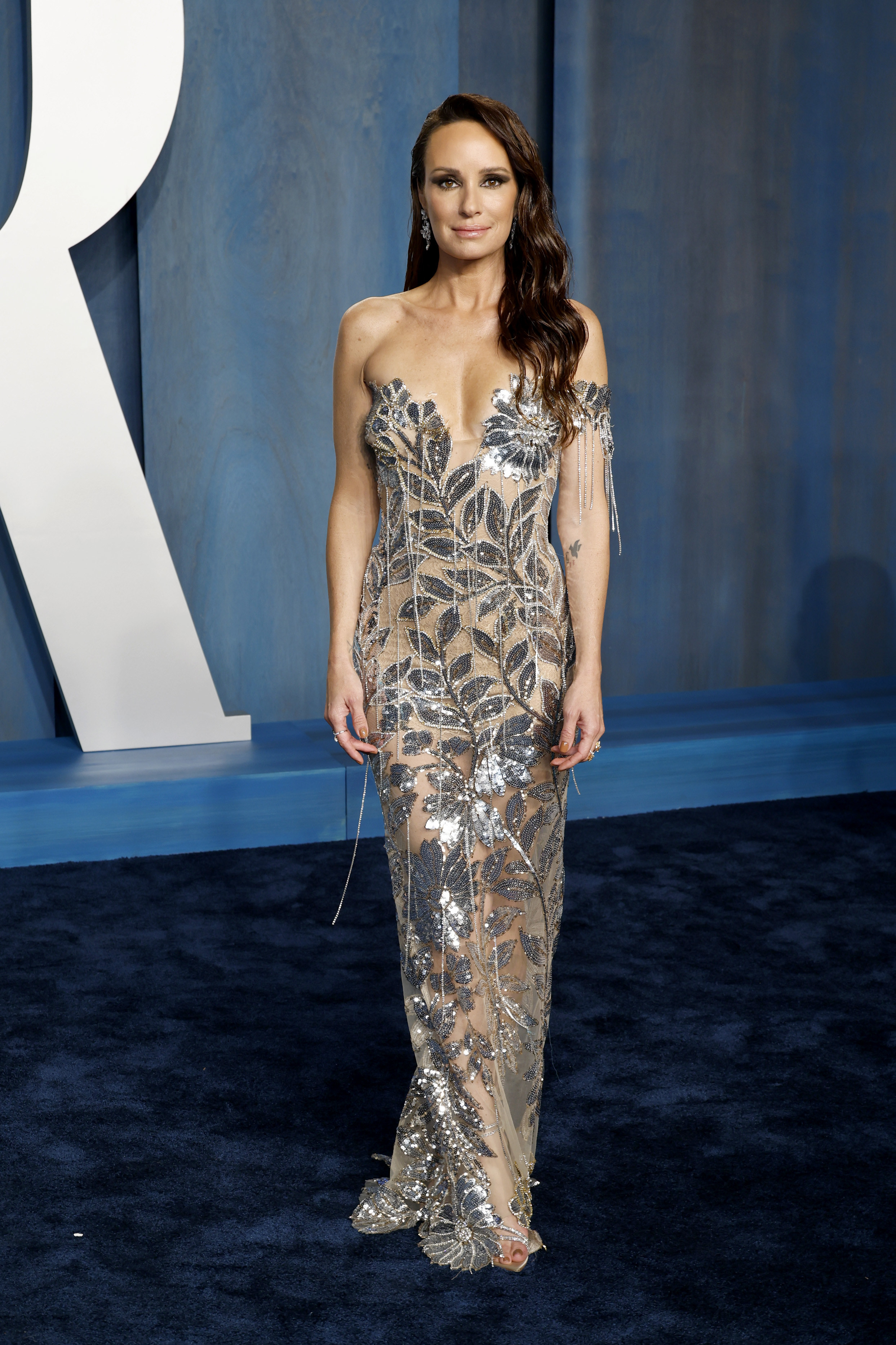 10.
Michelle Williams took to Capitol Hill to discuss her experience with pay disparity in Hollywood.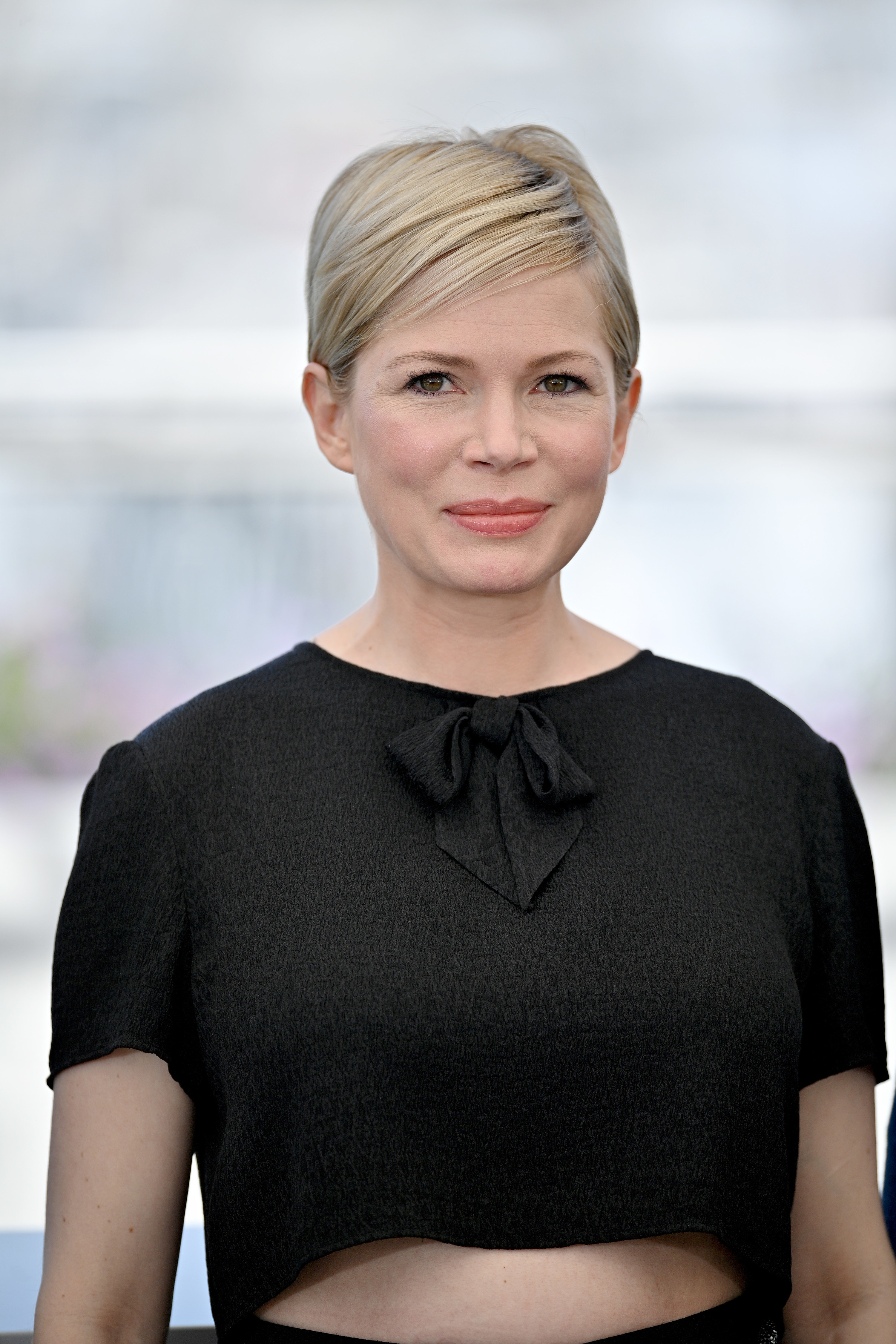 11.
Jennifer Lawrence spoke about how fickle the world of Hollywood can be when it comes to work and pay.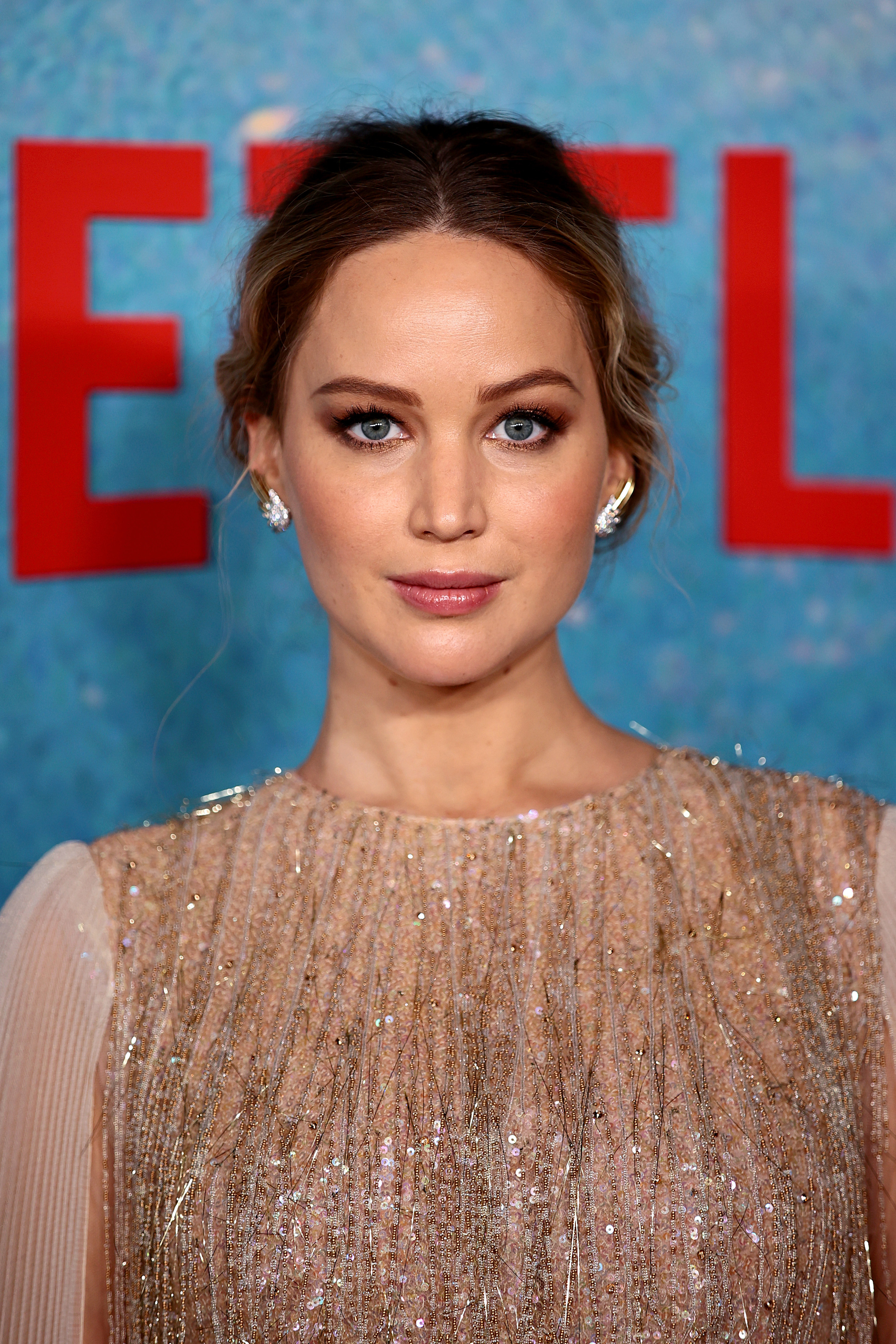 12.
Patricia Arquette discussed money during her Oscars acceptance speech.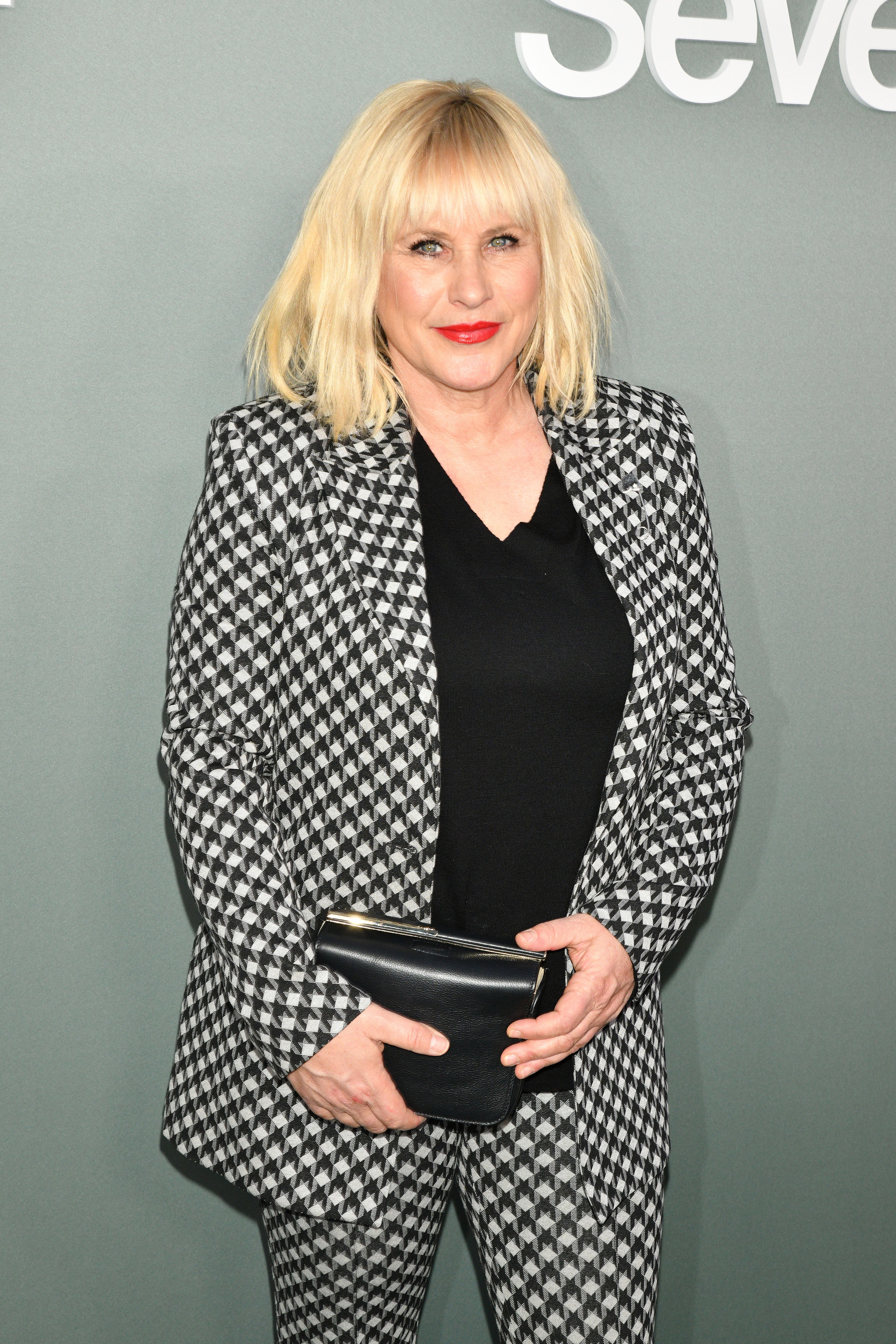 13.
Bryce Dallas Howard got candid about how intimidated she would get during salary negotiations.