We're sadly approaching the season finale of HBO's Euphoria this upcoming weekend. 😭 It's fair to say that not only has the show become known for its captivating, thought-provoking storylines — but it's also made waves in the beauty, style, and makeup communities for its trademark aesthetic.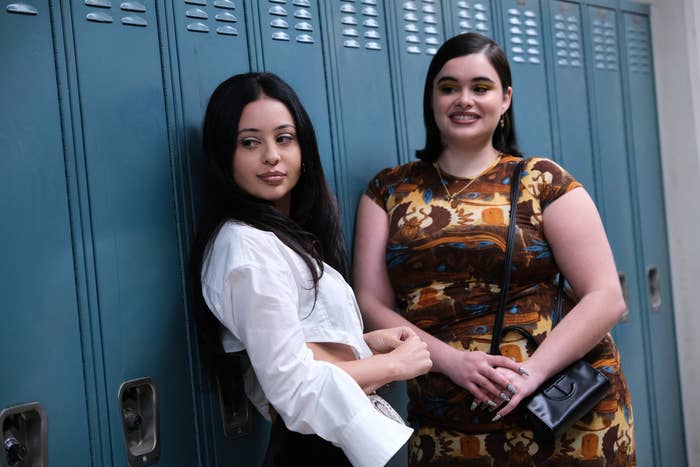 Ever since Season 1 debuted in 2019, viewers have been inspired by the bold, colorful, glittery makeup looks seen on the show's characters. And those looks are often the creation of Euphoria's makeup designer and department head, Doniella Davy. Everything from Maddy's signature winged eyeliner to Kat's distinctive pastel-colored eyeshadow are all thanks to Doniella and her talented team.
Ahead of Sunday's finale, we spoke to Doniella about all things Euphoria and behind-the-scenes beauty — including how the makeup direction evolved from the first season to the second, the skincare routine she encourages for the cast, her favorite looks so far, her Euphoria-inspired makeup line that drops later this year, and more.
1.
Even though the makeup looks from Season 1 immediately made waves, Euphoria's creator Sam Levinson insisted that the looks for Season 2 be completely different.
"We did that hard on the first season, and [in Season 2], it was continuing the conversation but also changing it to be like, 'You can still experiment and have fun and be bold with your makeup — but the look doesn't have to be visible from across the room," Doniella said.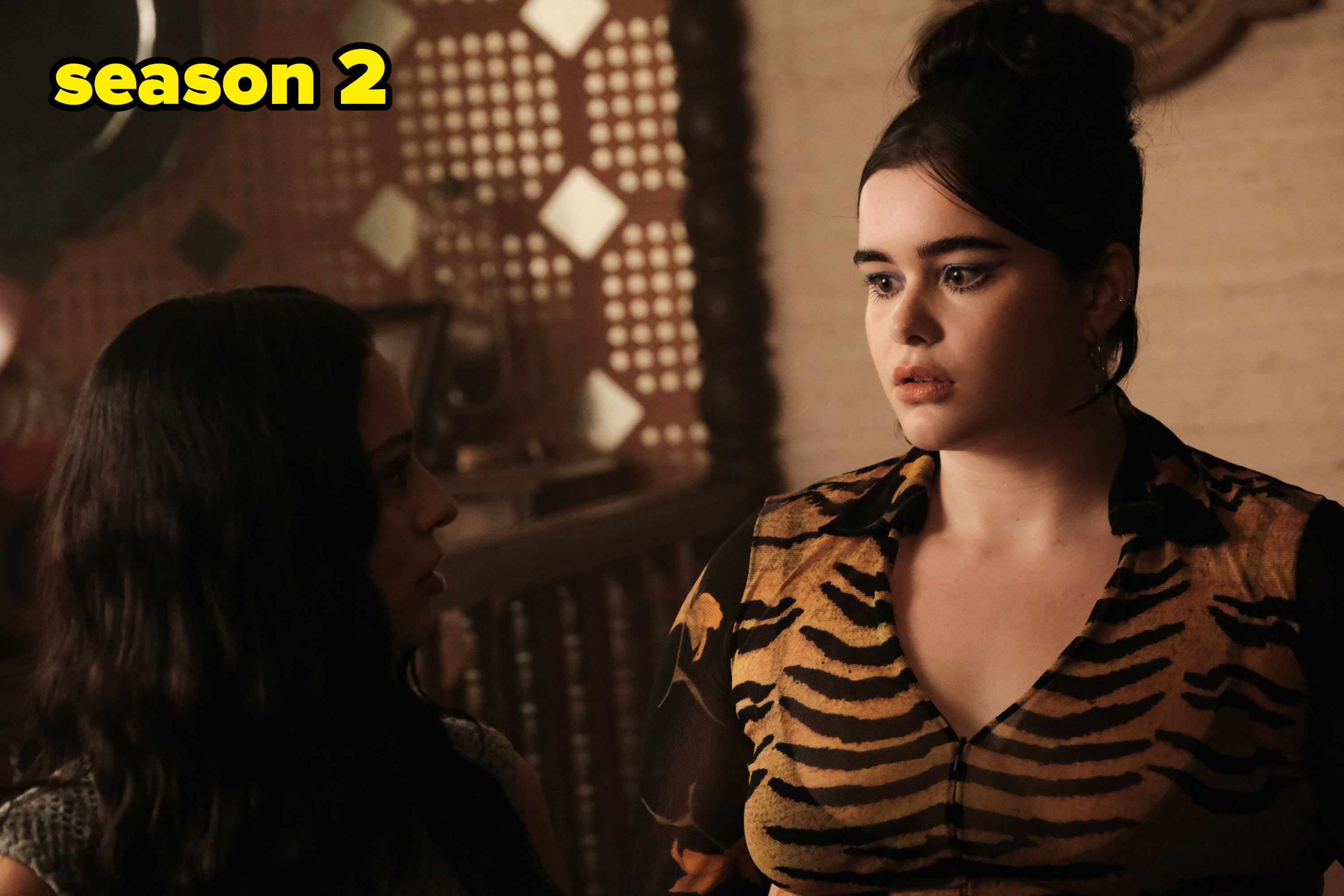 2.
Doniella draws inspiration for the show's makeup looks from the script, the characters' clothes, and — notably — the characters' bedrooms.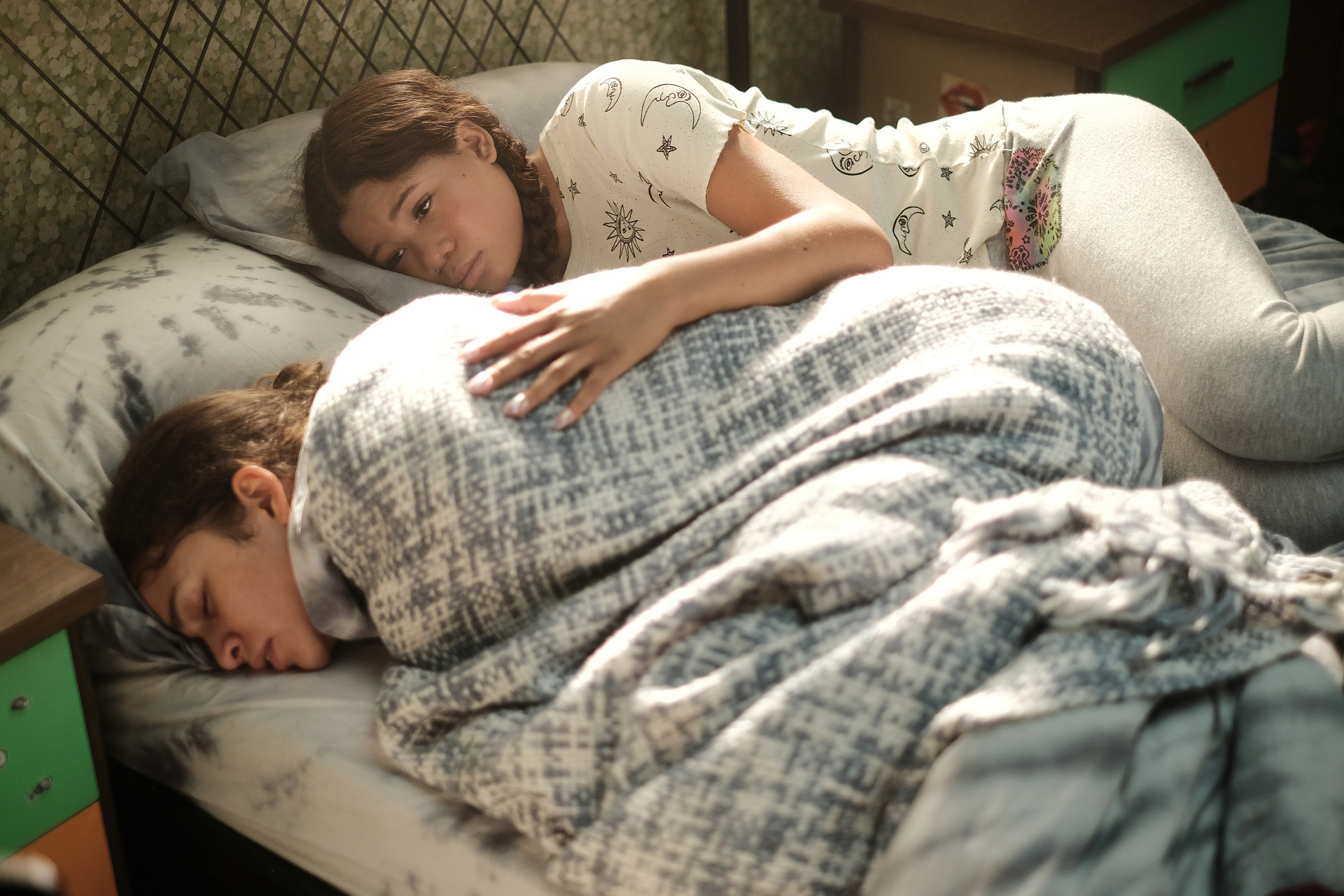 3.
Alexa Demie, who plays Maddy on Euphoria, was extremely involved in creating her character's makeup looks in Season 2 — even drawing on her signature wings herself some days.
"Some days, Alexa would just start the wing and be like 'I'm done, can you do it?' So she would always help out a bit and sometimes I'd do her liner or Alexandra French, one of my team members this season, would do it and then I'd come in at the end and make sure everything looked perfect," Donni said.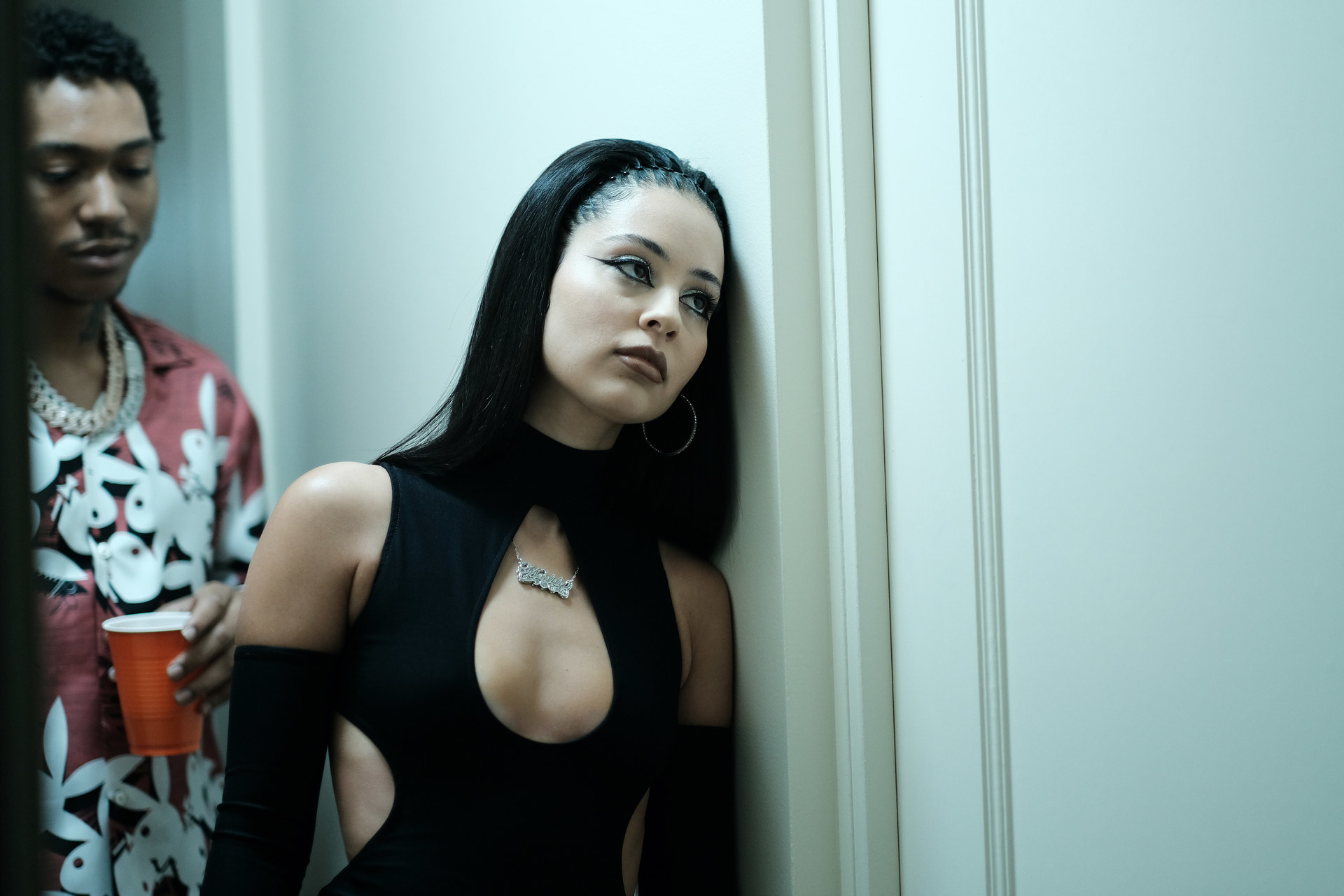 4.
Of all of the looks created for Season 2, two of Doniella's absolute favorites were Jules' New Years Eve look and Cassie's "Maddy" look.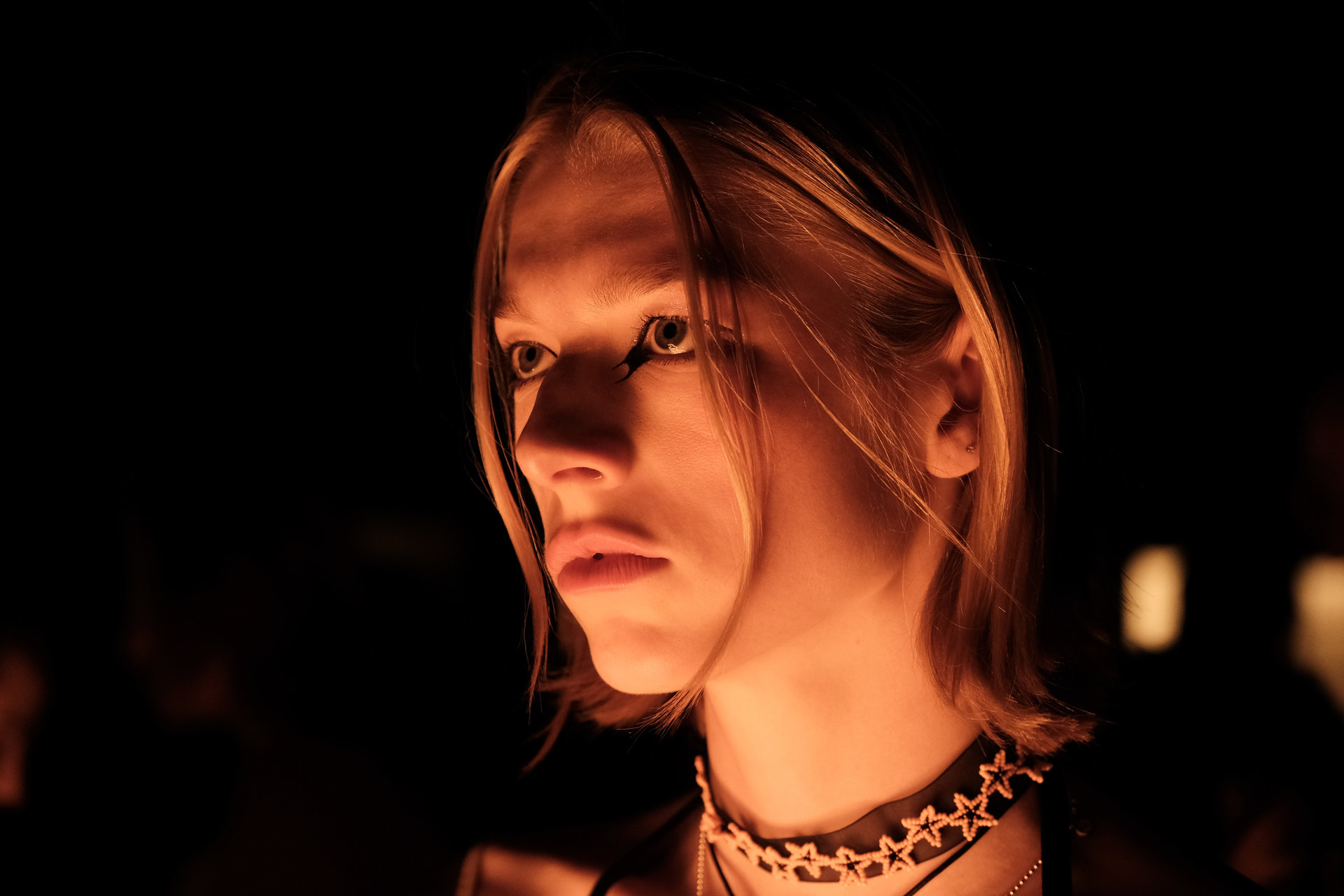 "I think Cassie's 'Maddy' look was really effective too. I also loved all of Lexie's little Twiggy-esque graphic stuff. Again, it's hard to choose a favorite — there are so many little details going on in each person that I loved," she said.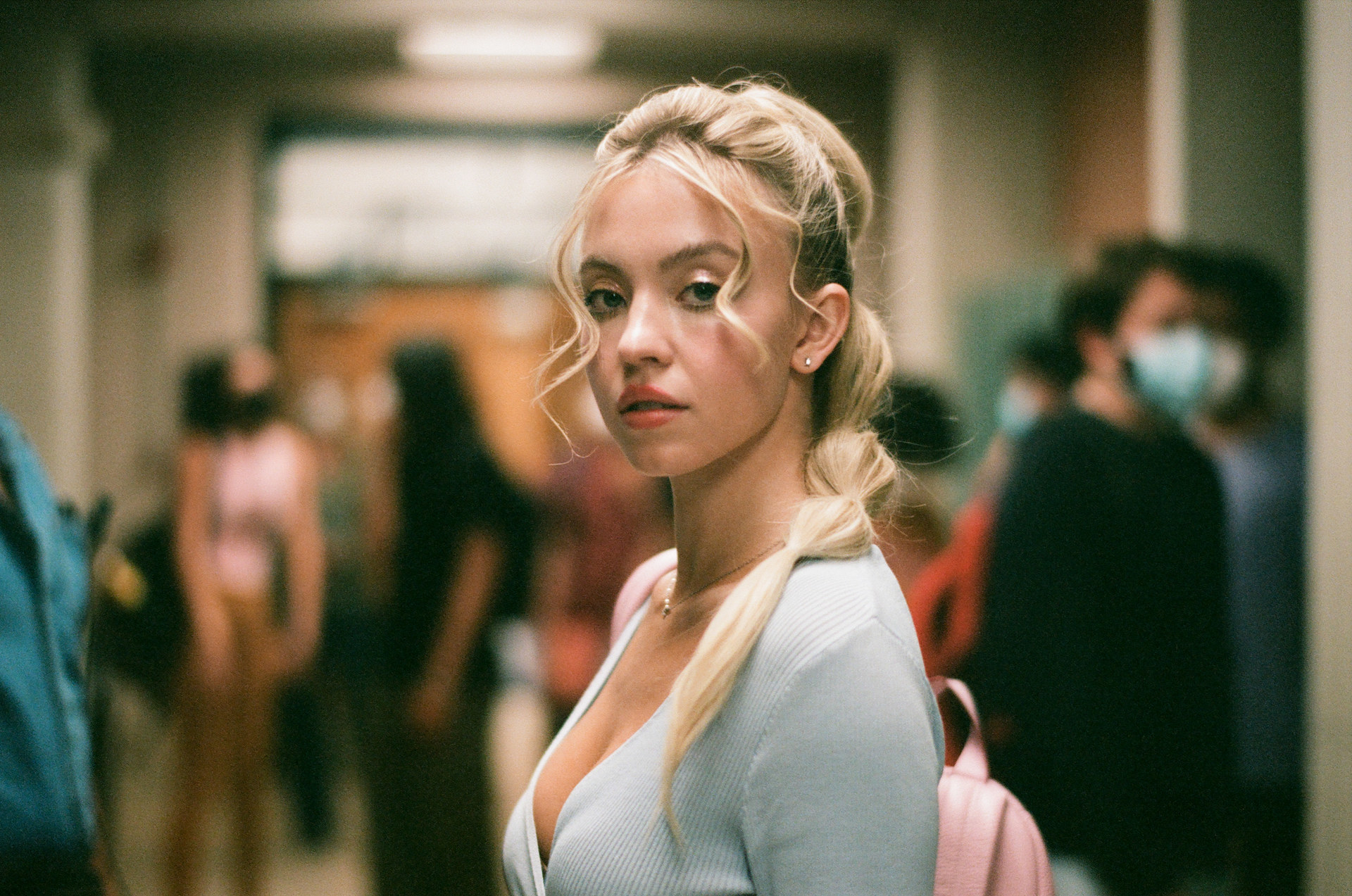 5.
Before each actor left the makeup trailer, every makeup look had to be inspected from all angles.
6.
While filming, the actors were discouraged from getting facials or any invasive treatments that could irritate their skin.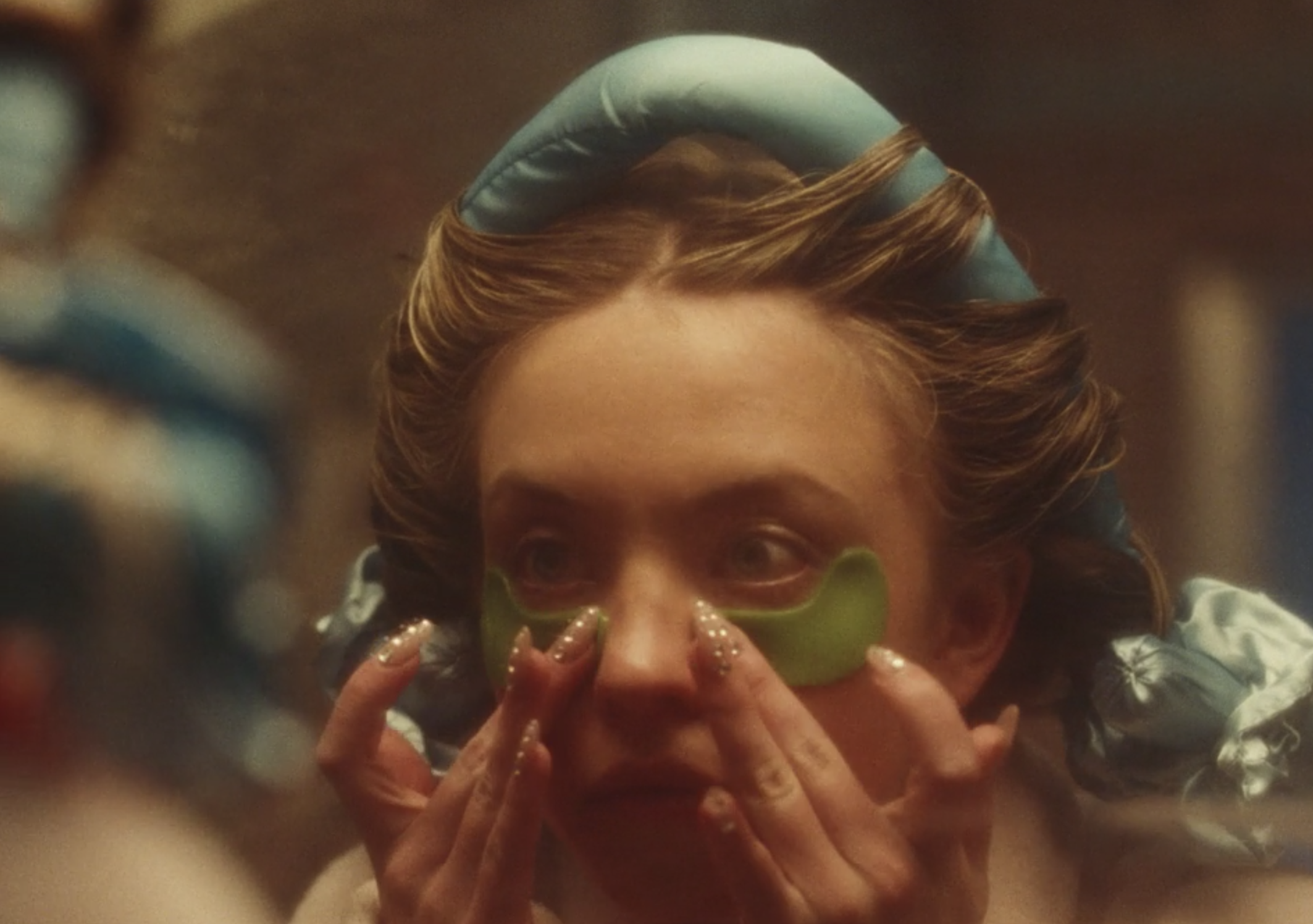 7.
The show's makeup team also asked the actors to follow a very simple skincare routine when filming. It's one that prioritizes moisture, which is key against the dry Los Angeles heat that Euphoria films against.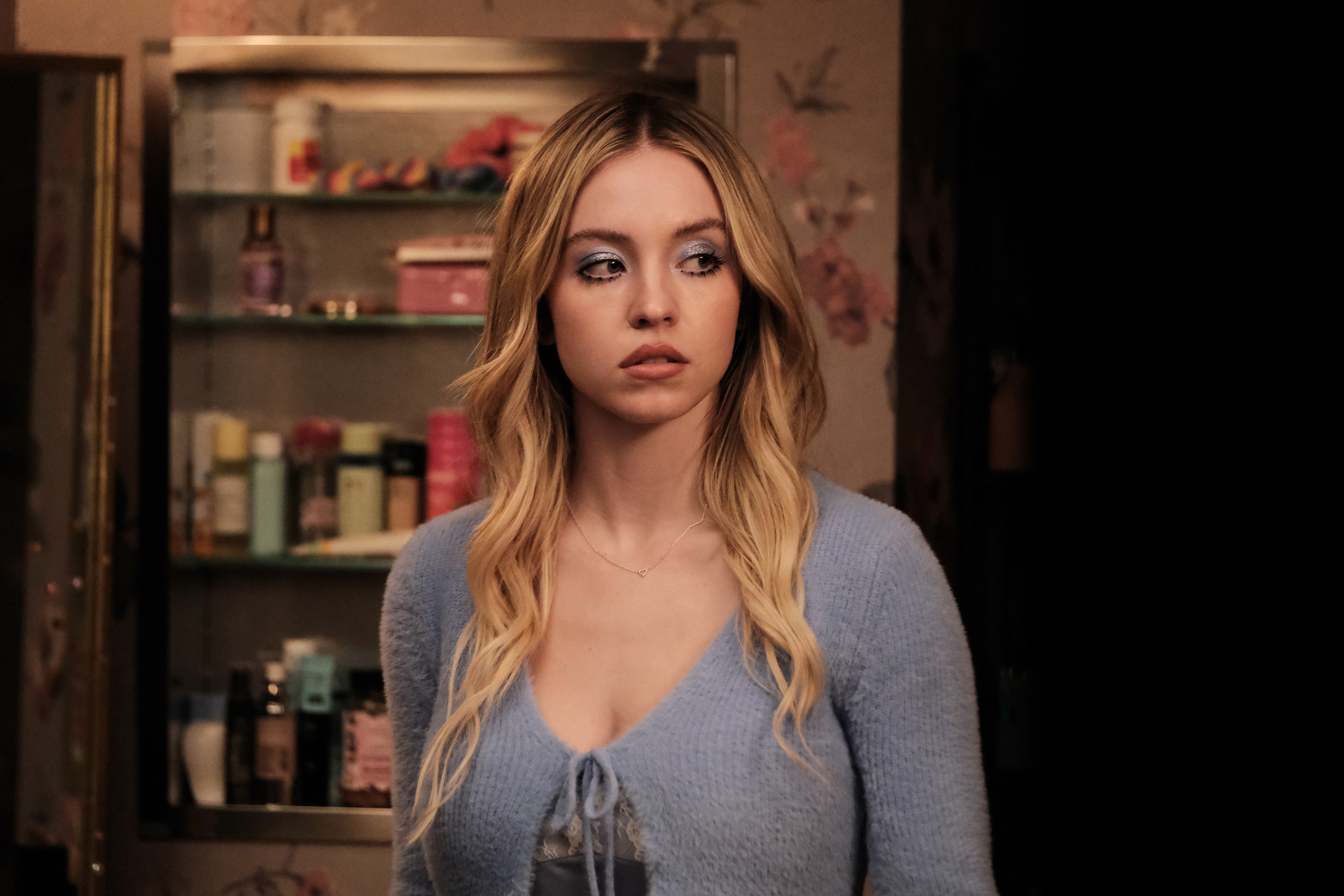 8.
Due to the show's quick-cut style of directing, a lot of makeup looks don't even make it onto the screen.
9.
Actors like Zendaya and Alexa Demie came in already knowing so much about makeup, the show's makeup team often felt the need to constantly improve on their craft.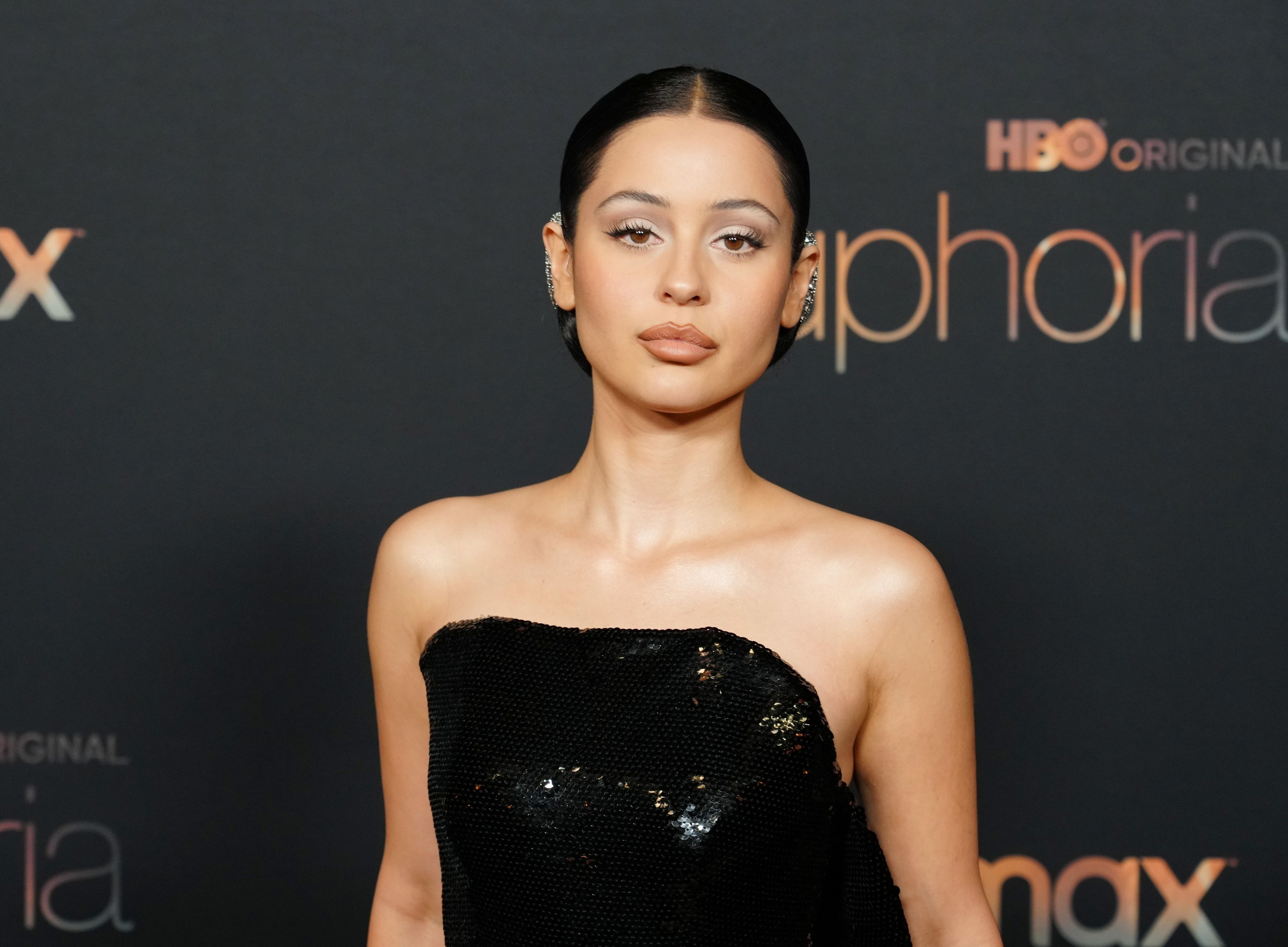 10.
Glitter makeup looks were at the forefront in Season 1 — and Zendaya was actually the one who taught Doniella how to easily and effectively remove it.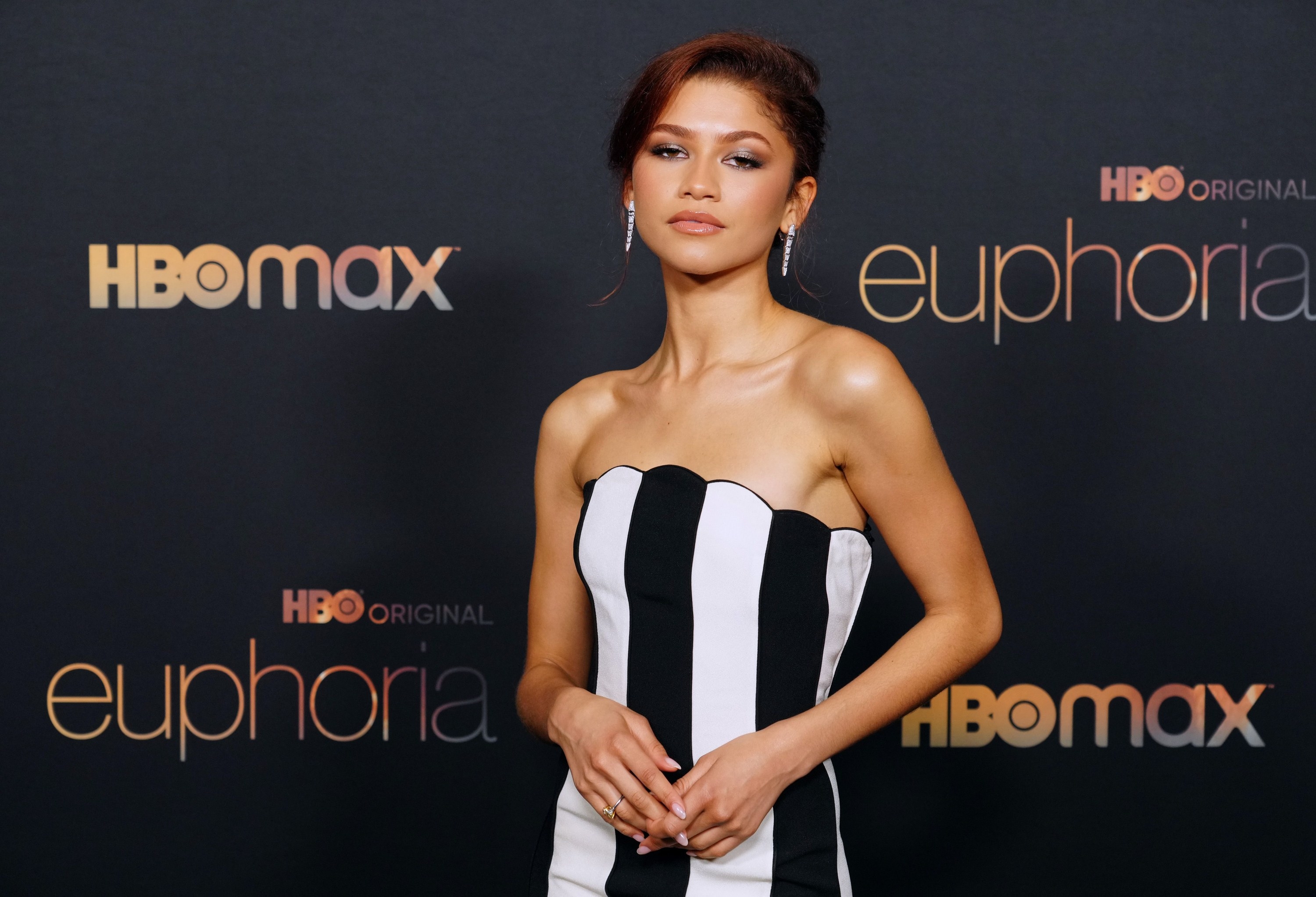 11.
Doniella said contrary to what some might think, Euphoria was not her place to wildly experiment with makeup looks just because. Instead, she believes that the makeup looks must always be in service to the script.
12.
But something that Doniella can experiment with is her new makeup line, Half Magic Beauty that is launching later this spring.
What's been your favorite look from Euphoria so far? Any predictions for the finale? Share in the comments!