Touchstone Pictures

Touchstone Pictures

Summit Entertainment

Summit Entertainment

20th Century Fox

20th Century Fox

Sycamore Pictures

Sycamore Pictures

ITV

ITV

Columbia Pictures

Columbia Pictures

Via averiecooks.com

Cranberry White Chocolate Muffin

Via gimmesomeoven.com

Chocolate Peanut Butter Cupcakes

Via kirbiecravings.com

Via bakewithchristina.com

Via pantryfullofrecipes.com

Via shewearsmanyhats.com

Disney

Disney

Disney

Disney

Disney

Disney

Disney

Disney

Disney

Disney

Disney

Disney
Which Julie Andrews Character Are You?
You got:

Mary Poppins from "Mary Poppins"
You're smart, honest and intelligent. You never go with the flow and always prefer to be yourself. Sometimes you might be a little tough and conservative, but you have a kind heart and you're always ready to help anyone.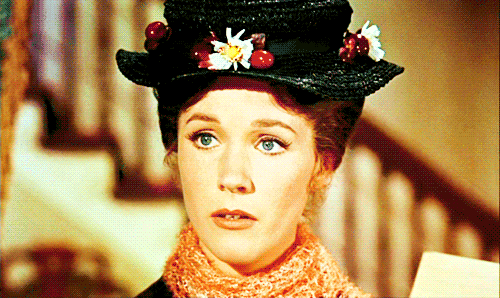 You got:

Maria from "The Sound of Music"
You're kind, enthusiastic, and caring. If you have something to achieve, you'd do anything to get it. Nothing can stop you from going after your dreams. Your friends and family are really lucky to have you because you're always loyal and generous.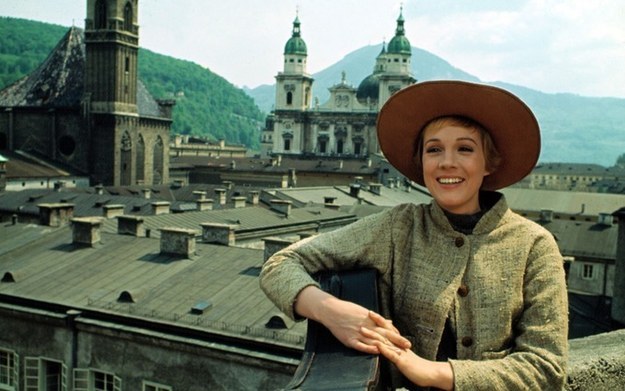 You got:

Queen Clarisse from "'The Princess Diaries"
You can amaze any person with your bright personality and wide smile. People always want to get your attention because you have something that makes you unique, something special. You know what you want in life and try to greet every moment with positivity.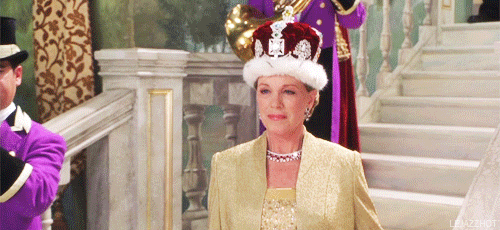 You got:

Victoria Grant/Count Victor Grazinski from "Victor Victoria"
You're intelligent and ambitious. Nobody can stand your sense of humor and bright personality. You're always honest and open minded about everything. You always look ahead and don't live in the past.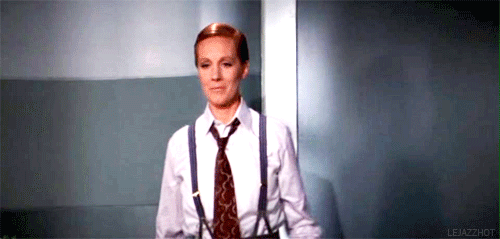 You got:

Lily from "Tooth Fairy"
You're very sweet and funny, but sometimes people think that you're too naive for this cruel world. You try to find positives even in the darkest days. You're sure that everything happens for a reason.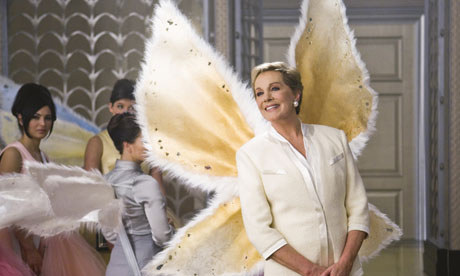 You got:

Millie Dillmount from "Thoroughly Modern Millie"
You're very independent and have a mind of your own. You wear your heart on your sleeve and refuse to hide your true feelings from others. But you're very smart and reasonable so don't let anyone bring you down.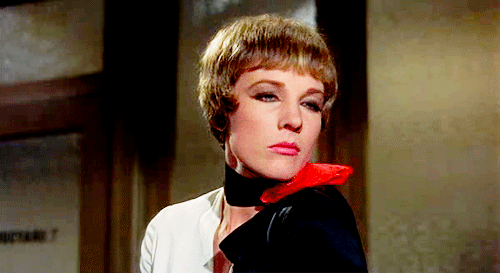 This post was created by a member of BuzzFeed Community, where anyone can post awesome lists and creations.
Learn more
or
post your buzz!