ABC

ABC

ABC

ABC

ABC

ABC

ABC

ABC

NBC

NBC

Disney

Disney

Via growerdirect.com

Via feelgrafix.com

Via businesswire.com

Via starbucks.co.uk

Via thisnext.com

Via callingalldogs.com

Via imgarcade.com

Via baxterboo.com

20th Century Fox

20th Century Fox

Universal Pictures

Universal Pictures

United Artists

United Artists

Stage 6 Films

Stage 6 Films

Paramount Pictures

Paramount Pictures

Warner Brothers

Warner Brothers
Which Disney Dog Should Be Your Pet?
You got:

Pongo from "101 Dalmatians"
Let's be honest: Pongo is simply perfect. He's caring, smart, and always open to new adventures. Also, he can help you find your soulmate and fill up your house with a bunch of tiny, cute puppies. Aren't you the lucky one?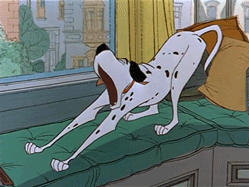 You got:

Lady from "Lady and the Tramp"
Lady is just adorable! She's a very well behaved, helpful, and polite pooch. Also, she's a perfect friend to cuddle and watch romantic movies with. Don't spoil her so much, though!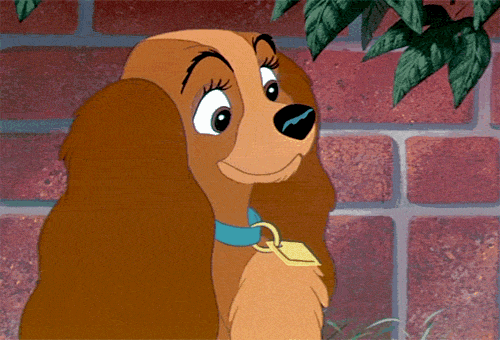 Who wouldn't fall in love with him? Dug is very lovable and friendly, so you'll have a lot of fun together. He can help you when you need it and make you laugh. Dug is such a great friend!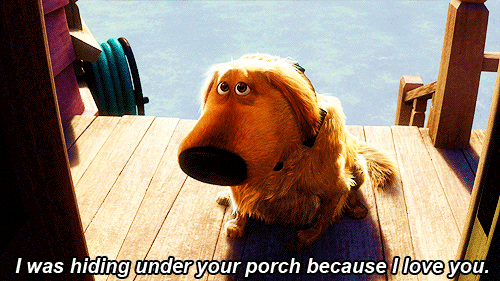 You got:

Max from "The Little Mermaid"
Max is cute, smart, and playful, but he's also big and fluffy — the makings of an ideal cuddle buddy! He's a very loyal friend and will always be here for you, especially when you're feeling heartbroken and sad.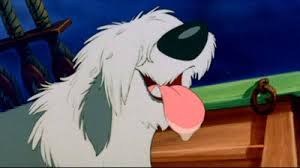 You got:

Bolt from "Bolt"
Bolt is very adventurous, fearless, and caring. He'll protect you from anything! Also, Bolt is very playful, so you'll have a lot of fun together.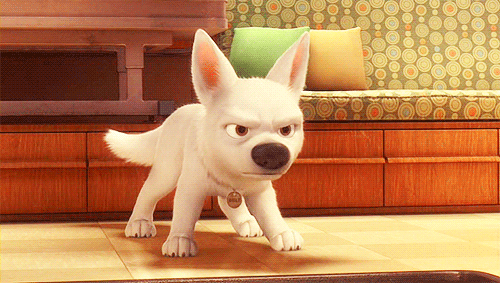 You got:

Dodge from "Oliver And Company"
Dodge is brave and funny but he's also very independent. With him you'll never be bored! Together you can explore the city and discover its secrets. Dodge is very trustworthy and caring, so even in the darkest alleyways you'll feel safe.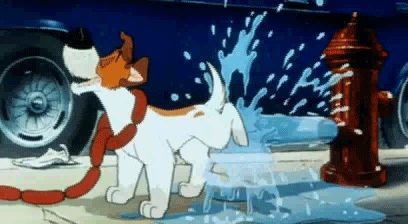 This post was created by a member of BuzzFeed Community, where anyone can post awesome lists and creations.
Learn more
or
post your buzz!