Disney

Disney

Disney

Disney

Disney

Disney

20th Century Fox

Universal Pictures

Walt Disney Pictures

Columbia Pictures

Walden Media

Universal Pictures

Via ohmygodcats.com

Via imgkid.com

Via baxterboo.com

Via feedem.co.uk

Via playconquest.com
Which Disney Cat Should Be Your Pet?
Figaro is so incredibly cute that you won't be able to take your hands off him. He's playful and energetic, and he loves to cuddle as well. You'll never be bored with Figaro!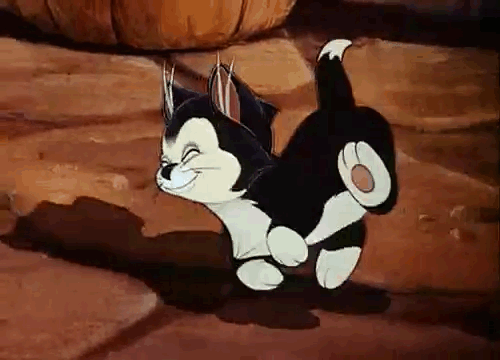 Cheshire cat is the perfect pet for you. He'll share useful advice, make you laugh, and give a good cuddle. He's also just the right amount of weird. You love weird.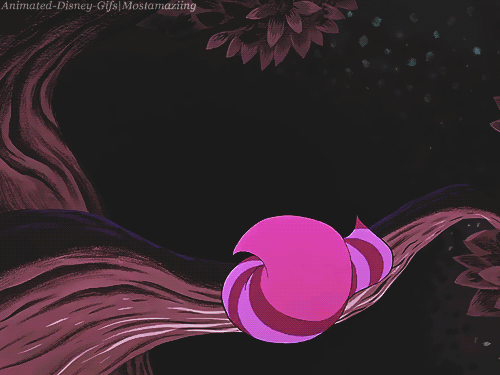 Oliver is tiny and adorable, so he's literally a dream cat for you. You can take care of him and play with him as long as you want. He's mischievous and loyal and you'll enjoy every minute with him.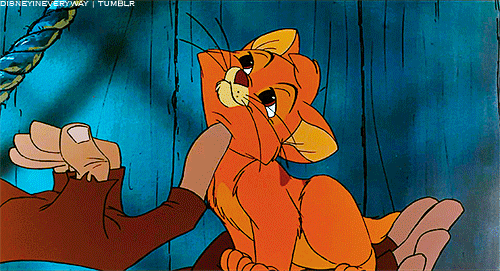 This little lady can brighten your dark days for sure. With Marie you can have a lot of laughter because she's literally the cutest, funniest kitten ever. You can sing happy songs together and charm everyone with your beautiful personalities.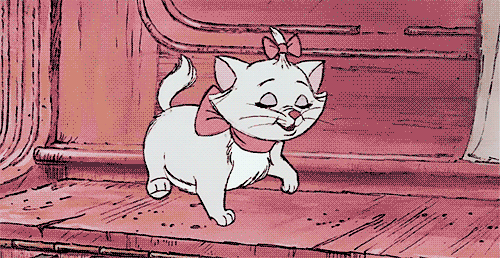 Lucifer is very mischievous and cheeky. He does what he wants and nobody can stop him. Maybe sometimes his attitude isn't very nice, but he's big and fluffy and he's a good cuddle-buddy for sure.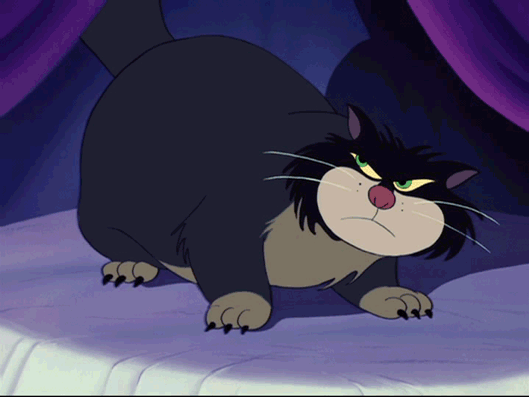 Thomas is incredible strong, sassy, and independent so he's the perfect cat for you. He appreciates freedom, so expect him to be an outdoor car. But you'll have a lot of fun with him when he is around for sure!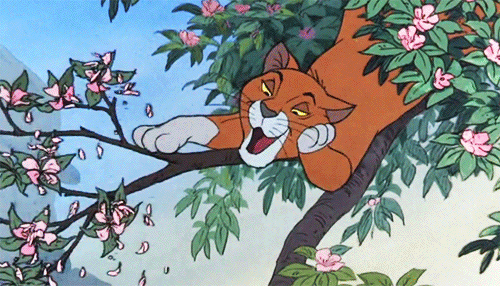 This post was created by a member of BuzzFeed Community, where anyone can post awesome lists and creations.
Learn more
or
post your buzz!