Warner Bros.

Warner Bros.

Touchstone Pictures

Touchstone Pictures

Via joyofkosher.com

Via segielskiphoto.com

ABC

ABC

NBC

NBC

ABC

ABC

NBC

NBC

DreamWorks

DreamWorks

Universal

Universal

Sony Pictures Classics

Sony Pictures Classics

BBC One

BBC One

Disney

Disney

Disney

Disney
Are You More Like Anna Kendrick Or Rebel Wilson?
You're just like Anna! You're funny, intelligent, and sarcastic, and you don't care what people say about you. You can charm everyone with your interesting thoughts and bright personality, so people love to keep you close!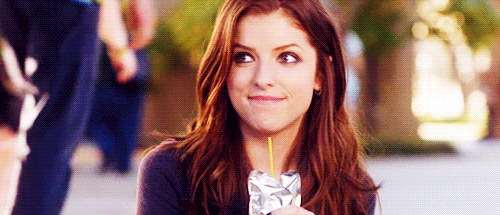 You're like Rebel! You're charming, kind, and fearless. You're really easygoing and carefree, so everybody likes hanging out with you. You have a amazing sense of humor and you like to make people laugh.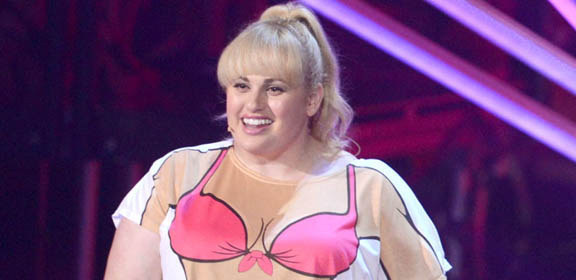 This post was created by a member of BuzzFeed Community, where anyone can post awesome lists and creations.
Learn more
or
post your buzz!