Pedro Pascal has been taking over the world as of late, and we just can't get enough.
1.
Oberyn Martell volunteers as Tyrion Lannister's champion
2.
The Mandalorian rescues the Child from the Imperial remnant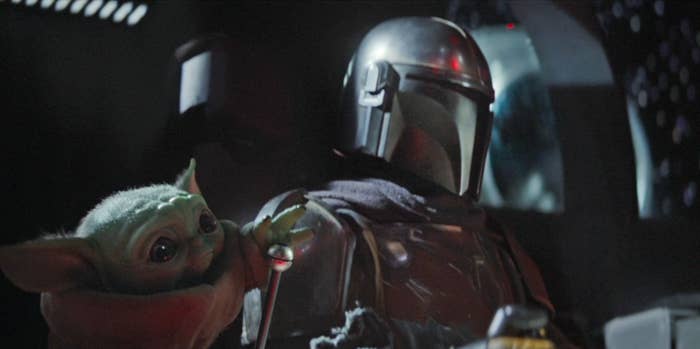 3.
The Mandalorian unmasks to say goodbye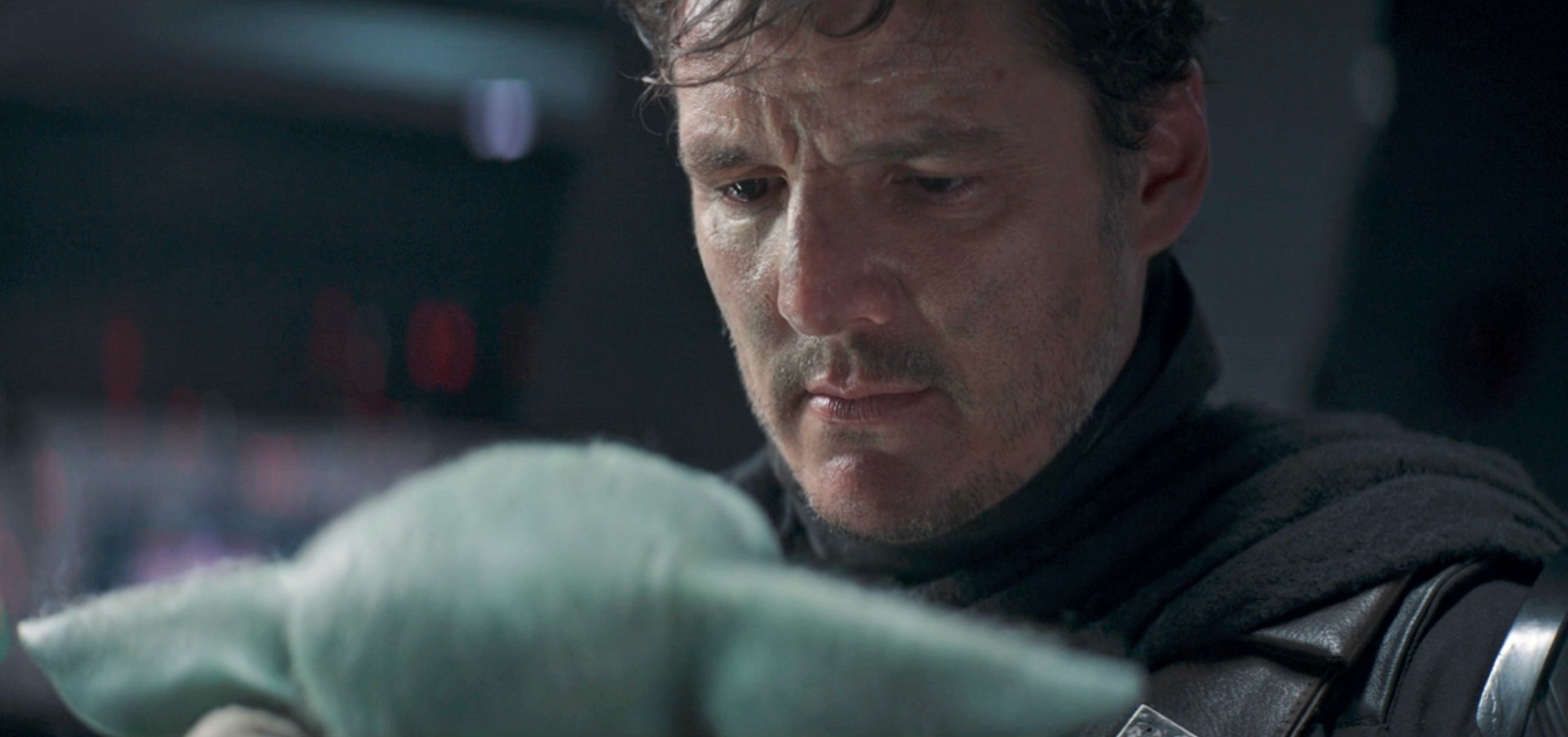 4.
Marcus Moreno allows his daughter to train to become a hero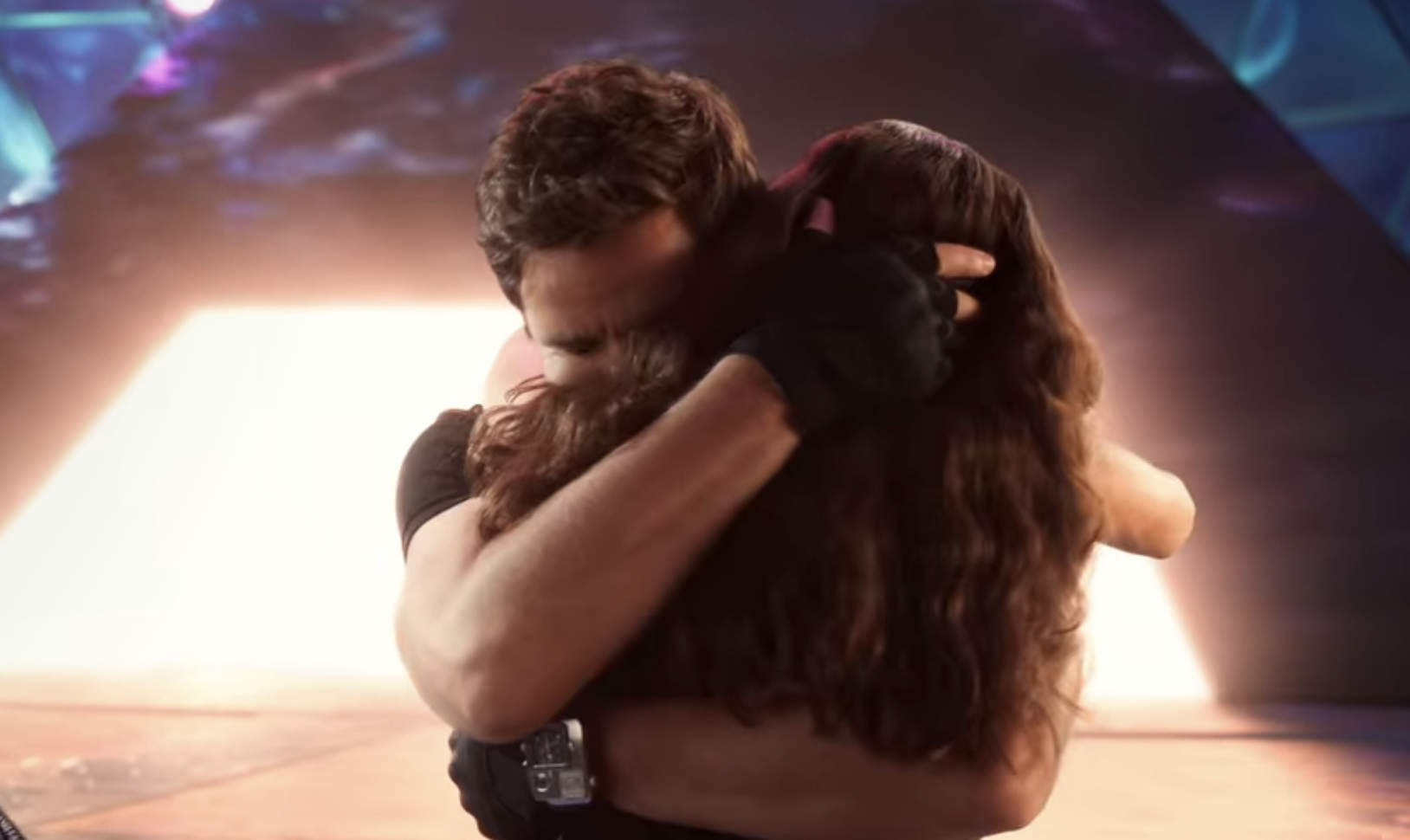 5.
Maxwell Lord sees the error of his ways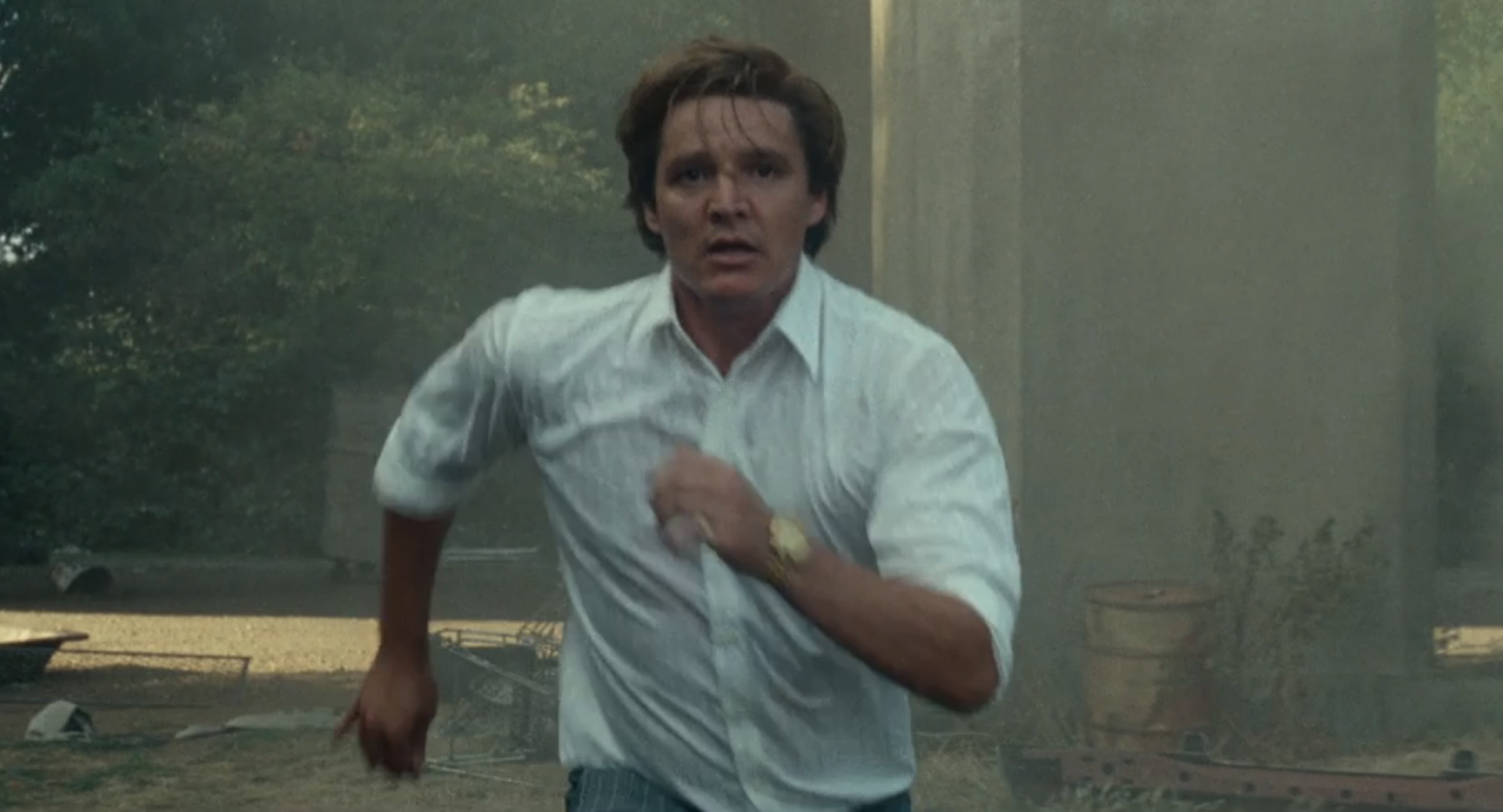 6.
The Mandalorian reunites with Grogu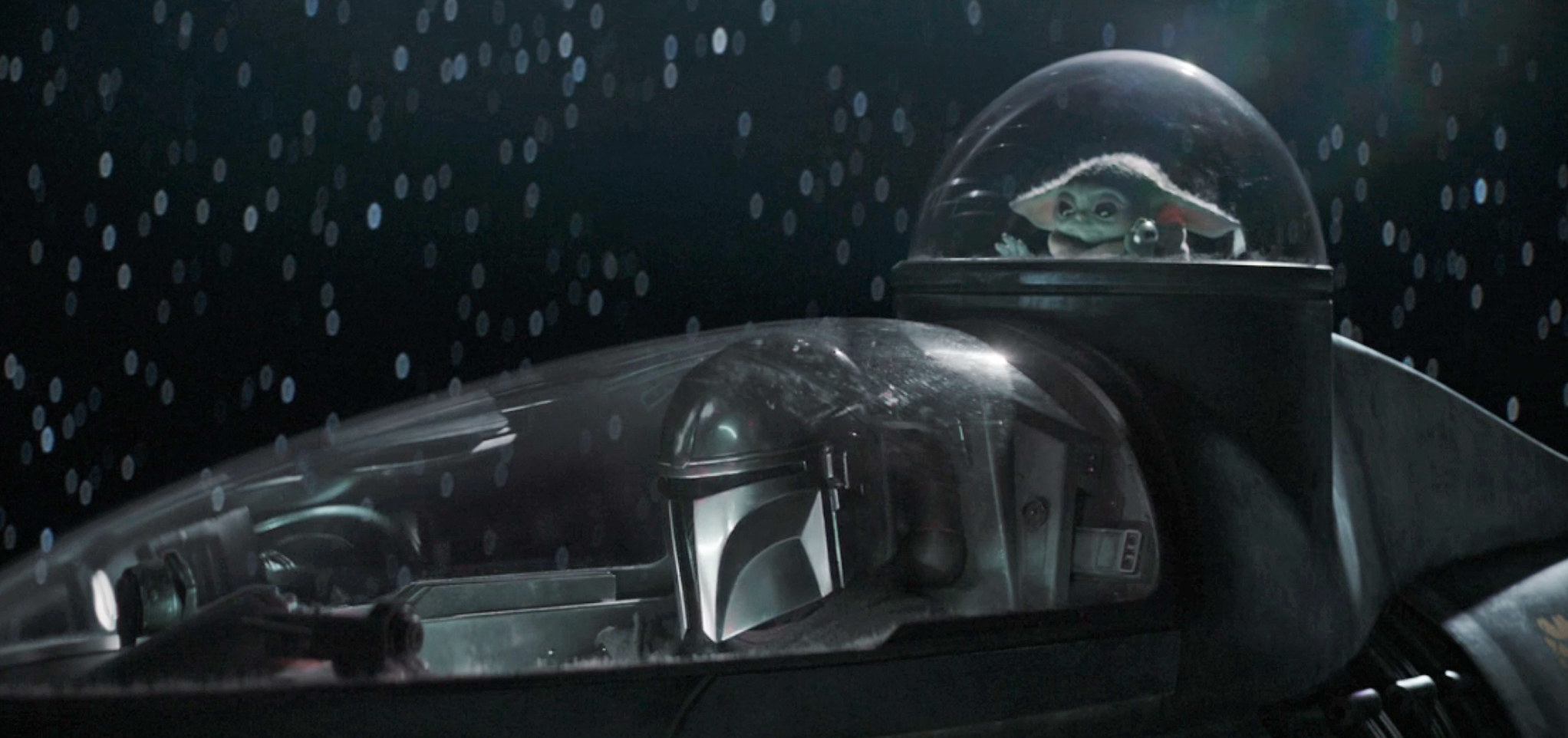 7.
Joel Takes in Ellie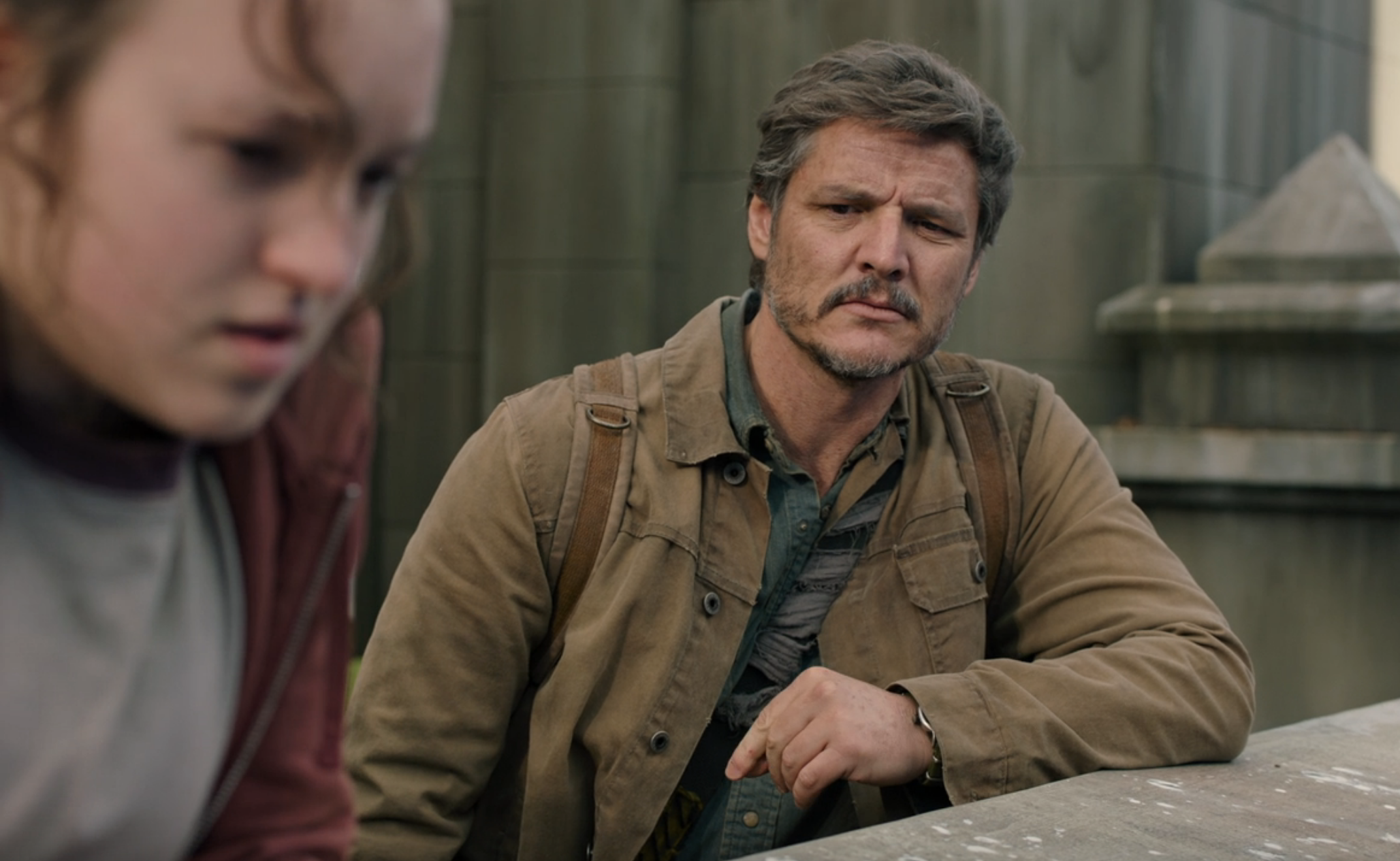 8.
And finally, Pedro Pascal embraces the LGBTQ+ community