That '70s Show is joining the TV revival movement in the form of That '90s Show, which will drop on Netflix on January 19.
As the title implies, it's gonna be set in the '90s, specifically during the summer of 1995. The main character? Leia Forman, daughter of Eric and Donna, who is spending the summer with her grandparents, Kitty and Red.
You're obviously wondering if your favorite That '70s Show cast members will make an appearance, and the answer — as you can see from this trailer — is YES!
Here's what they've all been up to for the last 17 years:
1.
Mila Kunis (Jackie Burkhart)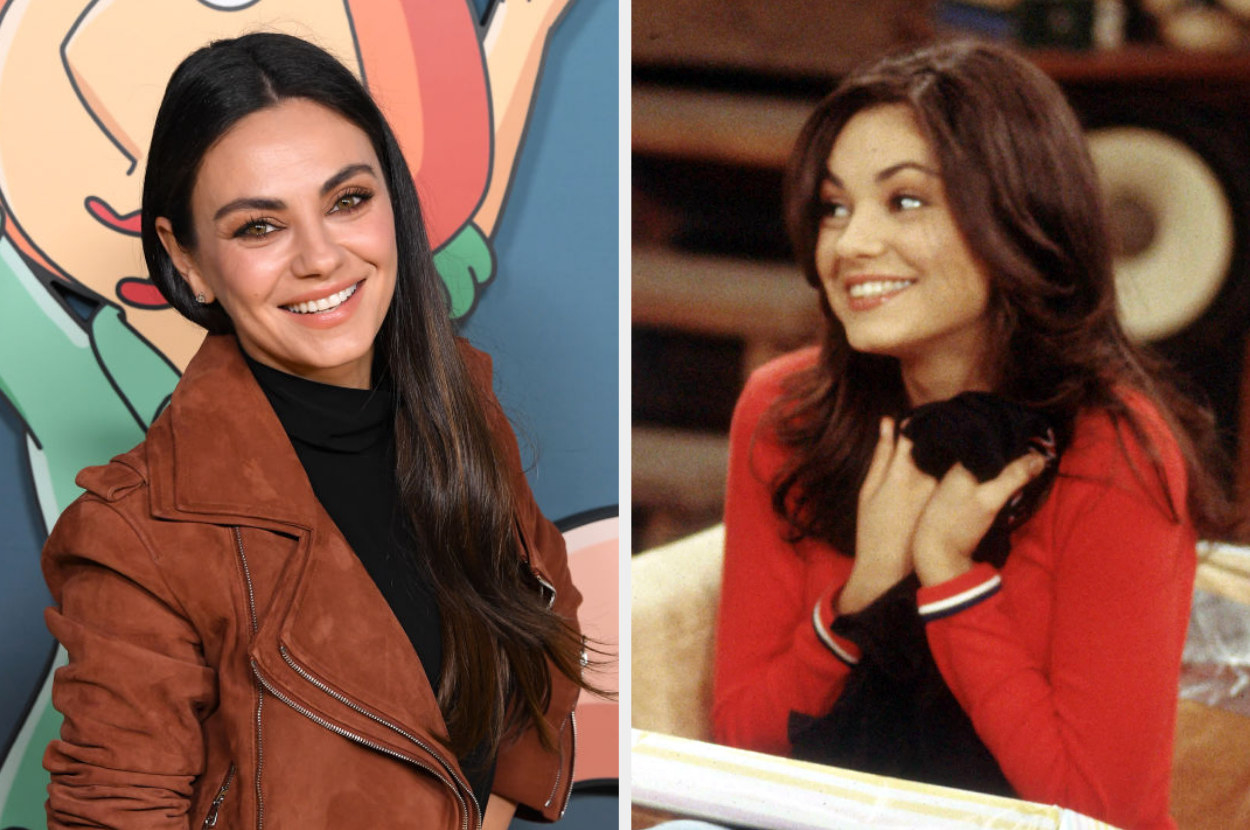 2.
Ashton Kutcher (Michael Kelso)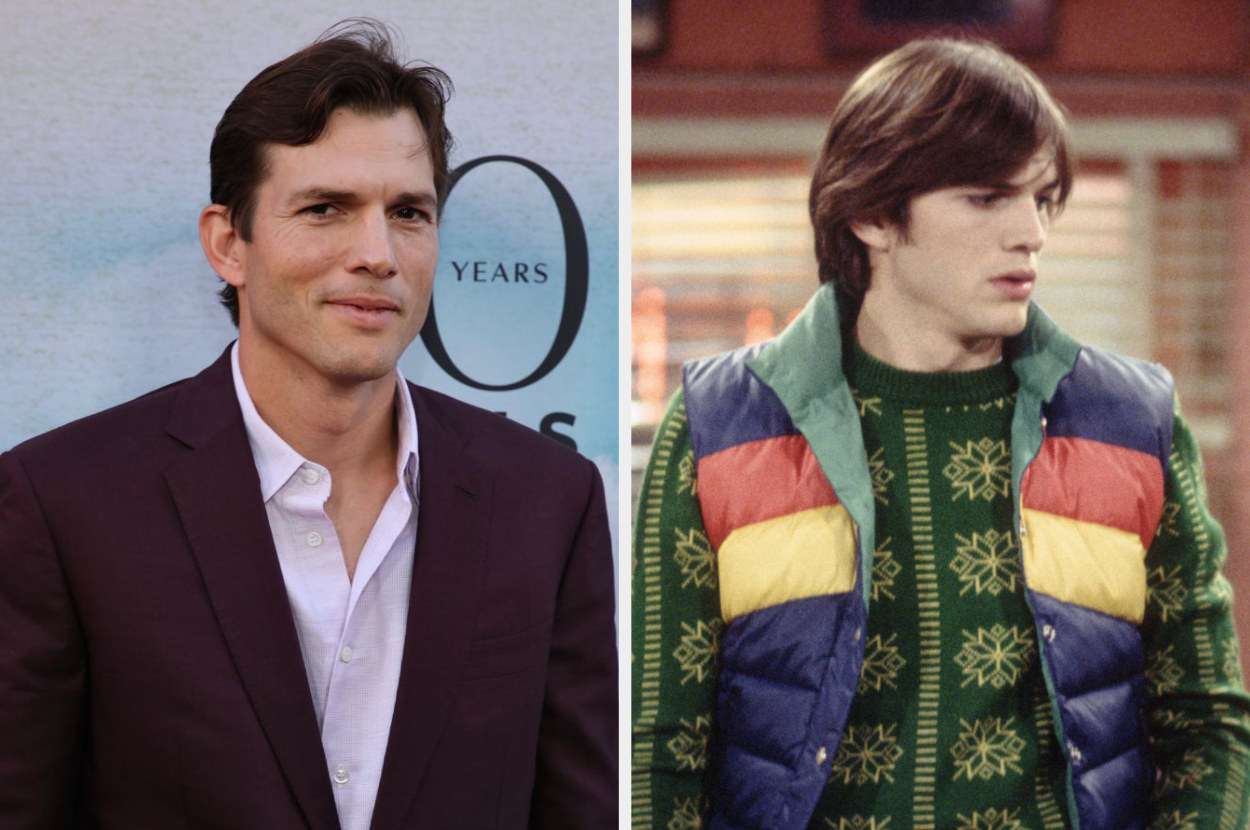 3.
Wilmer Valderrama (Fez)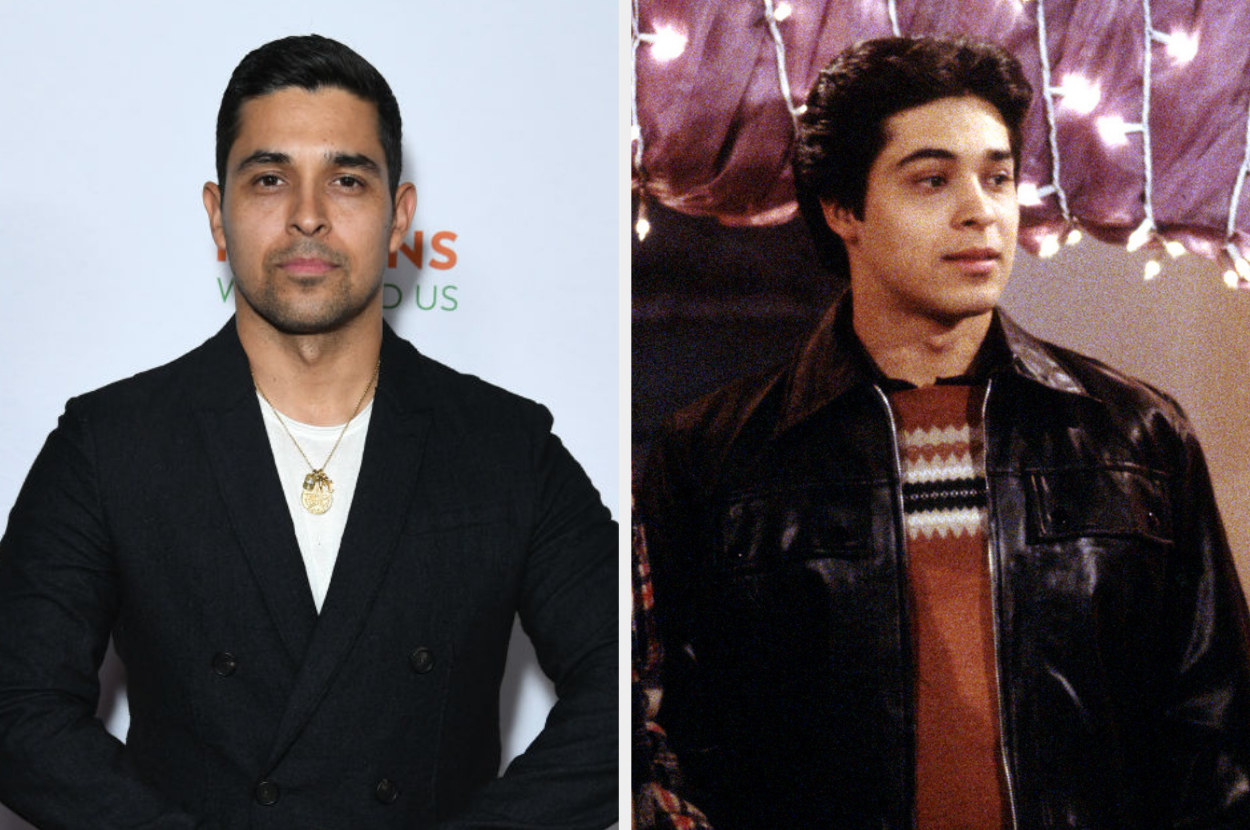 4.
Laura Prepon (Donna Pinciotti)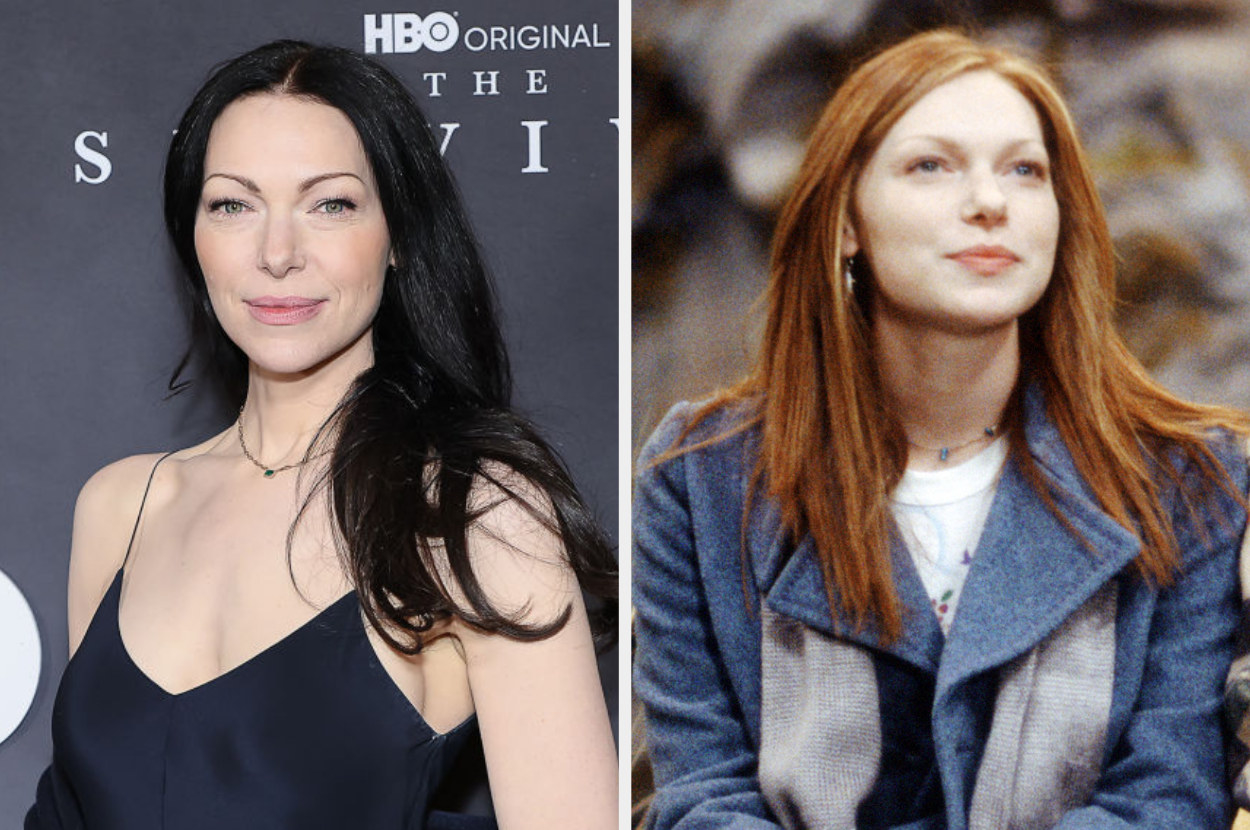 5.
Topher Grace (Eric Forman)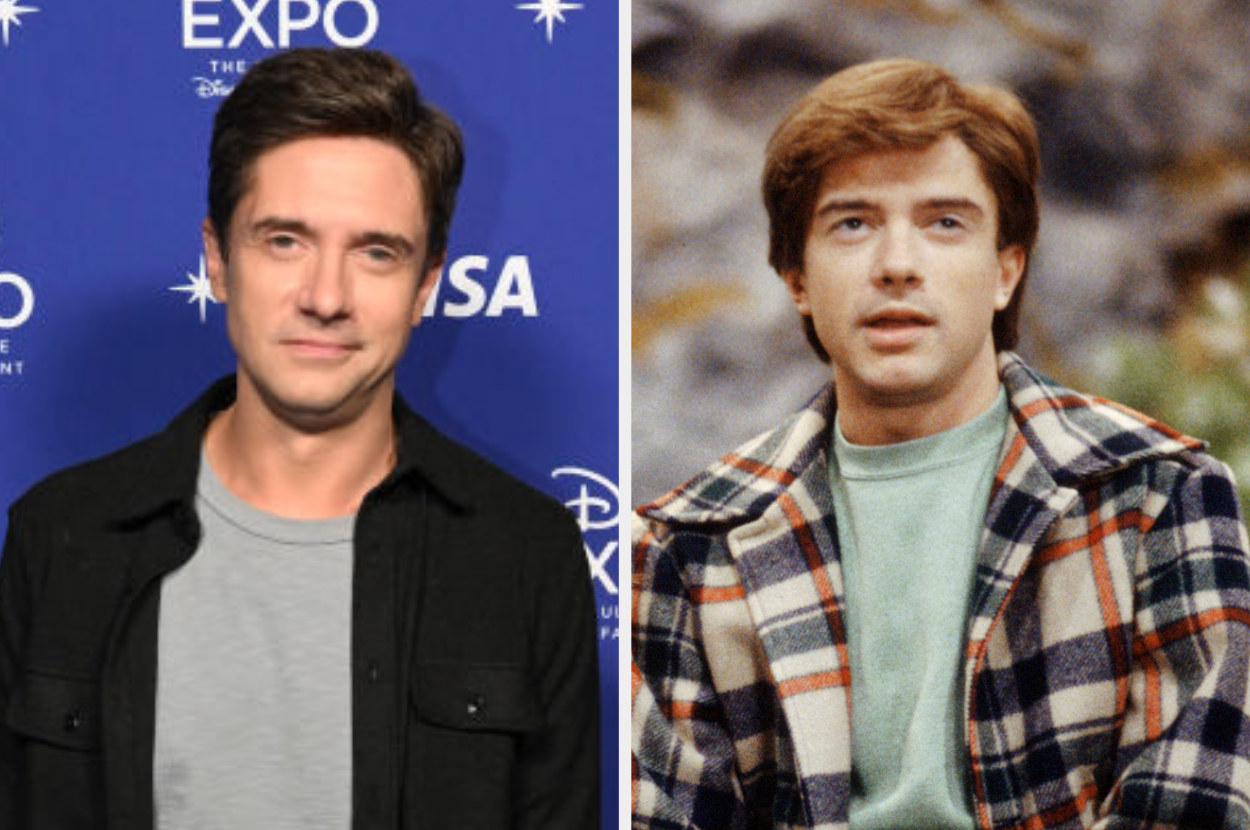 6.
Debra Jo Rupp (Kitty Forman)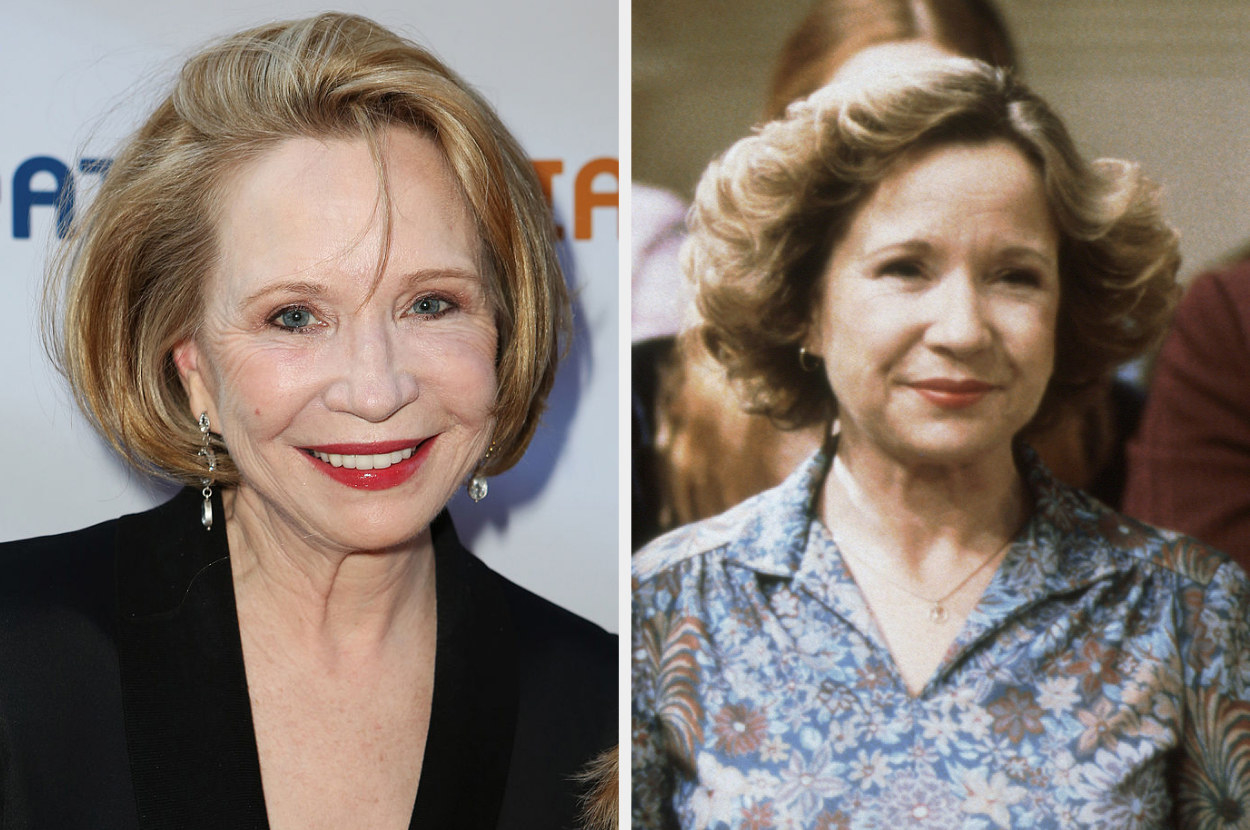 7.
Kurtwood Smith (Red Forman)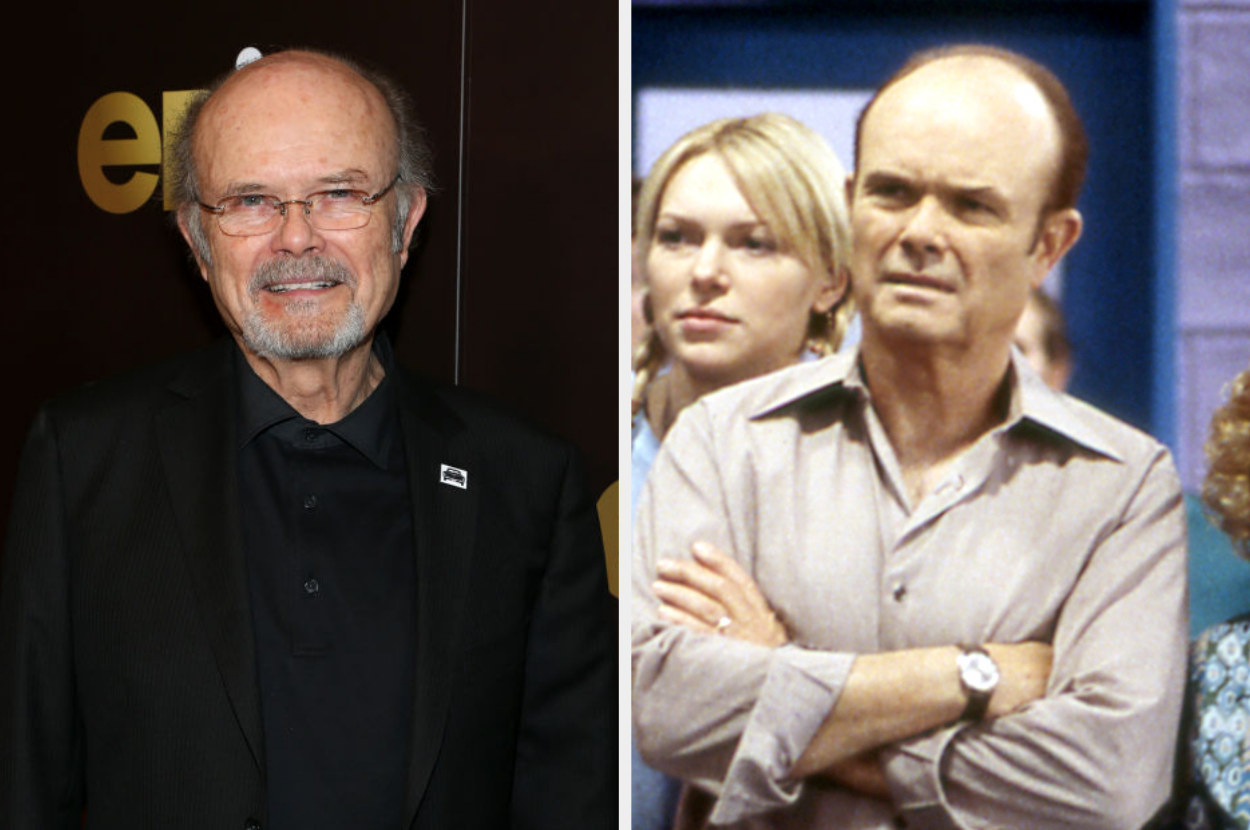 8.
Don Stark (Bob Pinciotti)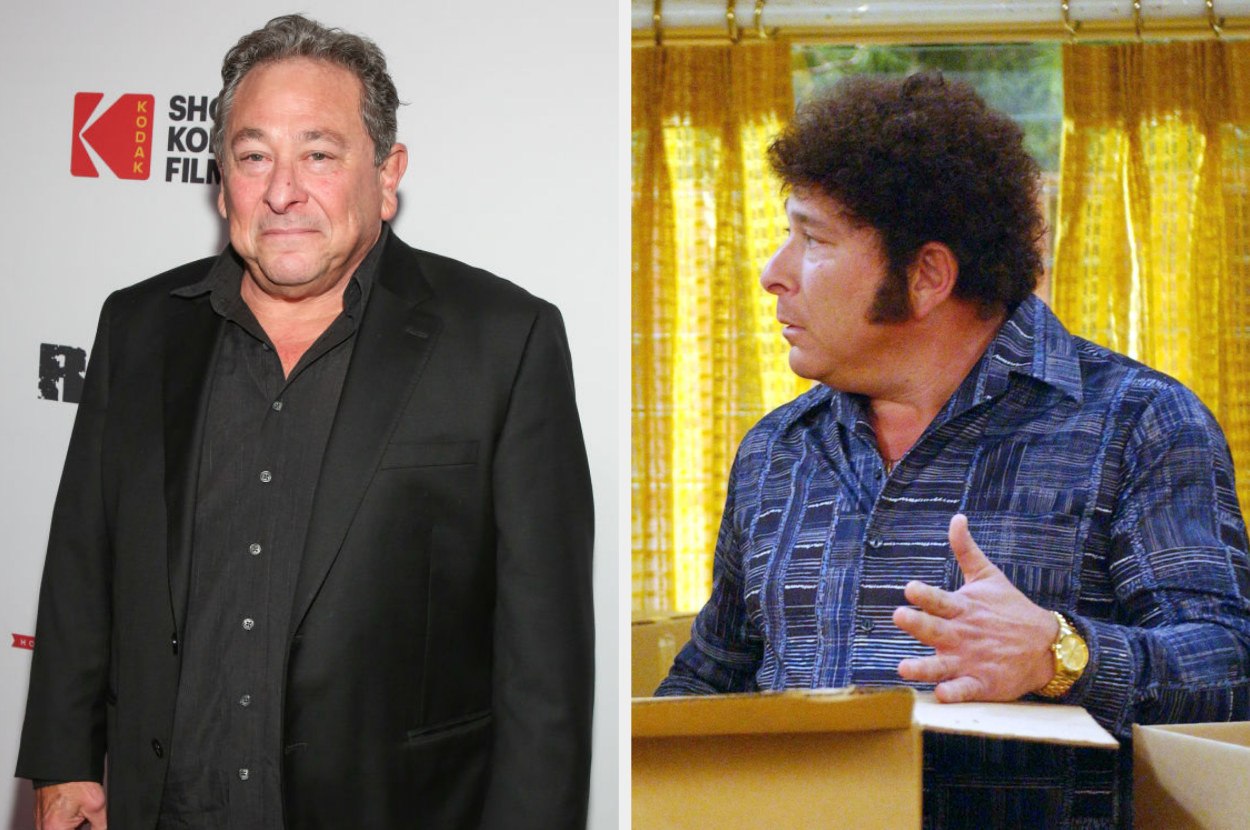 9.
And finally, Tommy Chong (Leo)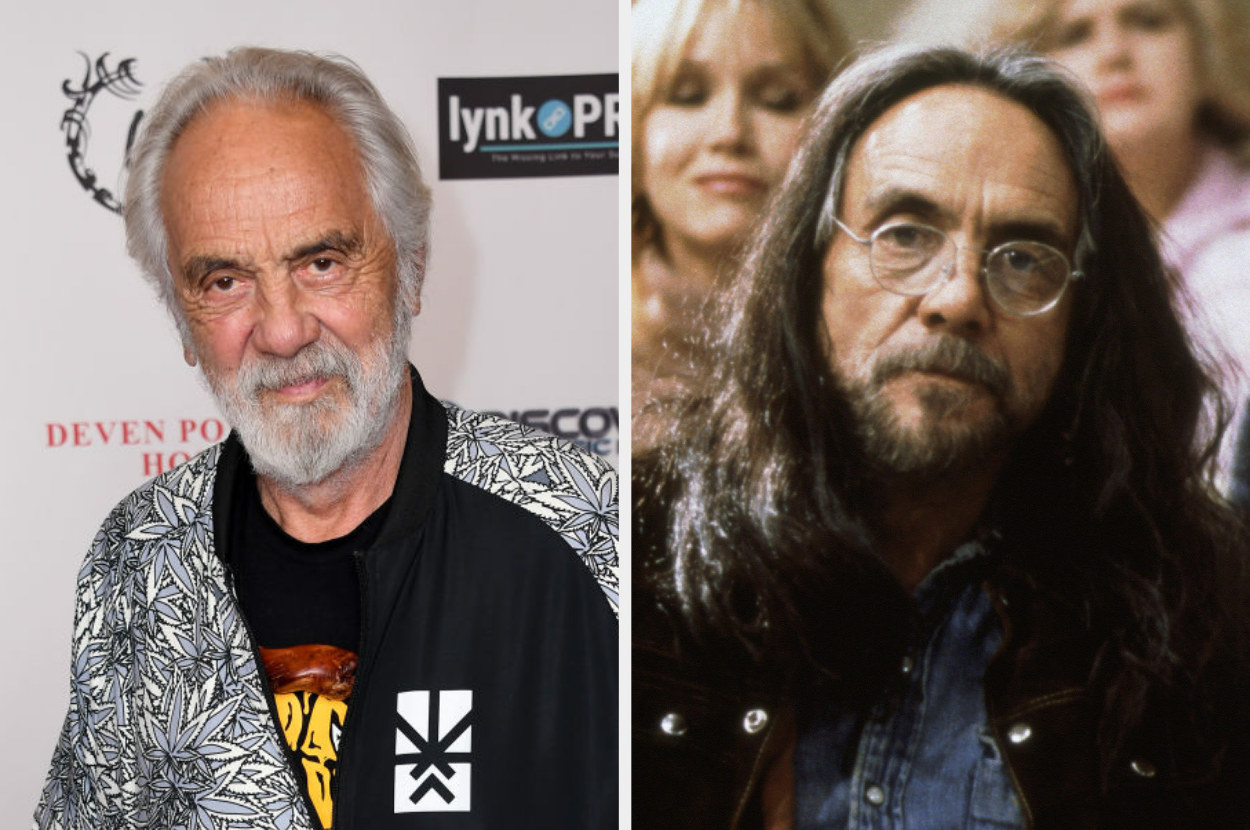 Are you *psyched* for That '90s Show? Comment below!