Every Saturday Night Live episode starts with a cold open, which is usually about the political issues of the day.
And last night's cold open was no exception, starting the show off with spoofs of some stories you might've heard in the news this week: the Virginia gubernatorial election and Aaron Rodgers getting COVID-19.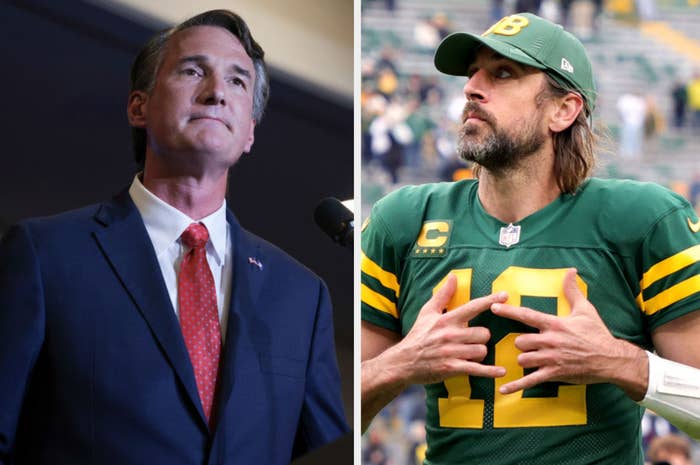 On hand to discuss these stories were, of course, Virginia Gov.-elect Glenn Youngkin and Aaron Rodgers, by way of SNL cast members Alex Moffat and Pete Davidson (in a spectacular beard and wig).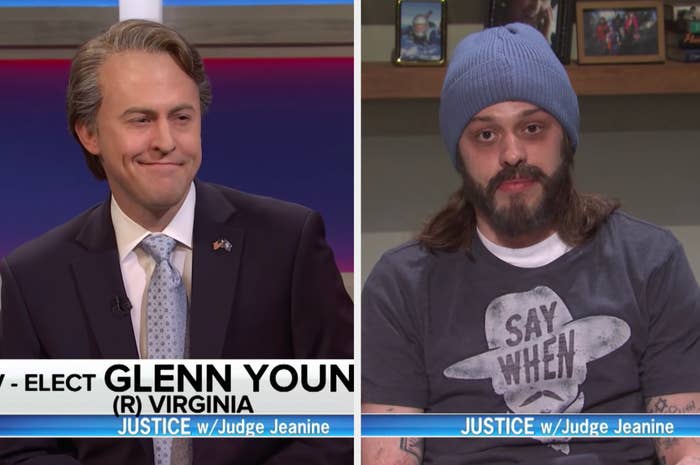 They joined Judge Jeanine Pirro (Cecily Strong) on her show to discuss banning books and not getting vaccinated, which are both bad!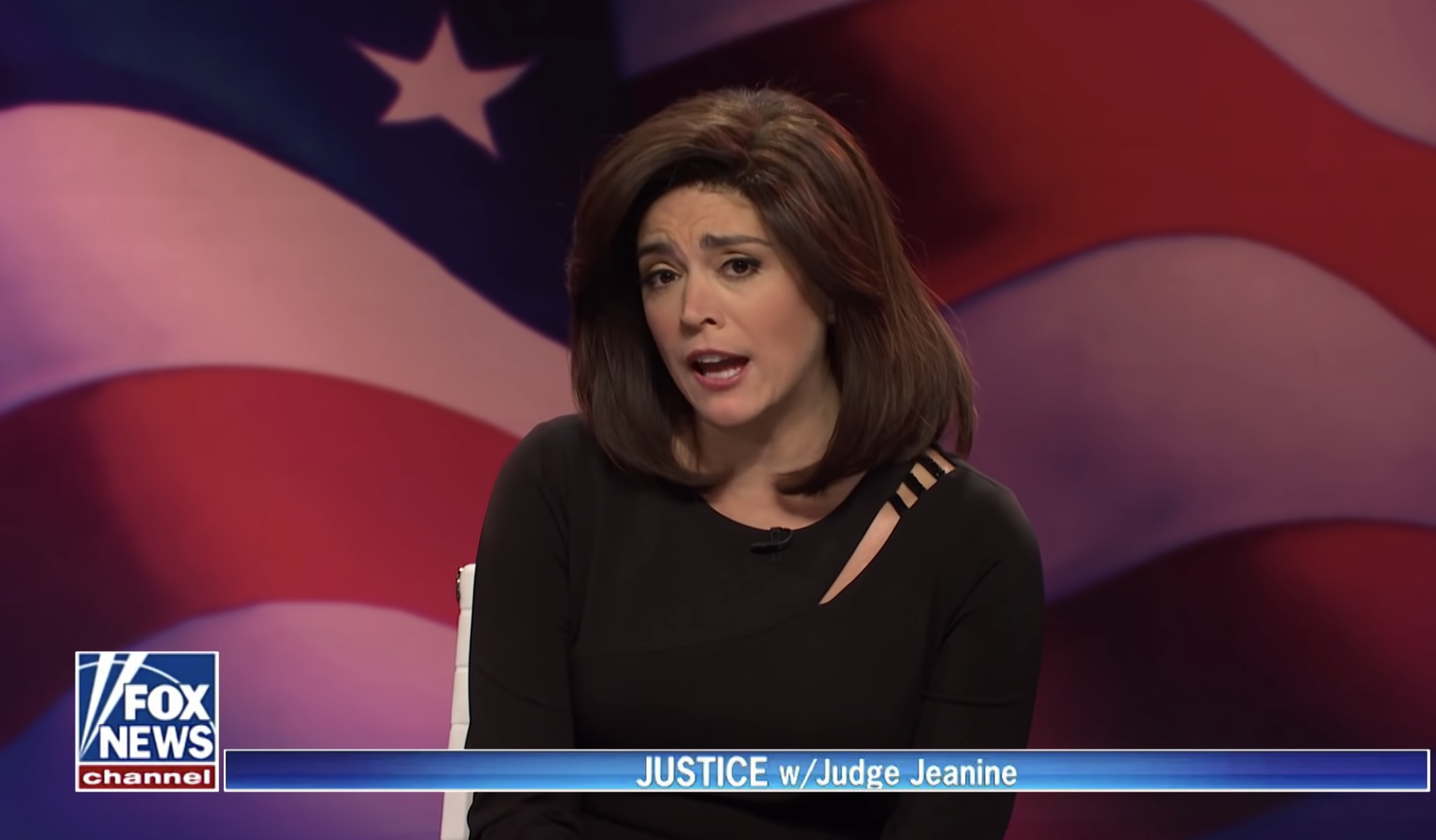 But this was all preamble to "Judge Jeanine" introducing her special surprise guest, former president Donald Trump.
Enter James Austin Johnson, one of SNL's new featured players and the owner of an absolutely uncanny Trump impression.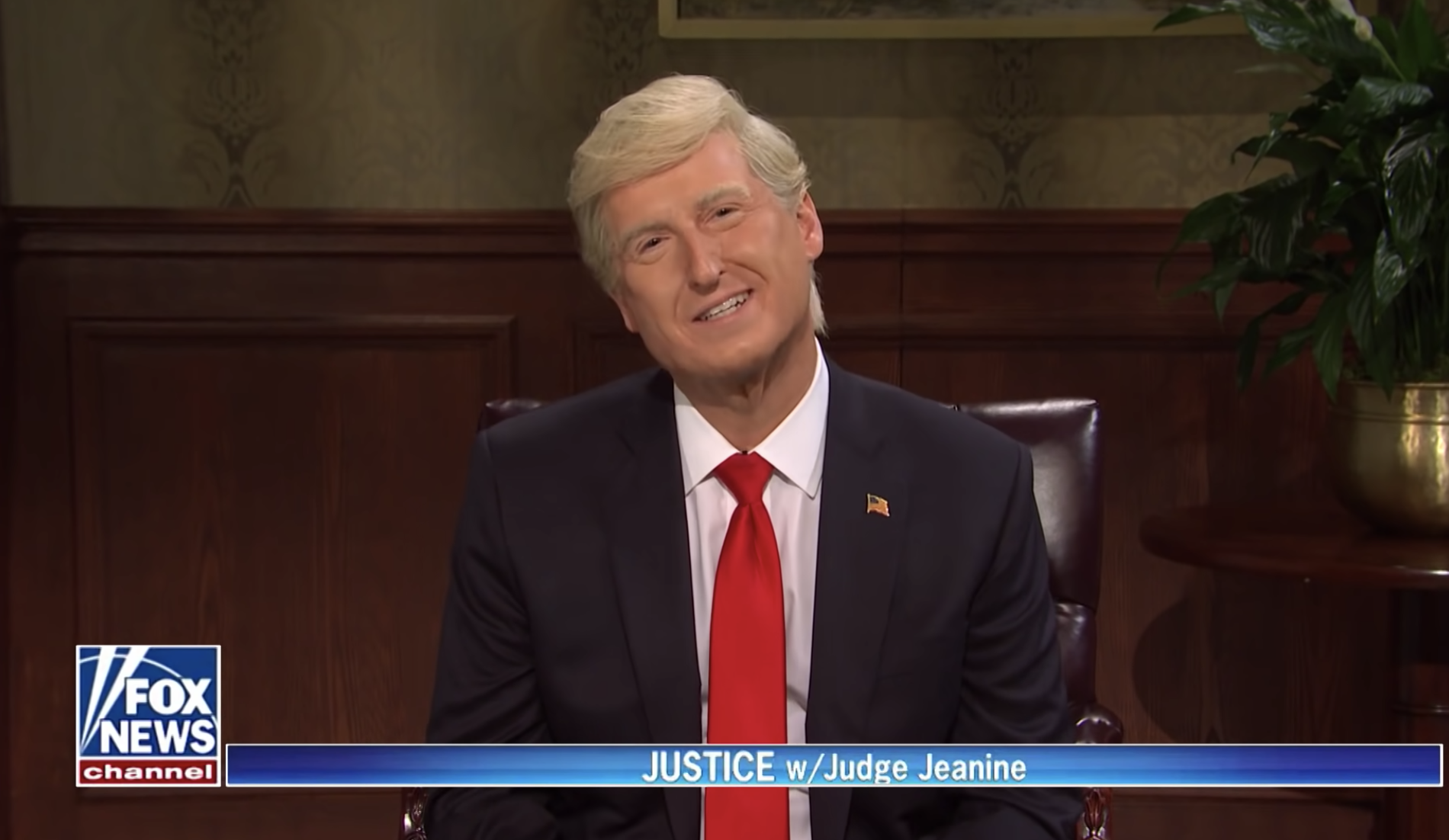 Johnson made his SNL debut in the first episode of the season, where he showed off his impression of Joe Biden.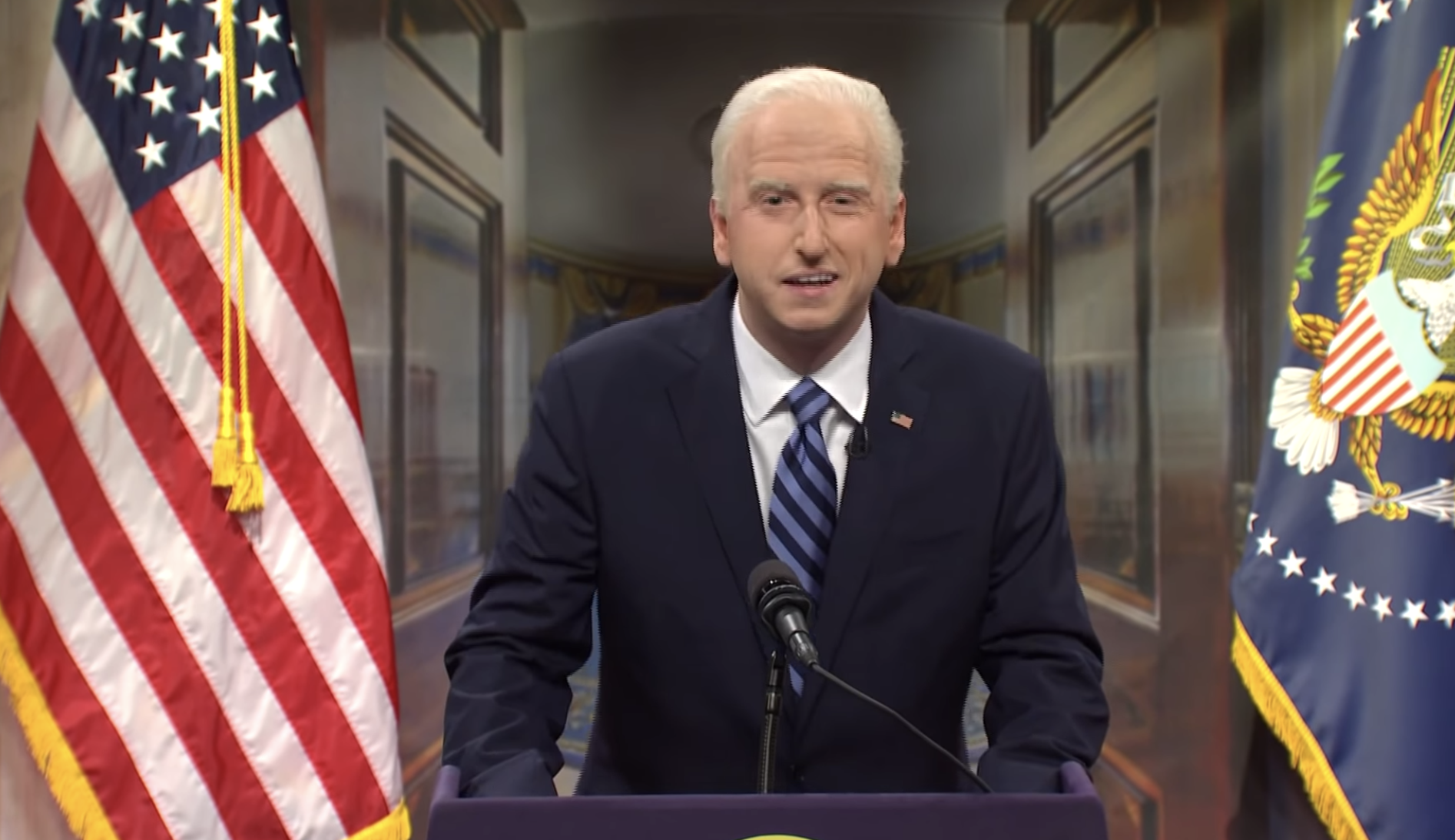 And while his Biden is (very) good, Johnson's Trump impression is truly otherworldly.
It felt as if I'd stepped into a time machine and was back in 2017, when the man was on TV every single day.
Compared with previous Trump impressions on SNL, Johnson doesn't make him quite so exaggerated and goes for a more exact re-creation of the way he talks.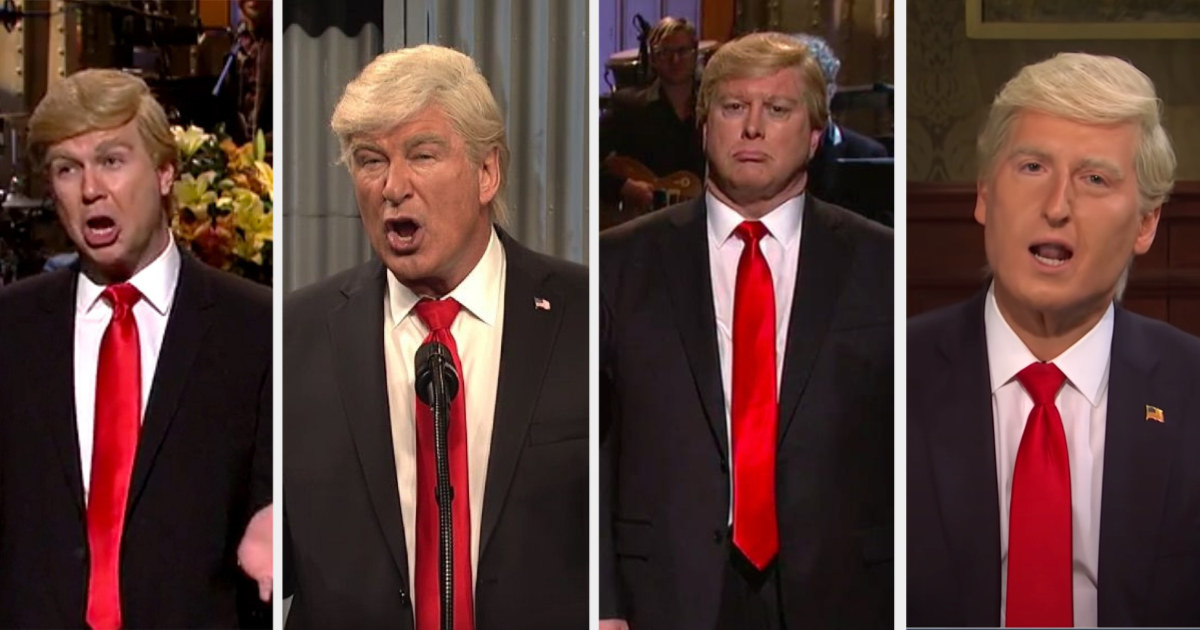 As Trump, Johnson went on two minute-long rants that covered everything from Chris Pratt as Mario to Eternals to Santa Claus, and it didn't sound that different from what you might hear at one of Trump's actual rallies.
It was, in a word, frightening, but also the funniest version of Trump that has ever been on the show. And yes, that includes when Trump himself hosted in 2015.