Join Me In Marveling At How Well The Cast Of "Harry Potter And The Goblet Of Fire" Has Aged In The Last 15 Years
These pictures make me feel old as heck, but this cast is aging like a fine wine.
Here's some news that will give you a lot of feelings: Harry Potter and the Goblet of Fire came out 15 years ago. FIFTEEN.
To celebrate/mourn our youth, let's take a walk down memory lane to see how much the cast has changed in 15 years.
Daniel Radcliffe as Harry Potter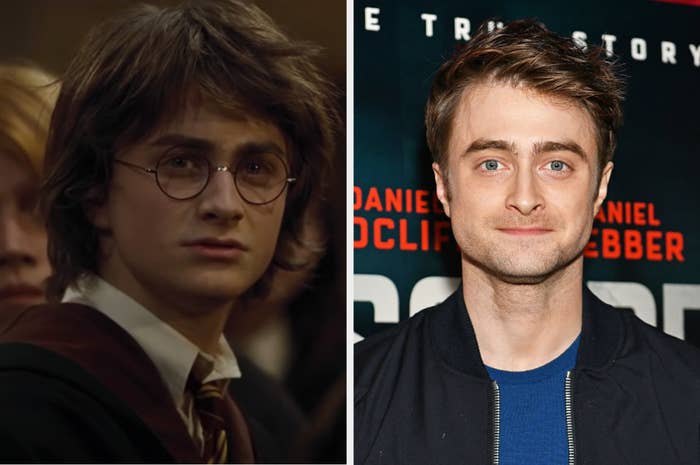 Rupert Grint as Ron Weasley
Emma Watson as Hermione Granger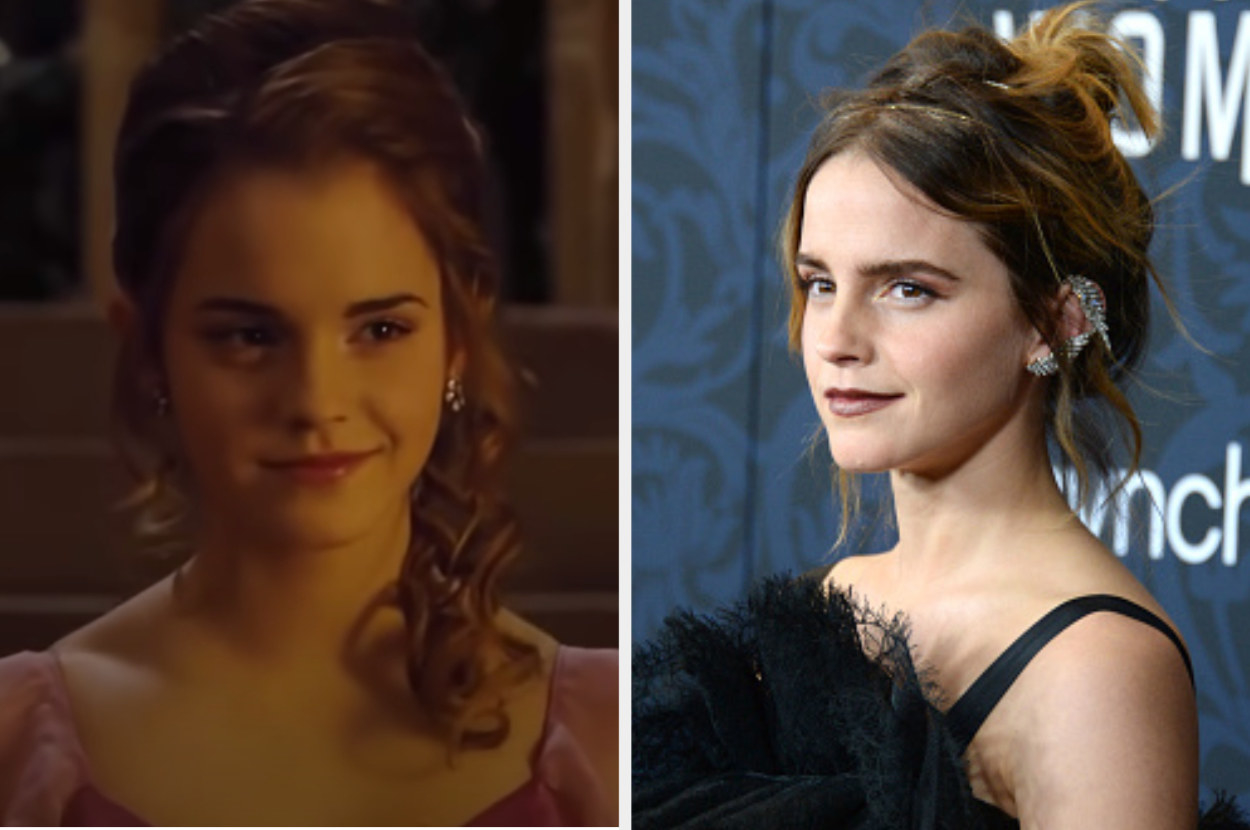 Robert Pattinson as Cedric Diggory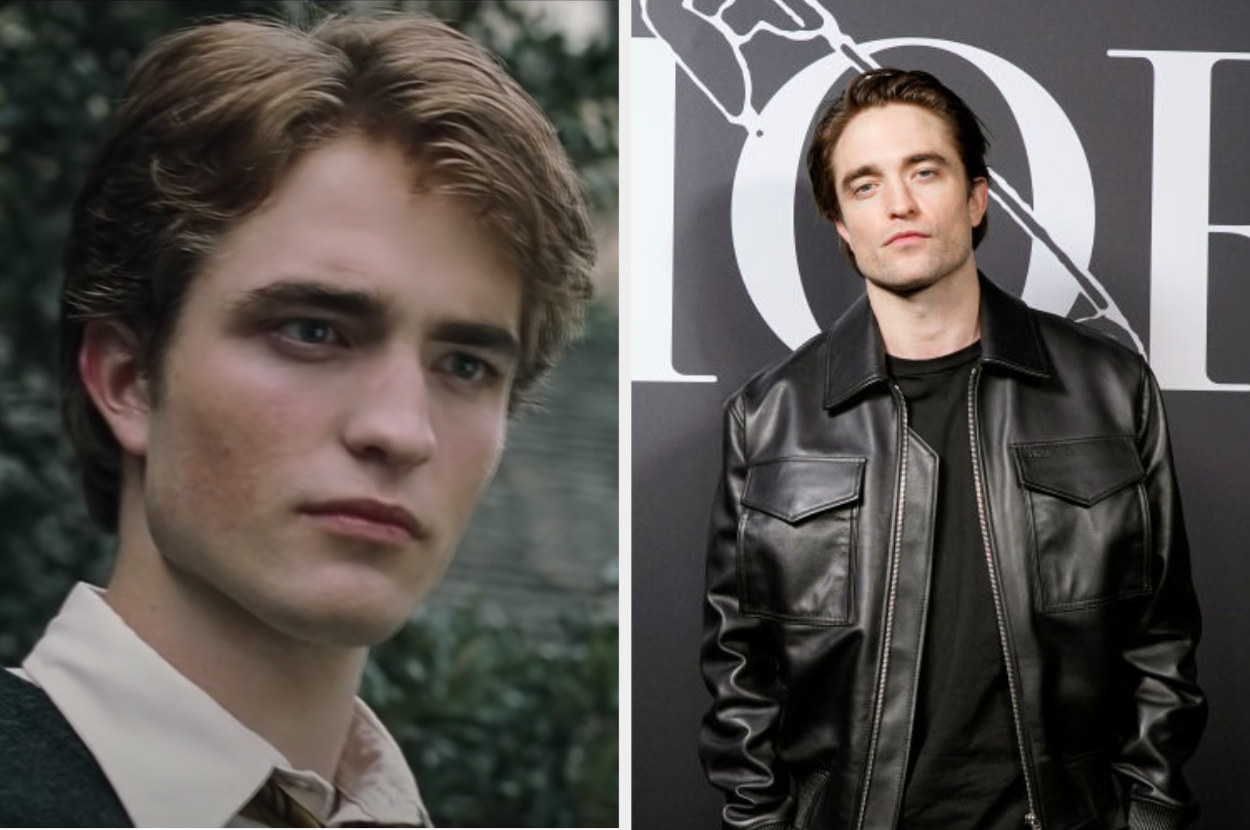 Clémence Poésy as Fleur Delacour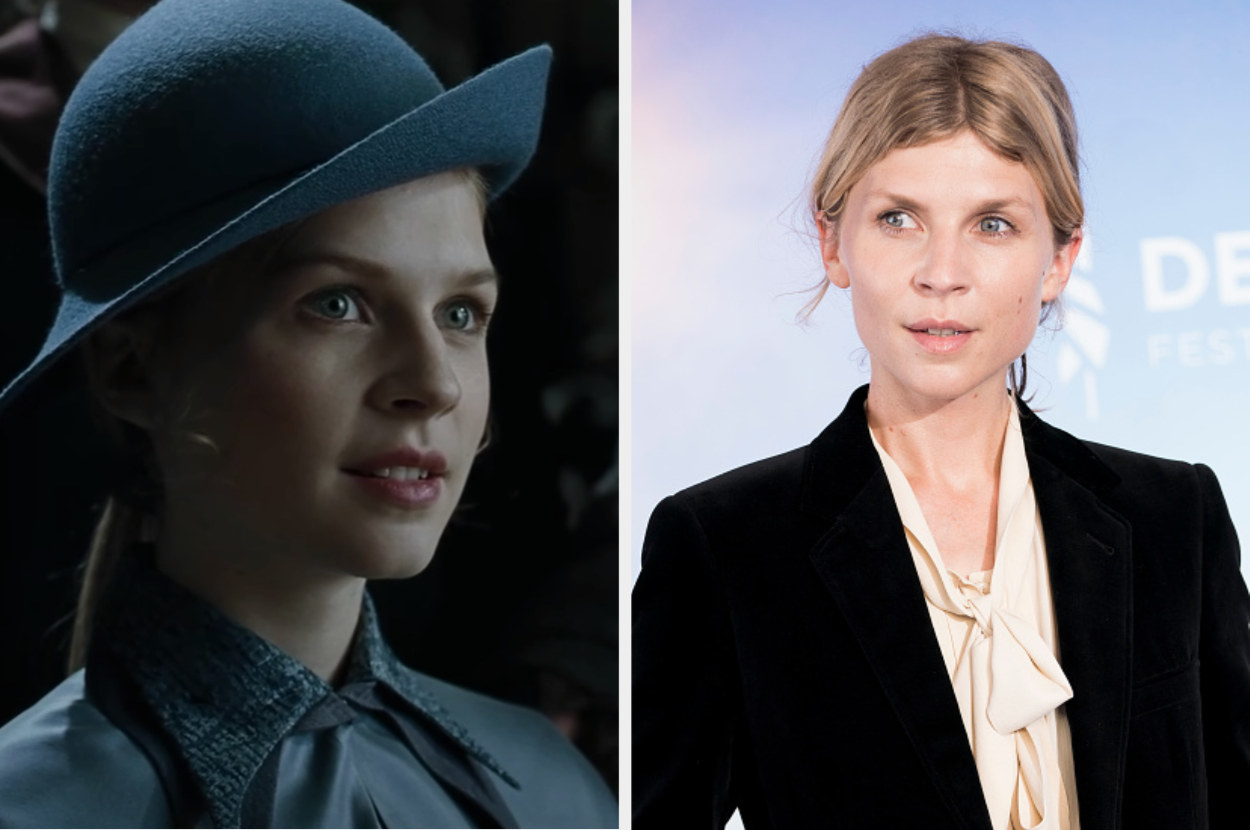 Bonnie Wright as Ginny Weasley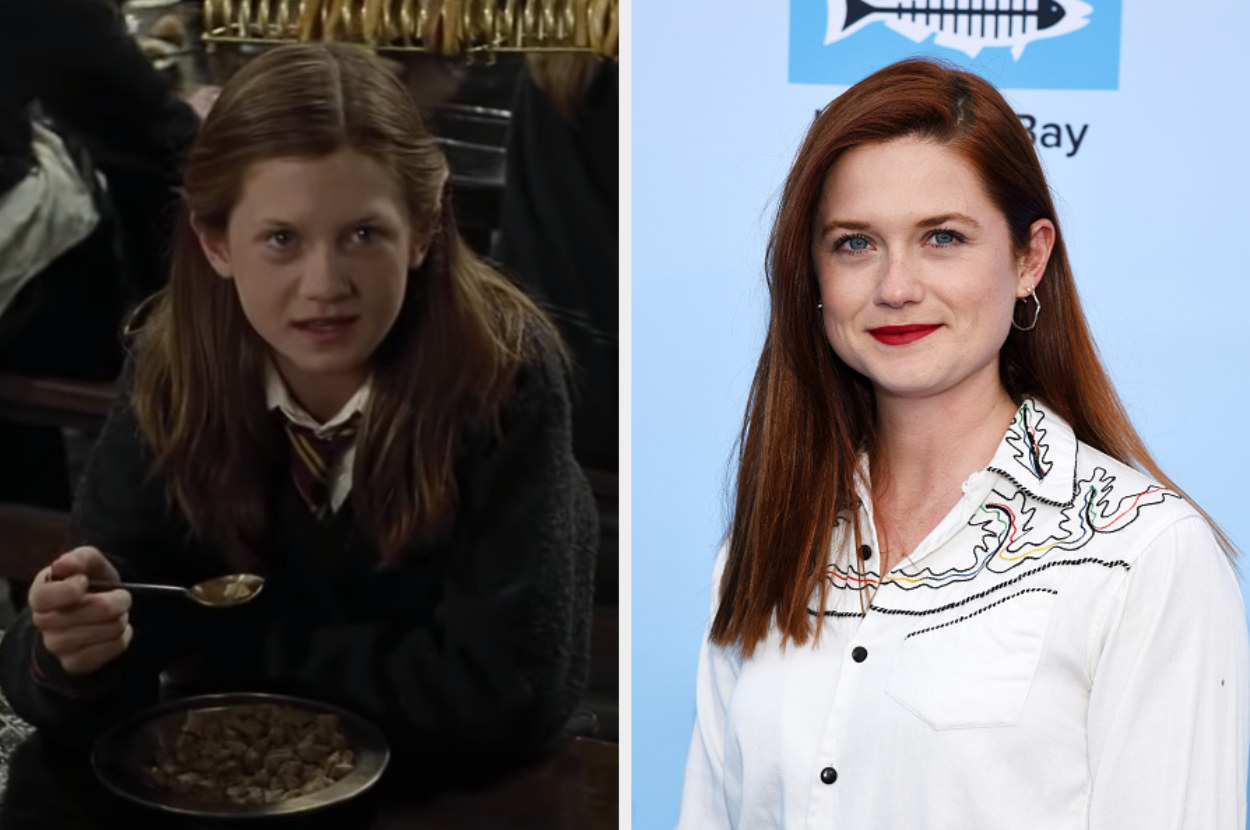 James and Oliver Phelps as Fred and George Weasley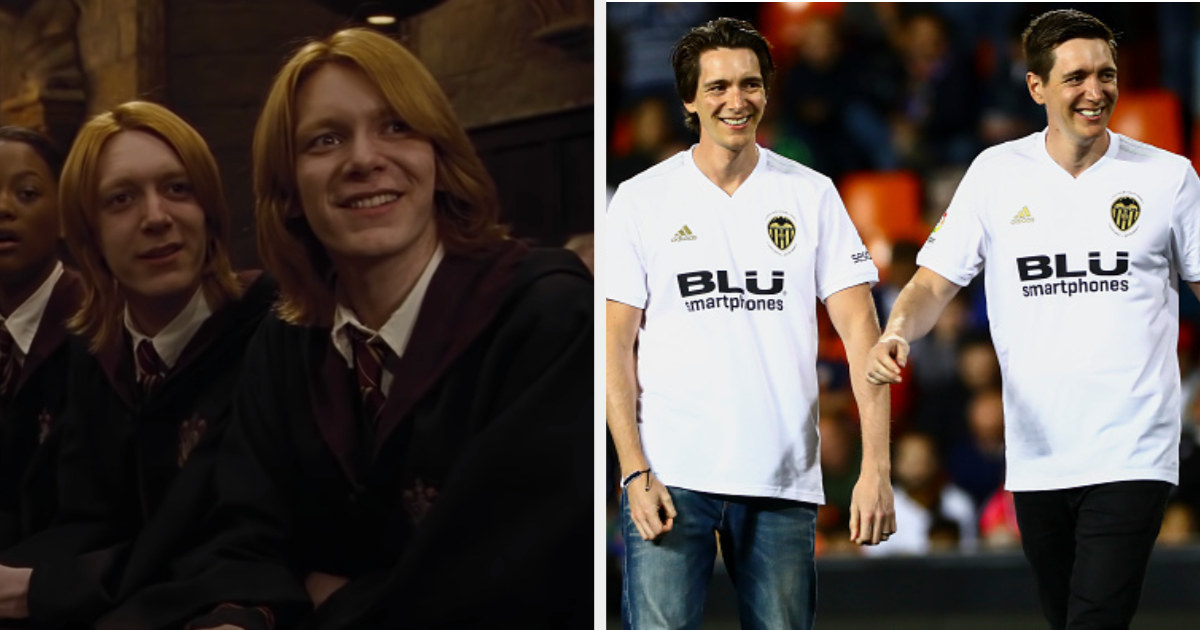 Tom Felton as Draco Malfoy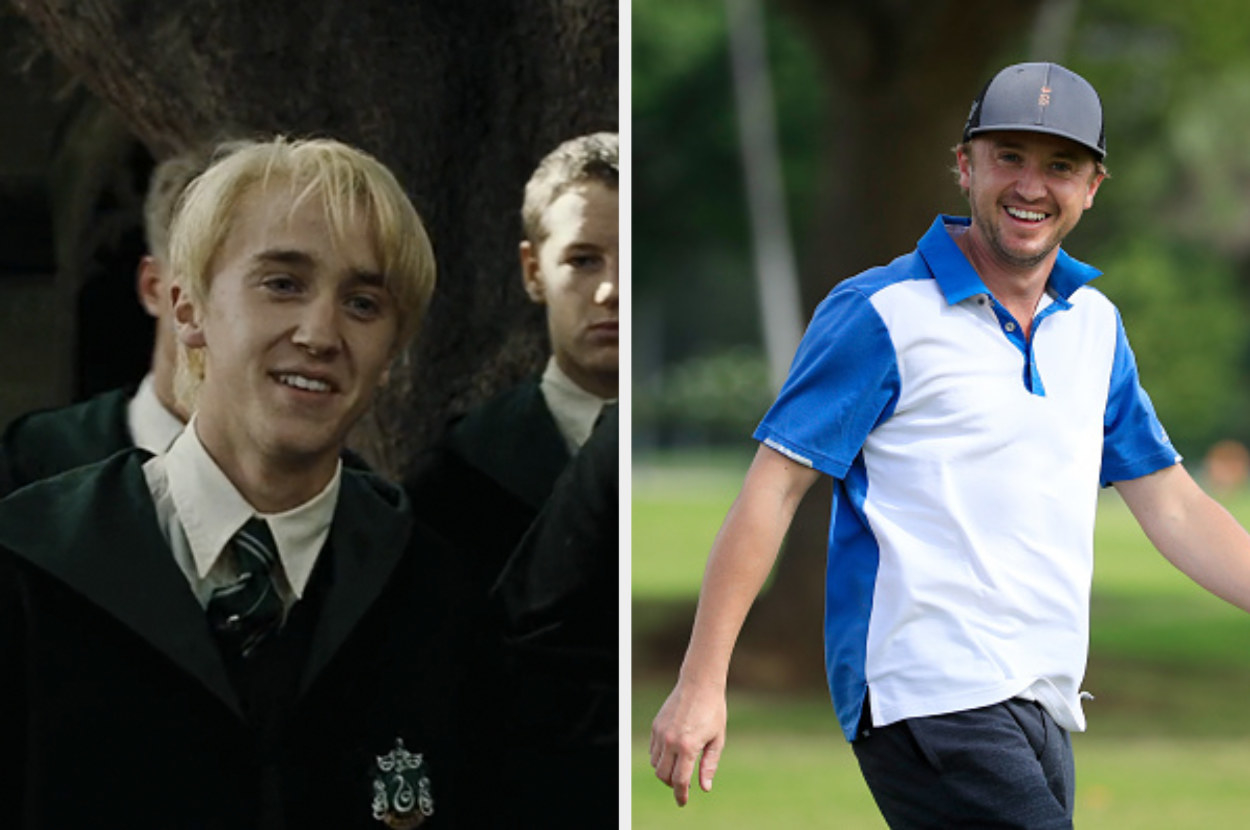 Katie Leung as Cho Chang
Matthew Lewis as Neville Longbottom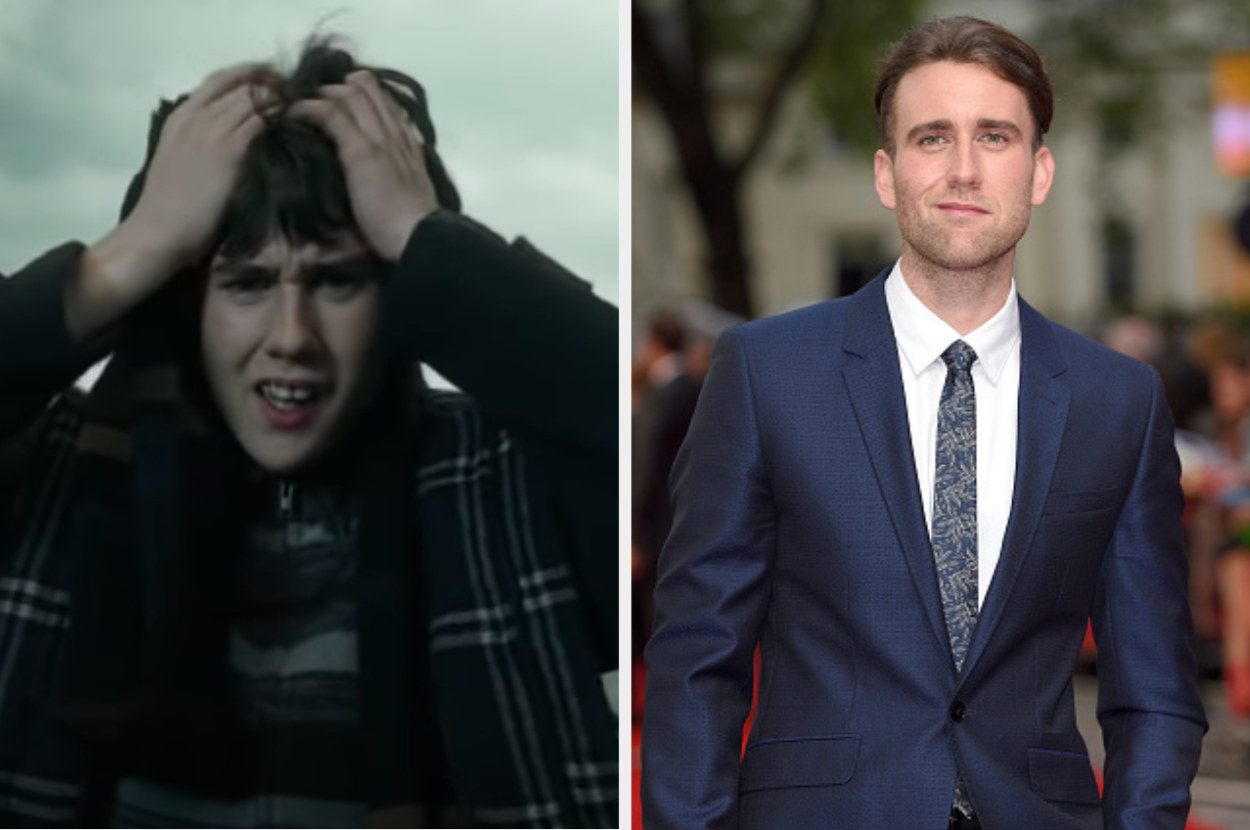 Alfred Enoch as Dean Thomas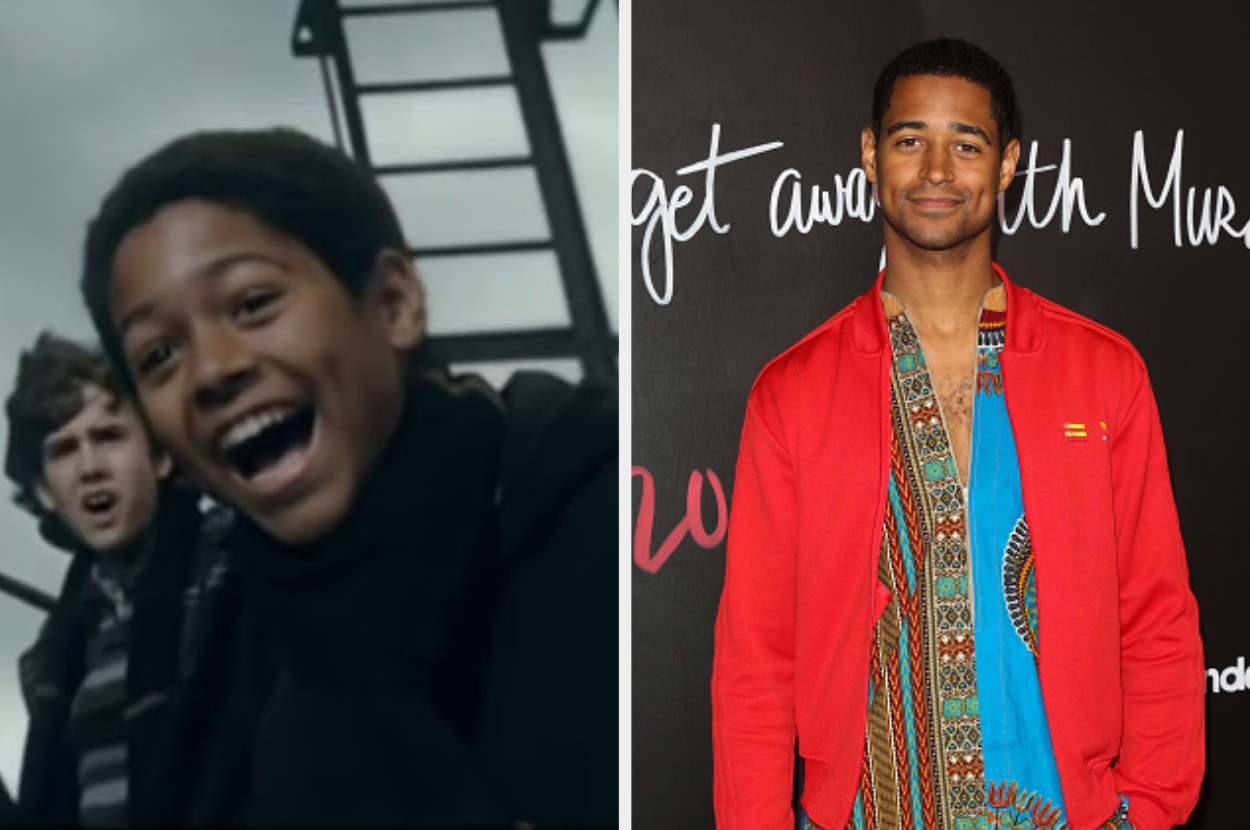 Maggie Smith as Professor Minerva McGonagall
Brendan Gleeson as Mad-Eye Moody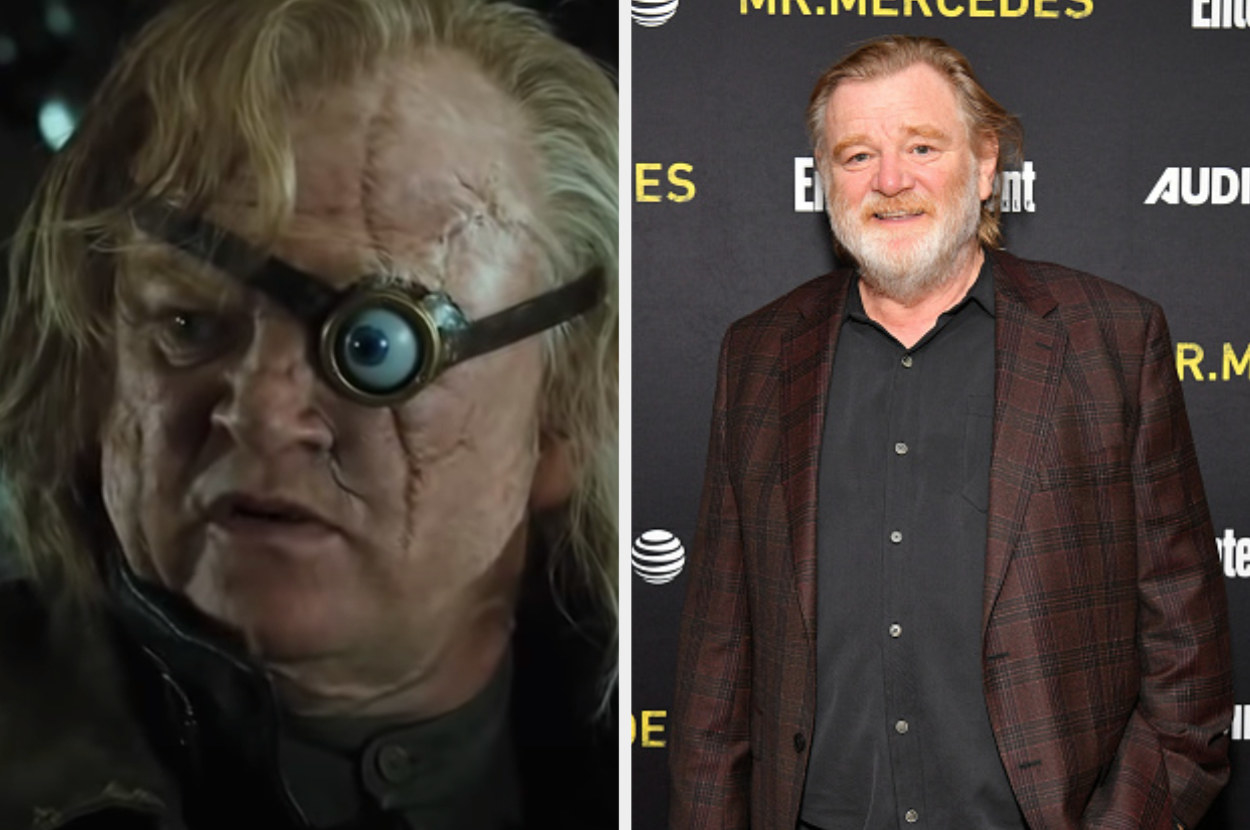 Michael Gambon as Professor Albus Dumbledore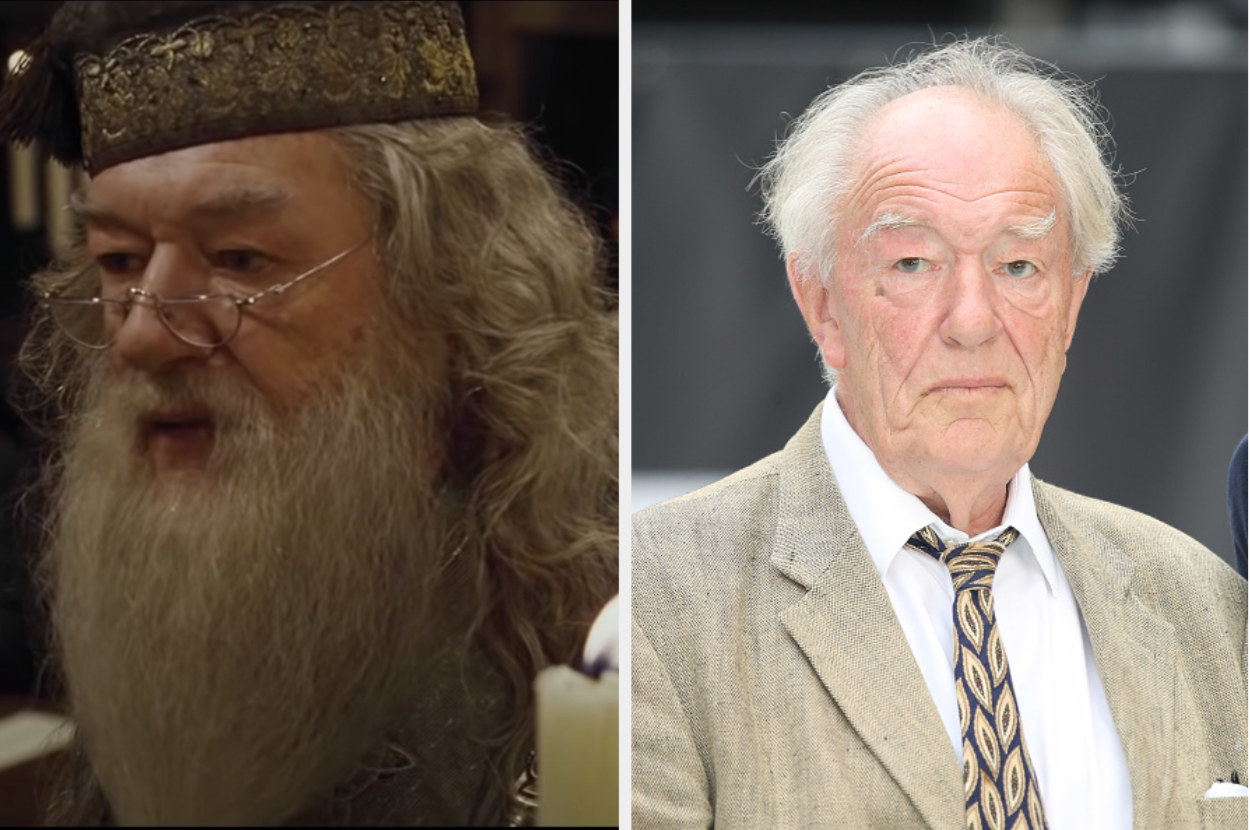 Gary Oldman as Sirius Black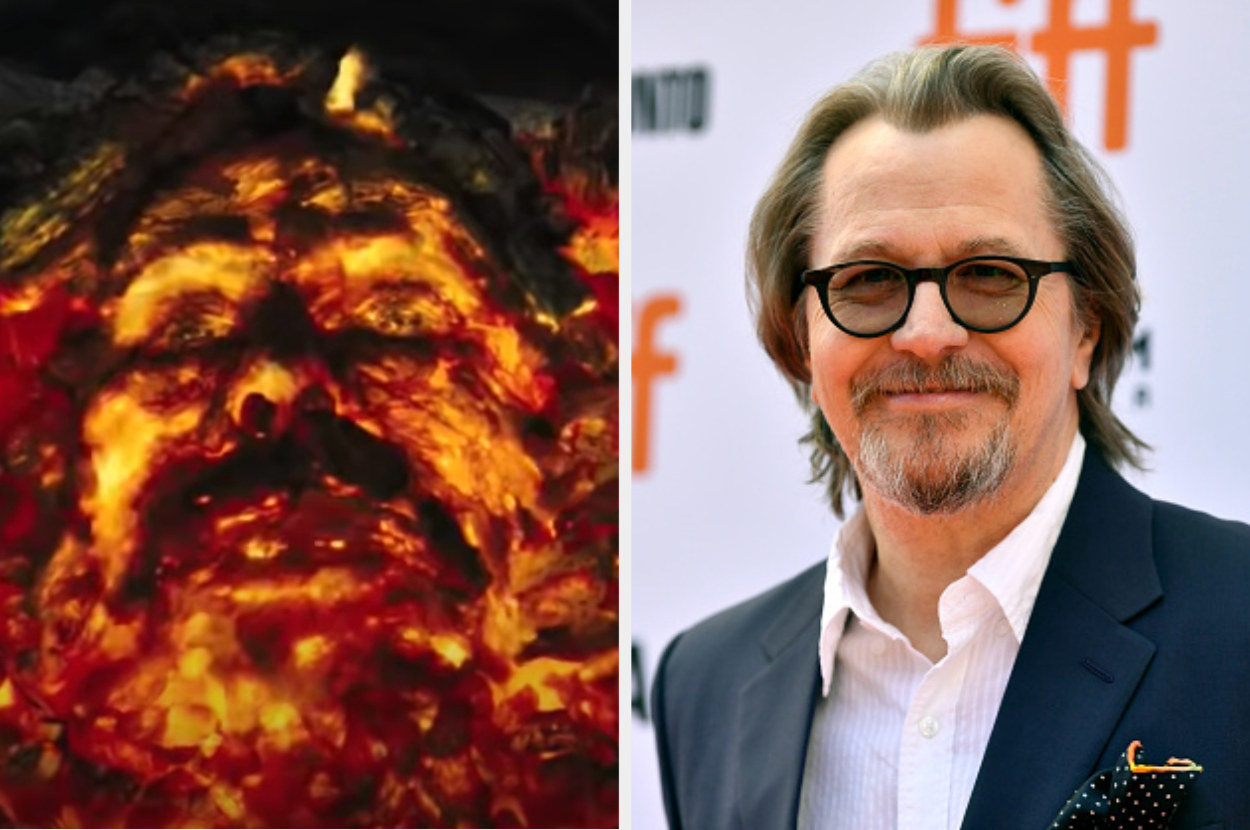 Timothy Spall as Peter Pettigrew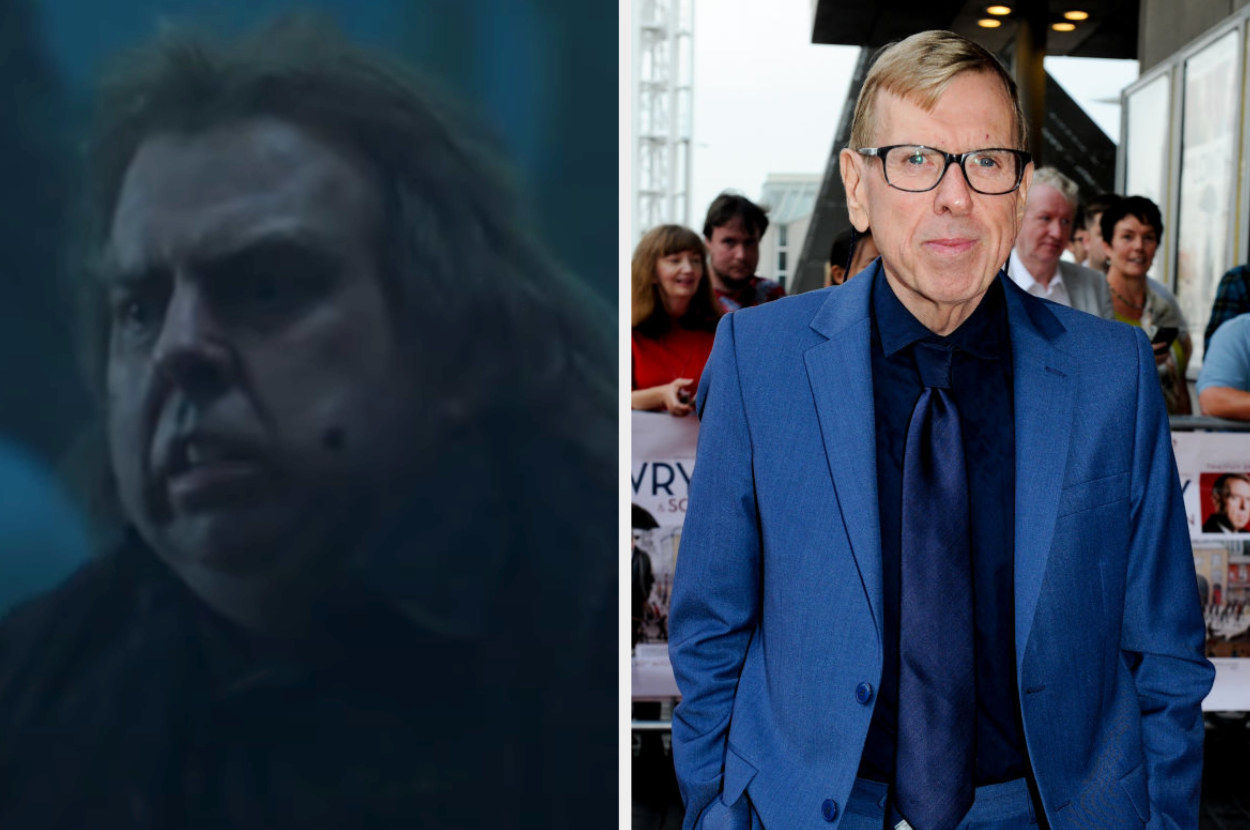 David Tennant as Barty Crouch Jr.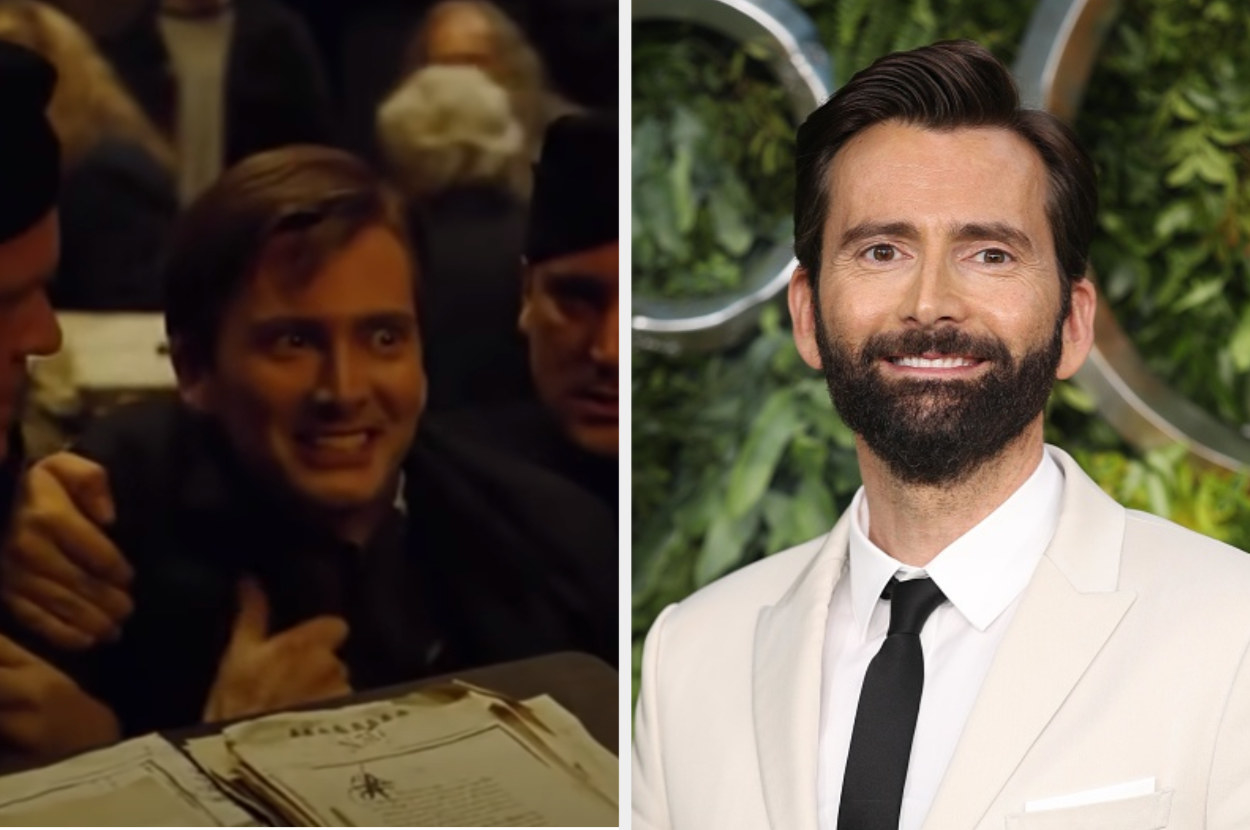 Miranda Richardson as Rita Skeeter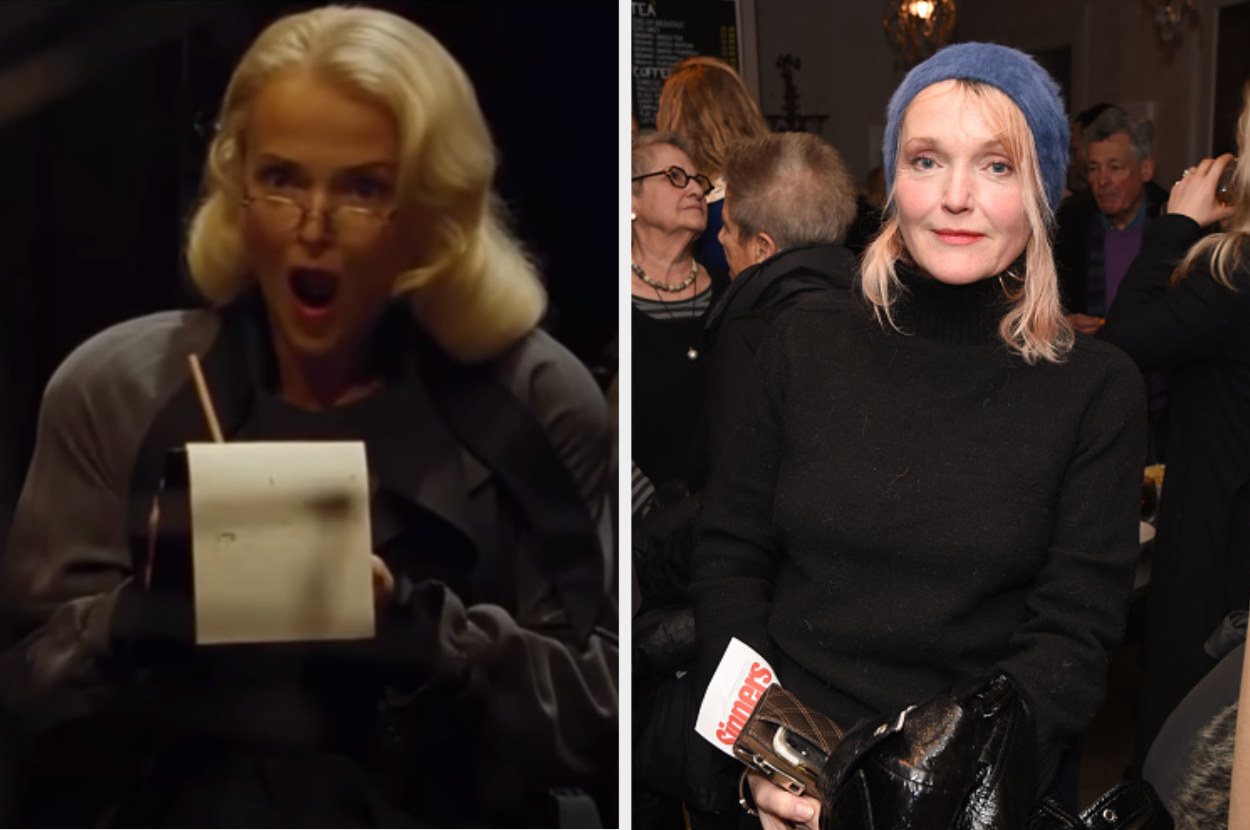 Shirley Henderson as Moaning Myrtle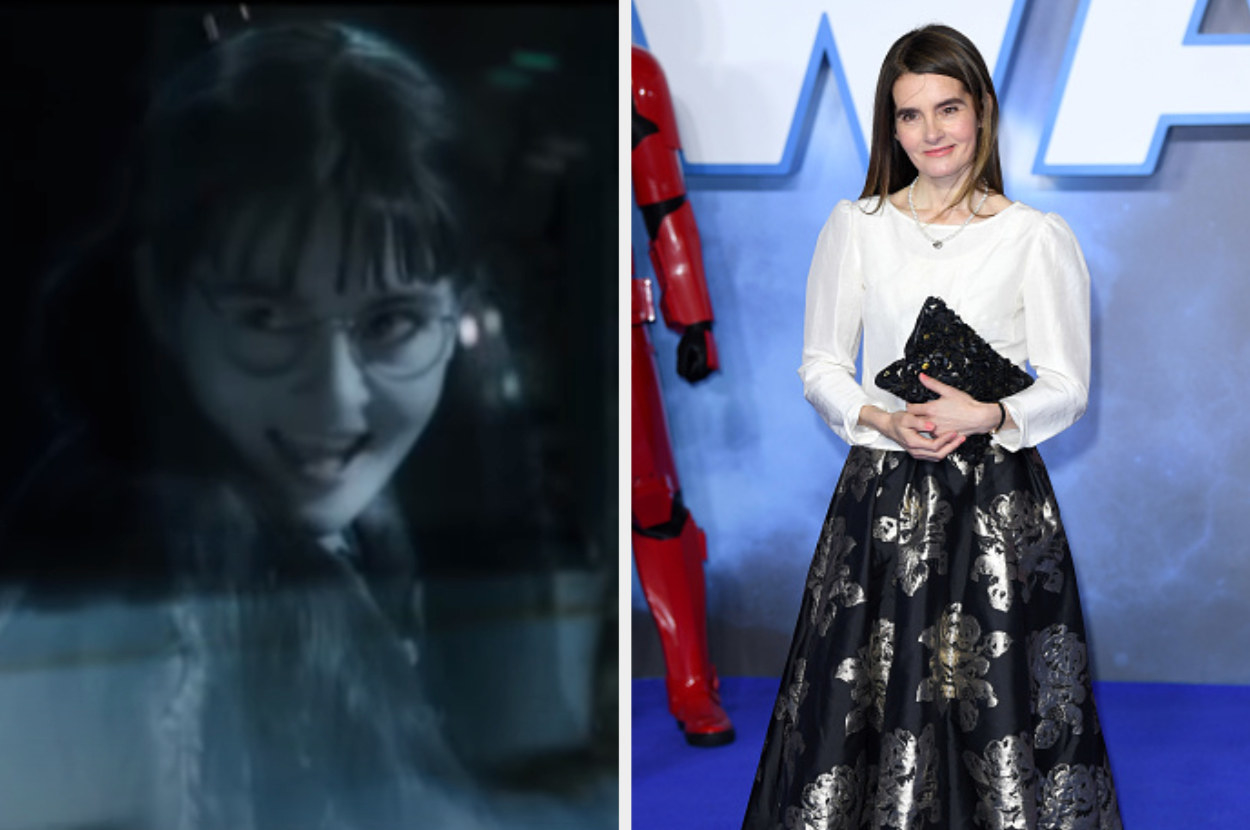 And finally, Ralph Fiennes as Lord Voldemort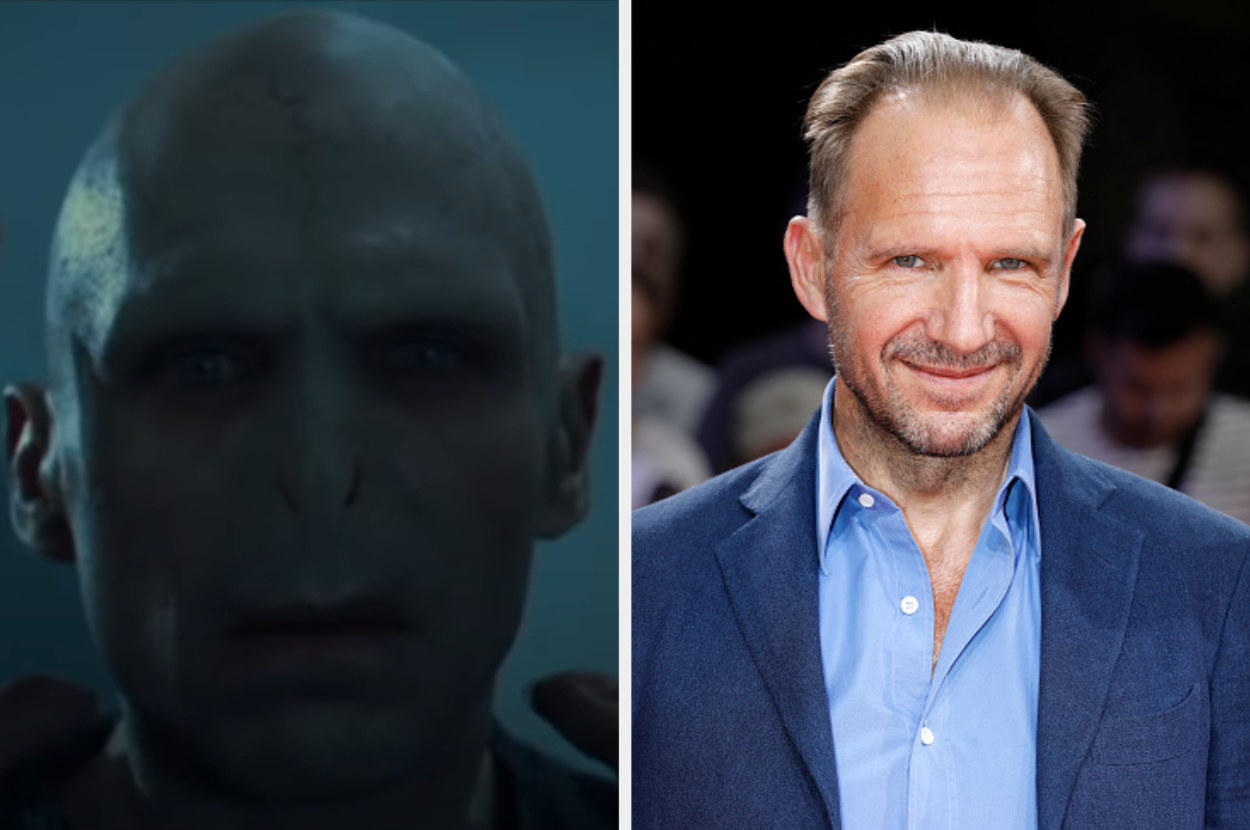 Welp, I feel 1,000 years old. Cheers.