Showtime recently announced that Dexter will return for a new 10-episode limited series, with star Michael C. Hall reprising his role as the serial killer turned lumberjack.
Unfortunately, what a lot of people remember most about Dexter is the, um, polarizing ending.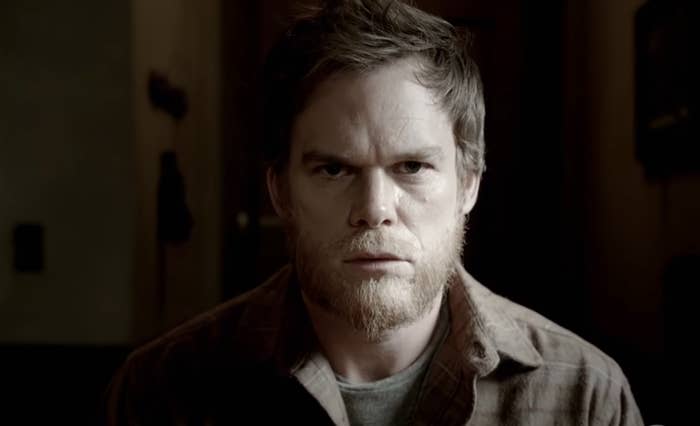 You might be wondering, Of all the things to reboot in 2020, why Dexter? Well, showrunner Clyde Phillips has an answer for you.
"It's a great opportunity to write a second finale for our show," he told the Hollywood Reporter's TV Top 5 podcast. "This is an opportunity to make [the ending] right, but that's not why we're doing it. We're doing this because there is such a hunger for Dexter out there."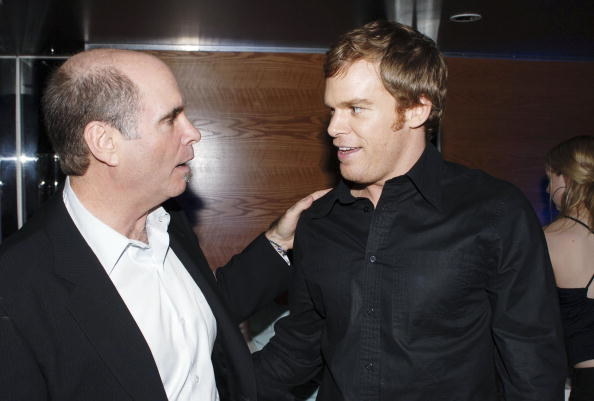 Does this mean that the original finale will have been a bad dream? And that we'll get to see Deb tell Dexter to take a hike and go on the long vacation she deserves? NOPE.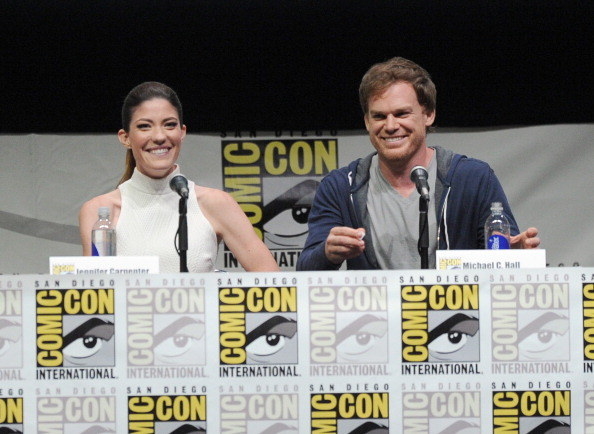 According to Phillips, the reboot will hold itself to everything that happened in the original series, which means no Jennifer Carpenter, since Deb died in the series finale...unless they find some other way of working her in.
When Phillips spoke about the original ending, he said that Hall was "certainly aware that the ending was not well received..and he was not completely satisfied with it."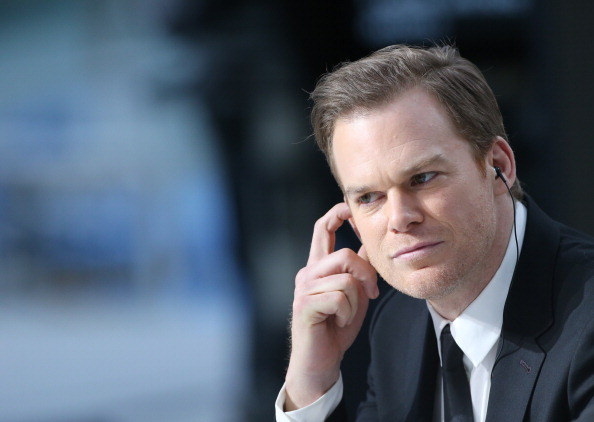 But rest assured, the new ending will have "no resemblance to how the original finale was," and tbh, that can only be a good thing!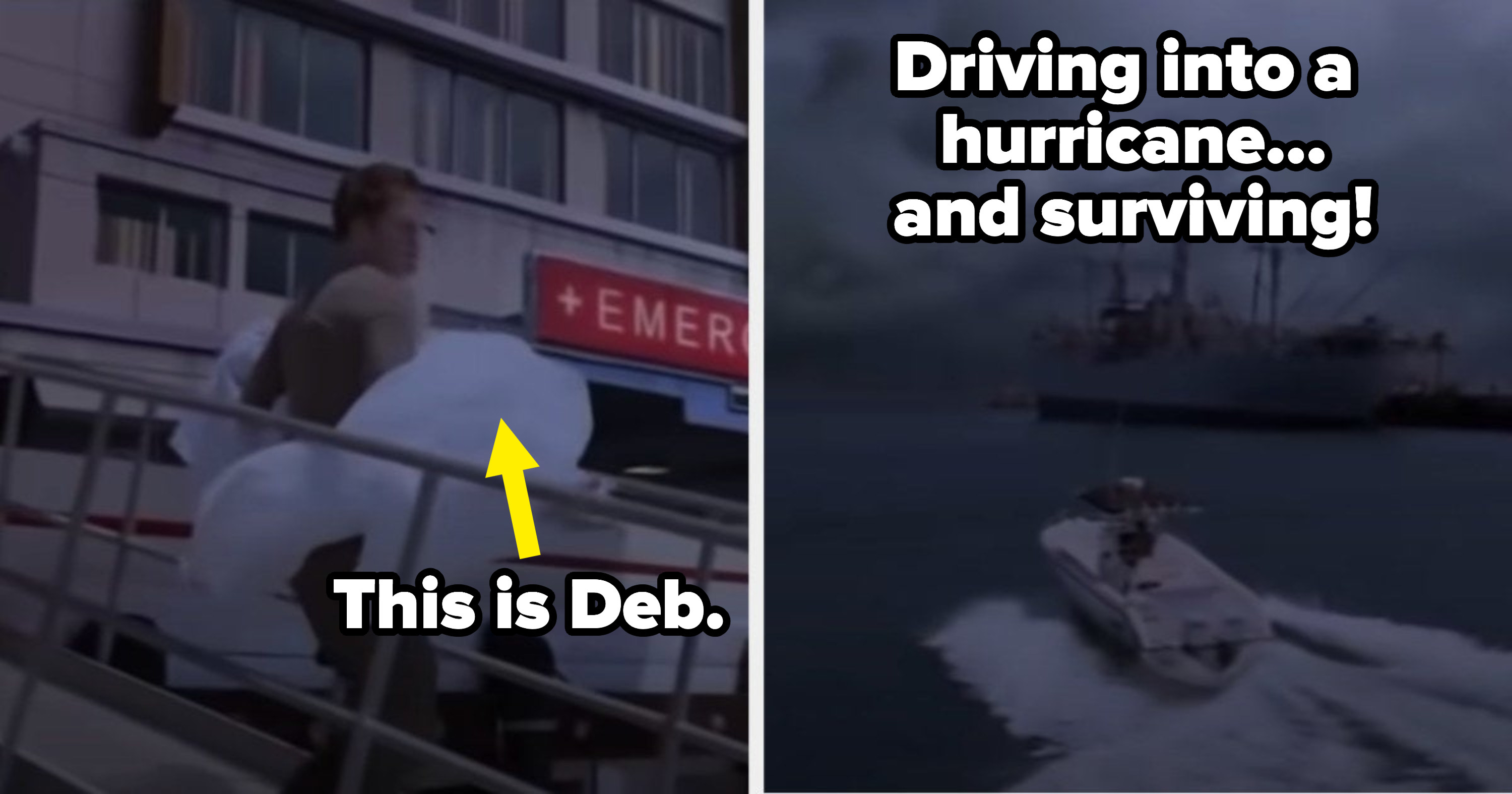 We also learned that the reboot won't be set in Miami and will reflect the amount of time that has passed since the original finale (about eight years by the time it airs).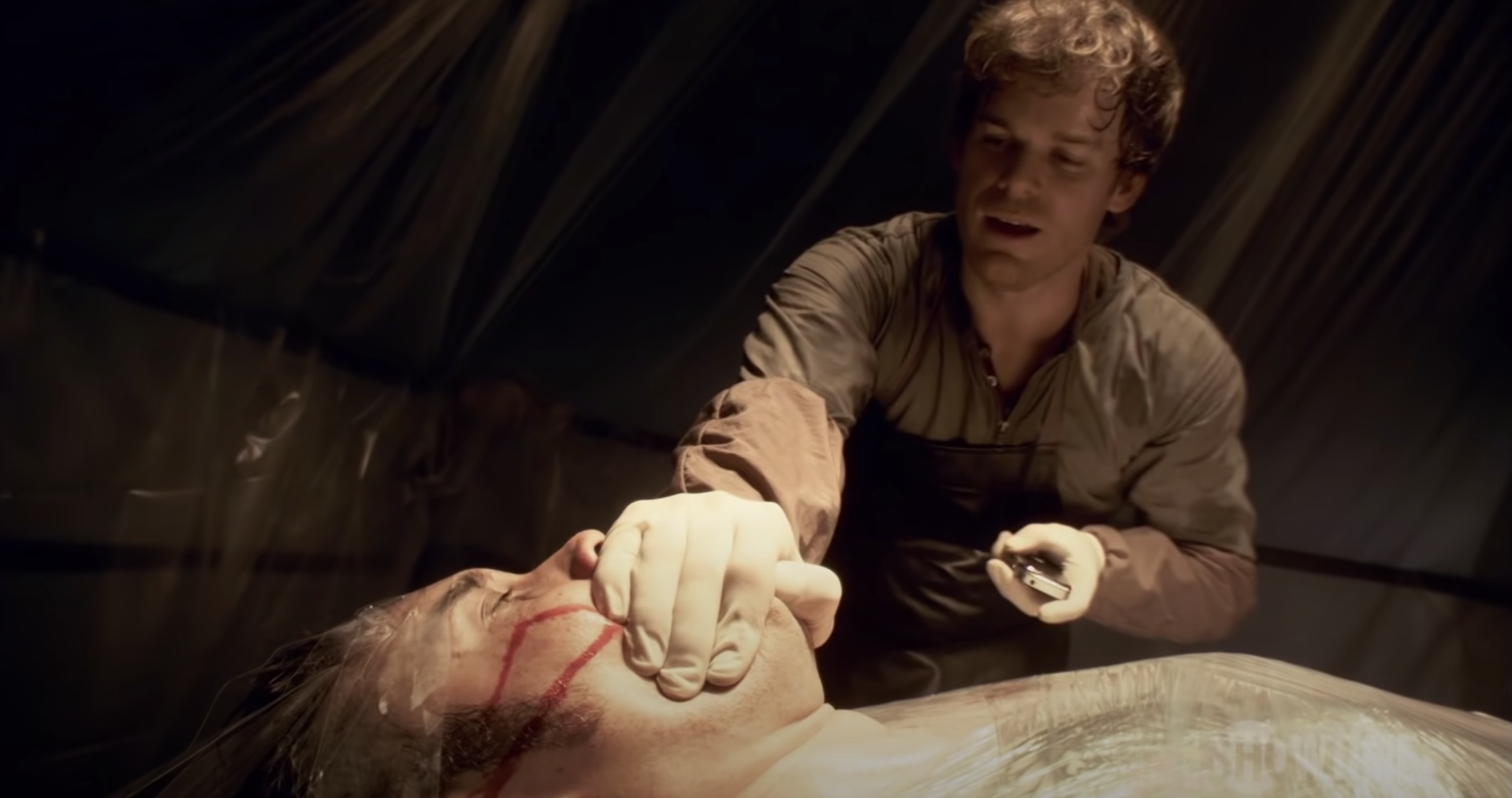 Are you excited for the Dexter reboot? Or are you extremely apprehensive?