We recently asked members of the BuzzFeed Community to tell us about scenes that were so bad they almost ruined otherwise good movies. Here's what they said.
🚨 SPOILERS AHEAD, MY FRIENDS 🚨
1.
When the women heroes team up to protect Peter Parker in Avengers: Endgame: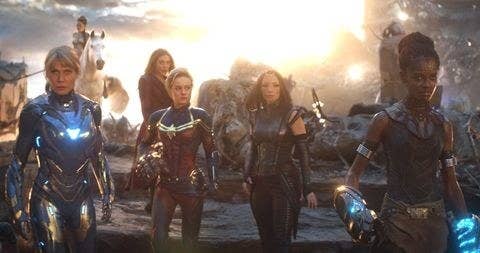 2.
When Michael (as Dorothy) tries to kiss Julie in Tootsie: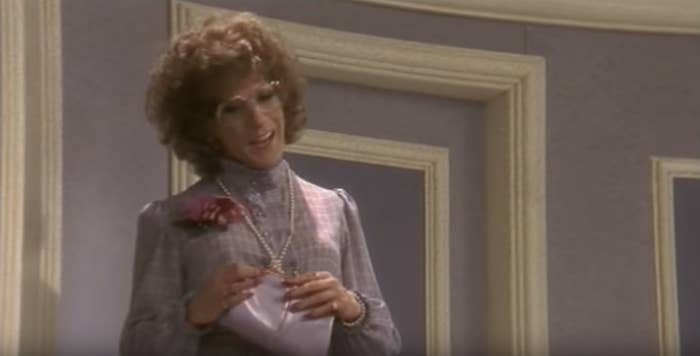 3.
The bathroom confrontation in To All the Boys I've Loved Before: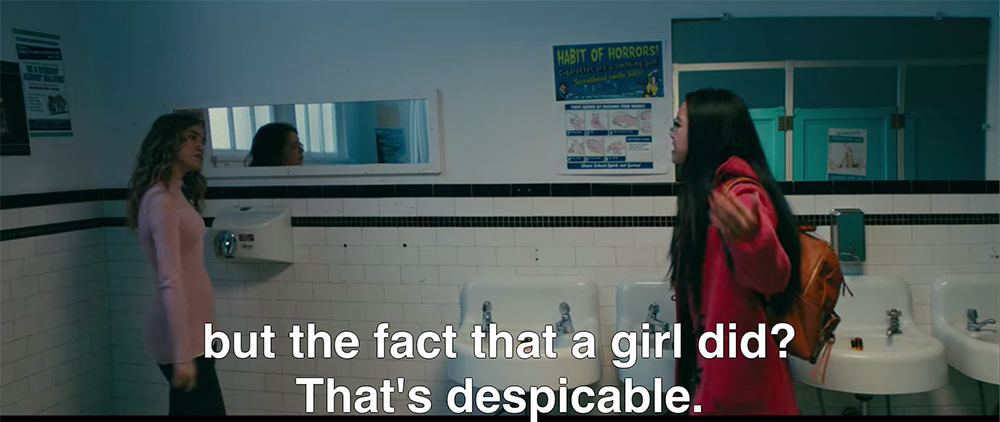 4.
When Ginny ties Harry's shoelace in Harry Potter and the Half-Blood Prince:
5.
Rey and Kylo Ren's kiss in Star Wars: The Rise of Skywalker: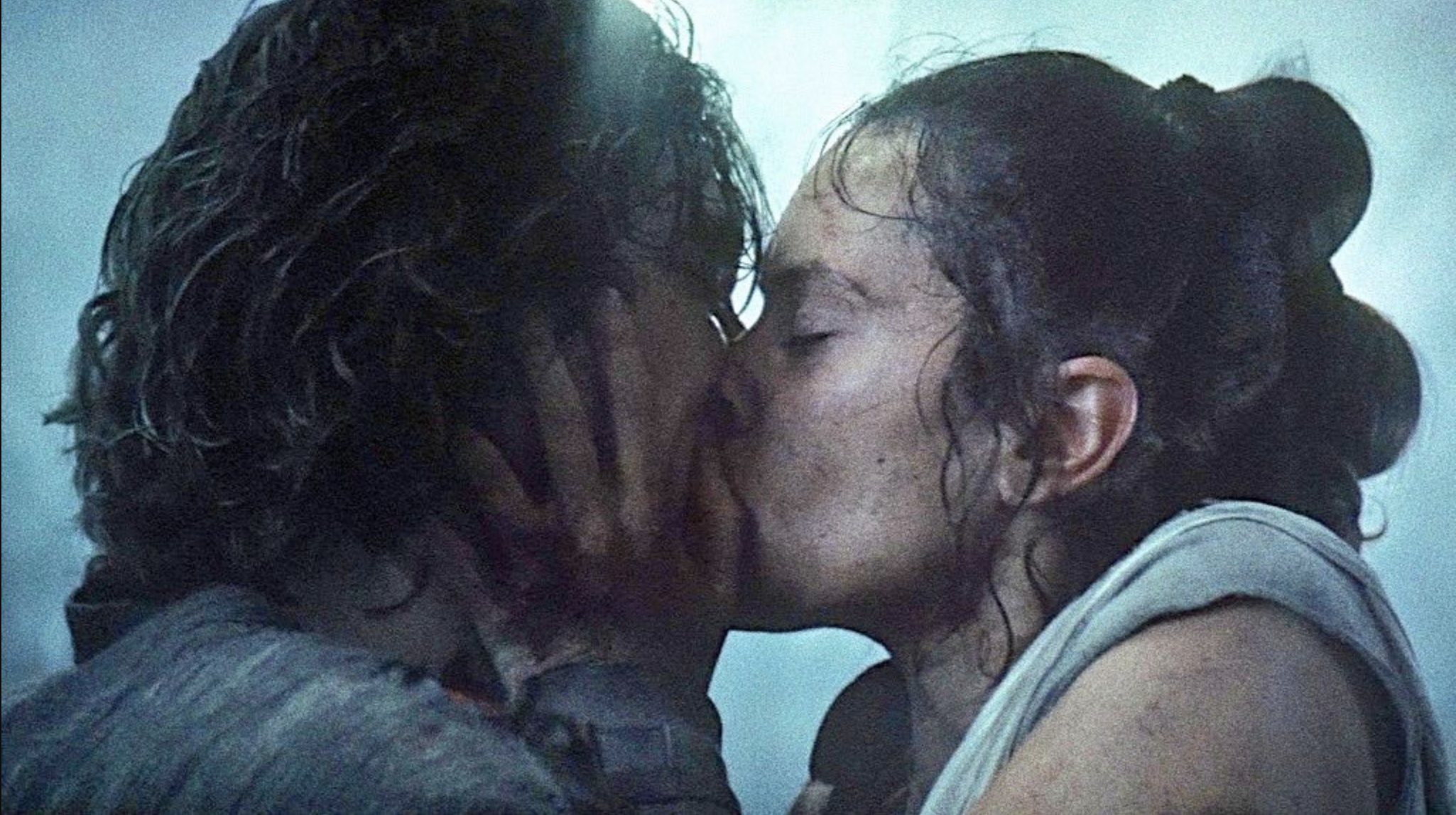 6.
Talia al Ghul's death in The Dark Knight Rises: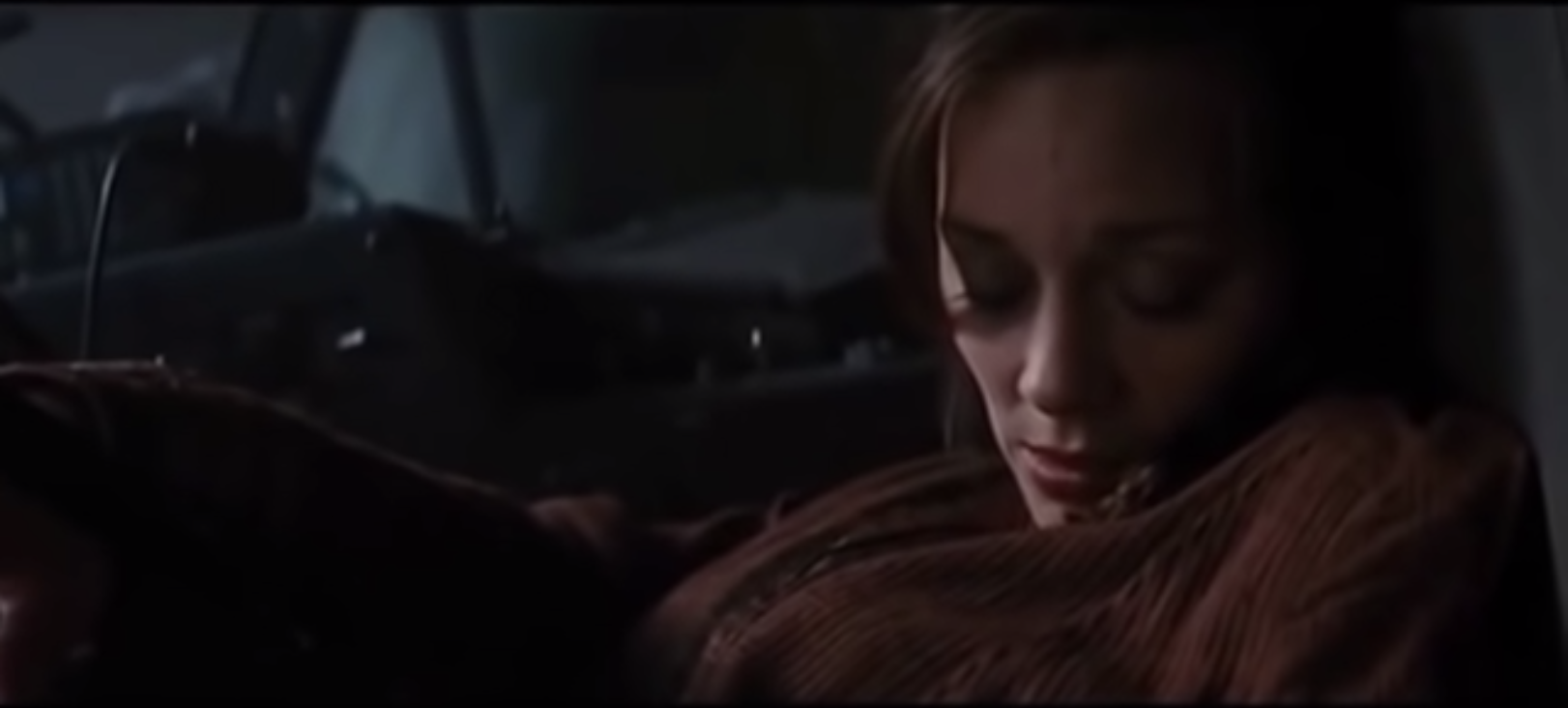 7.
The trip to Hawkeye's farm in Avengers: Age of Ultron: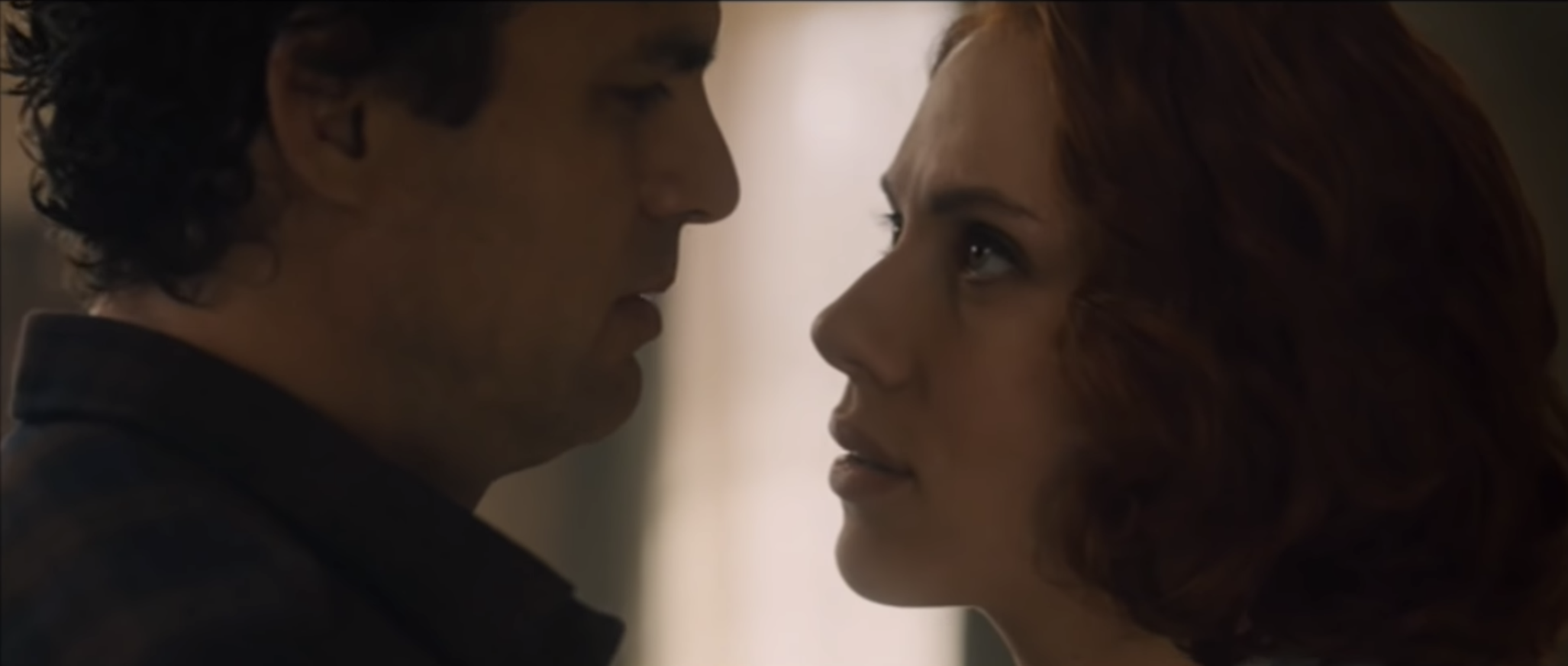 8.
The prom scene from Pretty in Pink:
9.
Voldemort and Harry's fight in Harry Potter and the Deathly Hallows, Part 2: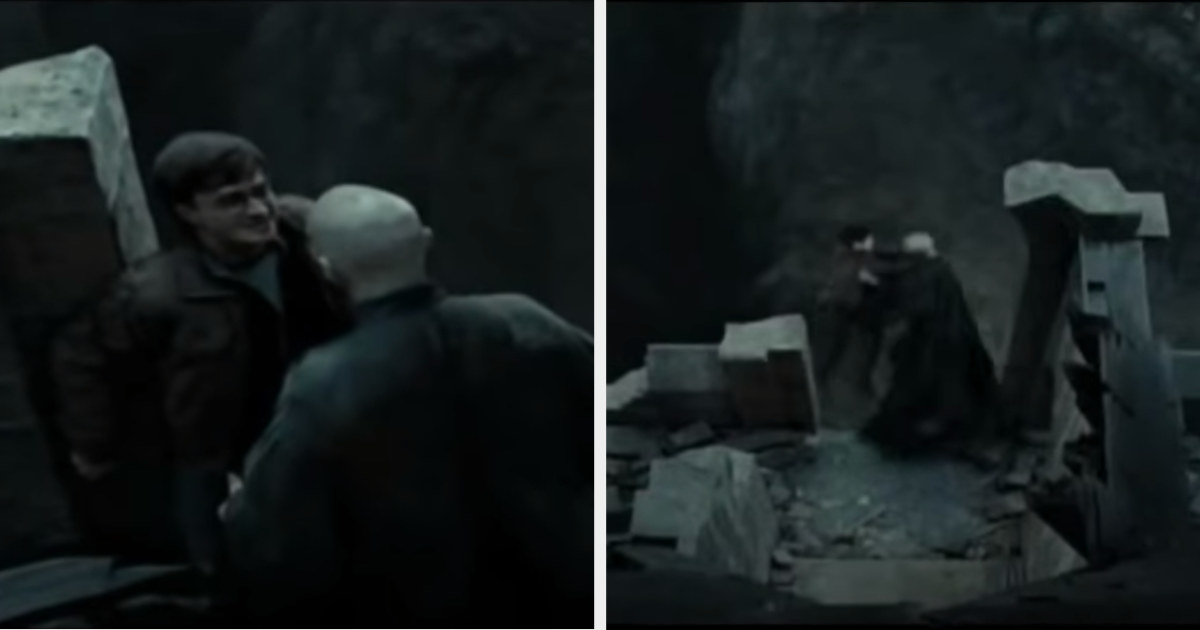 10.
The Fire Gang scene in Labyrinth: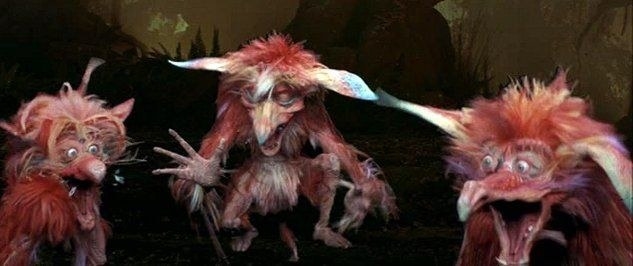 11.
Sonny beating up Carlo in The Godfather: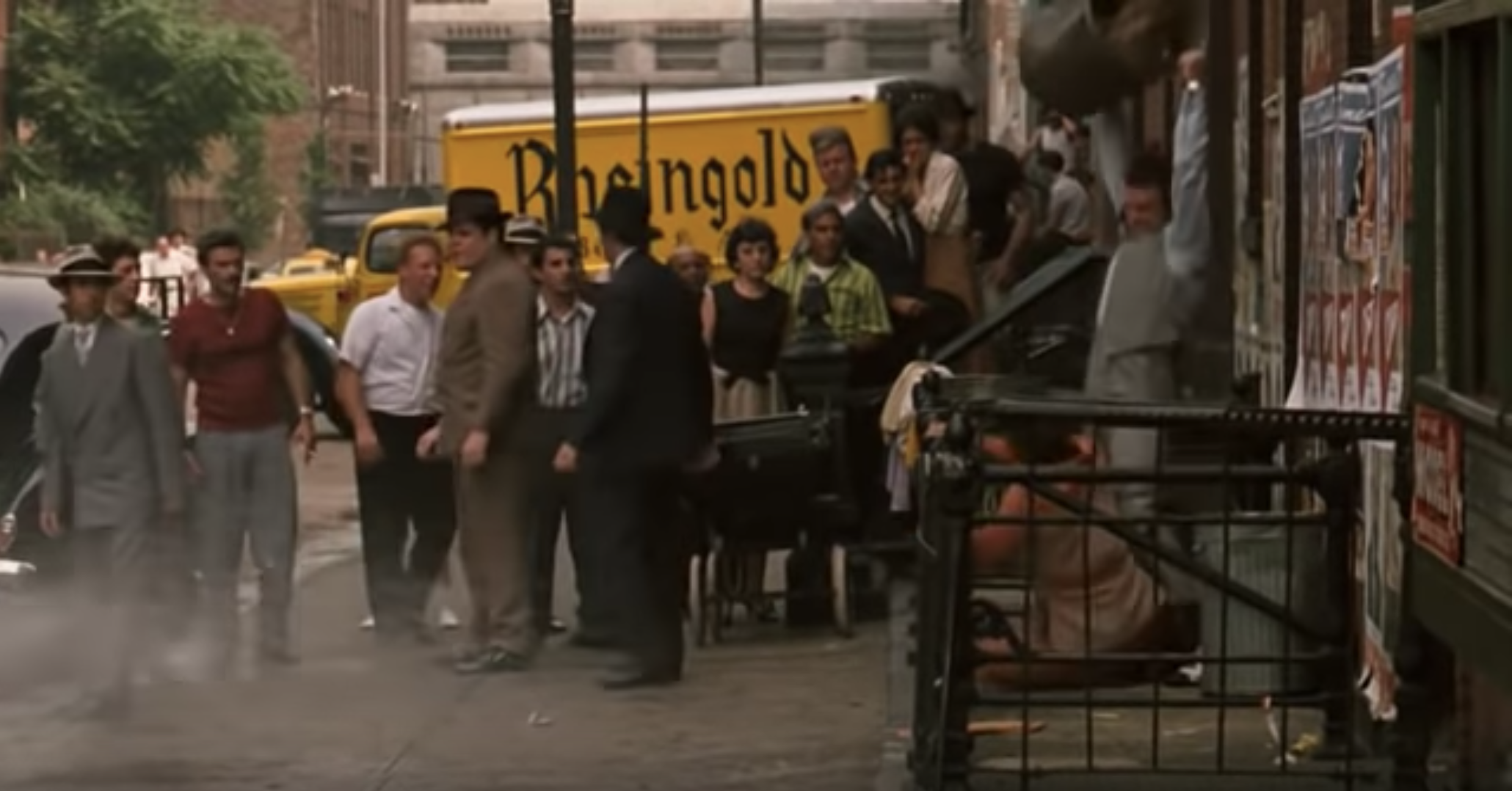 12.
Buzz's monologue at the end of Home Alone 2: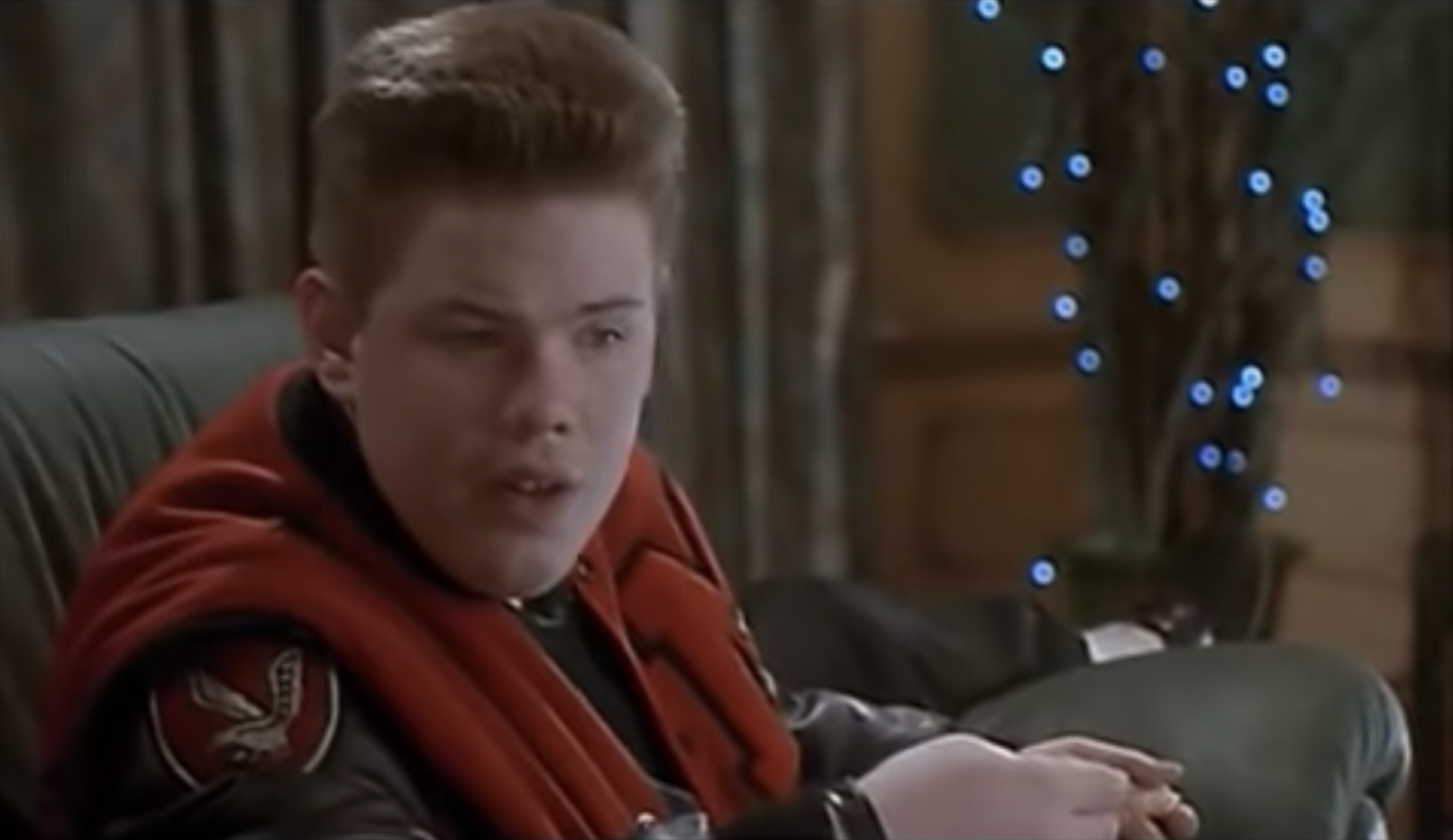 13.
Lara Jean lip-synching after breaking up with Peter in To All the Boys I've Loved Before: P.S. I Still Love You:
14.
Evelyn stepping on a nail in A Quiet Place:
15.
The kiss between Capt. America and Sharon Carter in Captain America: Civil War: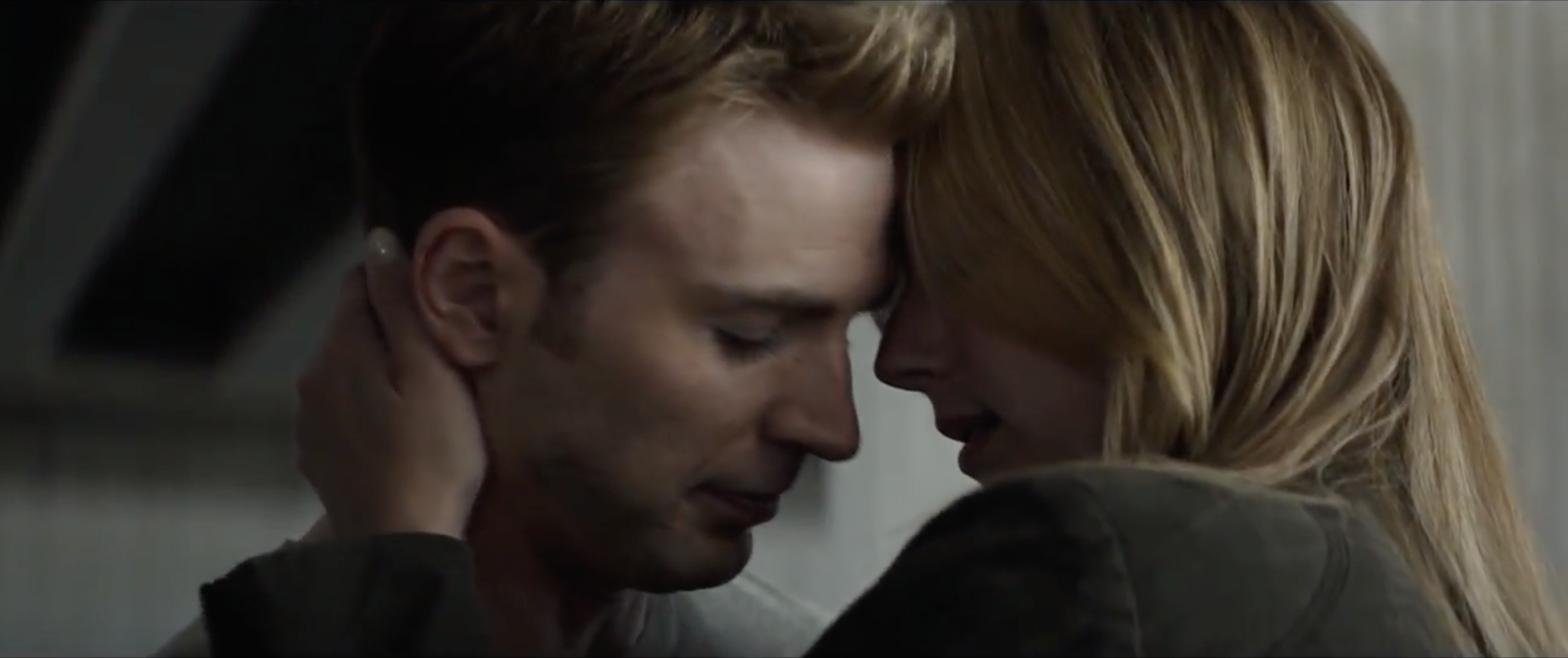 16.
The sex scene at the end of Kingsman: The Secret Service:
17.
The final scene in Mean Girls when Janis Ian ended up with Kevin Gnapoor:
18.
And finally, the flying-car scene in Grease:
Do you remember any bad scenes from otherwise good movies? Let us know in the comments below!
Submissions have been edited for length and/or clarity.