1.
Do you make any money doing that?
2.
When does your book come out?
3.
Oh, I have a great story for you...
4.
You should write about me!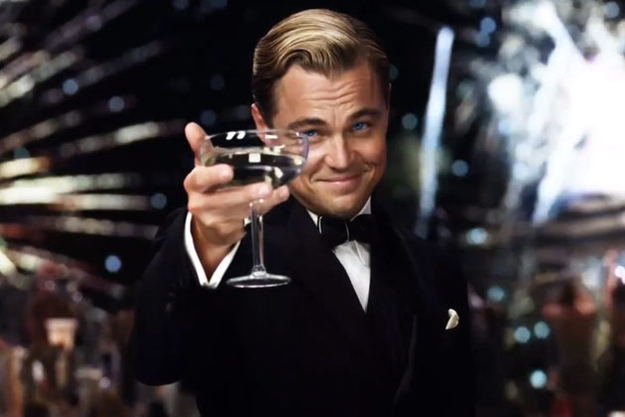 5.
Cool. You know, J.K. Rowling is a millionaire.
6.
What's your novel about?
7.
You have your MFA? What's that do?
8.
Have you ever considered being a journalist?
9.
But what's your real job?
10.
Really? Nobody reads books anymore.