In honor of Bryan Cranston's 60th birthday back in March, Jimmy Kimmel and Bryan made a My Super Sweet 60 birthday video.
It's a parody of My Super Sweet 16 on MTV, and Bryan plays the part of a spoiled, selfish, soon-to-be 60 year old who just wants the perfect bash.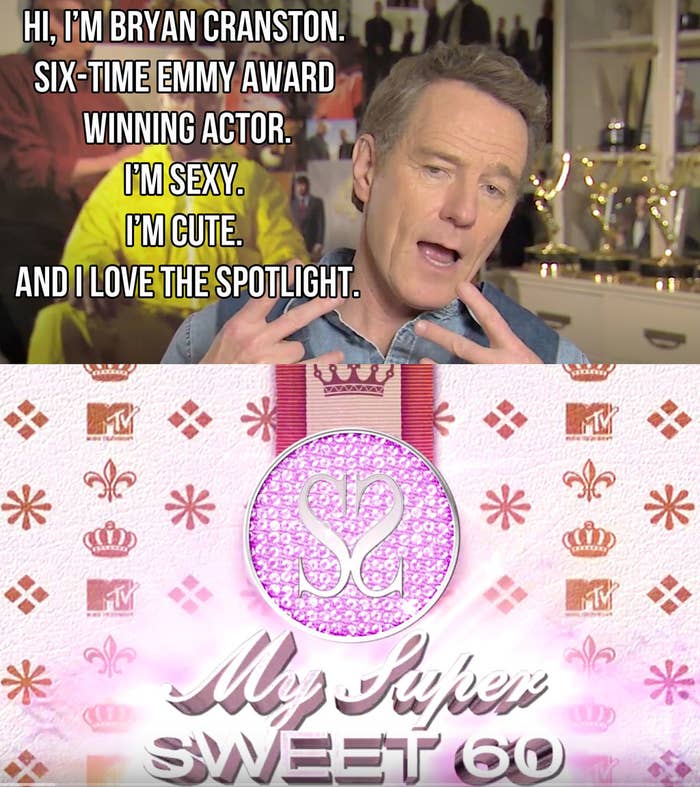 In typical My Super Sweet 60 style, Bryan doesn't want to HEAR about the budget from his parents.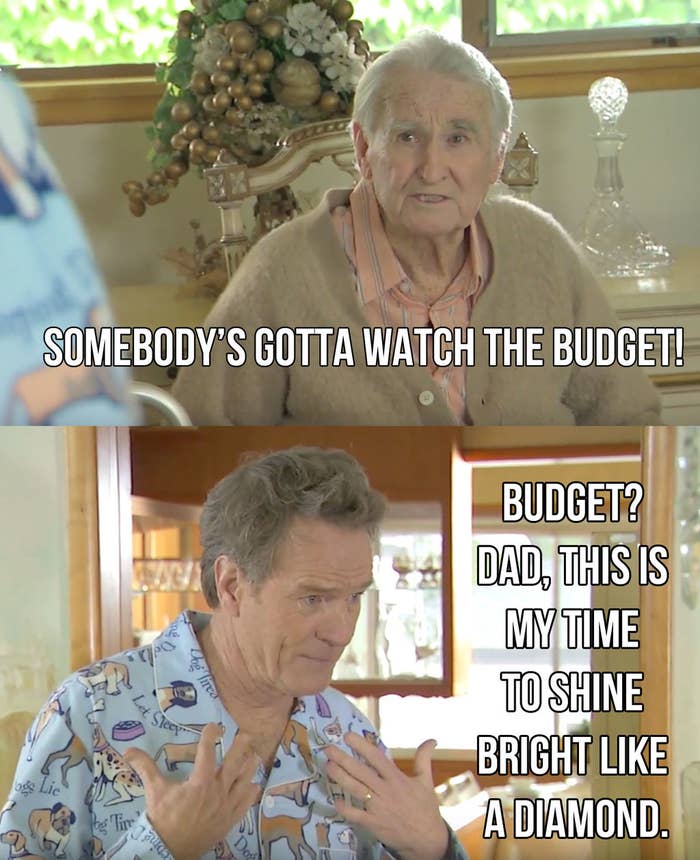 And he comes up with the perfect party theme: "The Brion King."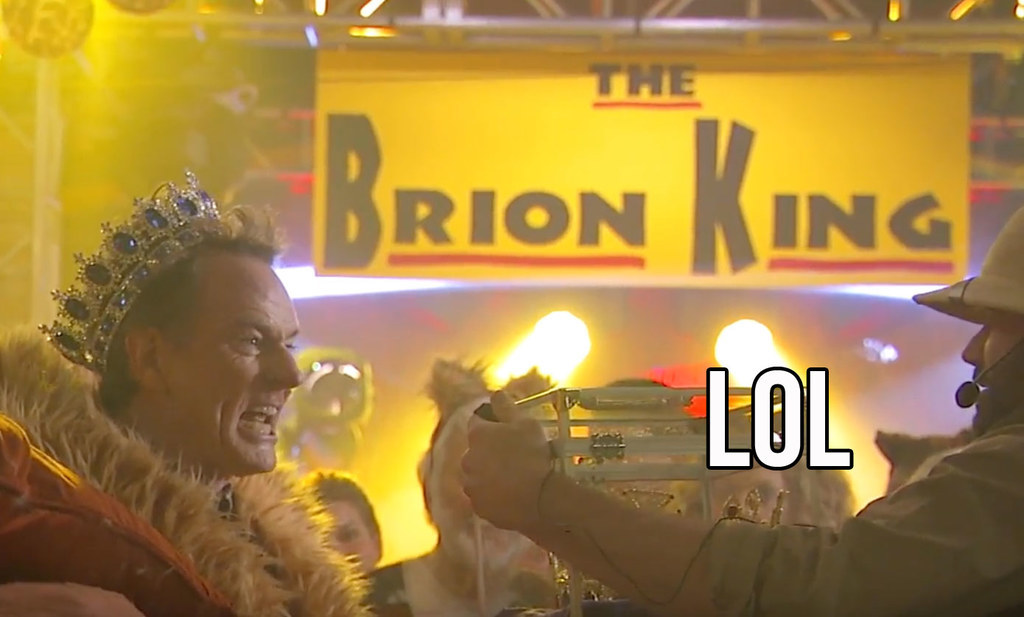 But best of all, there were a lot of delightful Breaking Bad references.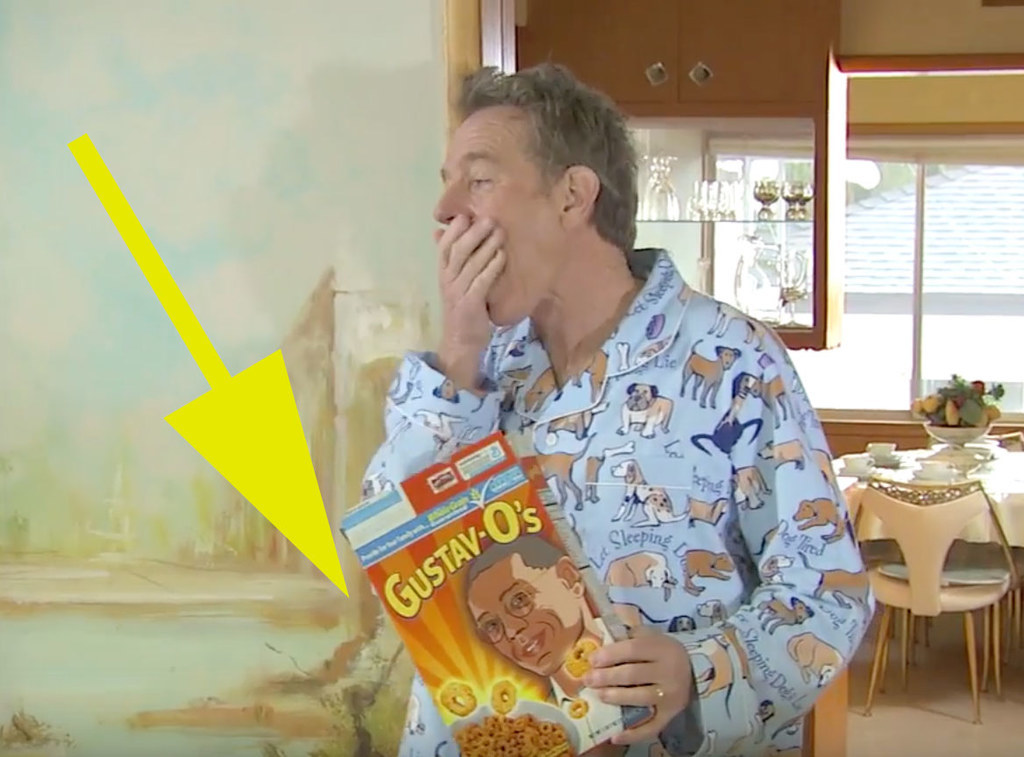 Remember that pink teddy bear?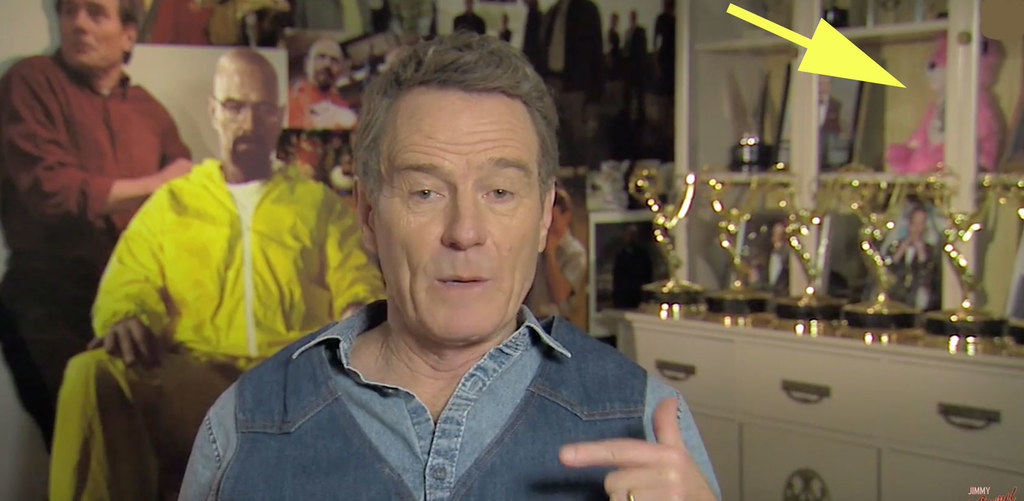 And the guest cameos were TOP NOTCH.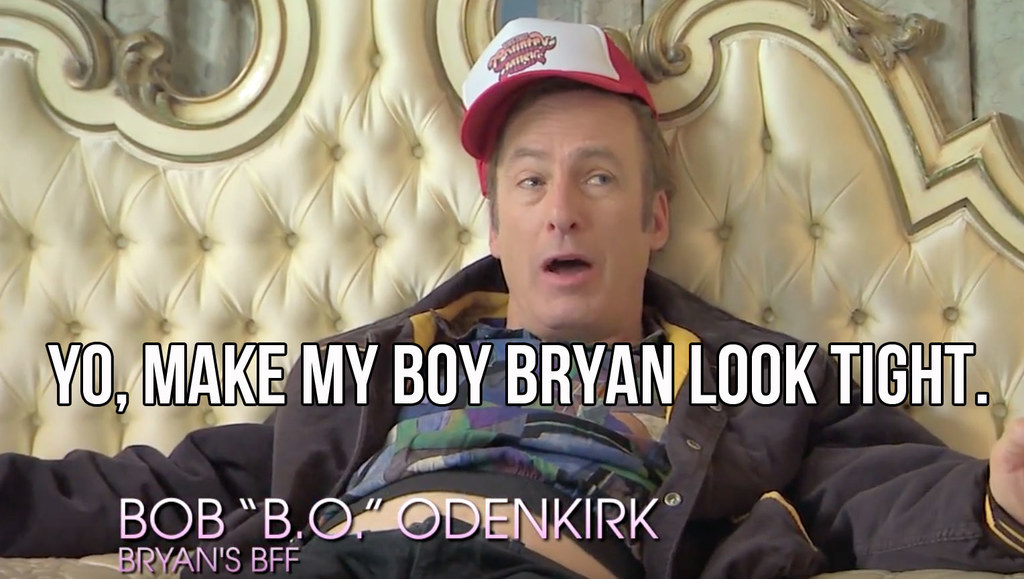 Skinny Pete!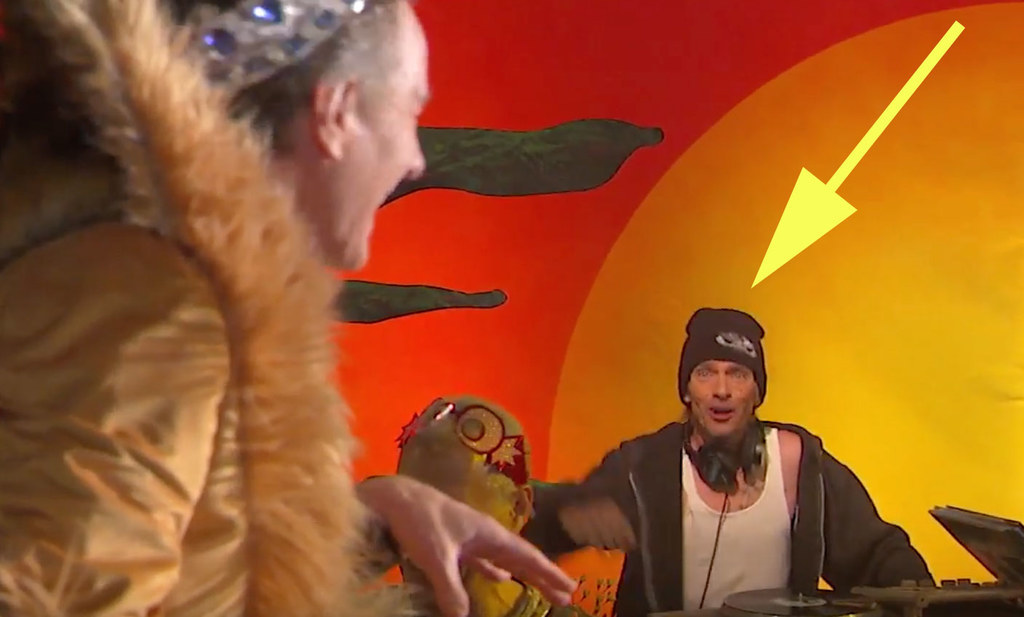 Of course, not all of the cameos were a welcome surprise for the birthday boy...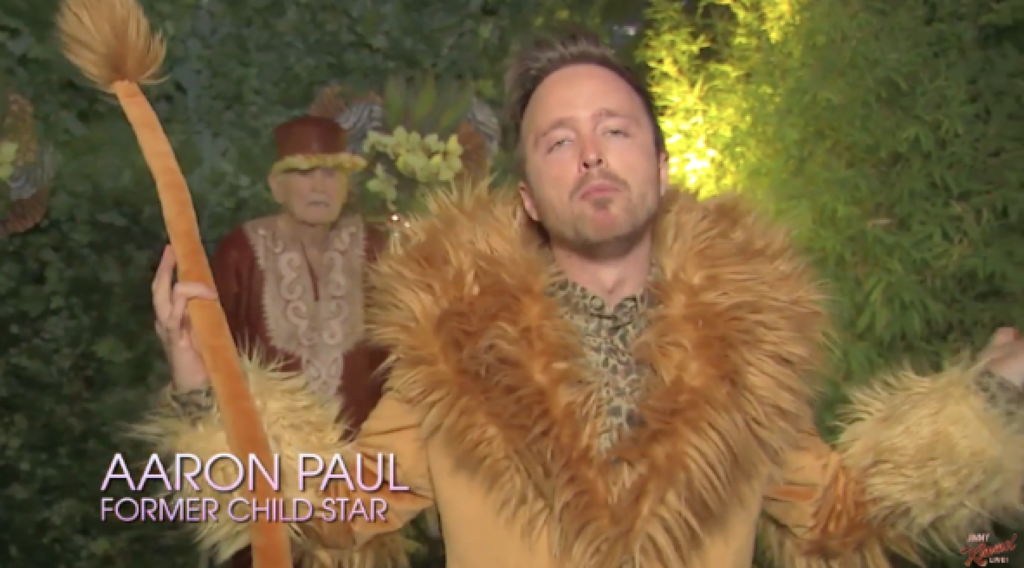 But what's a Super Sweet 60th without a little birthday drama?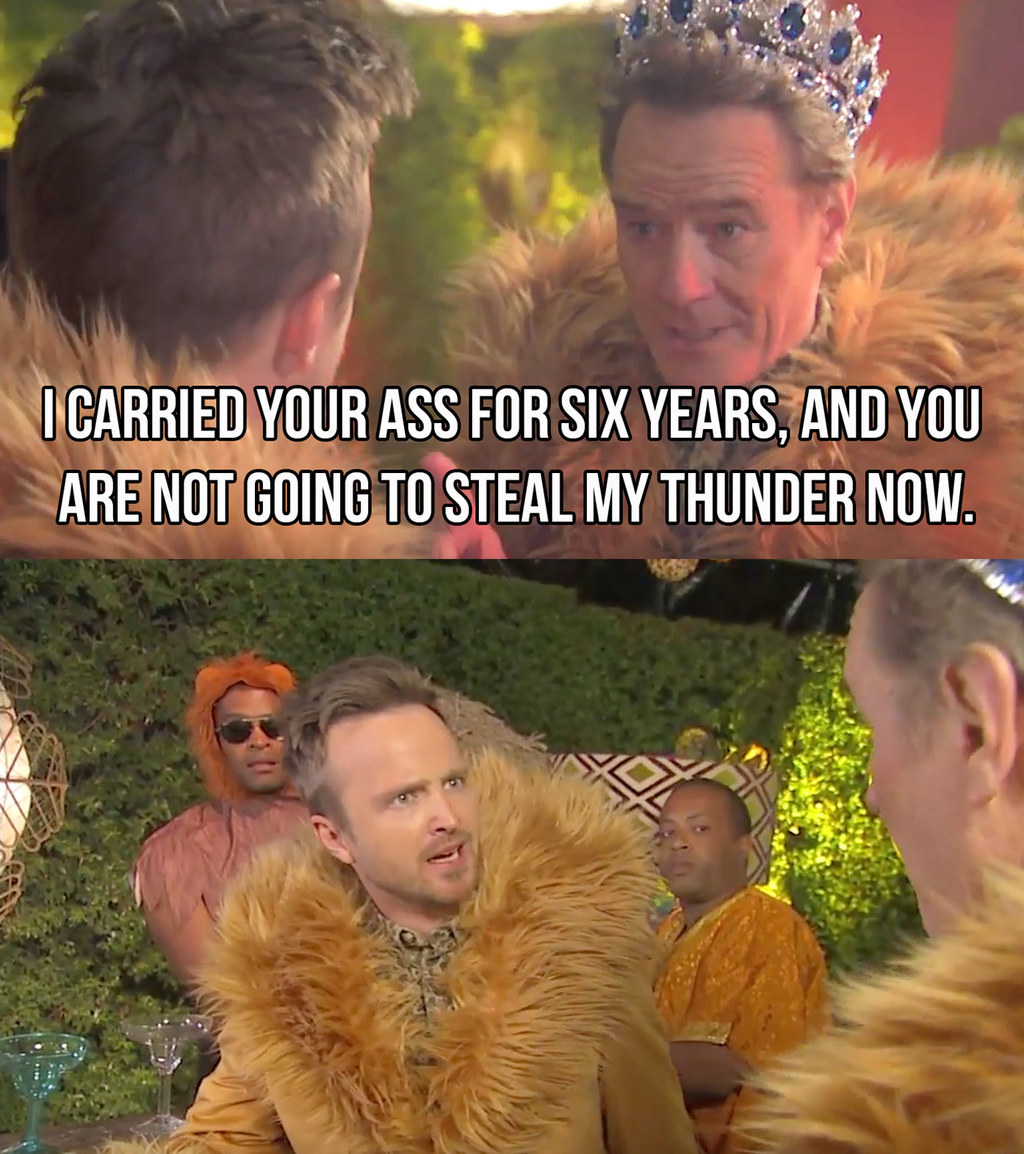 Let's just say it was one epic 60th.