If you're a Gilmore Girls fan then you absolutely remember Michel of The Dragonfly Inn.
And how Lorelai Gilmore worked with Michel and often hilariously commented on the Inn.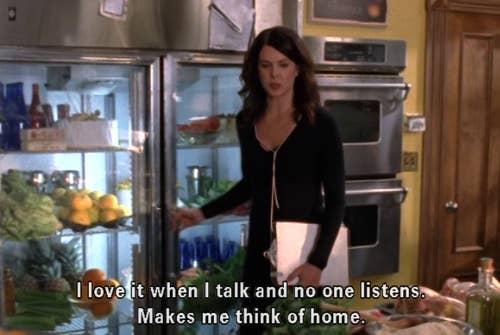 Well Yanic Truesdale, who plays Michel, tweeted this photo of he and his old boss from the set of the Gilmore Girls reboot!
...And they both literally haven't aged a day.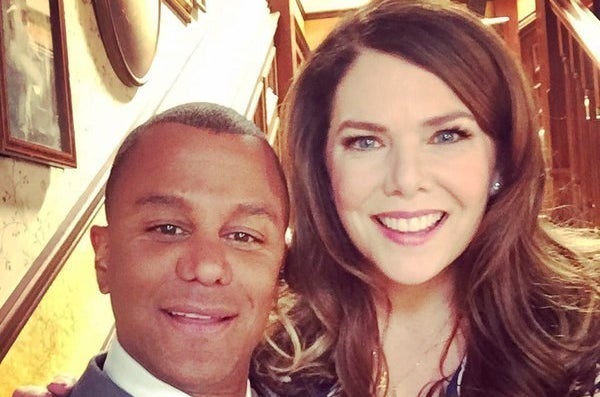 Like, is this what drinking shitloads of coffee does to you, because if so...totally here for it.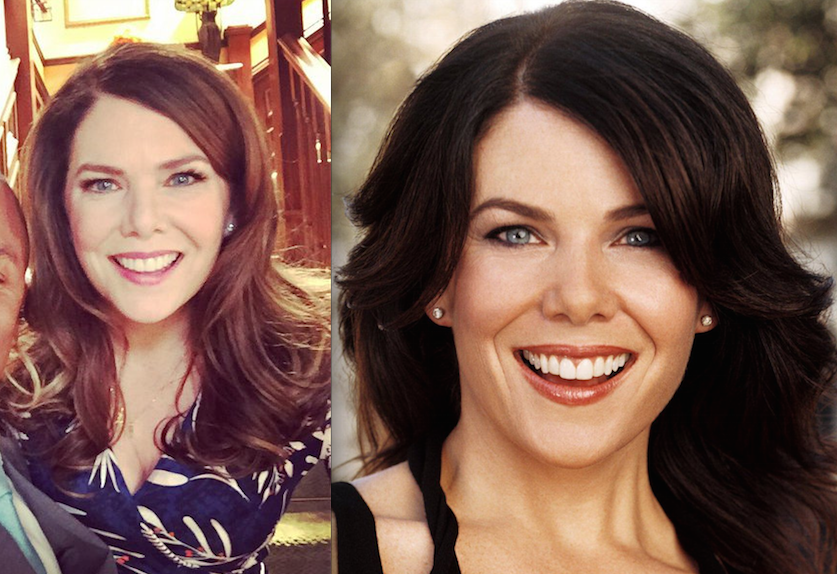 In fact, they might look even better than before...?