Behold, Prince Harry in all his ginger glory at the trials for the 2016 Invictus Games.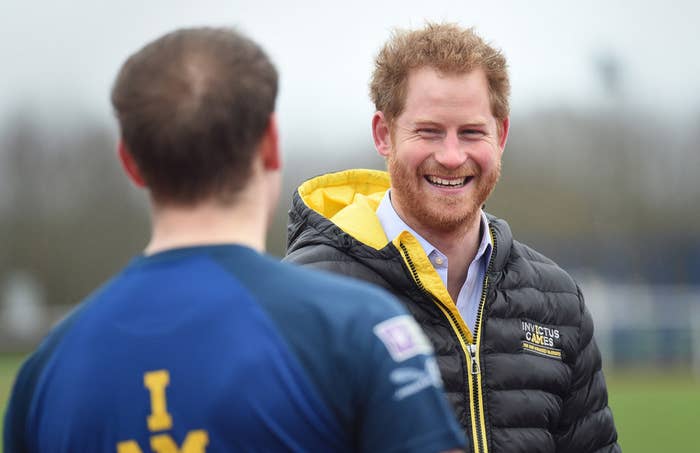 But really, all of our eyes are just on one very specific prize here.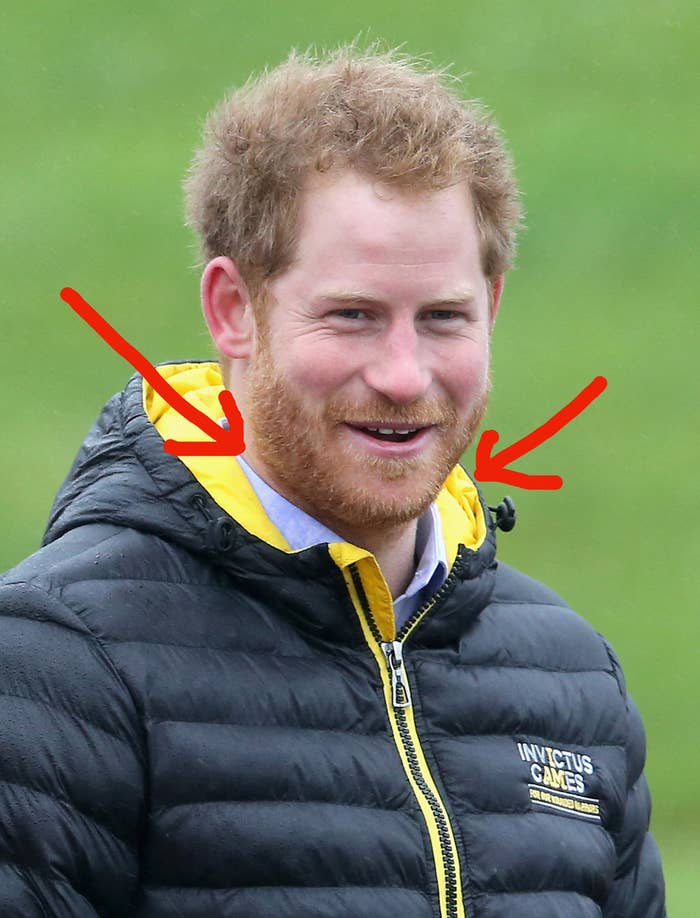 Yep, she's all about that ginger beard too. And she is all of us RN.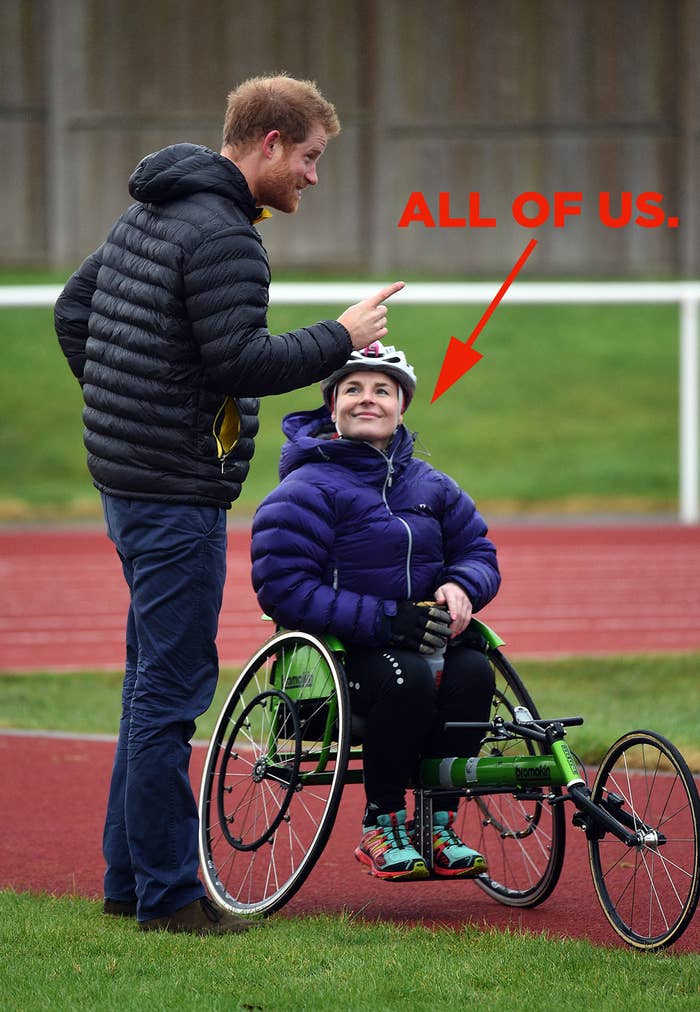 Yes, there were plenty of hot butts to go around at the Invictus Games, but you know what's even hotter?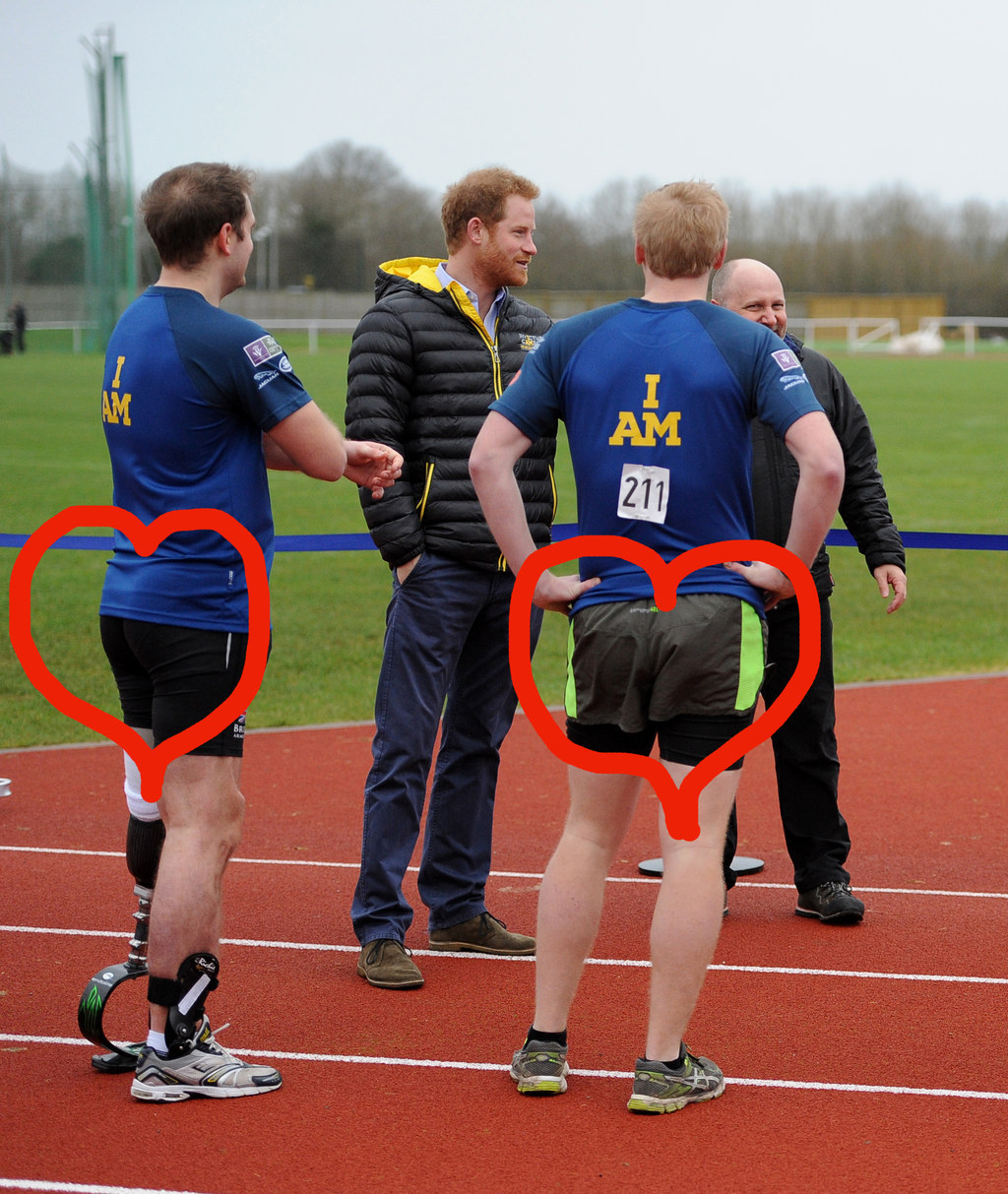 Ginger beards.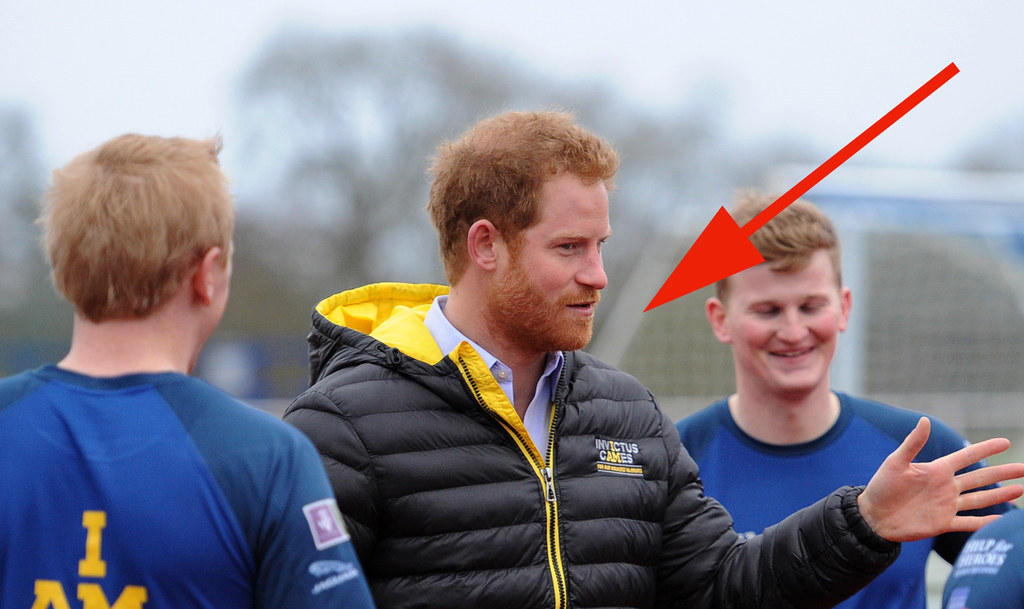 So let's just go ahead and make this thing official: Prince Harry is the Prince of Ginger Beards.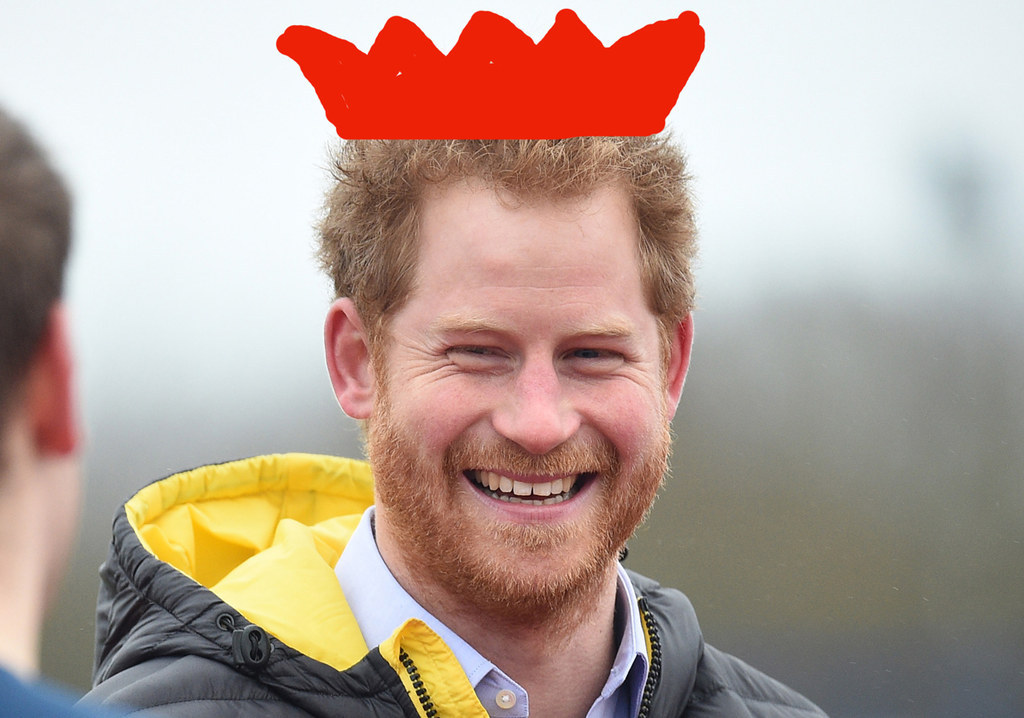 The Award-winner of Thoughtful Gazes with a Ginger Beard.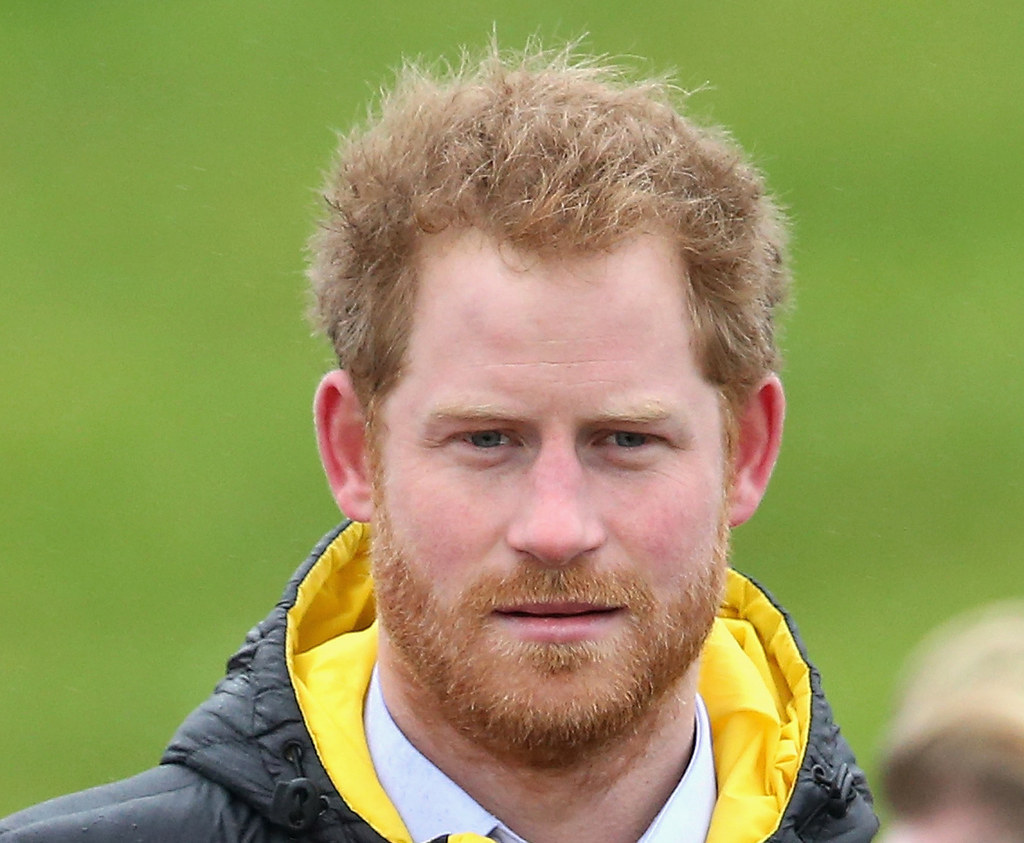 The King of Long Walks With a Ginger Beard.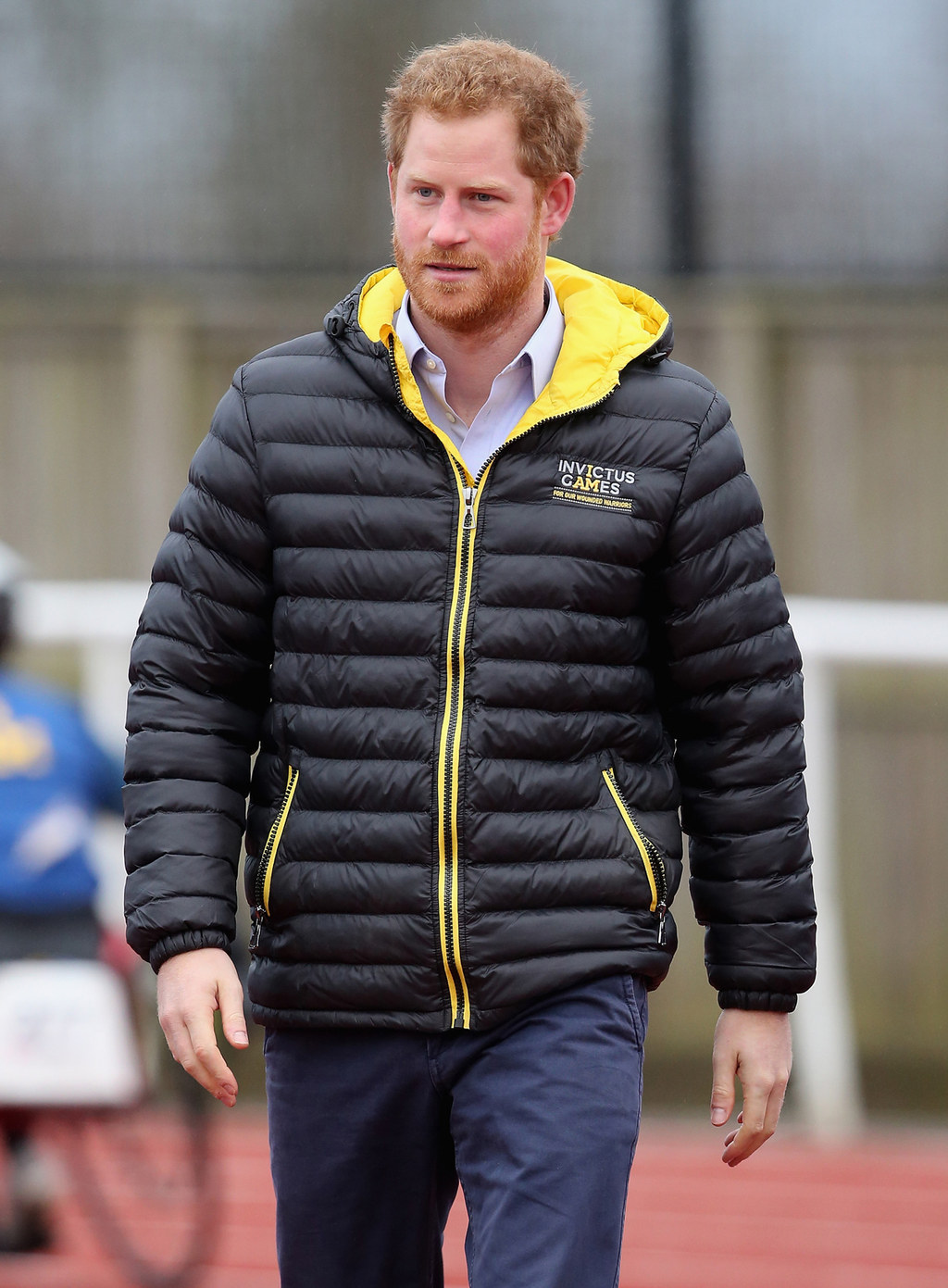 He can catch balls with the help of his faithful beard.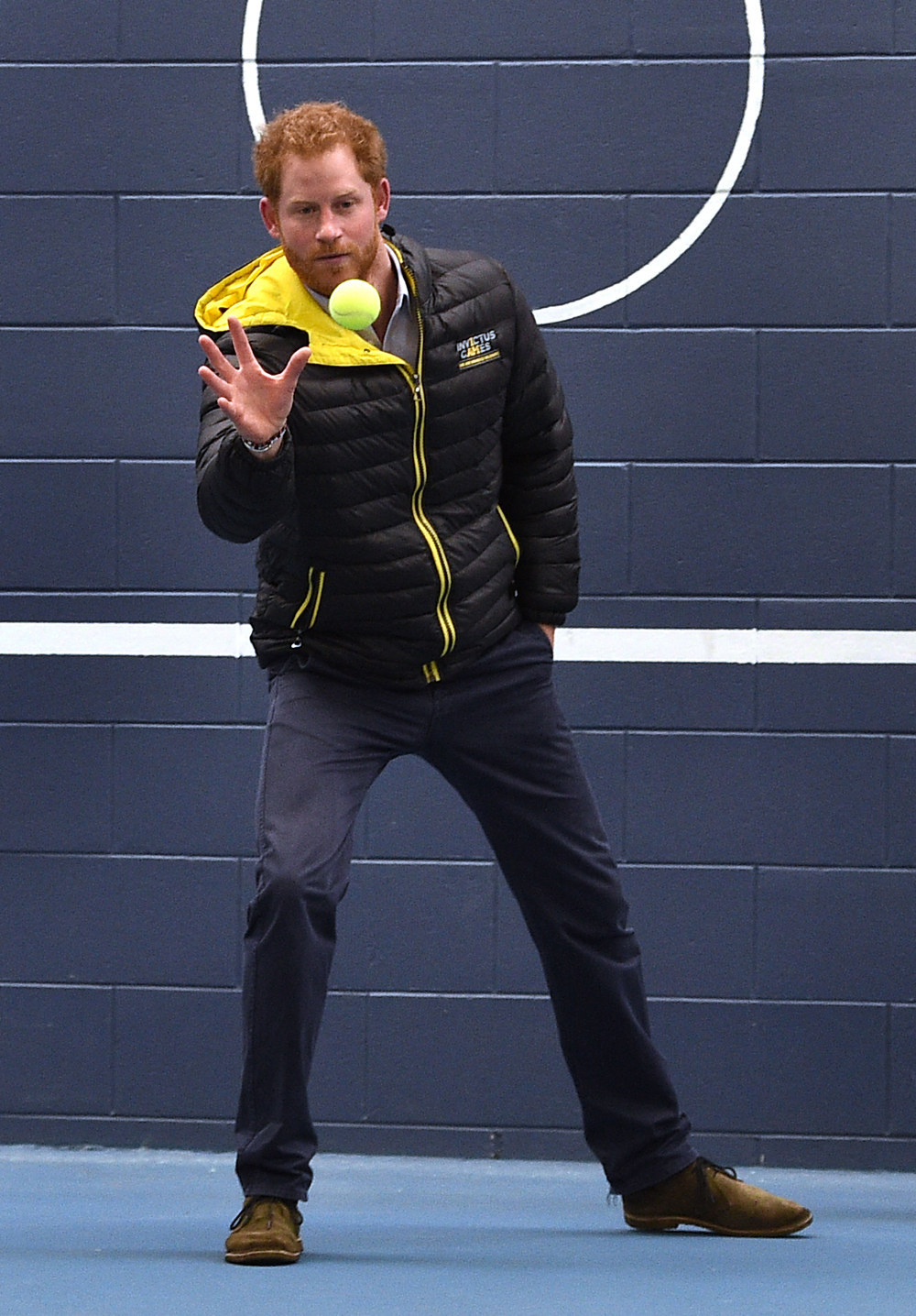 Gesture wildly, somehow, even though he's got that flaming hot beard on his face.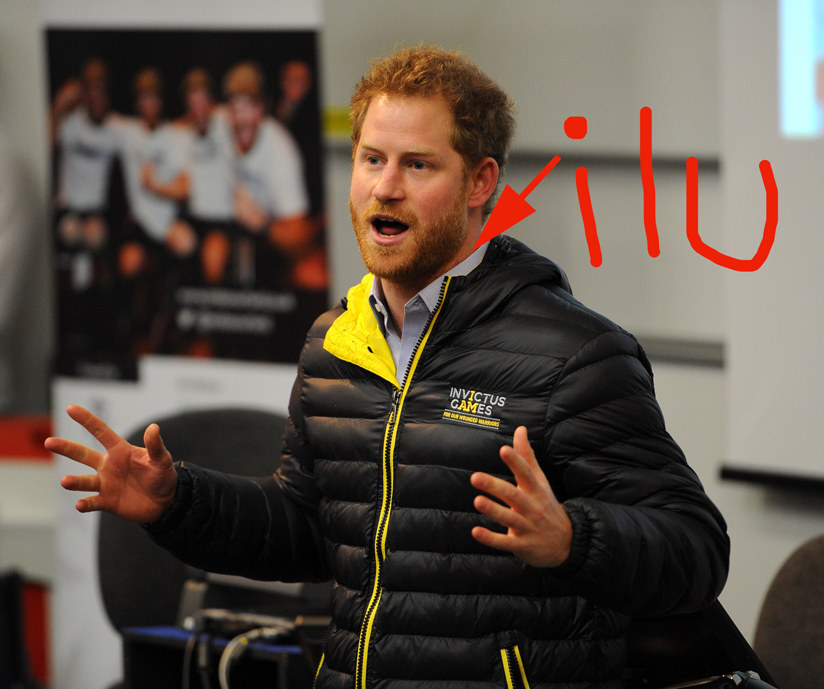 And even smile under the weight of his ginger beard's hotness.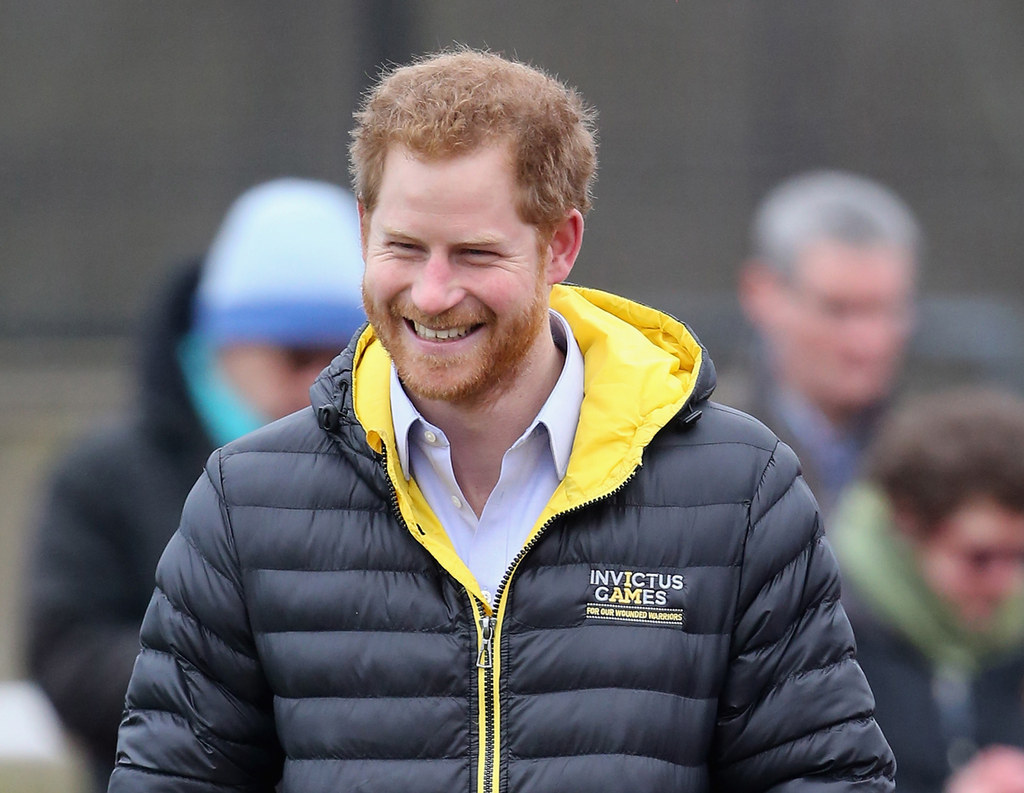 All Hail the Prince of Ginger Beards!