People Just Can't Wait To See Donald Glover As Simba In The Live-Action "Lion King" Movie
TAKE OUR MONEY ALREADY.
As we all know, The Lion King is one of those nostalgic, epic Disney classics that just take you right back to childhood.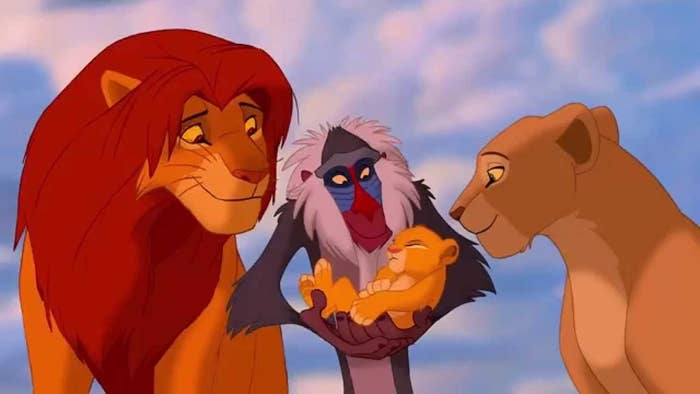 Which is why filmmaker Jon Favreau's announcement on Friday that Donald Glover will play Simba in the live-action remake is a pretty big deal.
And because Favreau knows WE NEED THIS, he also announced that James Earl Jones will reprise his role as Mufasa.
But mostly happy feels.
It was a lot to take in all in one day.
But just knowing we have this to look forward to at some point in the near future is very welcome news.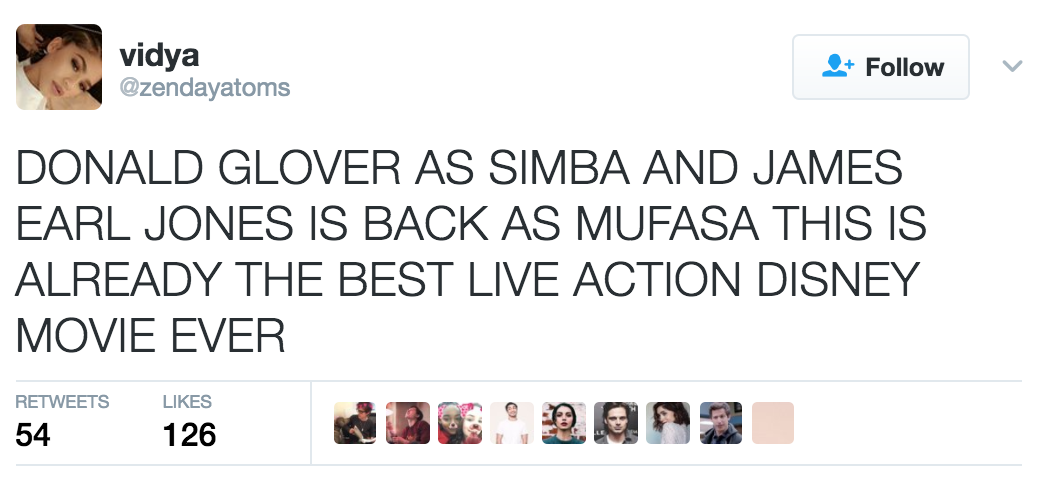 There's no release date announced for the movie, but might I suggest, "NOW"?