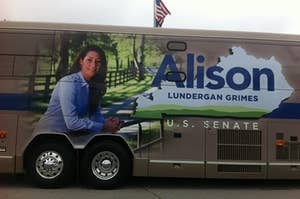 Kentucky Democrat Alison Lundergan Grimes is challenging longtime U.S. Senator Mitch McConnell next year. Judging by her bus, I'd say she has a good start and many powers!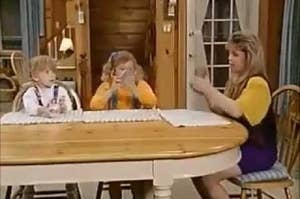 I thought I had seen every episode of Full House, until I saw this. Who knew Stephanie and DJ were so ahead of the times. Michelle? What's your excuse?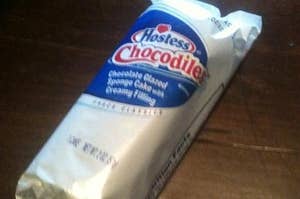 Who wants a Chocodile? One KY man is putting up his last one, for the right price...or best offer.