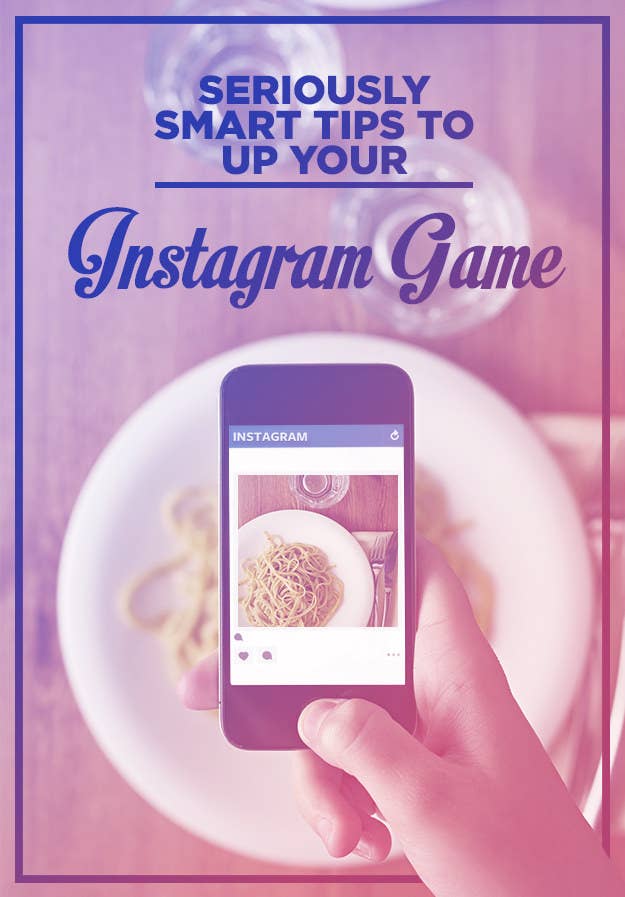 1.
Take photos without posting them right away.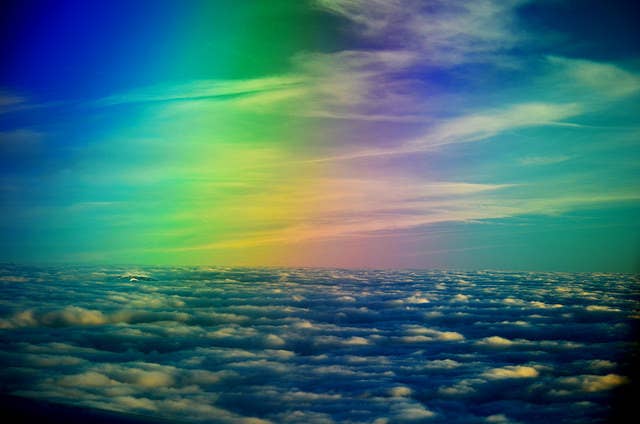 2.
Download the Look Birdy app if you're frequently Instagramming kids or pets.
3.
Find out the best times for posting with Iconosquare.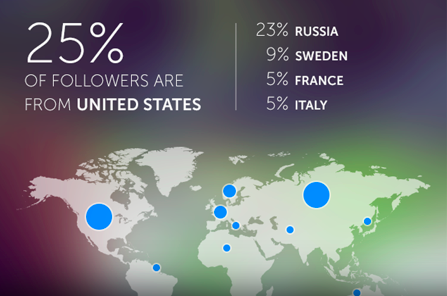 Iconosquare uses optimization tools to analyze your engagement. Sign up to monitor your average number of likes, the exact time of day you should be posting, follower growth, and much more.
6.
Adjust the photo brightness before playing with filters.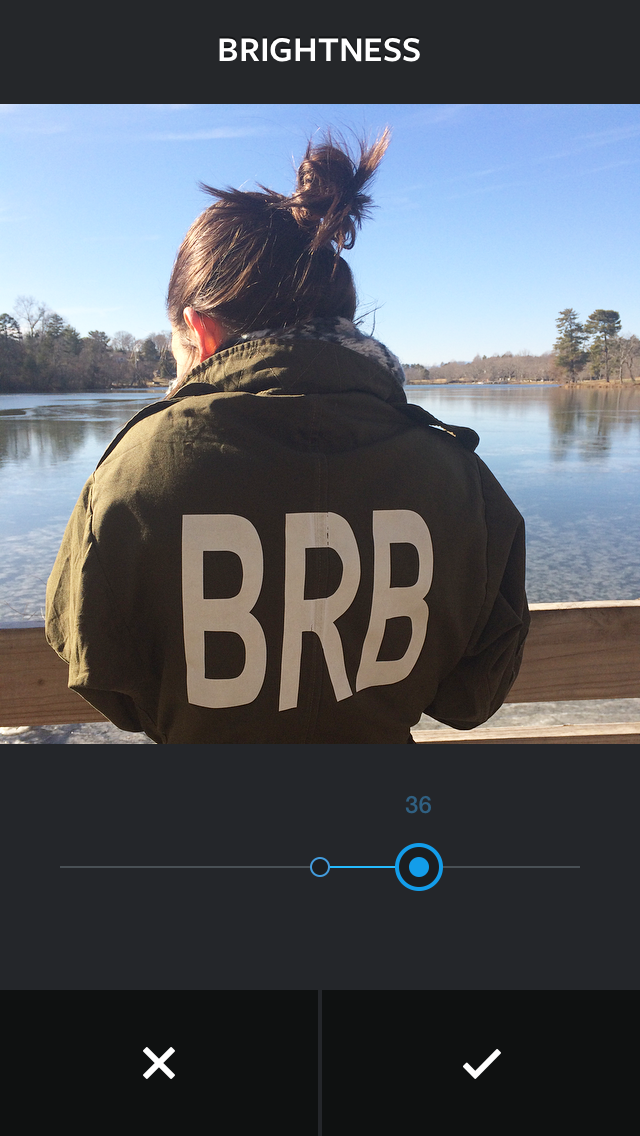 8.
Utilize your earbuds for more than just music.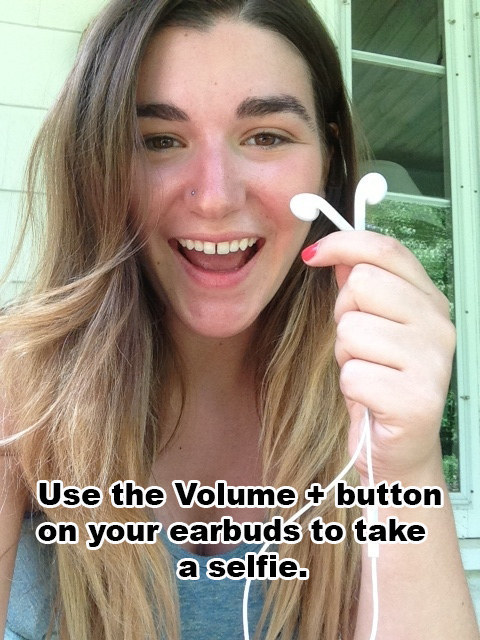 14.
Make sure the image is really sharp.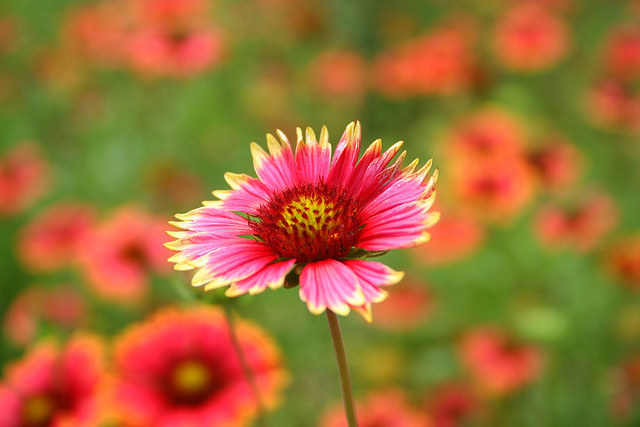 16.
Be consistent in what and how you're posting.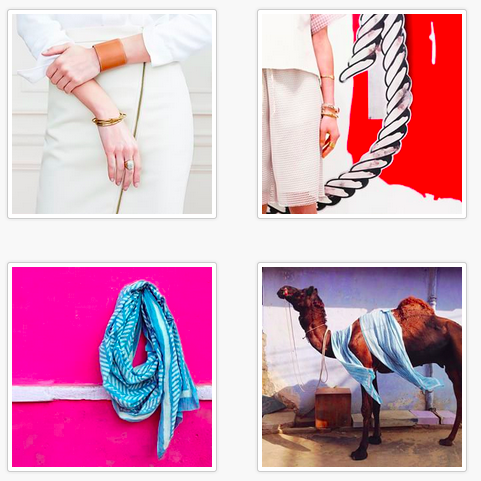 Especially if you're looking to gain more followers, people like being able to gauge what your page is about pretty quickly. Treat your Instagram like a curated collection of your life.