Mean Girls: it's one of the greatest movies of our generation.
But even the best movies have their flaws.
Like, did you know anyone in high school who wore heels to class?!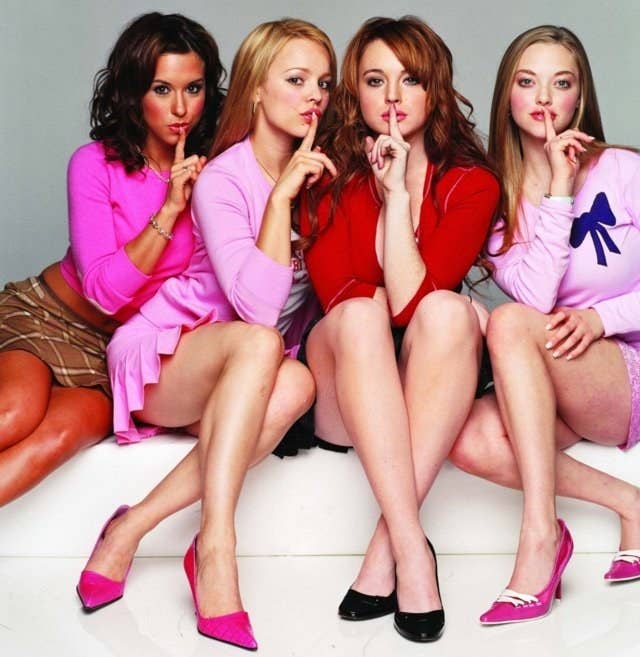 Or how about how the actors who played Regina George and her mom were only eight years apart?
OR THE FACT THAT THIS IS DEFINITELY NOT OK?
Let us know what annoyed you in the comments of this post, and your submission could be featured in a future BuzzFeed Community post or video!