Remember the Titanic?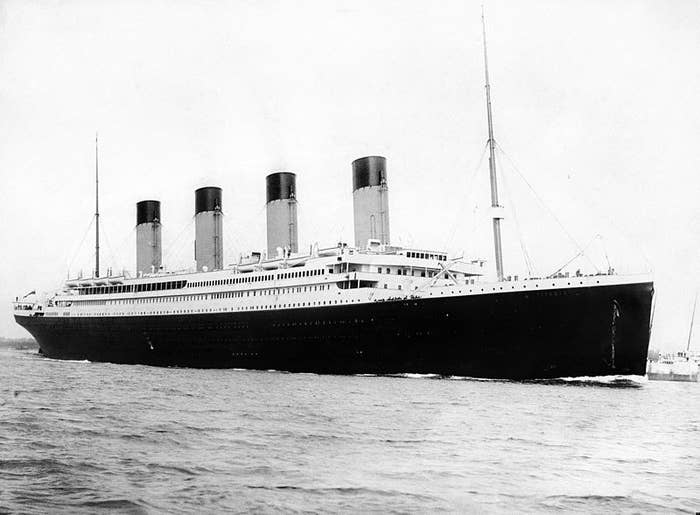 Remember the movie Titanic?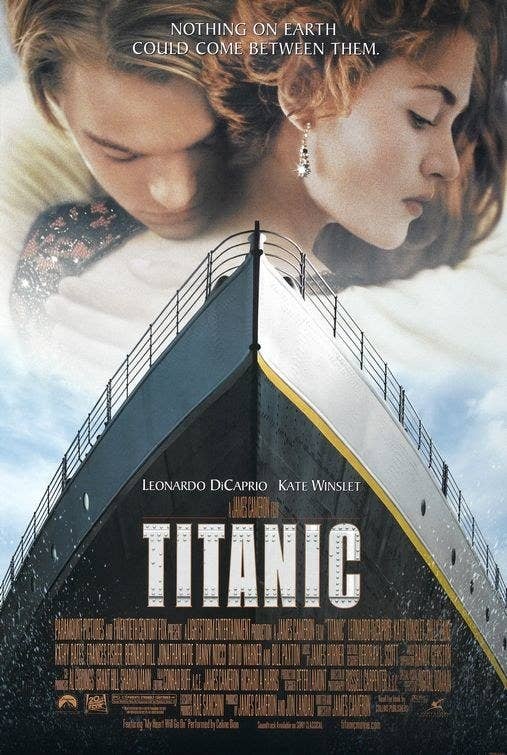 During that scene, there's an iconic shot of Rose and Jack spinning and everything in the background blurs together like they're the only two people in the world.
So much romance. It's almost like something terrible is about to happen to ground us back in reality...
I guess I sorta assumed the actors were holding onto a mounted spinning camera.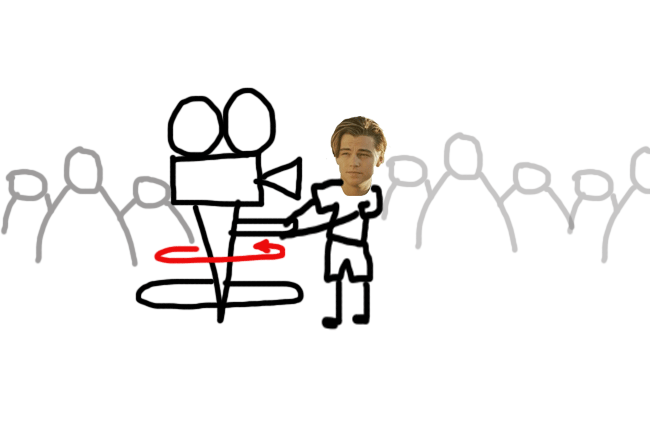 Or maybe it was some type of proto–selfie stick situation?
Oops. Something went wrong. Please try again later
Looks like we are having a problem on the server.
COOL, right???
Doth tho receiveth coin in exchange for this inane observation?