1.
I hate it! I love it!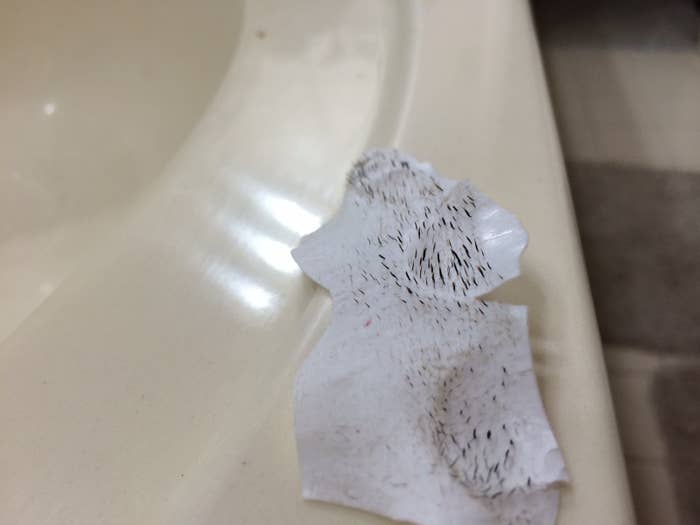 2.
Yes, gross!!!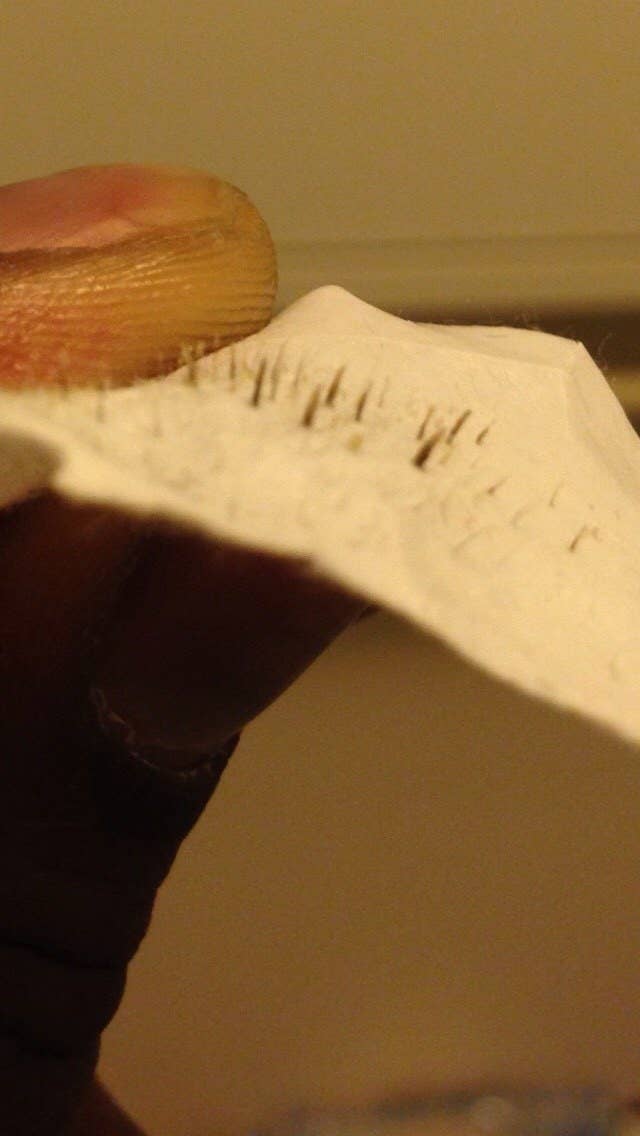 3.
Omg stop please keep going.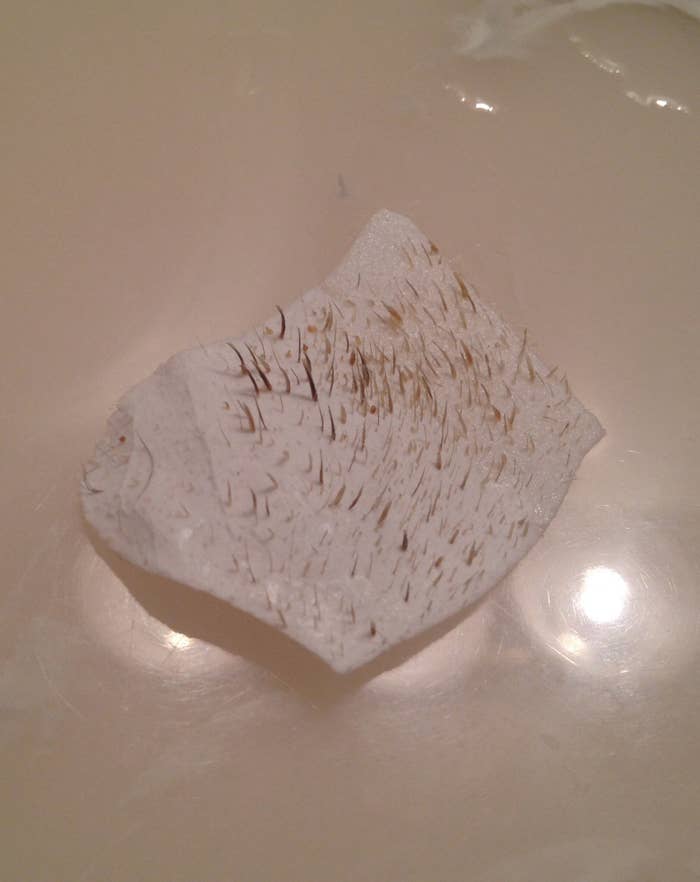 4.
It's like a tiny forest I never want to hike in. BRING ME THERE.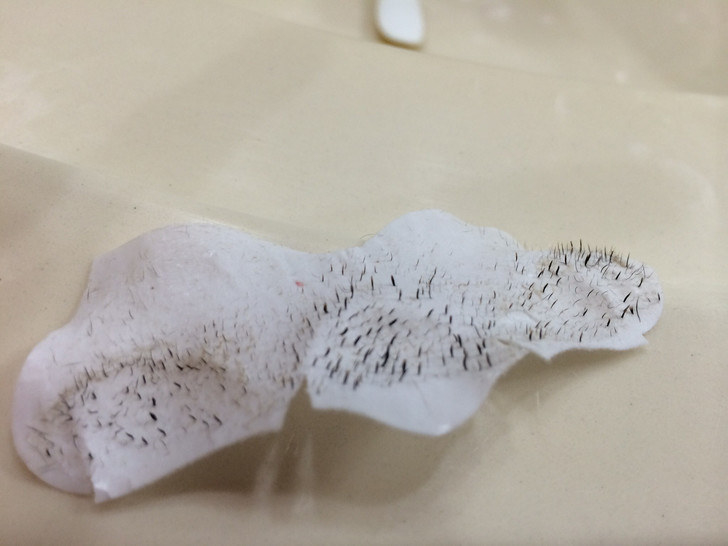 5.
Dear god, it's so beautifully repulsive.
6.
I am disgusted. I am reborn.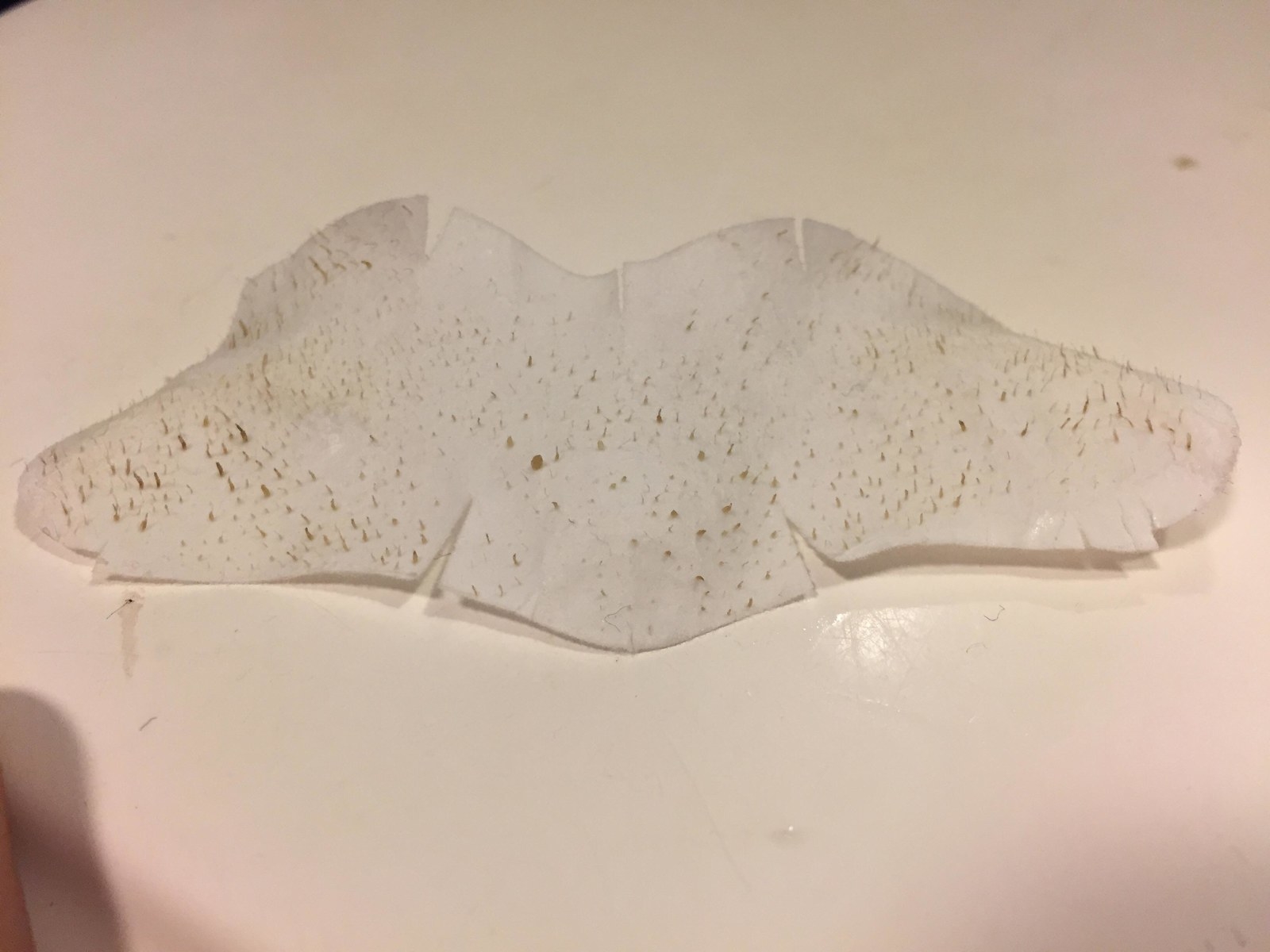 7.
Imagine the "ssssschk" sound of these suckers gettin' ripped out of their holes? HORRIBLE/AMAZING.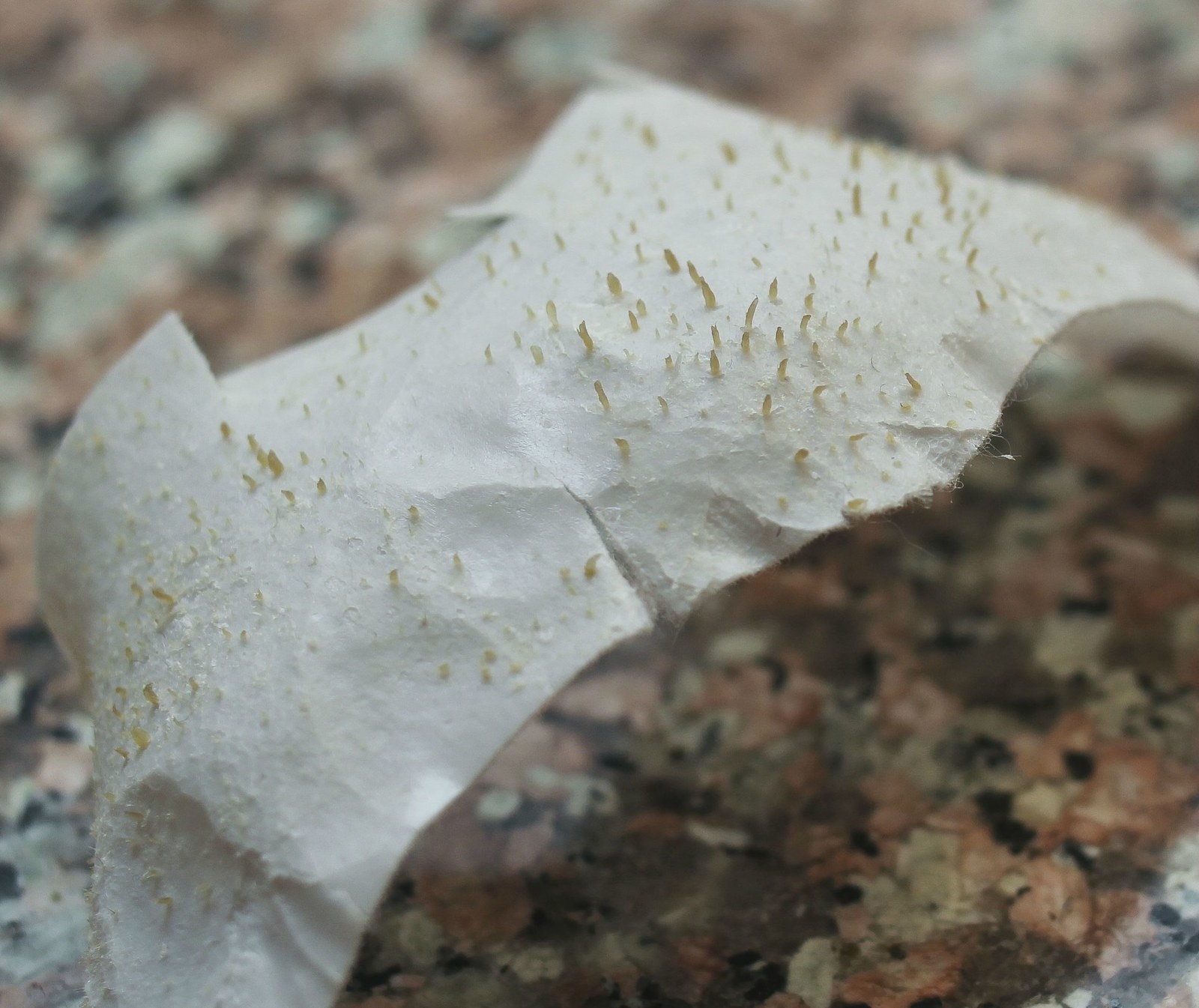 8.
Ew, I'm in love.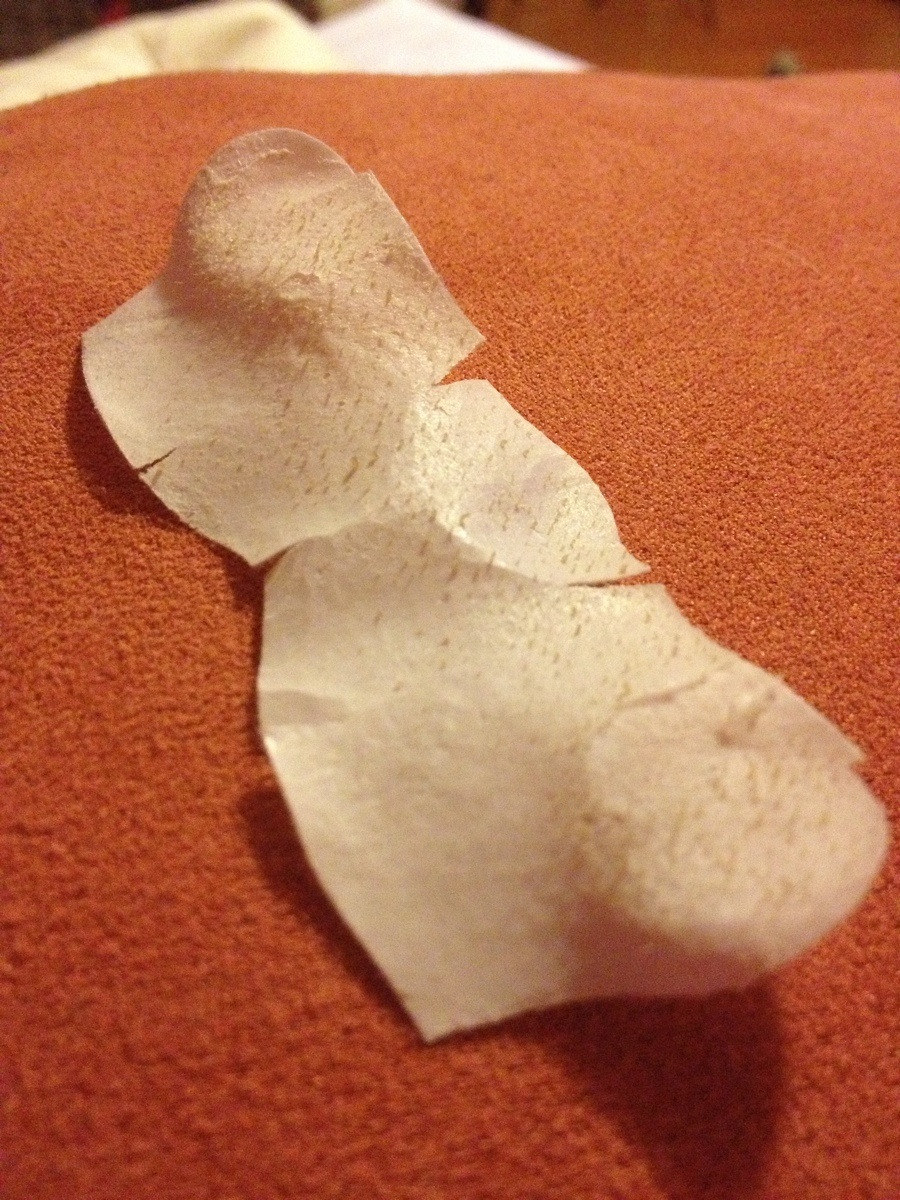 9.
Think of all the empty face holes. NOW STOP, IT'S GROSS.
10.
I'm going to puke and then marry this pore strip.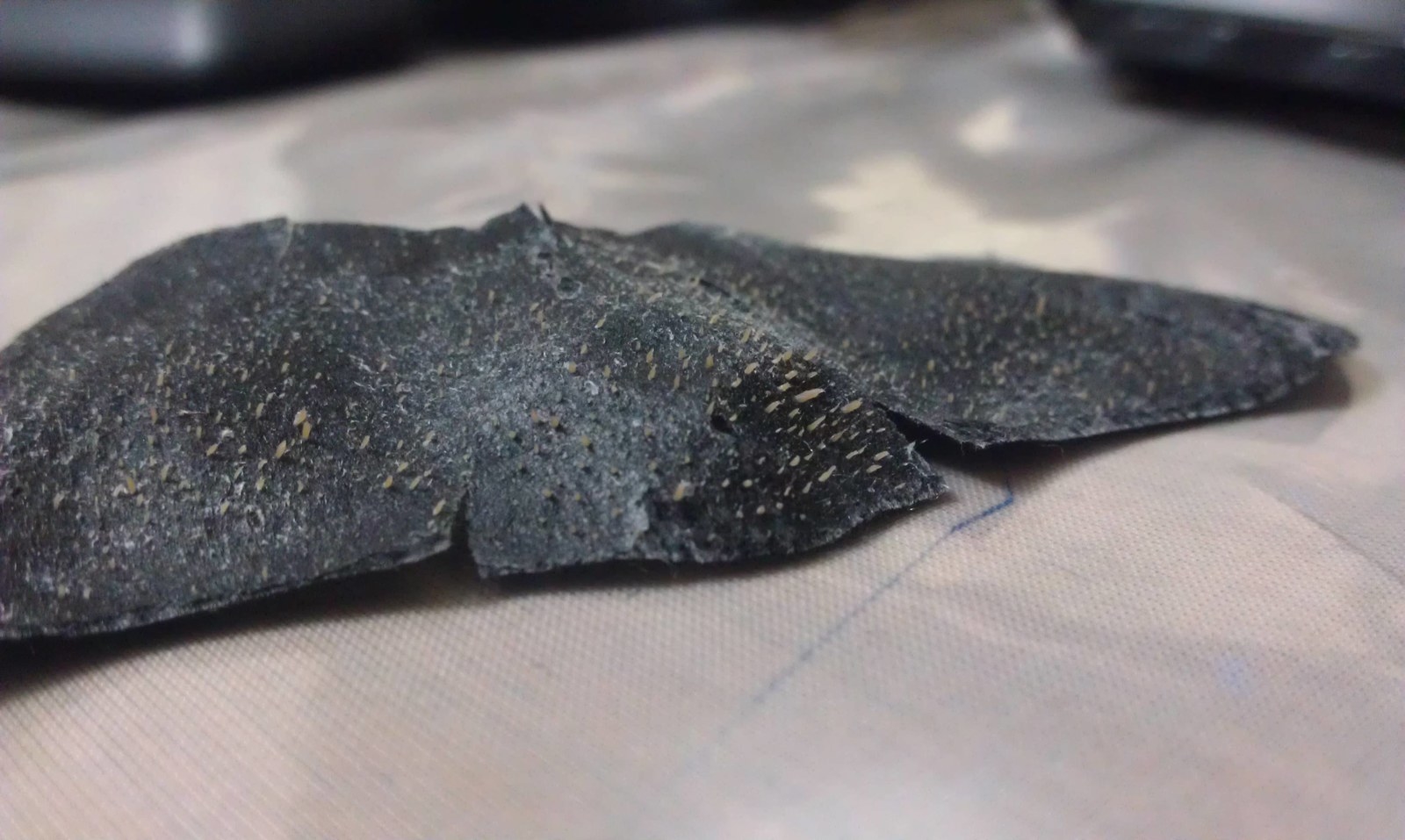 11.
EEEEEEEEEEEEEEEE(wwwwwwww).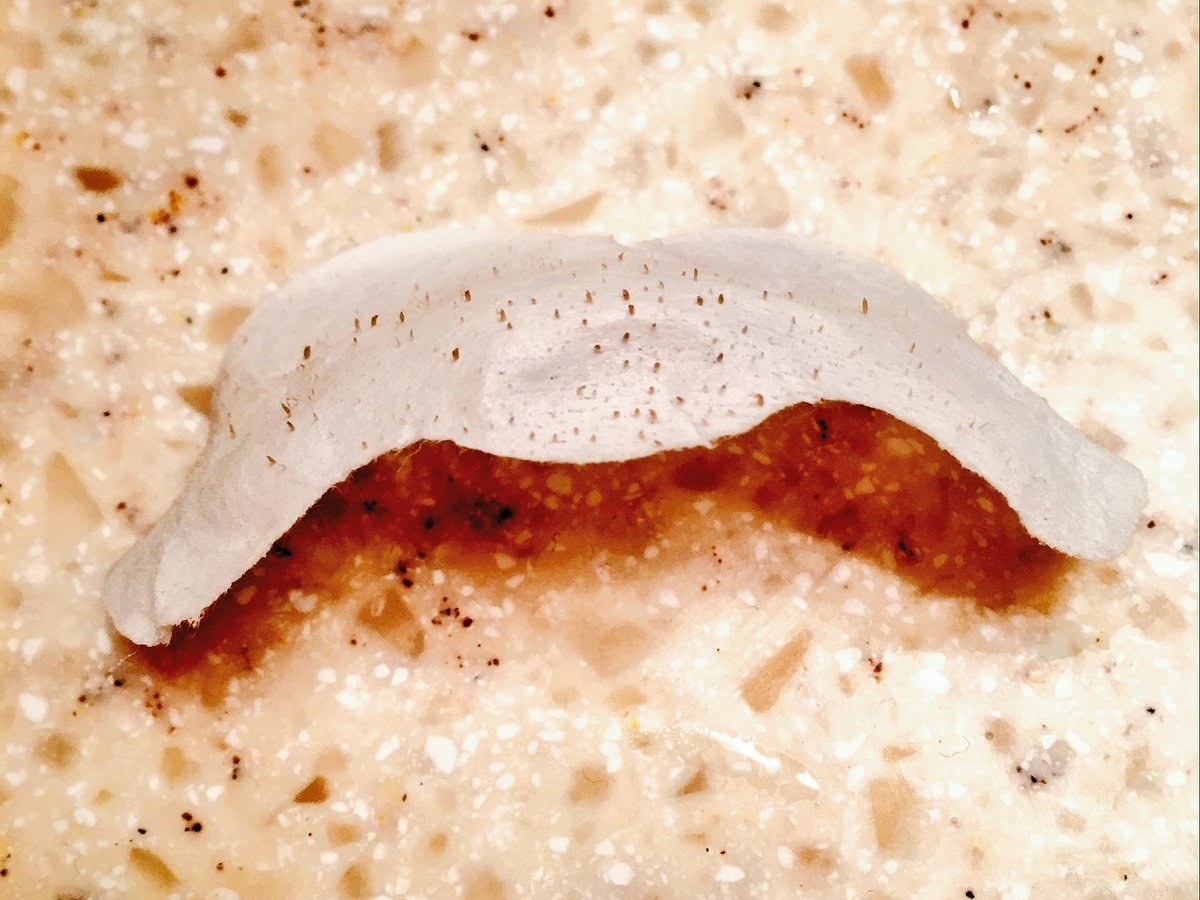 12.
Hello little dirt plugs I hate your guts please stop by for tea later.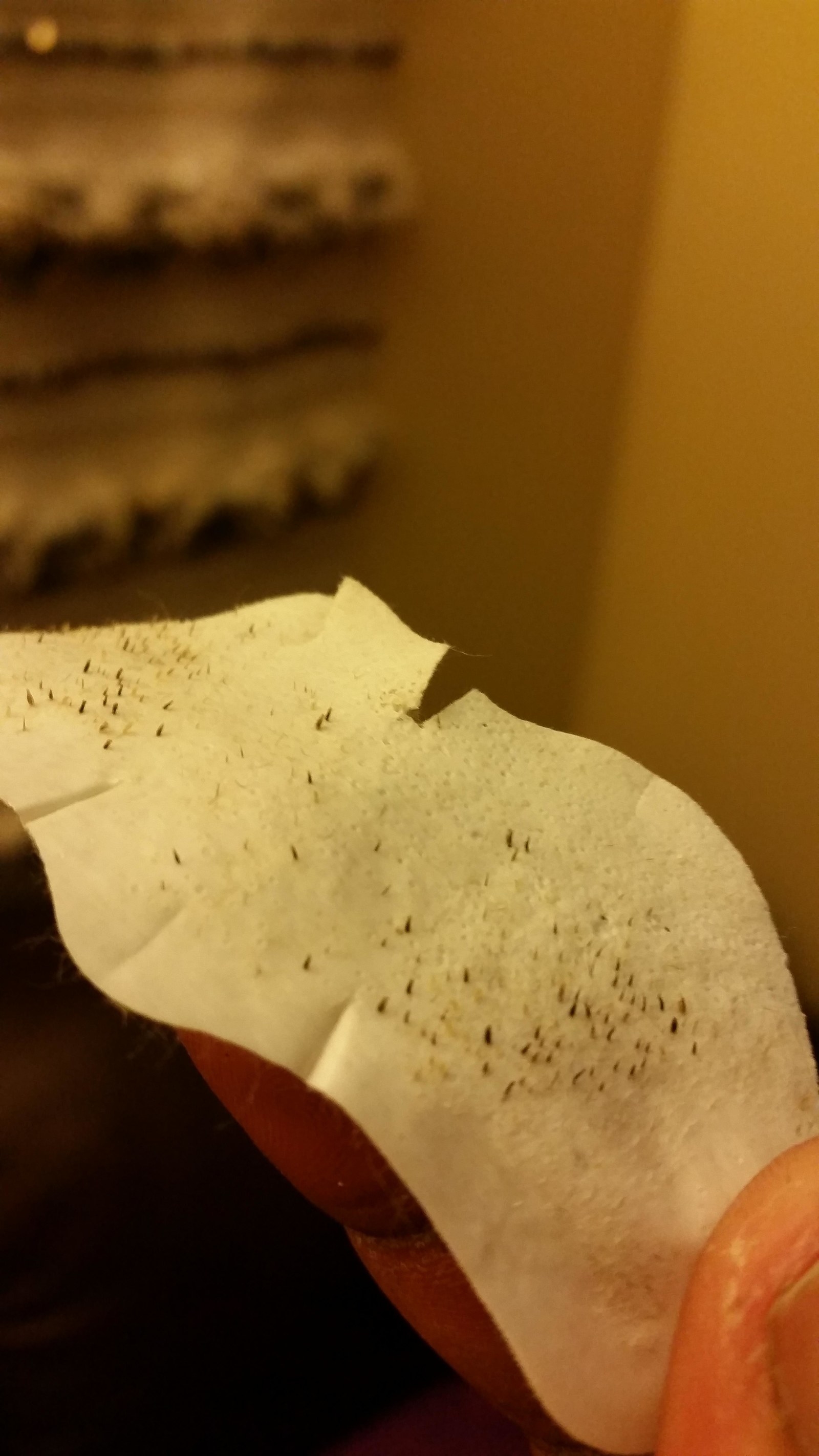 13.
You are a porcupine from Hades, I will adopt you as a pet and give you a nice home.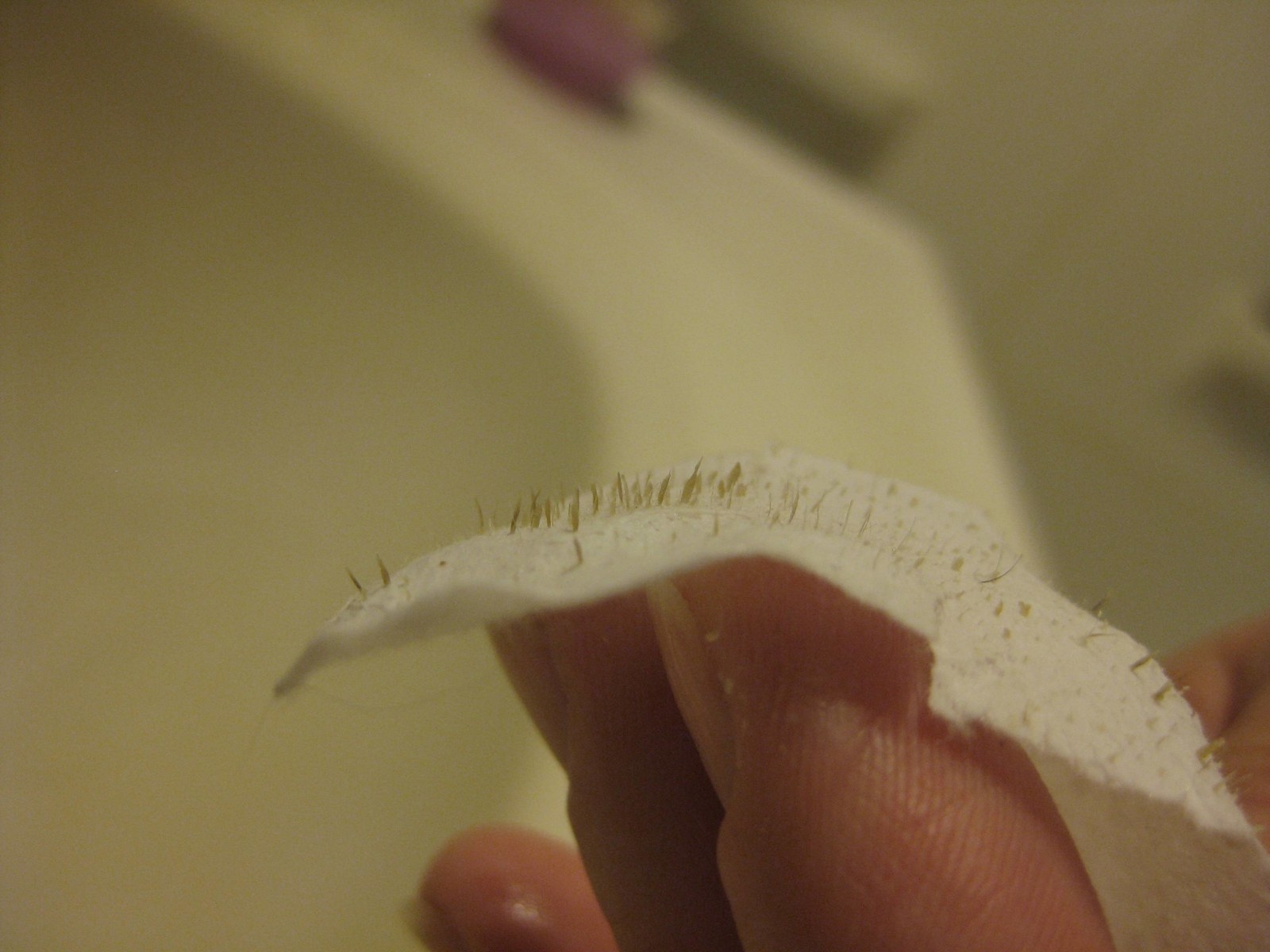 14.
NO, YES.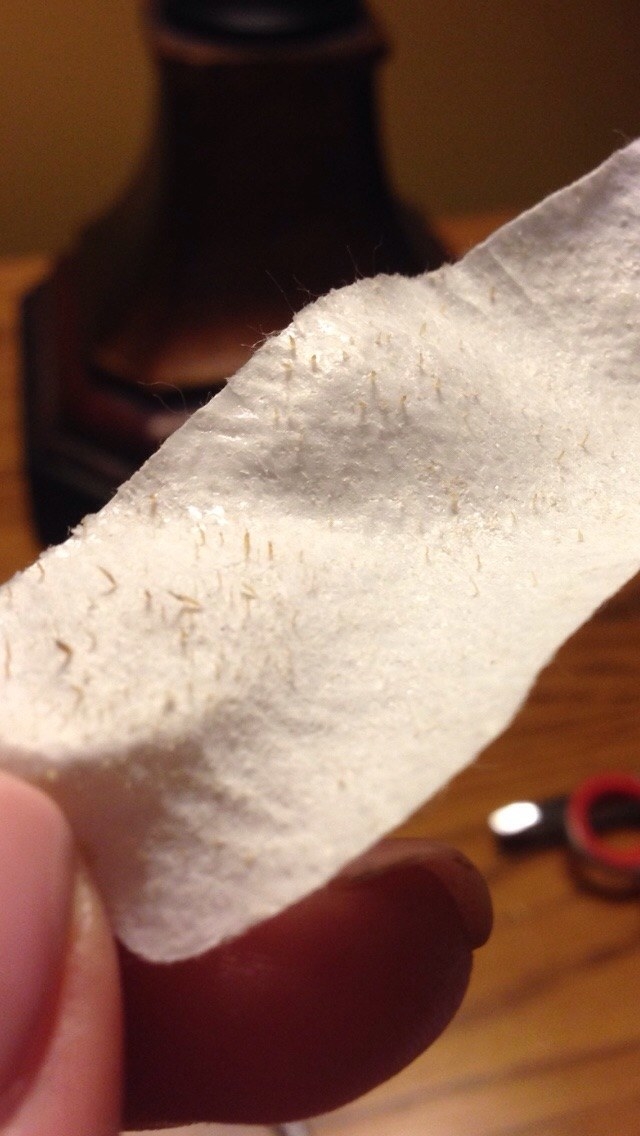 15.
Greasy little perfect babies.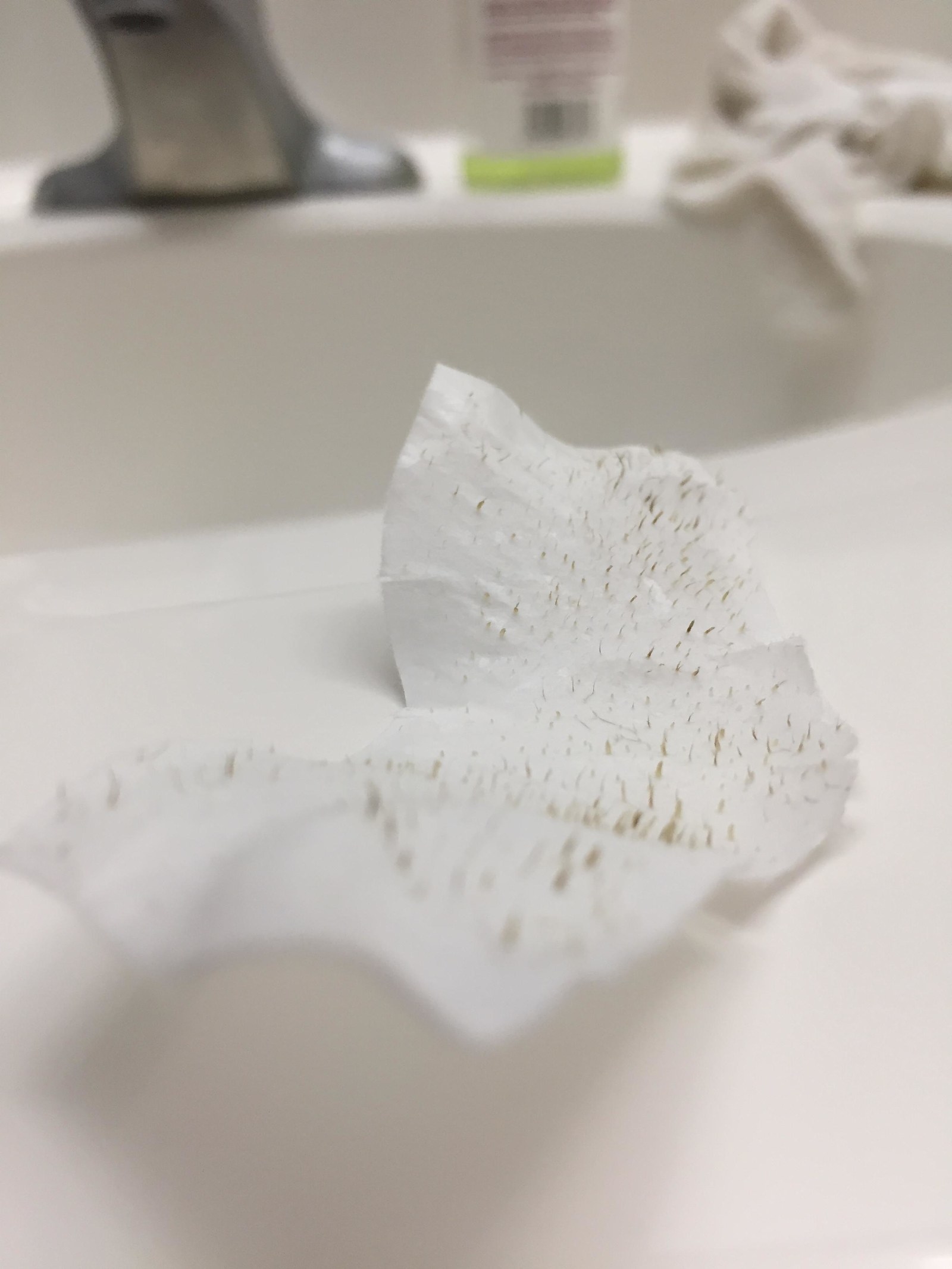 16.
😱😍