Getty images

Via sv.wikipedia.org

Via en.wikipedia.org

Via commons.wikimedia.org

Via commons.wikimedia.org

Via commons.wikimedia.org

Via commons.wikimedia.org

Getty images

Via Getty / Bashutskyy

Via Getty / Bashutskyy

Via Getty / gresei

Via Getty / gresei

Via Getty / Nastco

Via Getty / Nastco

Via Getty / Azure-Dragon

Via Getty / Azure-Dragon

Via Getty / unalozmen

Via Getty / unalozmen

Via Getty / ValentynVolkov

Via Getty / ValentynVolkov

Via Getty / anna1311

Via Getty / anna1311

Via Getty / 1550539

Via Getty / 1550539

Via Getty / Photo2008

Via Getty / Photo2008

Via Getty / anna1311

Via Getty / anna1311

Via Getty / Bozena_Fulawka

Via Getty / Bozena_Fulawka

Via en.wikipedia.org
Order A Drink And We'll Guess How Old You Act
You're young at heart! You view life with a fresh and optimistic perspective.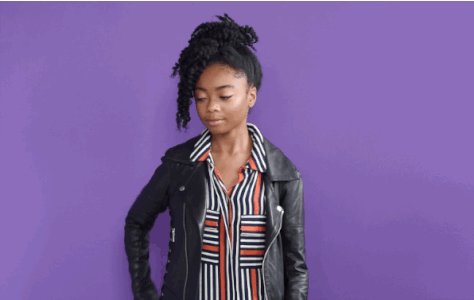 You're fun-loving and carefree. You'd never say no to a good party.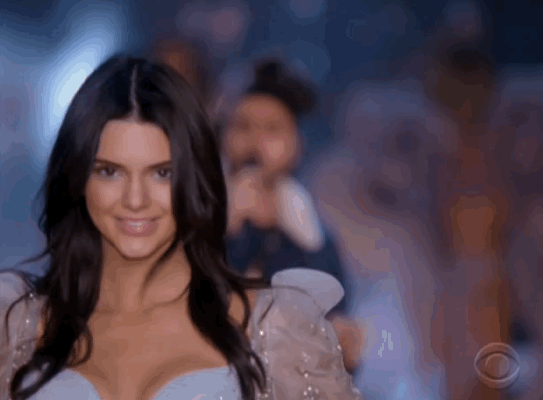 Your spirit is balanced. You still love youthful pursuits, but you can also be mature when you need to be.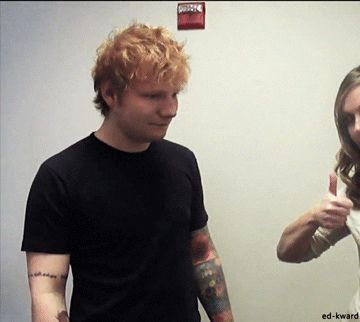 You're very sure of yourself. You don't waste time doing things that don't interest you.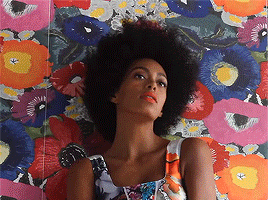 You're cool, confident, and relaxed. You don't get upset easily.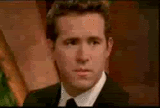 You're an old soul. You like life's simple pleasures and doing things your own way.