An Investigation Into Wonder Woman's Sword-Carrying Technique
I have not stopped thinking about this for days.
Wonder Woman: You know her, you love her, you want to be her, etc. etc. etc.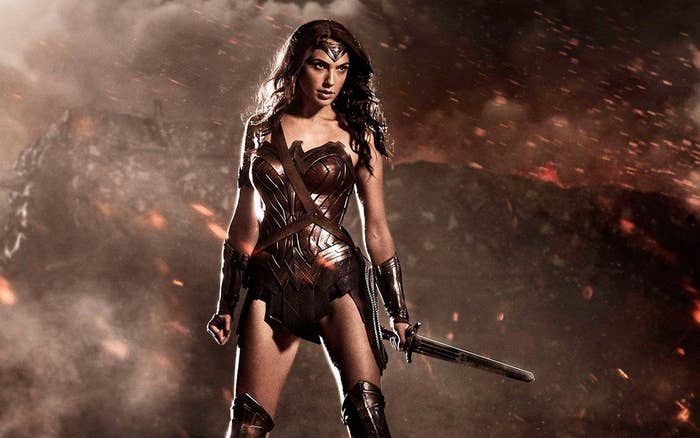 Pretty much everything she does in the movie is brilliant, incredible, amazing, showstopping, spectacular, never the same, totally unique...
But there's one thing she does that legitimately kept me* up at night.
Remember the scene at the gala when she switches clothes with a guest and carries the God Killer sword like this?
This is full-on how I am picturing it: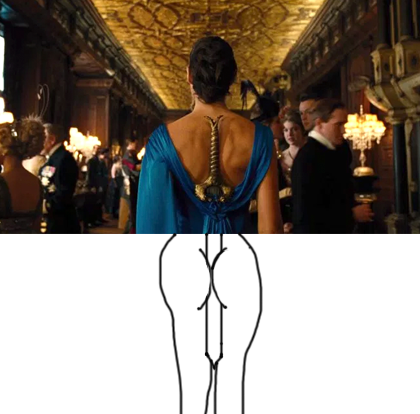 I mean, guys, this sword is sharp. It's called the God Killer. IT CAN KILL GODS.
So it can DEF cut a butt cheek. One false move and it's like slicin' a Christmas ham.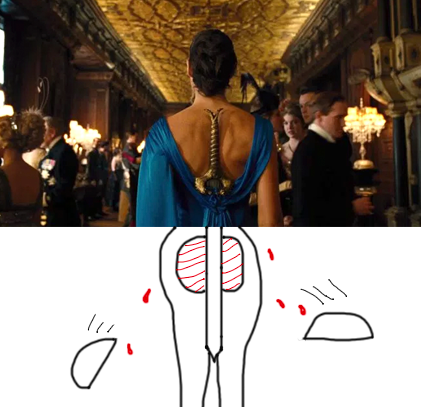 And APPARENTLY real women have taken to social media to prove it's both feasible and safe to carry a sword this way.
But I'm just saying. Those are non-god killing swords.
And this is a VERY POWERFUL SWORD.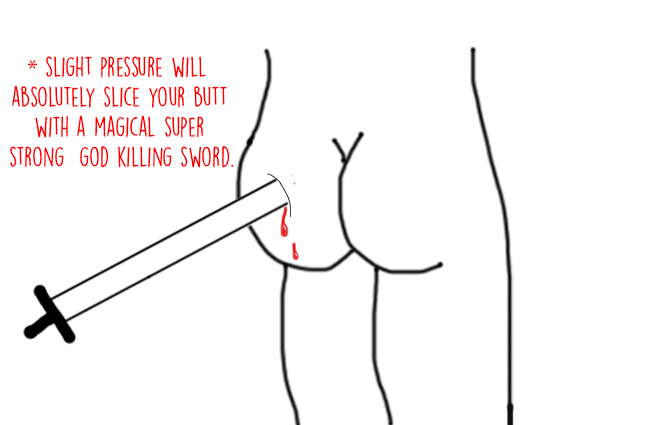 Oops. Something went wrong. Please try again later
Looks like we are having a problem on the server.
RIGHT?!