The Sound A Zebra Makes Is Slightly Off-Putting If You've Never Heard It Before
Did every zebra swallow a very annoying bird???
Zebras: You know 'em, you love 'em.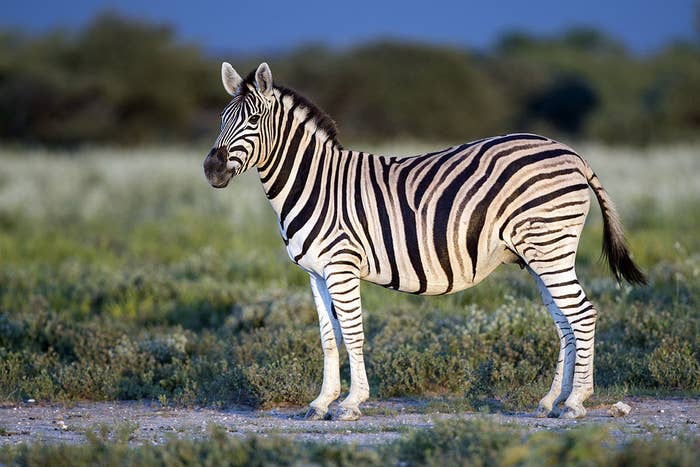 But...do you know what sound zebras make?
Did you think they said "neigh" like horses?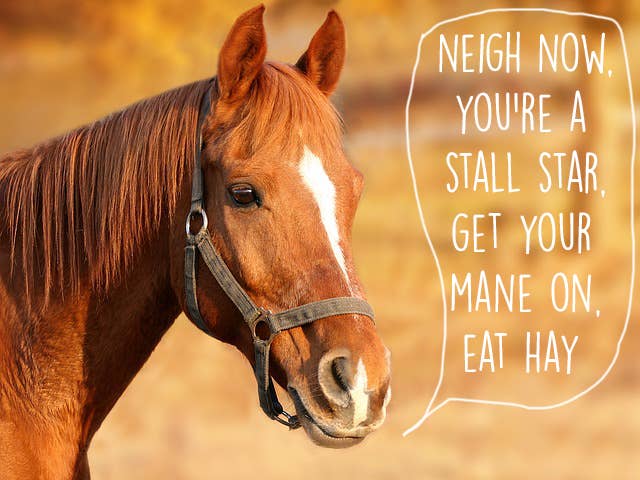 It's like an annoying bird mixed with the sound I used to make when my crush told a joke in middle school.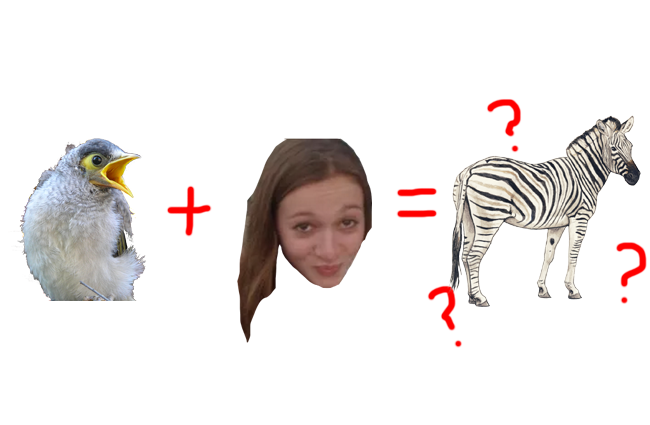 Oops. Something went wrong. Please try again later
Looks like we are having a problem on the server.
After reading this I have...