OK, so you know what asparagus looks like, right?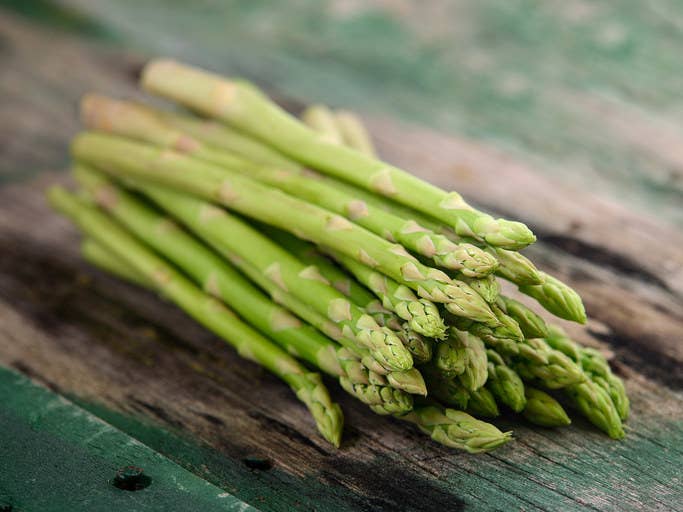 Now close your eyes and ask yourself, "Do you know how asparagus grows?"

Did you think it grew on vines?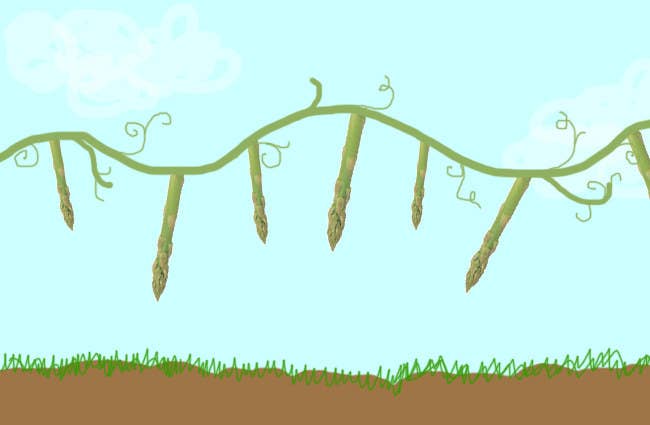 Did you think it grew on trees?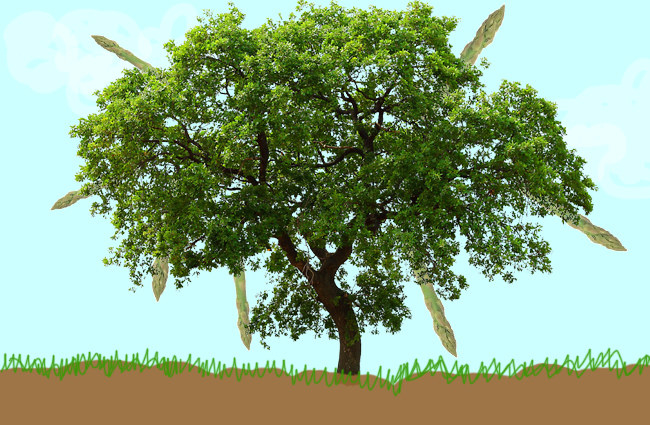 Or maybe you thought it grew in lil' bunches? (Same.)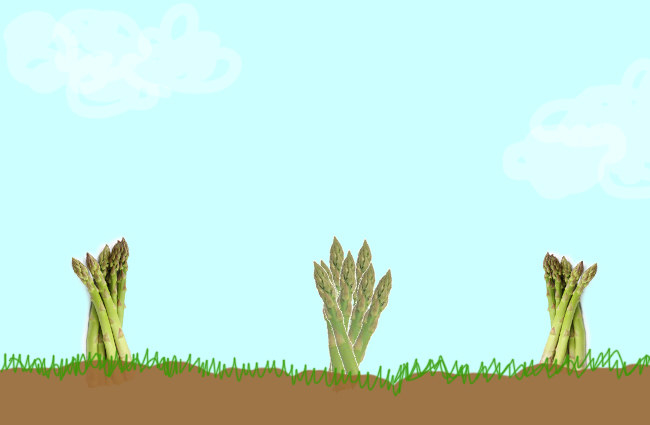 Yeah, the spears just pop up like single ladies at a Beyoncé concert.

And if you let it keep growing, the spear will flower! IS THERE ANYTHING ASPARAGUS CAN'T DO?
OK BYE!!!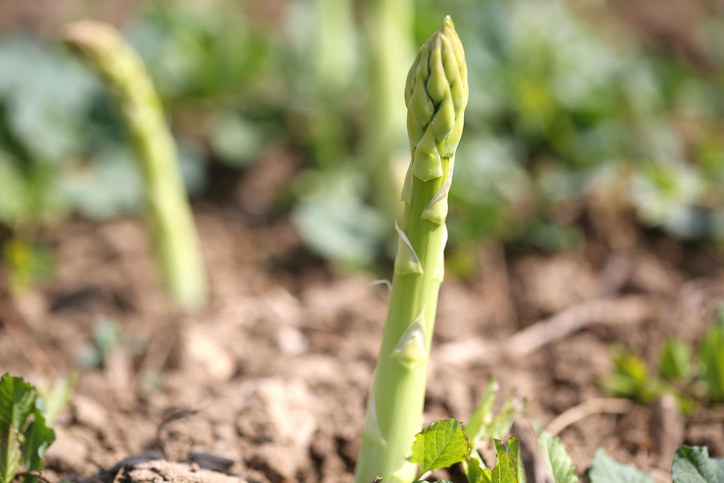 Oops. Something went wrong. Please try again later
Looks like we are having a problem on the server.
Should I get paid to write this shit?
Yes! I learned something today.

No, everyone knows how asparagus grows, you city bitch.