Does Lindsay Bluth-Fünke Look Different To You?
An interesting new development in the fourth season of Arrested.
Here's the Lindsay we know and love: Here's Lindsay from the new season: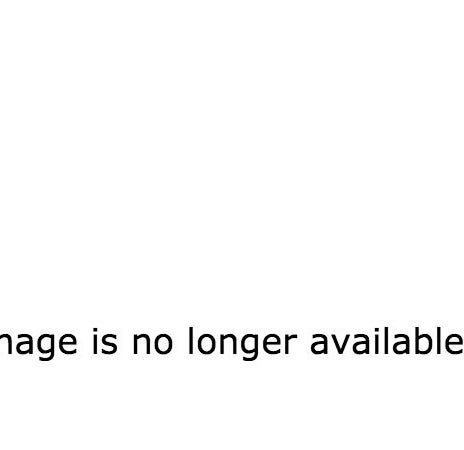 Portia de Rossi still looks as fierce as ever in real life: So how is it possible she looks so different in the new season of A.D.?