Before Beyonce...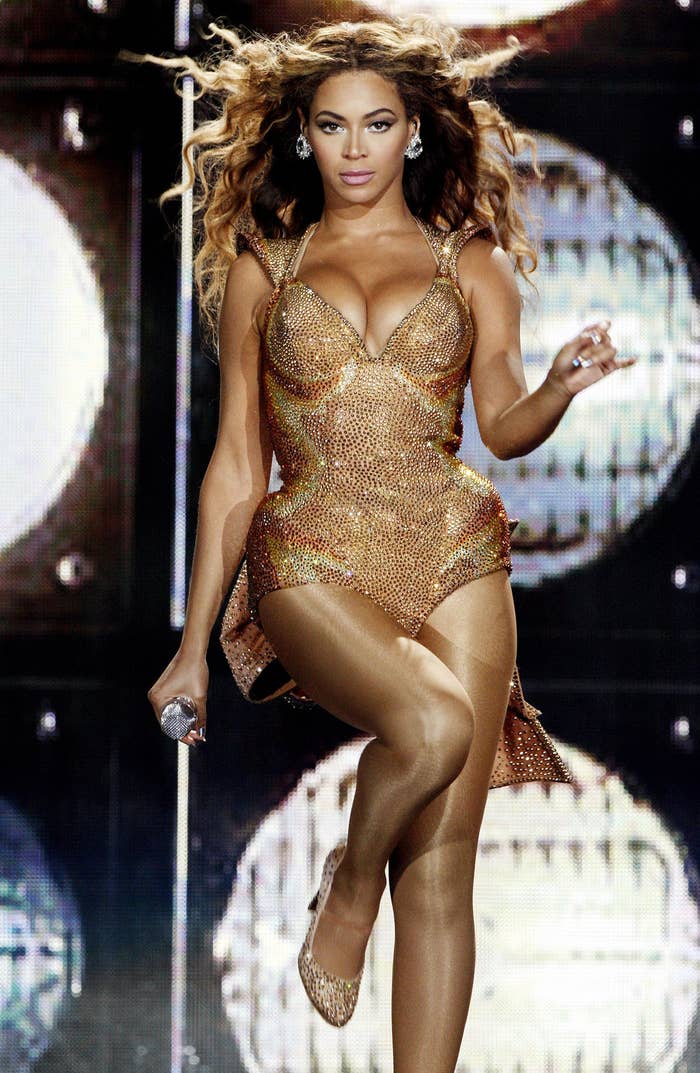 Even before Madonna...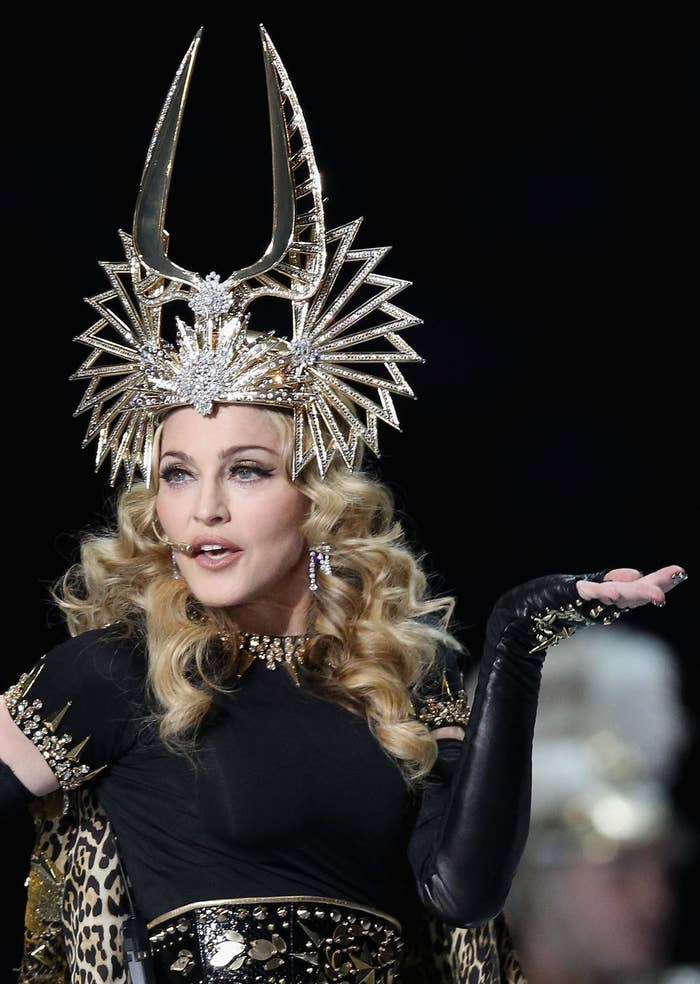 There was the original single-name celebrity...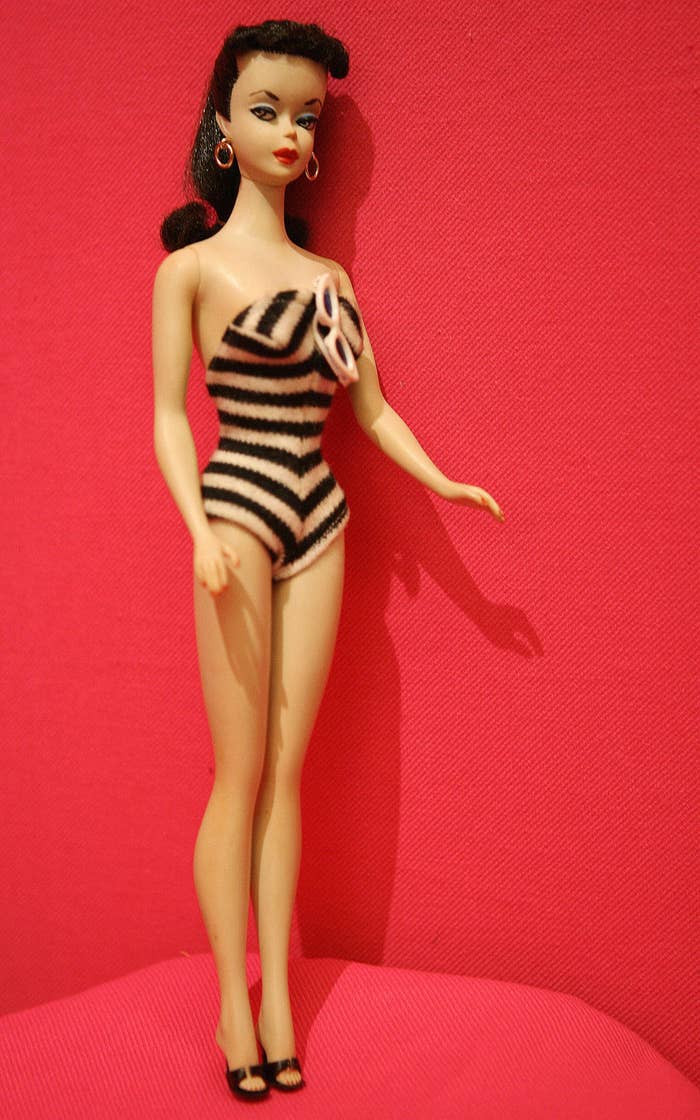 Barbie is so popular she's never needed a last name to distinguish her from the sea of Barbaras in the world.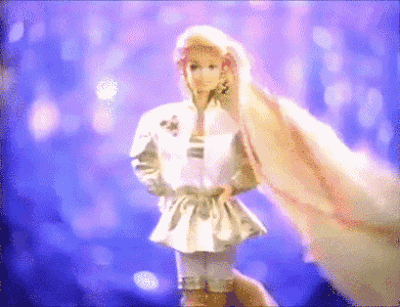 But she does, in fact, have one!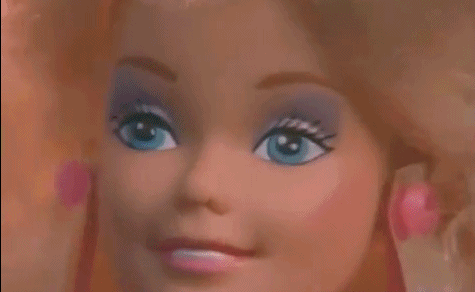 According to a 1960s book series chronicling Barbie's fictitous life, her full name is Barbara Millicent Roberts.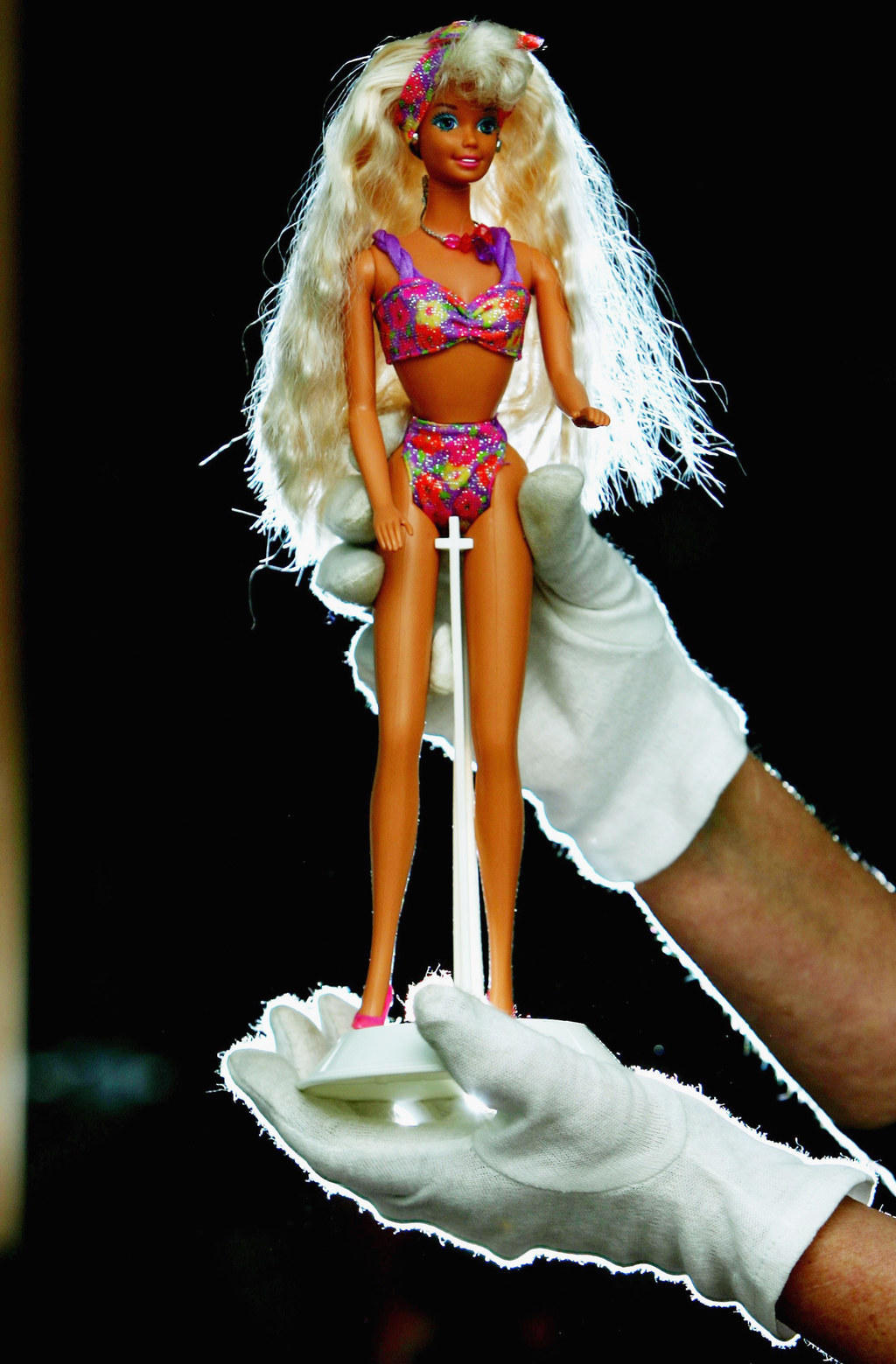 And Ken's full name is Ken Carson.