"Mmmm, nothing like a fresh lobe in the morning to really kick off the day!"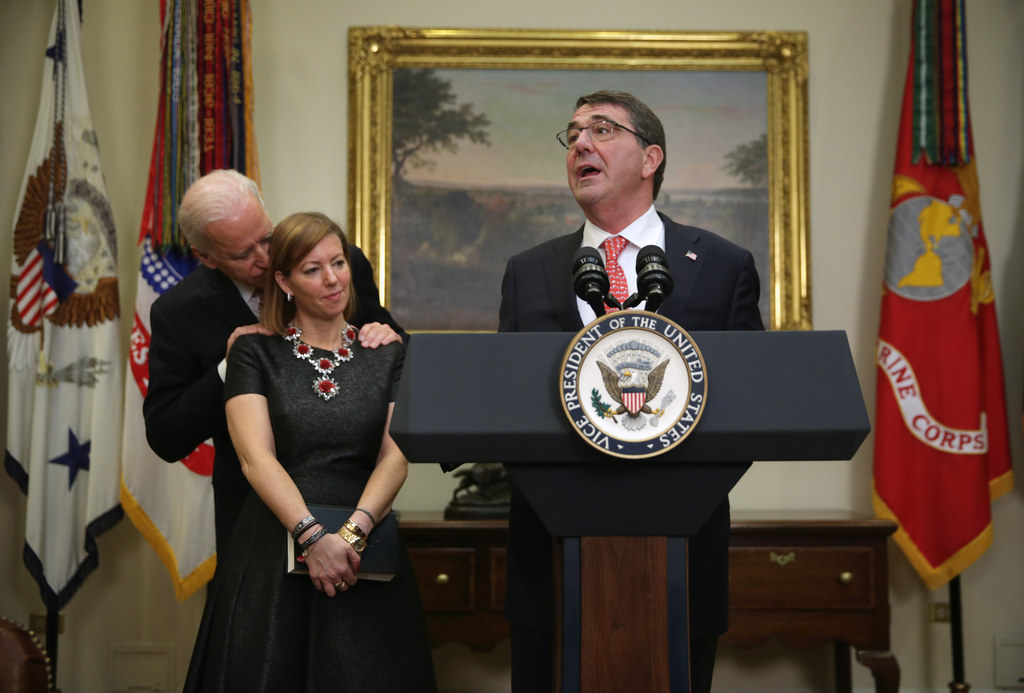 "The aroma of your lobes is both powerful and inspiring, not unlike your legacy."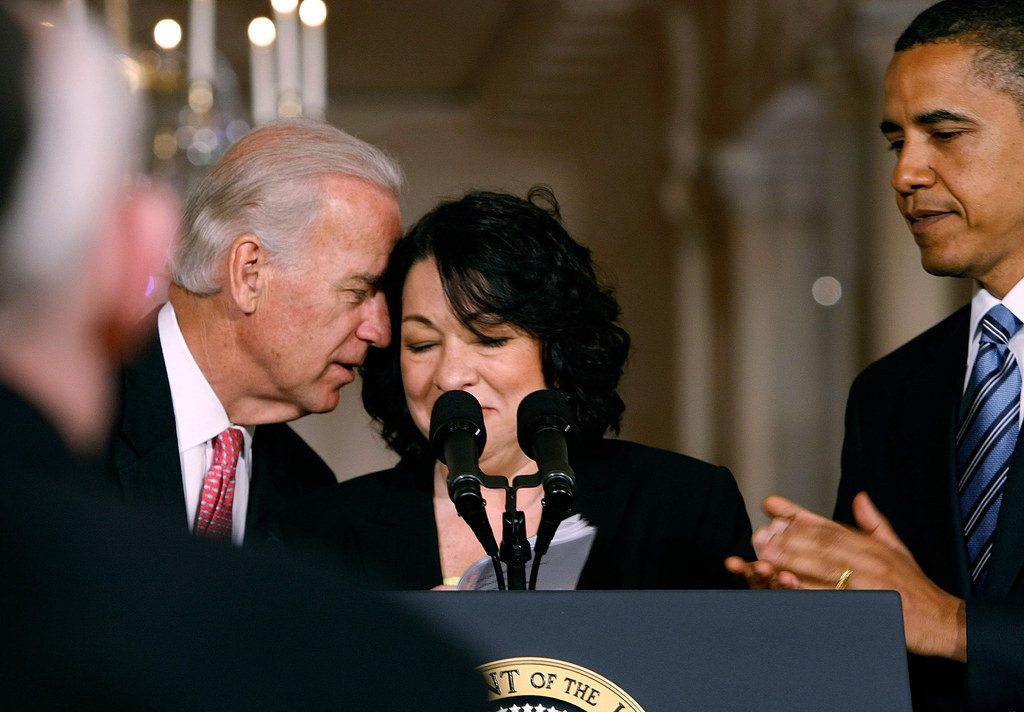 "Lobey, lobey, lobey!"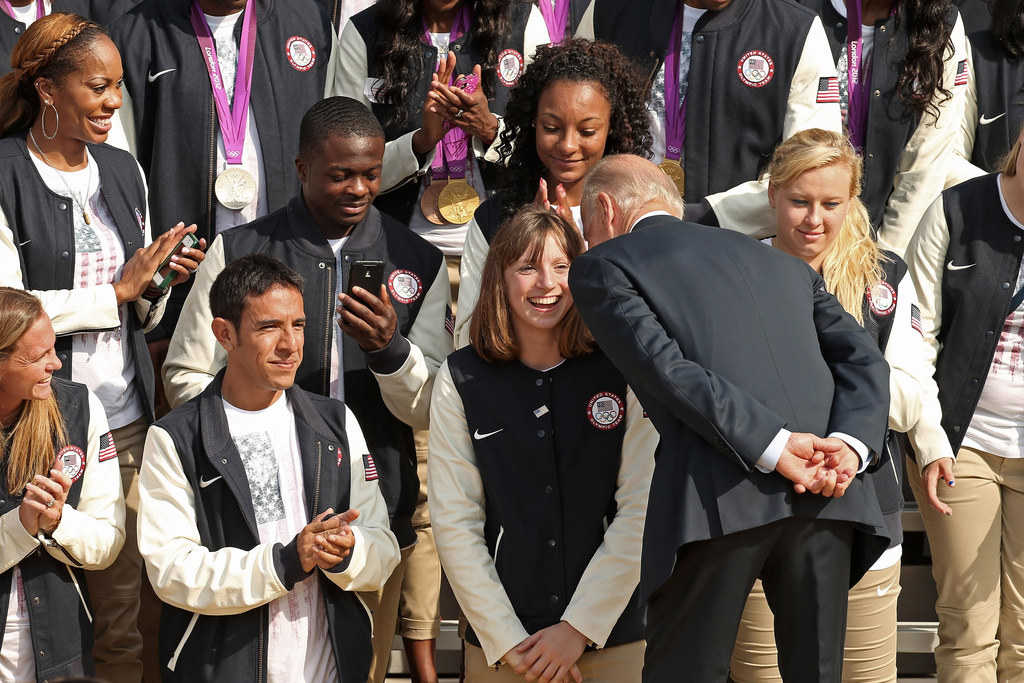 "Coming in for the lobe landing, wheels up!"
"Oh, infant lobes! The veal of lobes. So tender."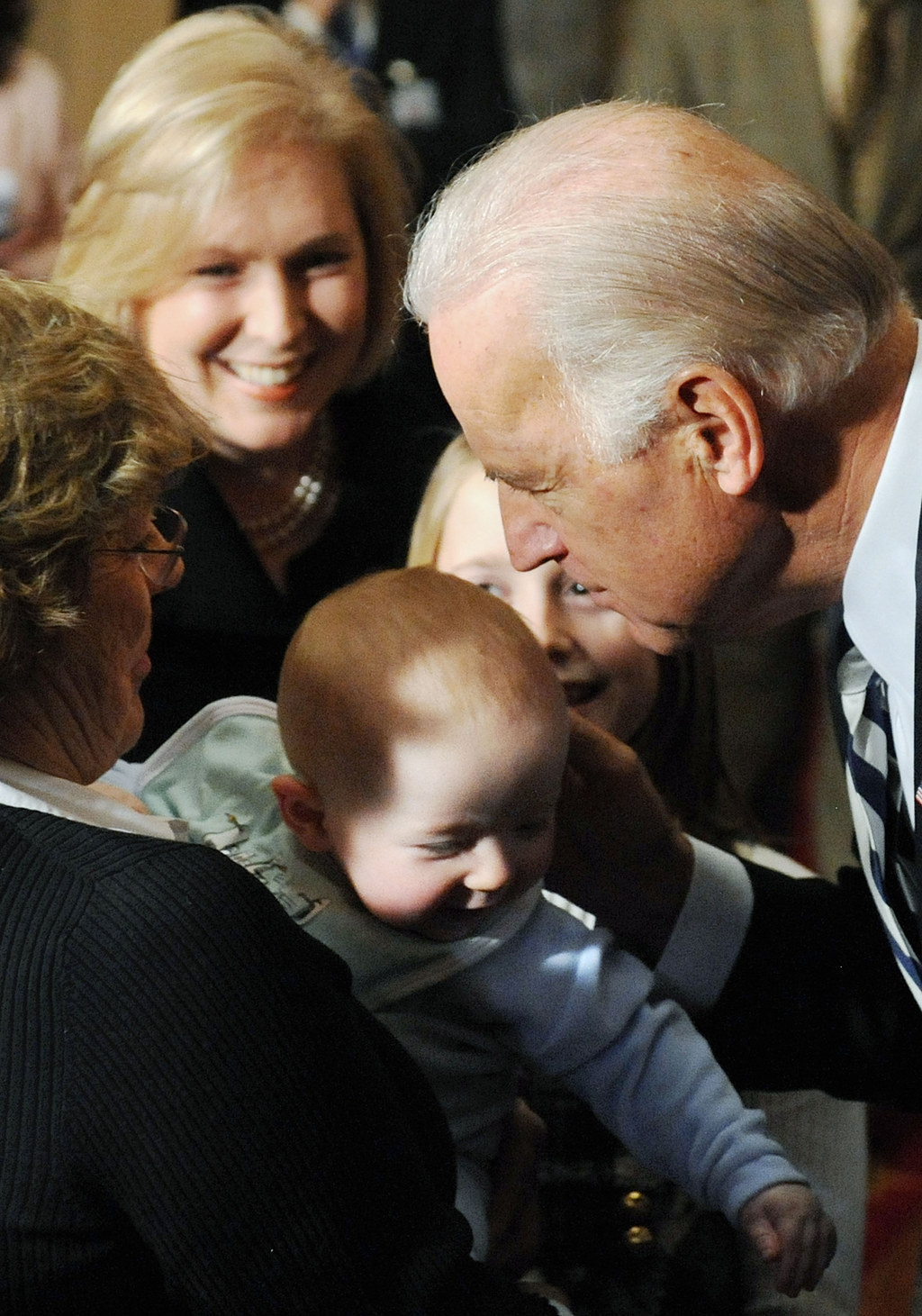 *Sniiiiiiiiiiiiff*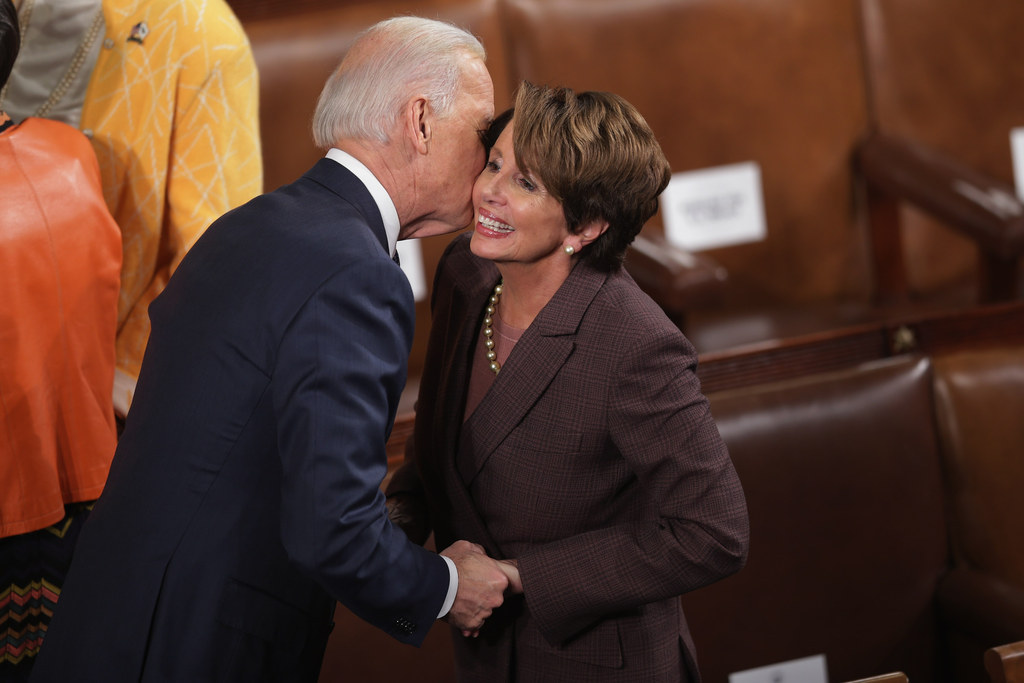 "Oh, Hill. You've got the best lobes in the biz! And I should know, I'm something of a lobe connoisseur."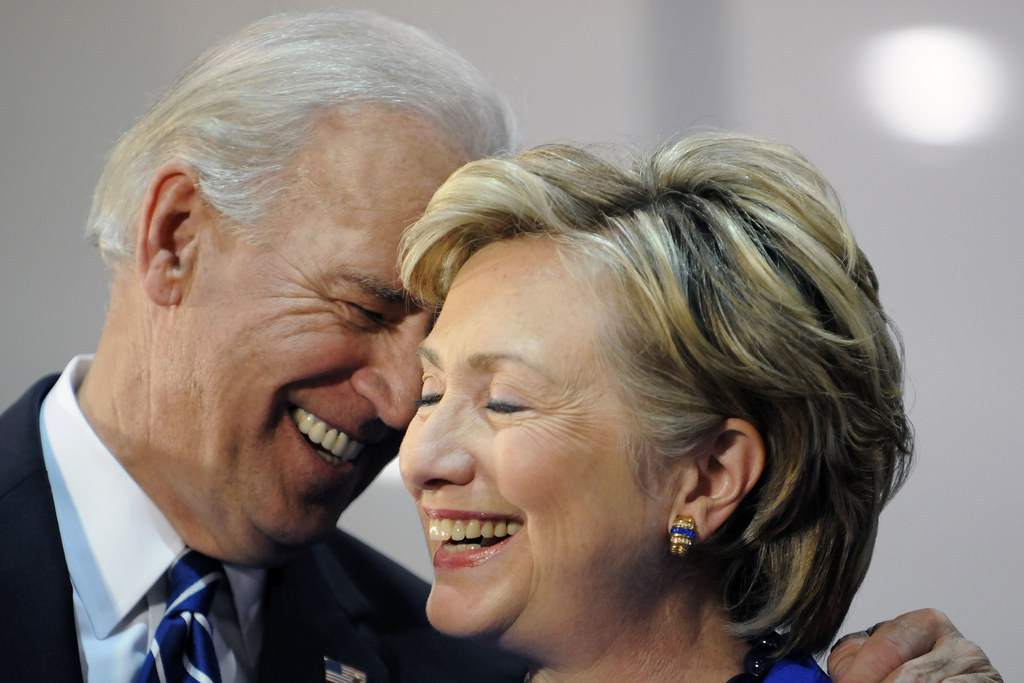 "Mmm, leathery lobes. Earthy!"
"DUN DUN. DUN DUN. Just kidding, it's not a shark. It's me, Joe Biden, from the White House. Now let me at those lobes."