Island / Teen Island / RBMG / Schoolboy

Island / Teen Island / RBMG / Schoolboy

Schoolboy / RBMG / Island

Schoolboy / RBMG / Island

Island

Island

Island

Island

Audi

Audi

Lamborghini

Lamborghini

Ferrari

Ferrari

Porsche

Porsche
Which Justin Bieber Are You?
You got:

Calvin Klein Justin
Damn! You are hot, and you know it. People usually have to do a double take when you walk by because they are so in awe of your beauty. That being said, it's hard to tie you down in a relationship because, let's be honest, you can't commit to one person when you look SO good.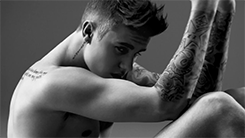 You're sweet and innocent and have your whole career before you. You have won over millions with your killer vocals and your charming smile. You have a great sense of humor and love to play pranks on your friends when they least expect it. You're ambitious and driven to make all of your dreams come true!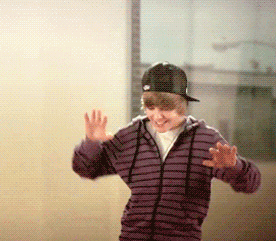 You're the ultimate bro that's too cool for school. You've got killer dance moves that drive Beliebers wild. It doesn't take long for you to climb the social ladder, and you're definitely a leader and not a follower. Simply put, you're the coolest cat around.

You got:

Troublemaker Justin
You are bad to the bone. You aren't afraid to ruffle people's feathers and cause mischief. You may have gotten into some trouble with the law at some point, but you smile in your mugshot because you know you have the money to get out of it.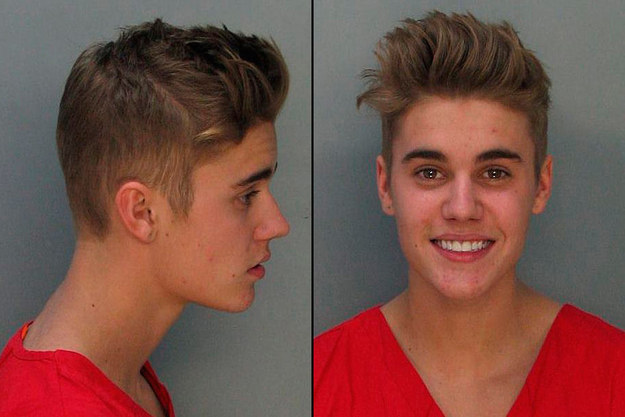 This post was created by a member of BuzzFeed Community, where anyone can post awesome lists and creations.
Learn more
or
post your buzz!