1.
Many of Smash's core cast and creative team are involved with Hit List.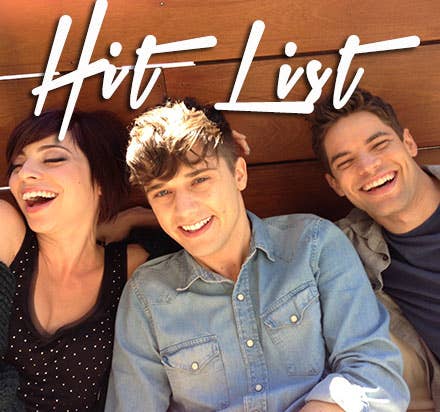 2.
You can thank Twitter for the live Hit List performances.
Safran and Tepper solidified their long-brewing friendship over some @ replies.
Tepper, who had collaborated often with Smash Season 2 songwriter Joe Iconis and produced his live shows at 54 Below and other venues, loved and live-tweeted the second season of Smash. "In one episode, they used [Iconis' song] 'Broadway, Here I Come,' and I tweeted, 'Thank you Josh Safran for "Broadway Here I Come" #iloveyou #idontknowyou' and he tweeted back at me, 'Coffee?' — so this kind of started on Twitter," she explained.
Once Season 2 was under way, the pair continued to daydream about putting on a production of Hit List. And just hours before Smash was canceled, Tepper remembered, Safran "did this amazing article where he detailed the plot of what Hit List would have been. It kind of had an aside of, 'Wouldn't it be great if we could do it in concert?' and that was it!"
3.
The shows are a concert version of Smash's downtown musical — similar to how it'd happen in the real theater world.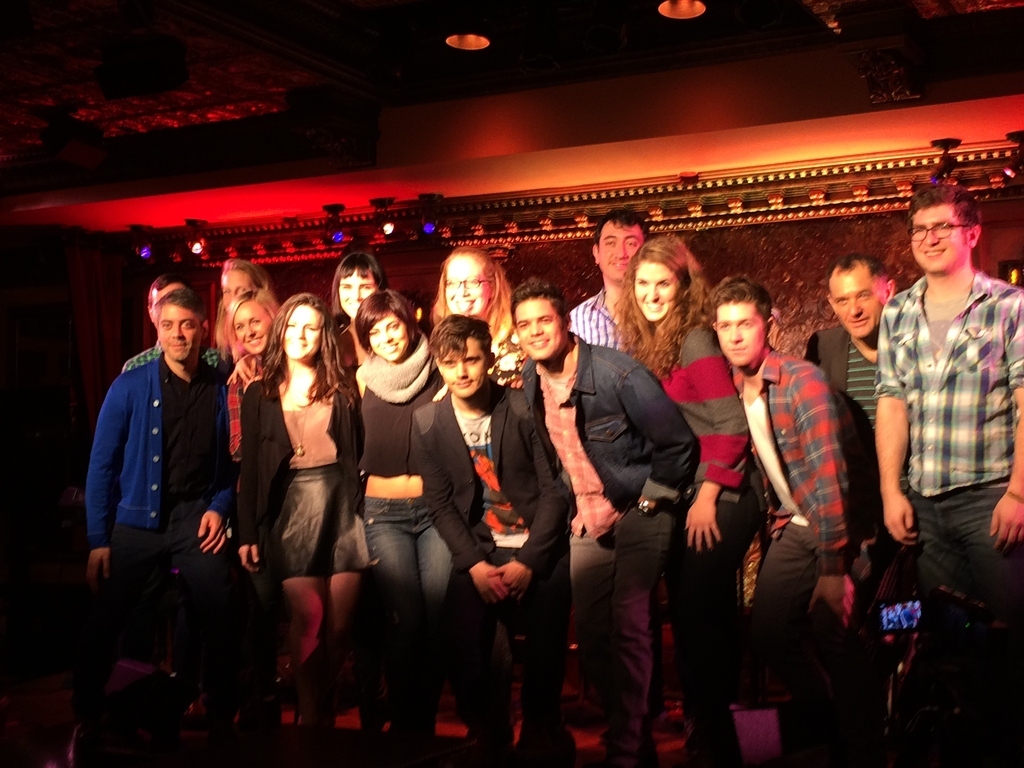 4.
The live show's song list includes an additional handful of songs that weren't on Smash.
5.
The future of Hit List beyond these three performances is uncertain.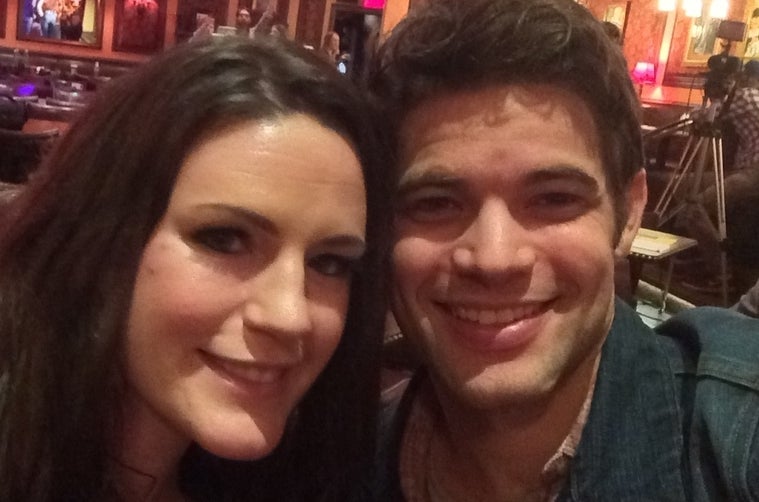 "It would be fun to do it full-out with a fully realized production and story attached to it, give it a limited run and see how it fares," Jordan said. "But I would only do it if all these people were involved. That's what made it so exciting and so fun in the first place."
Tepper said the shows have "a waiting list of hundreds," but the actors' scheduling made it impossible to add more shows to the current run. "It was lightning in a bottle," Safran added. "I don't know if we'd be able to get everybody back together again. We'll see!"
In reflecting on all the struggles that came along with Smash, Safran said, "I will admit, and I'm obviously partially responsible for this, but I do feel sad that there probably will not be a show about Broadway on television for a long time. Because when you reach this far and fail this big, it won't happen. So, for people out there who are interested in musical theater — the ones who did watch the show because they wanted to be a part of it or they wanted to get to Broadway — the idea that it can still continue on some level, even in an underground space in a club somewhere, is the idea that it's not gone."
6.
But in the meantime, Safran has some advice for anyone daring enough to take on a Broadway-inspired TV show.