This post has not been vetted or endorsed by BuzzFeed's editorial staff. BuzzFeed Community is a place where anyone can create a post or quiz.
Try making your own!
6+ Foods To Grow Indoors Right Now
How about fresh greens, tomatoes, sprouts, peas, and herbs any time you want? Grow them year round indoors on your windowsill or under grow lights. This is local food at its finest.
1. Micro Greens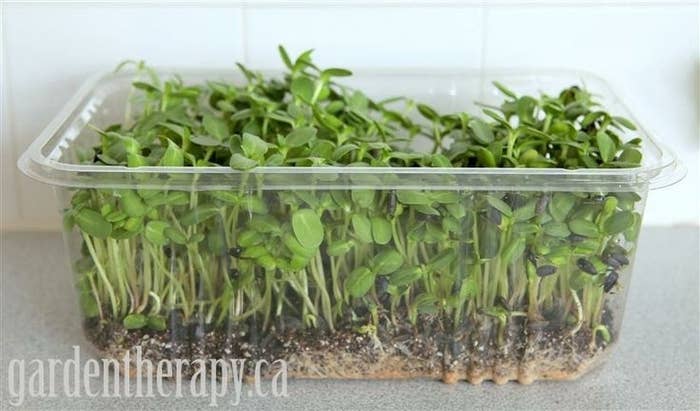 2. Peas and Beans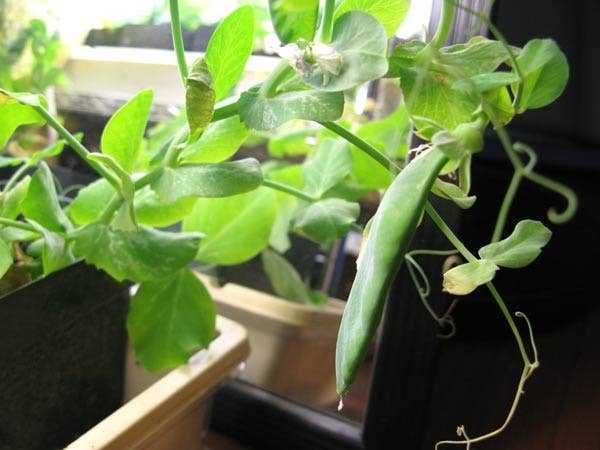 3. Sprouts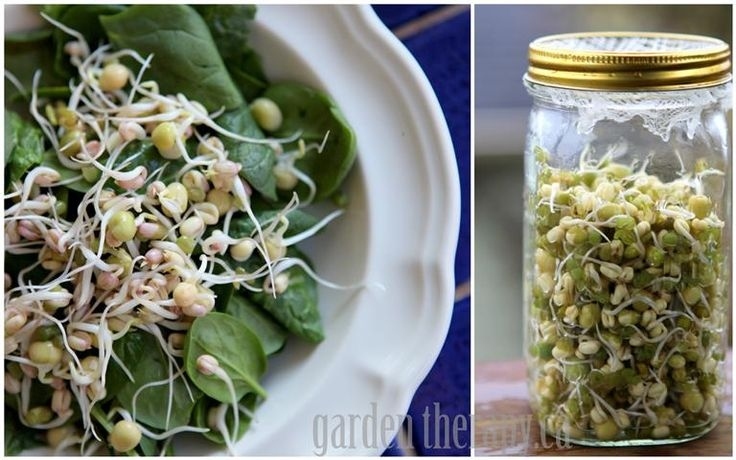 4. Salad Greens
5. Herbs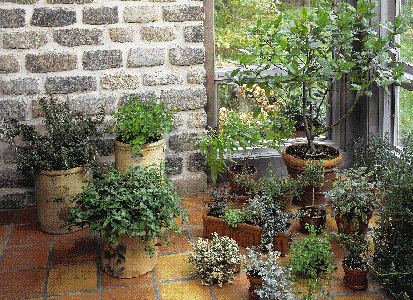 6. Tomatoes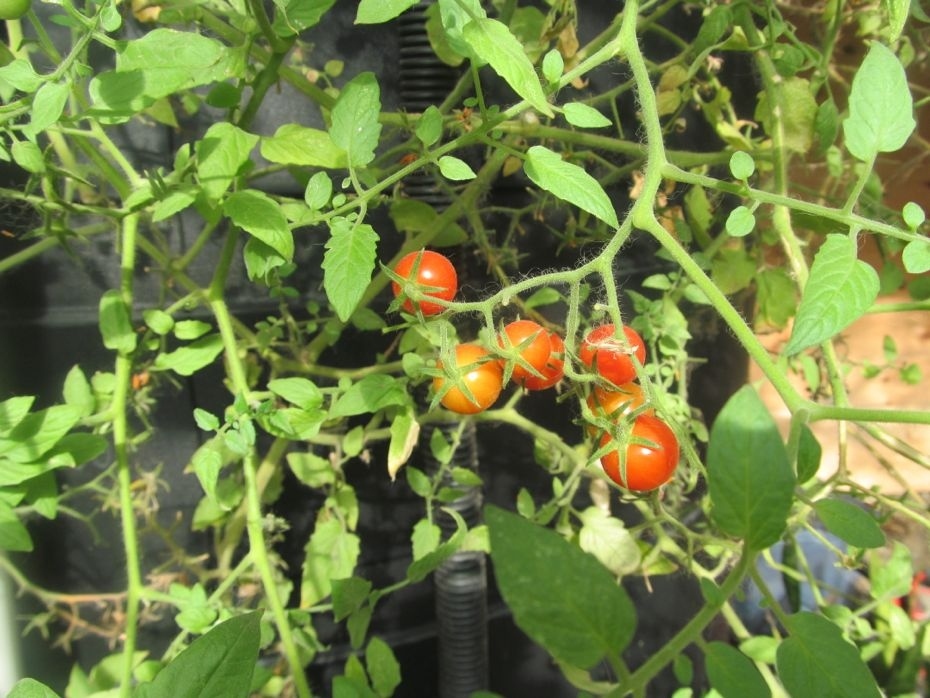 tags: food growing, indoor food growing, indoor farming, vegetable garden, gardening, indoor edibles, seed starting, local food