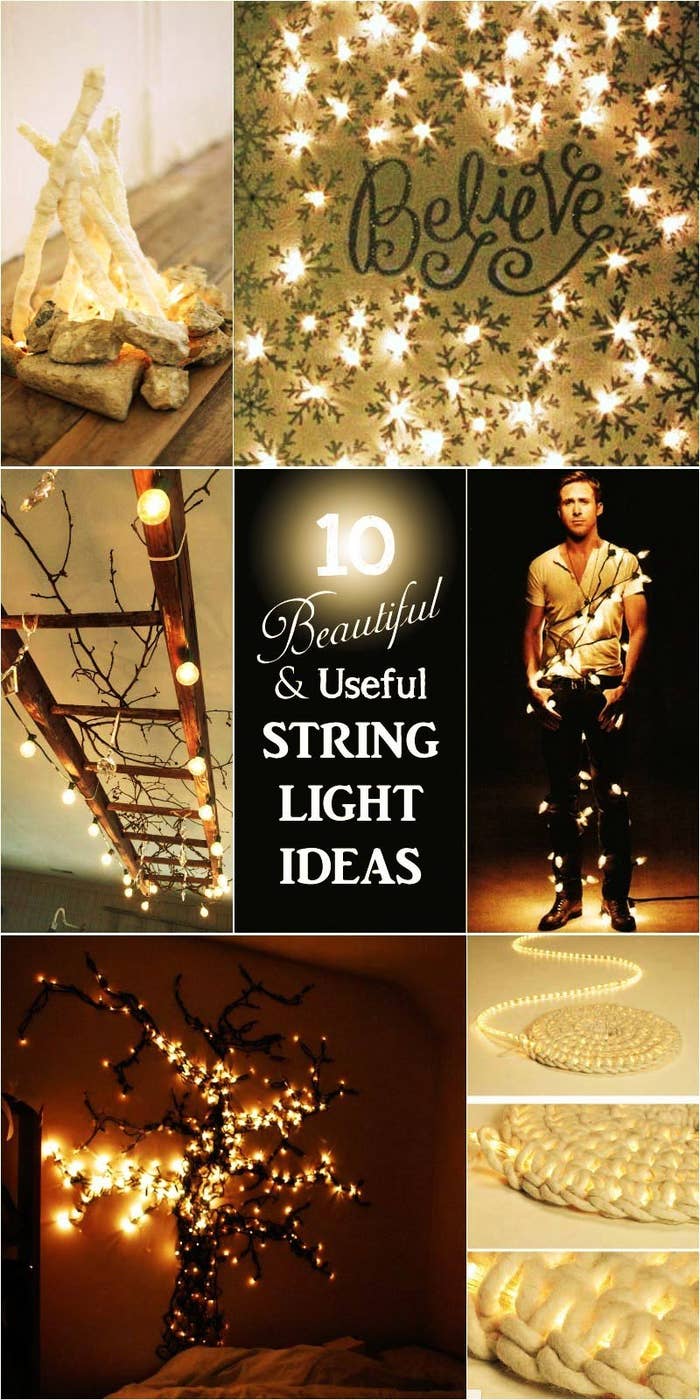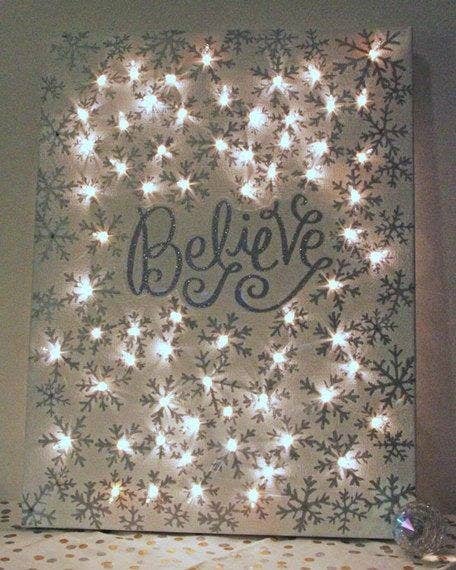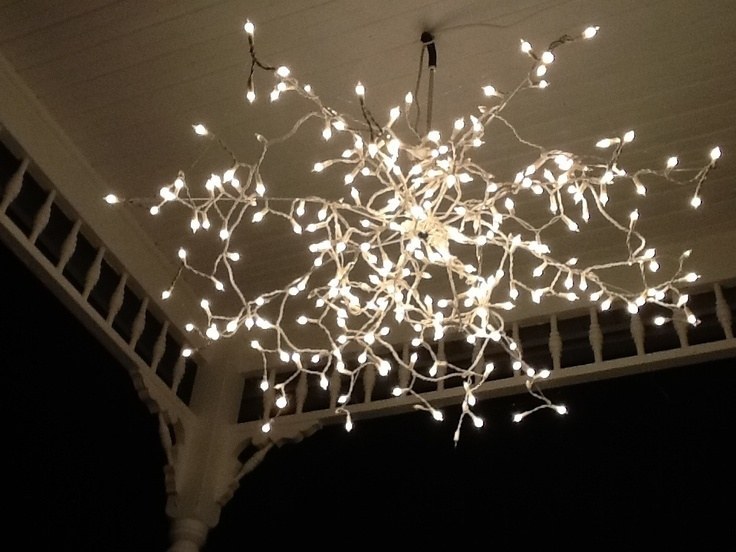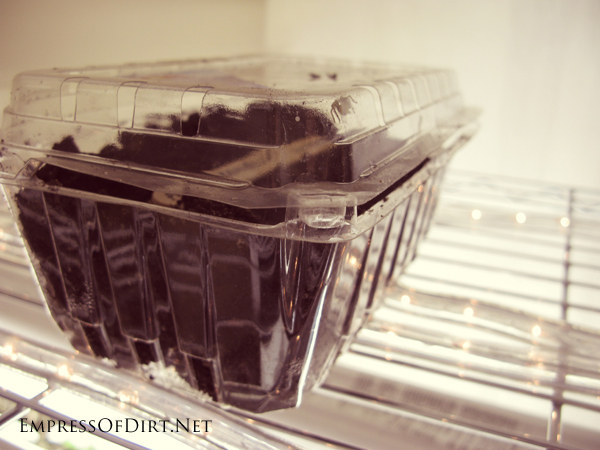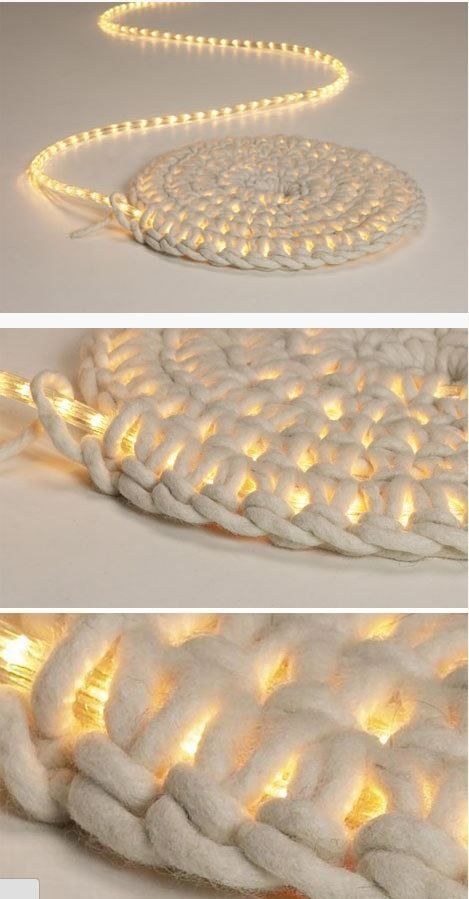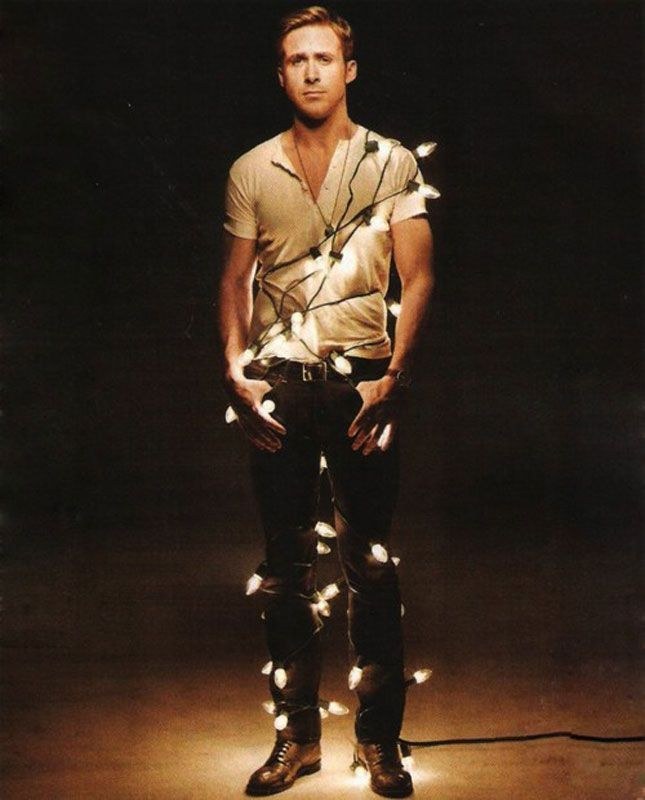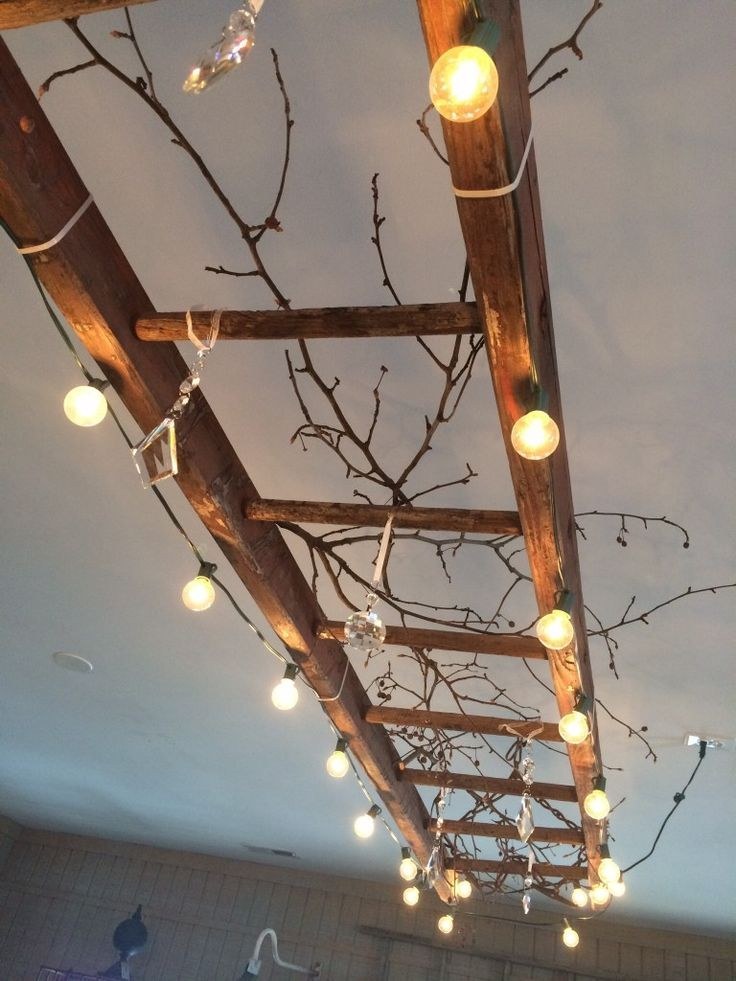 Here's the recipe: old wood ladder, twigs, crystals, string lights. Lovely. Photo is by Alexandra Design Finds.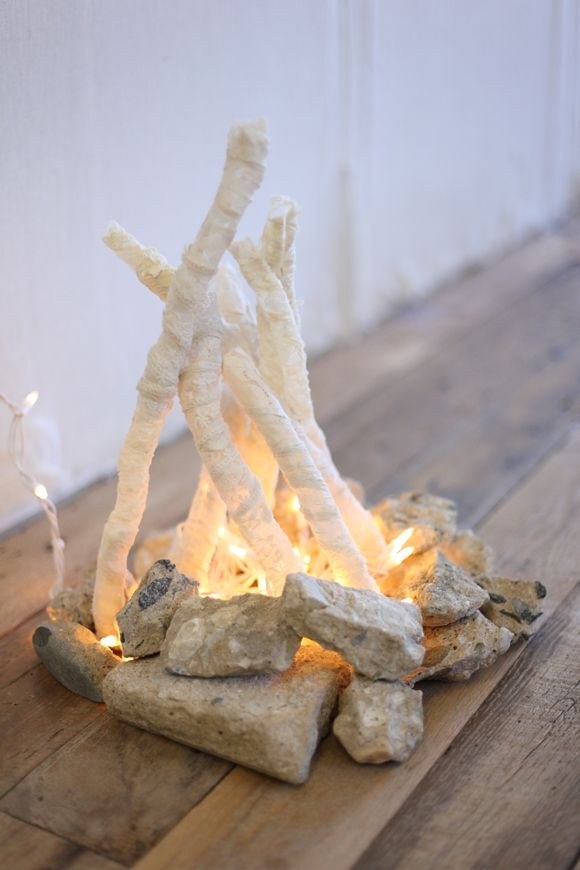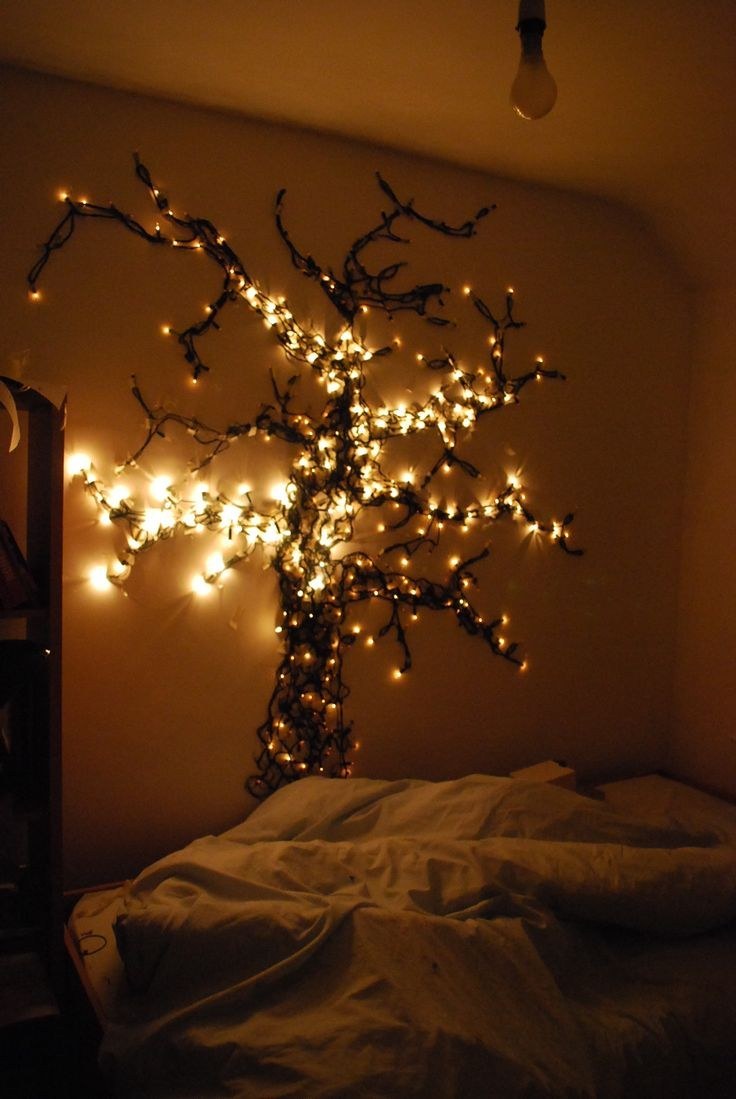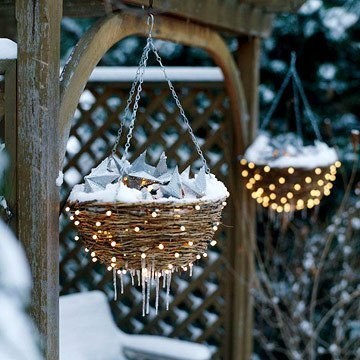 Dress up summer flower baskets with string lights. Icicles and snow provided free of charge.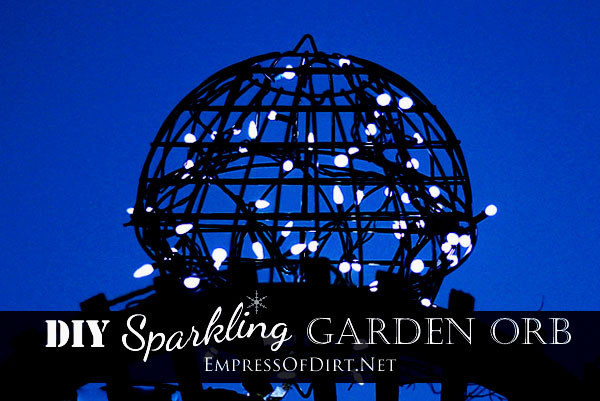 Evening bling! Don't let those wire garden planters have the winter off. Join them together and wrap them in string lights. Here's how it's done.