17 Stunning Photos Of Chef Charlie Trotter's Food
One of America's greatest culinary talents, Charlie Trotter, was found dead today in his Chicago home at age 54.
Chefs and food lovers all over the country mourn the loss of celebrity chef Charlie Trotter today.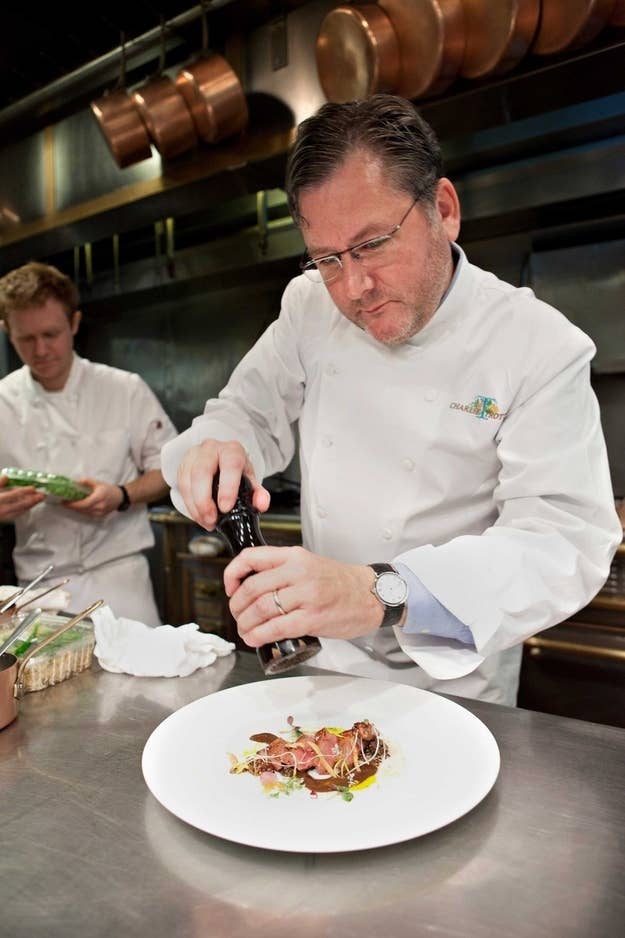 The chef's eponymous restaurant was open from 1987–2012 and was one of the best in the country.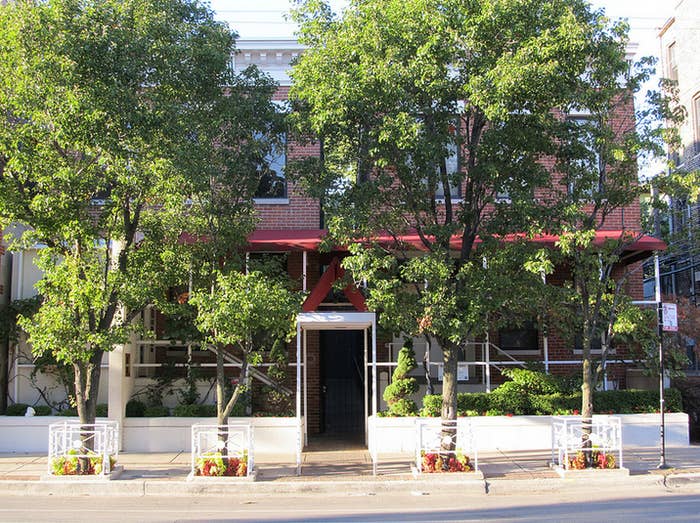 Trotter was a self-taught pioneer of American cuisine and mentored many of the best chefs, including Grant Achatz and Graham Elliot Bowles. "Charlie was an extreme father figure to me when it came to not just cooking, but life, and seeing things in a different way," chef Graham Elliot Bowles told the Chicago Tribune. Over the past decade, the chef struggled to expand to new restaurants. He opened one in Las Vegas and another in Mexico, but they eventually closed. Plans to open a restaurant in New York City never panned out.
His death, the cause of which is currently unknown, comes as a jarring loss to the country's food community.
Here are only a few of his beautiful dishes to remember.
1.
Santa Barbara Spot Prawns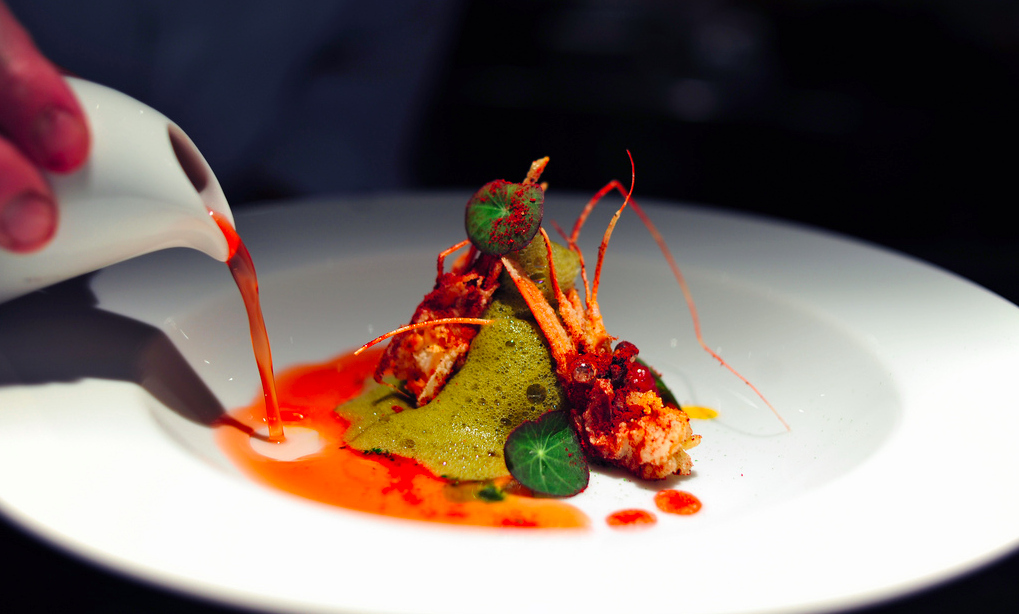 2.
Bento box
4.
Japanese Snapper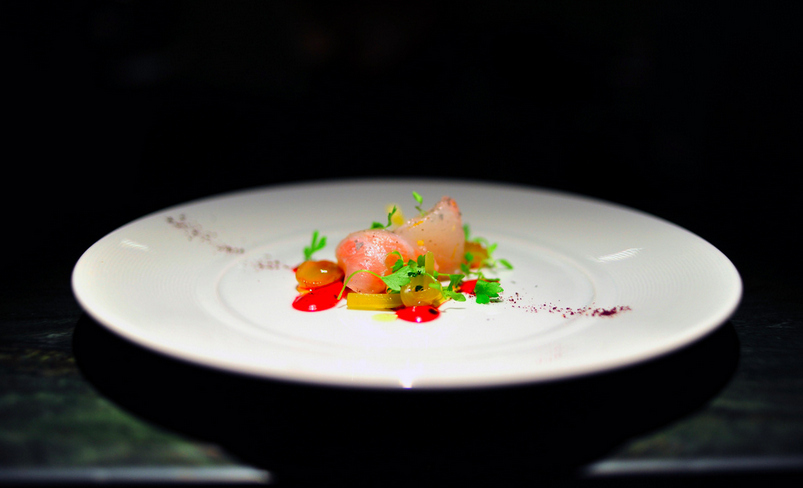 6.
Olive Oil–Poached Turnip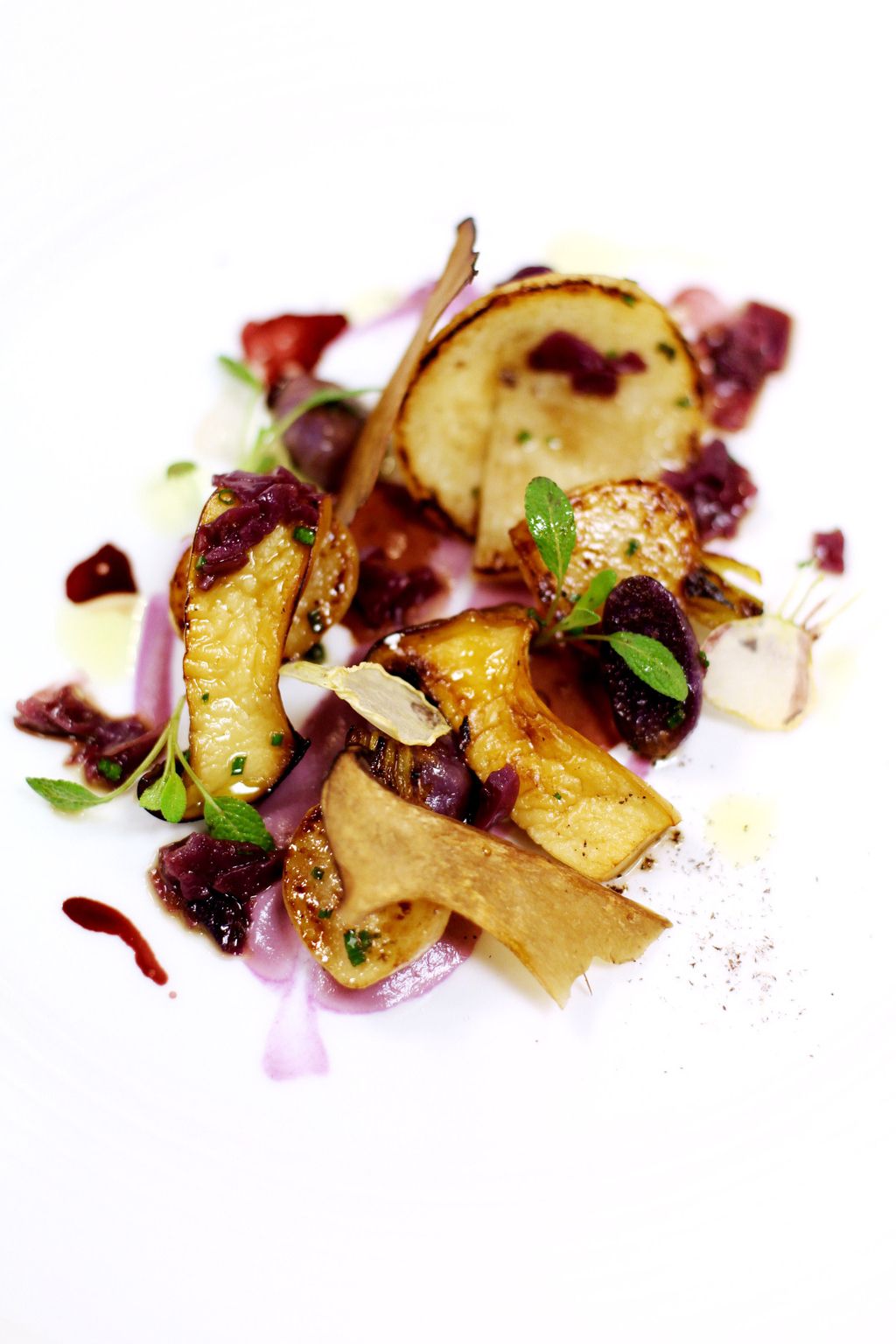 7.
Green Garlic Gnocchi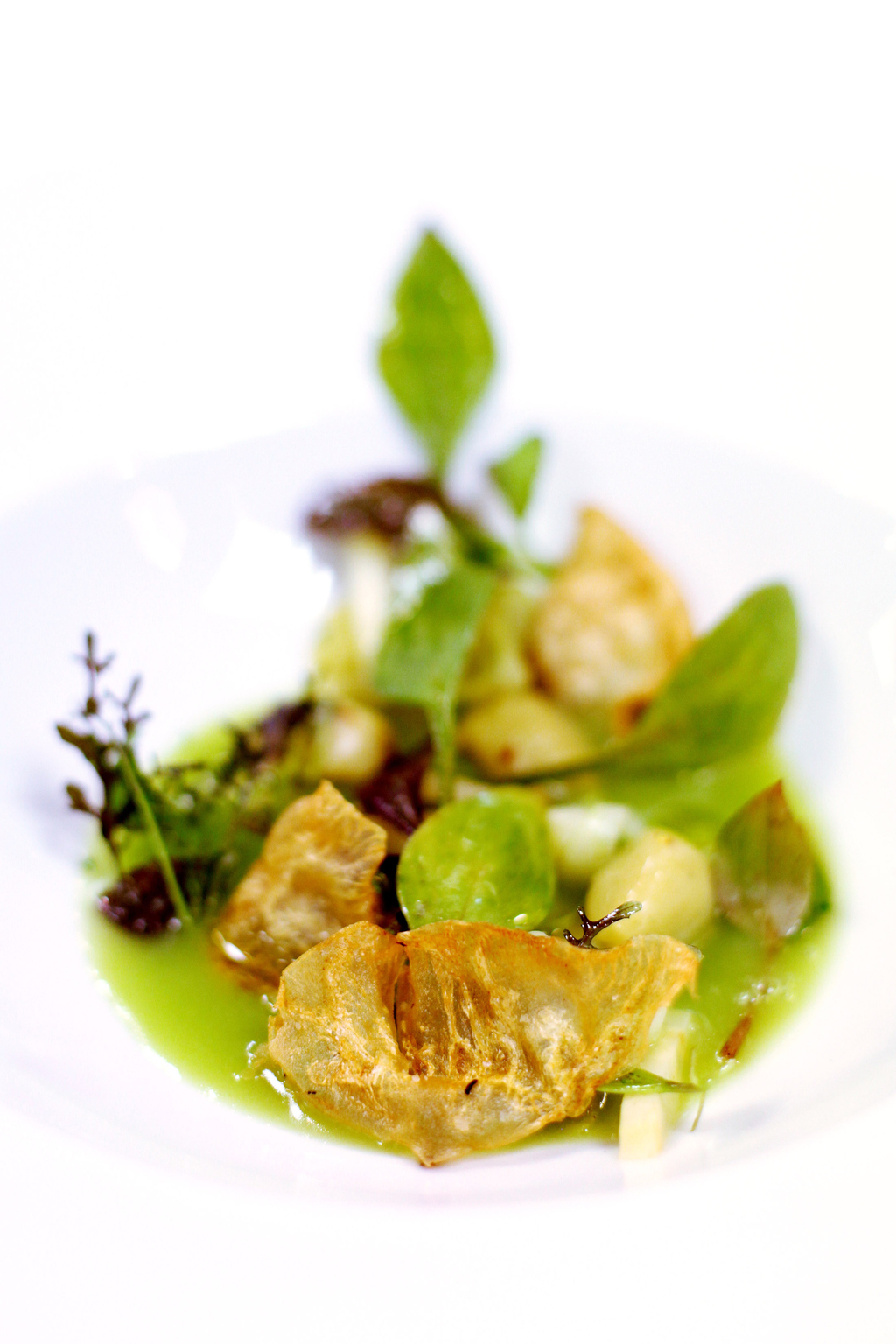 10.
Bleeding Heart "Ravioli"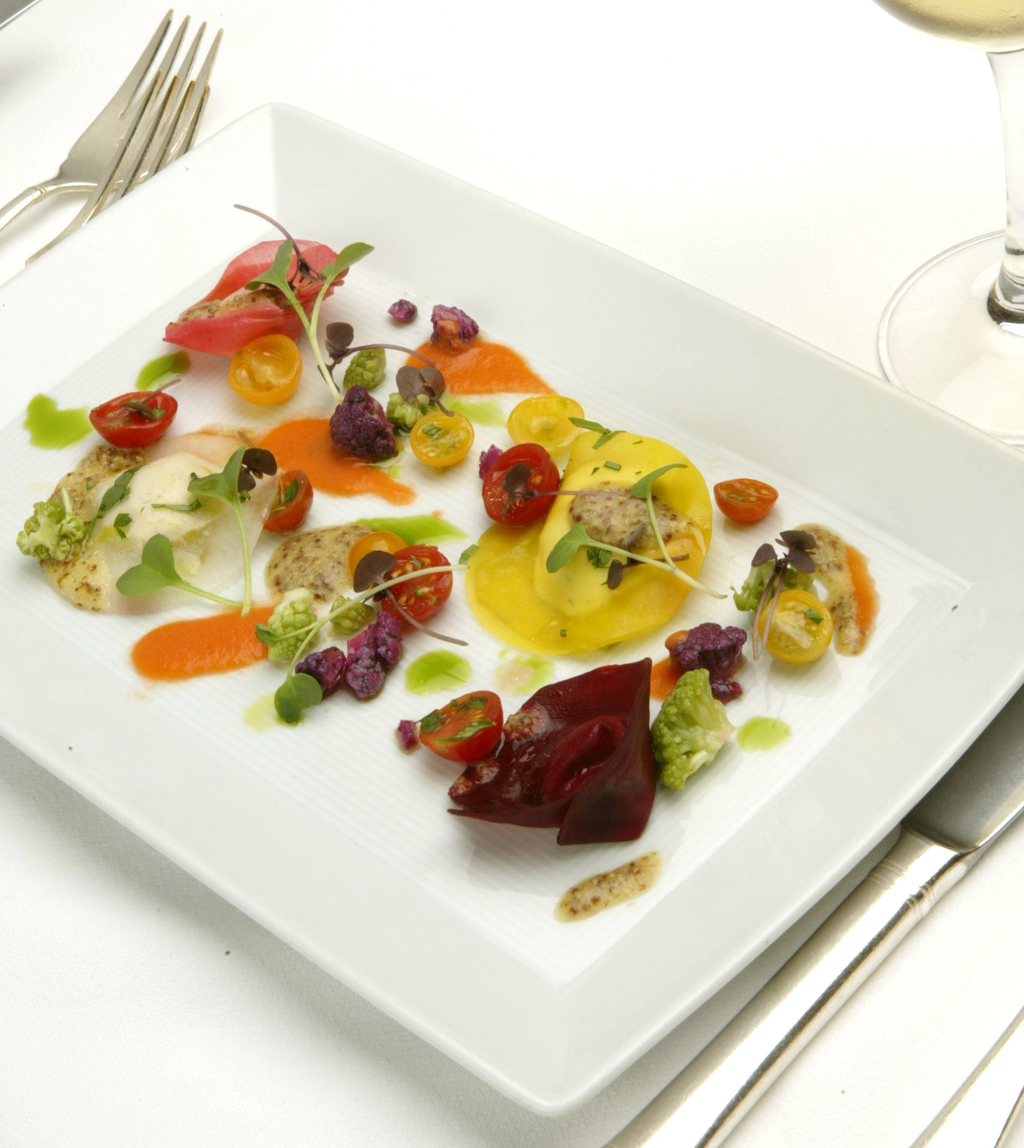 12.
Braised Veal Cheek and Tongue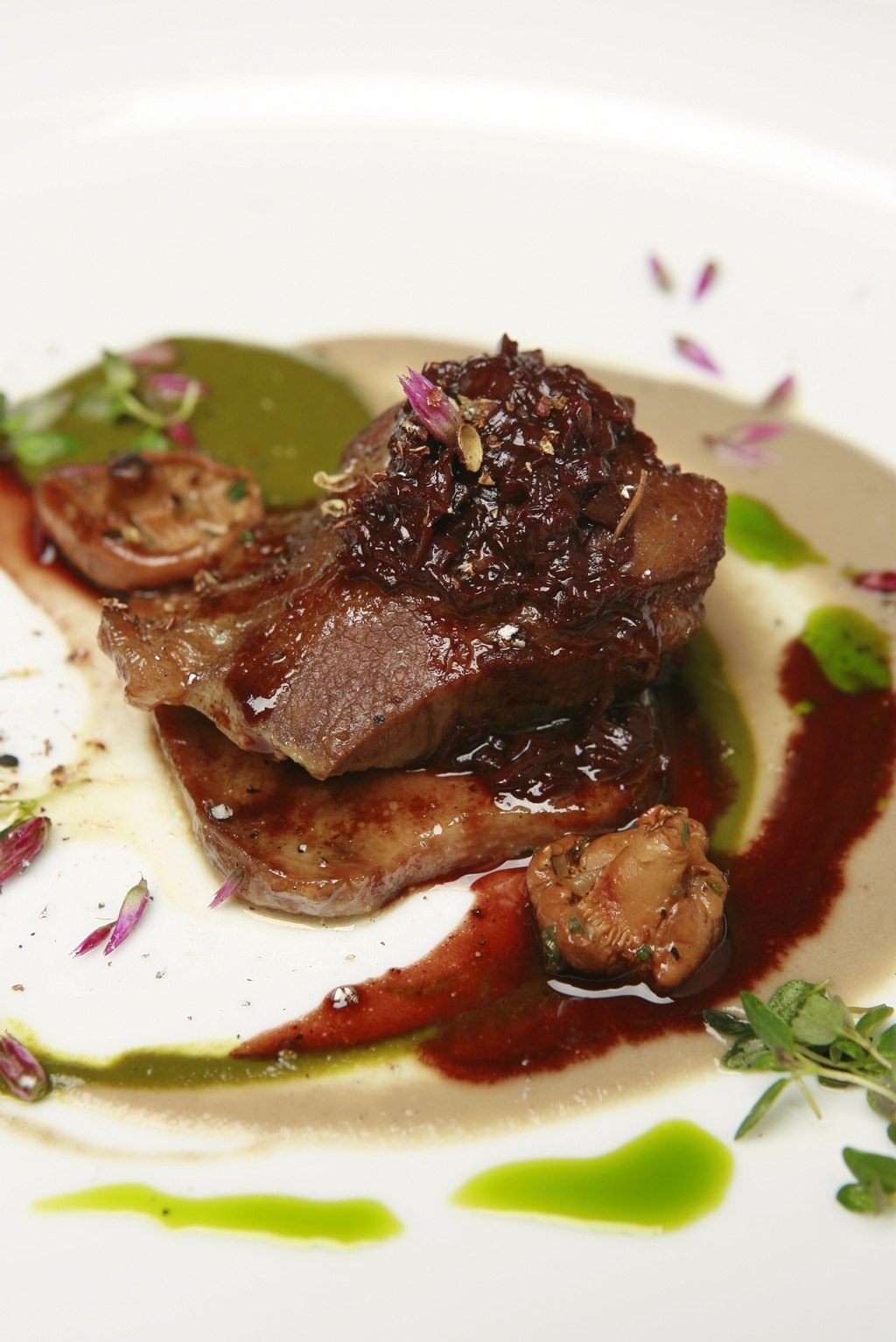 13.
Ahi Tuna Hot Dog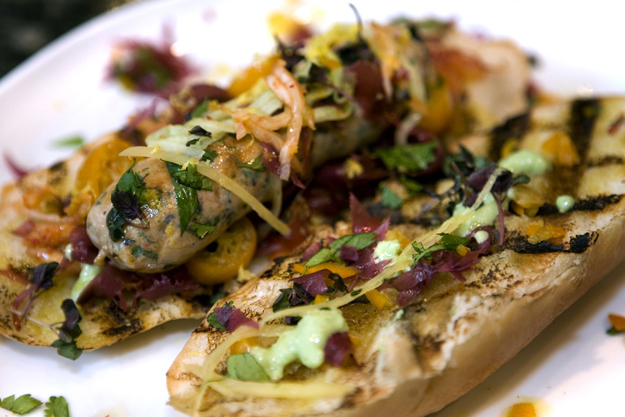 14.
Toffee-Glazed Banana Financier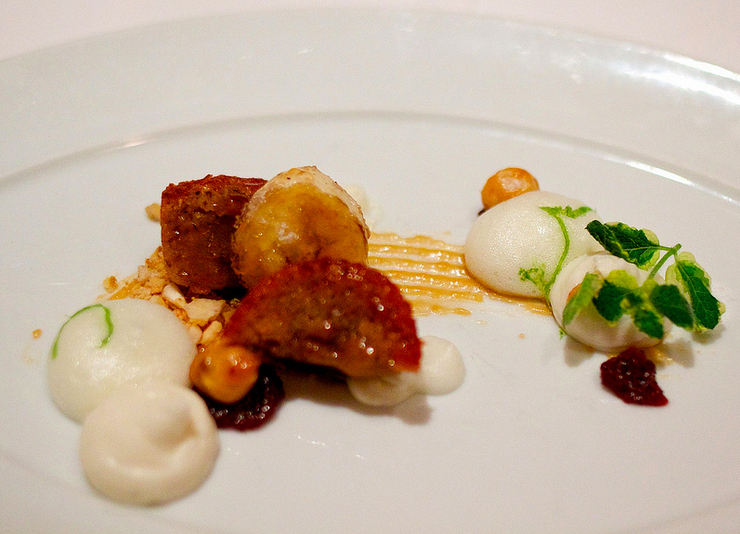 15.
Candied Kumquats